Clarkes Christmas
I Know I know its only September but the year that we have had and all the restrictions and the possibility of another lockdown, I really think now is the time to start thinking about Christmas.
Plus 100 days till Christmas today.
Honestly we always start about now anyway, well we start booking things back in April normally but this year we haven't been able too.
Im going to be doing a post every week Christmas related until December. We can all get prepared together and support each other. I will share as many hints and tips as I can.
My main aim for Christmas is to make it magical, to have as much family time as humanly possible and eat my weight in cheese.
Nothing really matters as long as your together safe and healthy but these post are for the added extra we might like to throw in.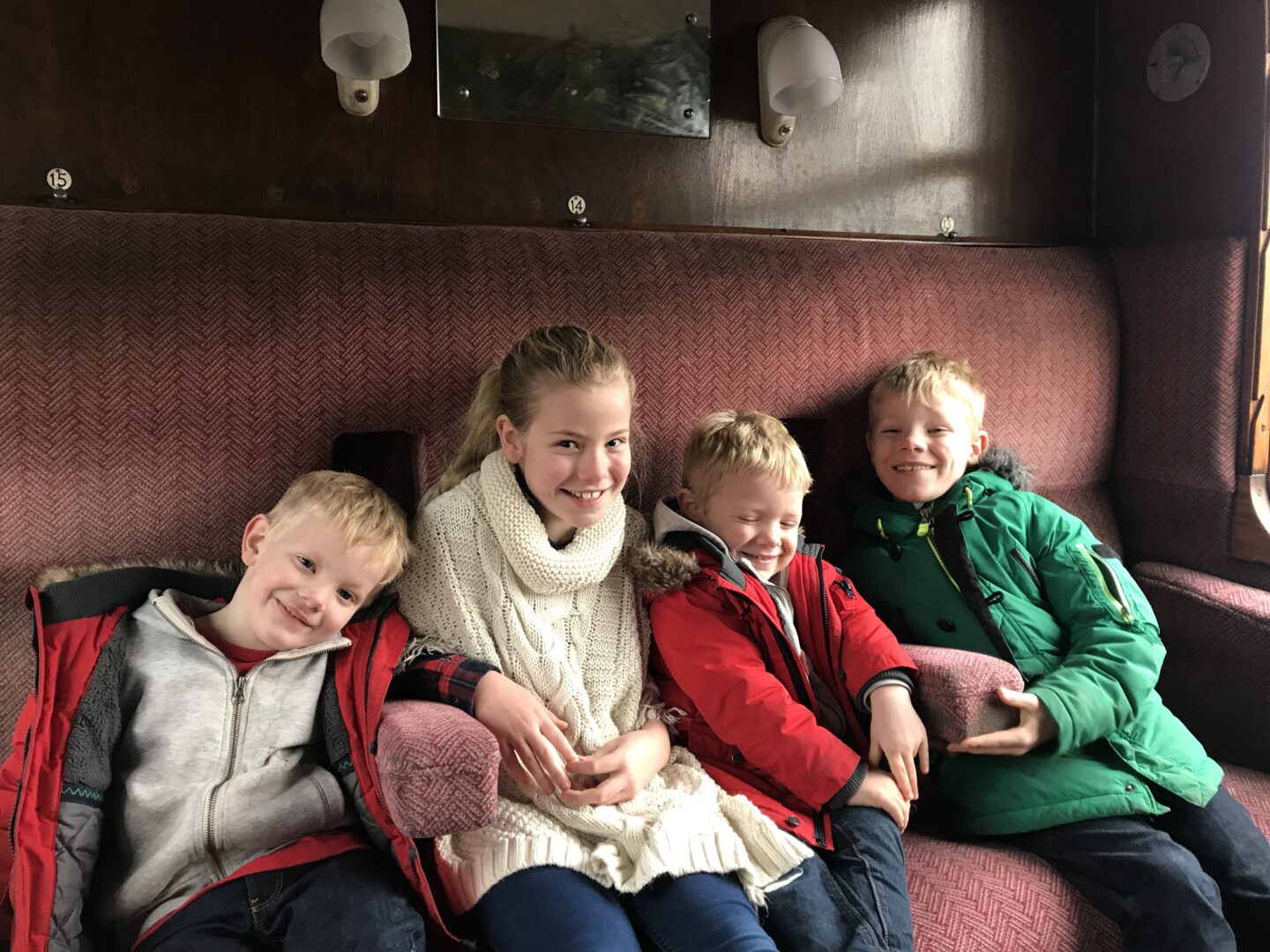 This week we are focusing on booking in festive days or Santa visits. Most things have gone live now and will book out so so fast so you need to be quick.
Even though I said I wasn't going to book a Santa Sleep Over at Alton Towers we have gone ahead and done it oops.
For us its more of a tradition than how amazing it is. Its still amazing don't get me wrong but none of them can remember a year that we didn't do it as we have done for the last 7 years so it feels important to me to carry on for as long as we can,
Its £777 for the package for us which includes park entrance, Santa visit with gift, three course festive meal, a festive garden walk (this is new) Breakfast and entry to the water park as well. We love it so much and im so happy we can do it again this year. There are cheaper packages in the other hotels and if you dont have as many kids as we do lol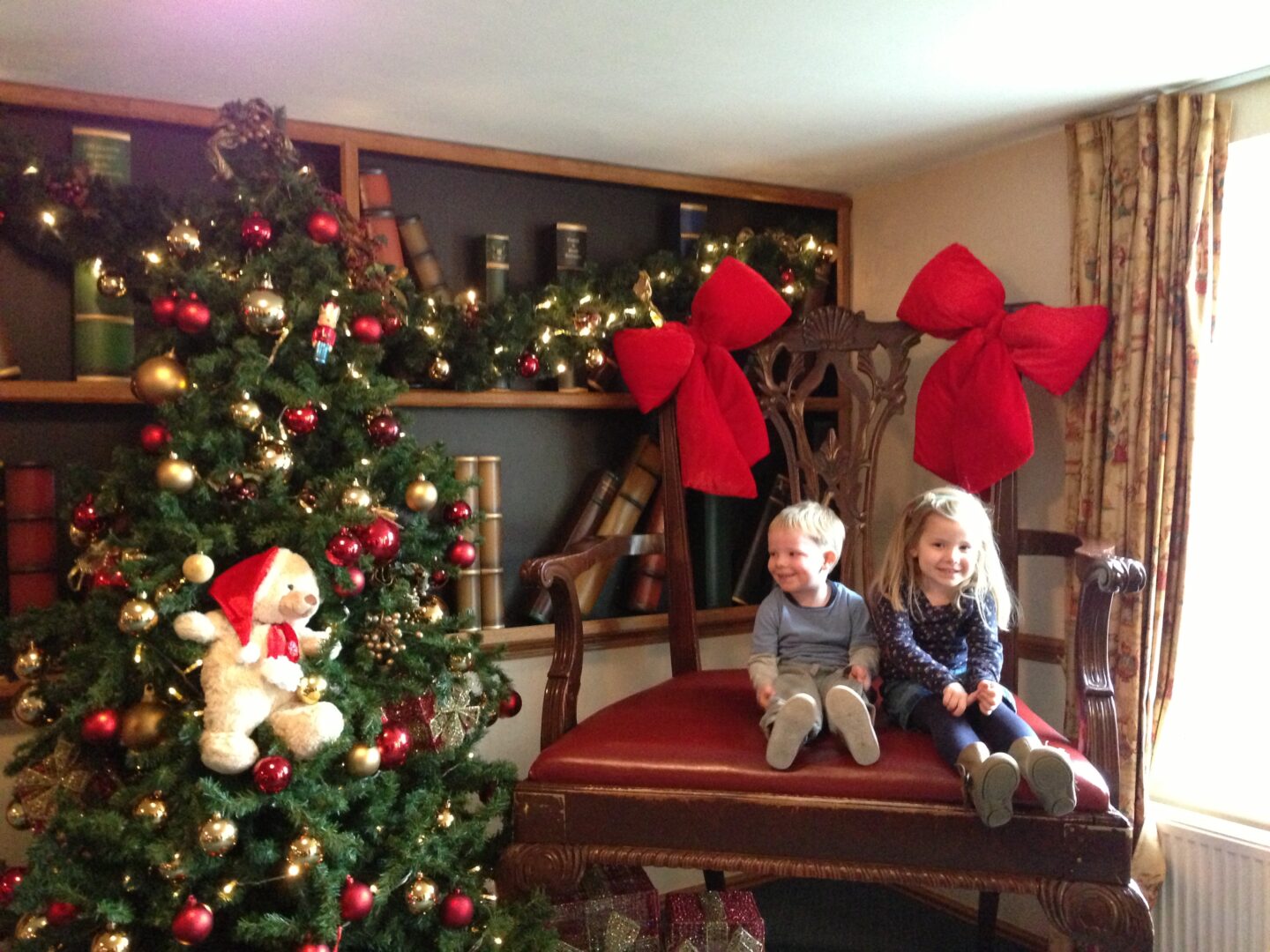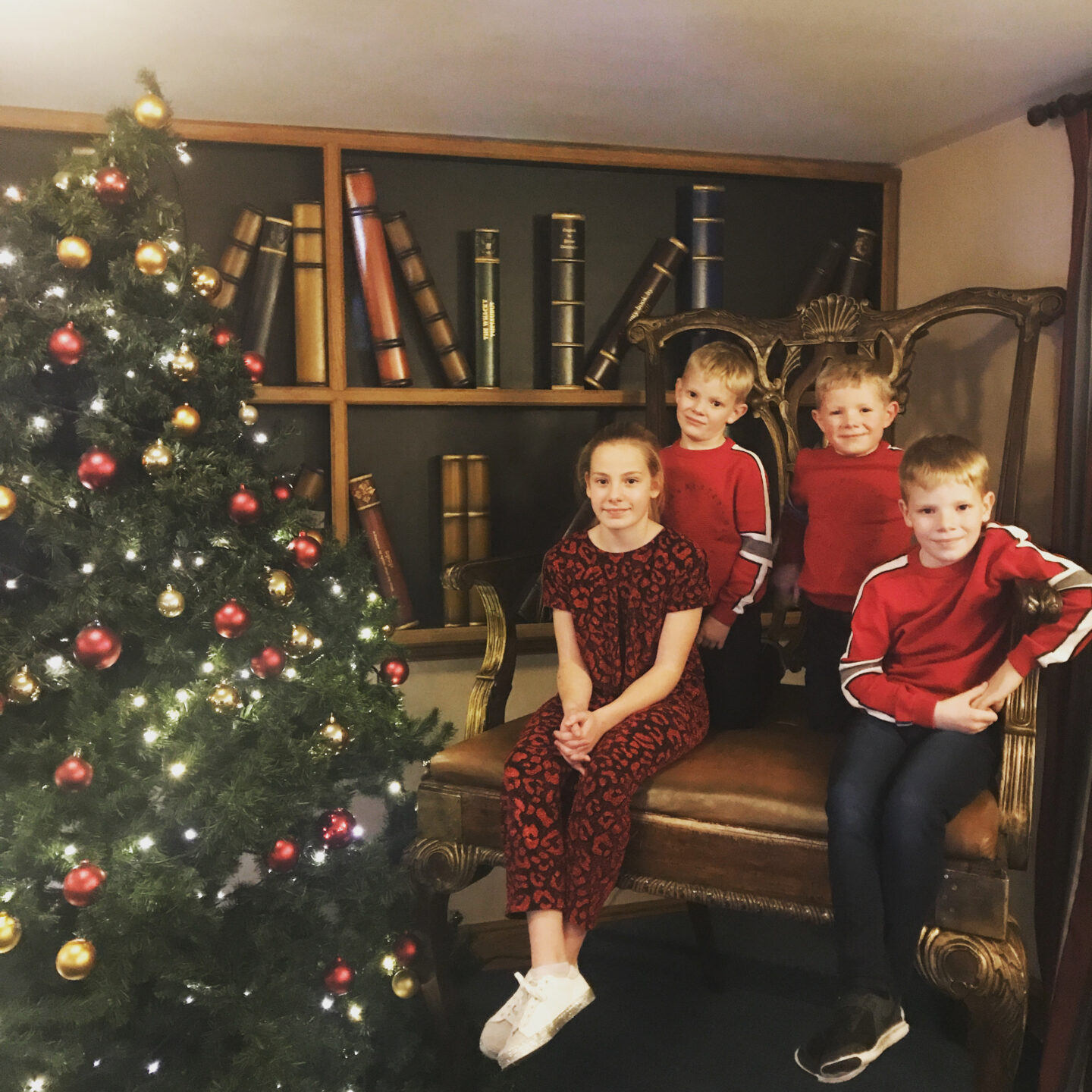 Other visits that we have loved in the past are the Severn Valley Rail way they are running some fab festive trains with a show from Santa. You get your own compartment with a festive drink and treat and then after seeing the show a present will be waiting for the little ones for their journey home on the train.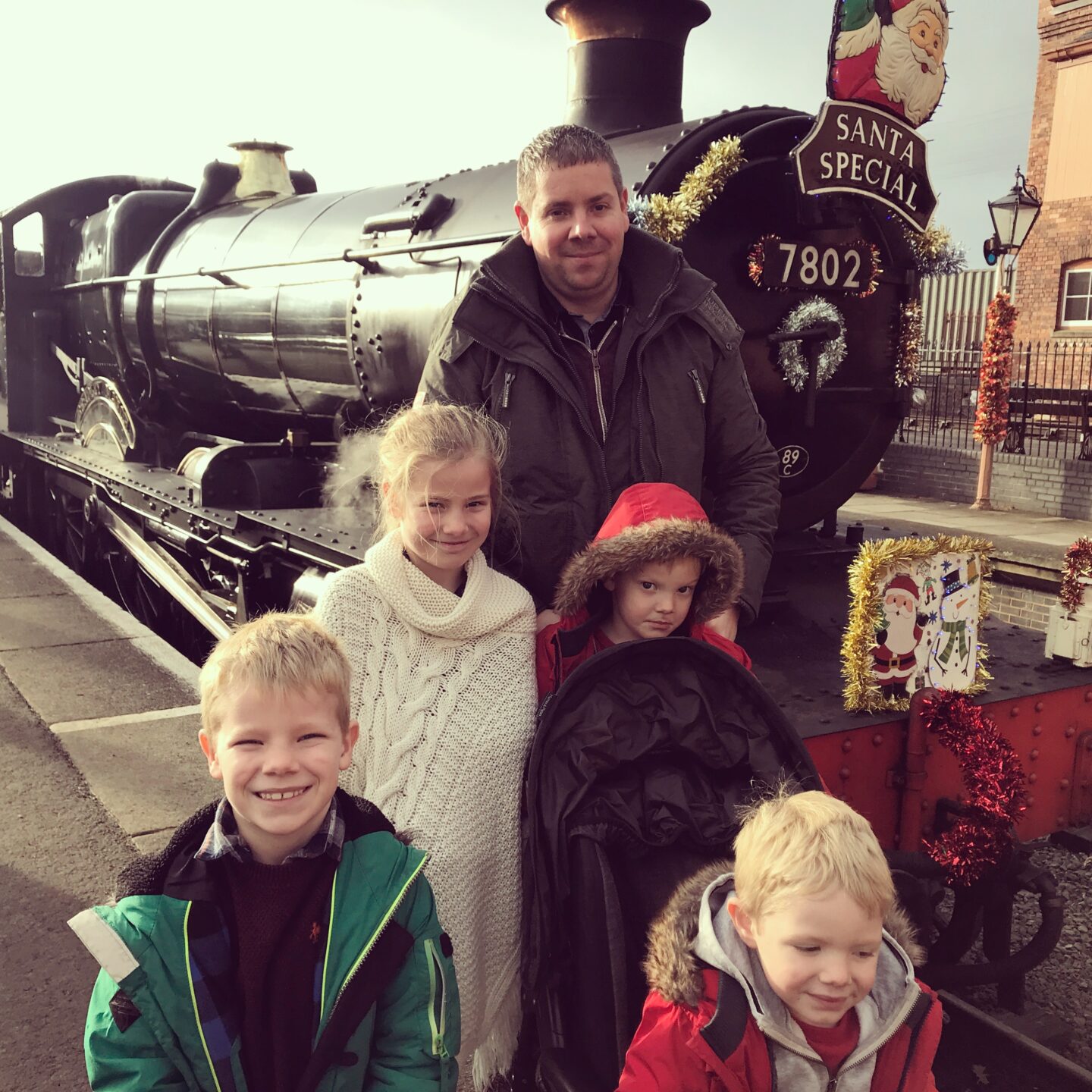 Snowdome also do a fab day out where you can play in real snow which is amazing. Also get to see some animals and they put on a fab Panto which they are still doing this year so should be amazing.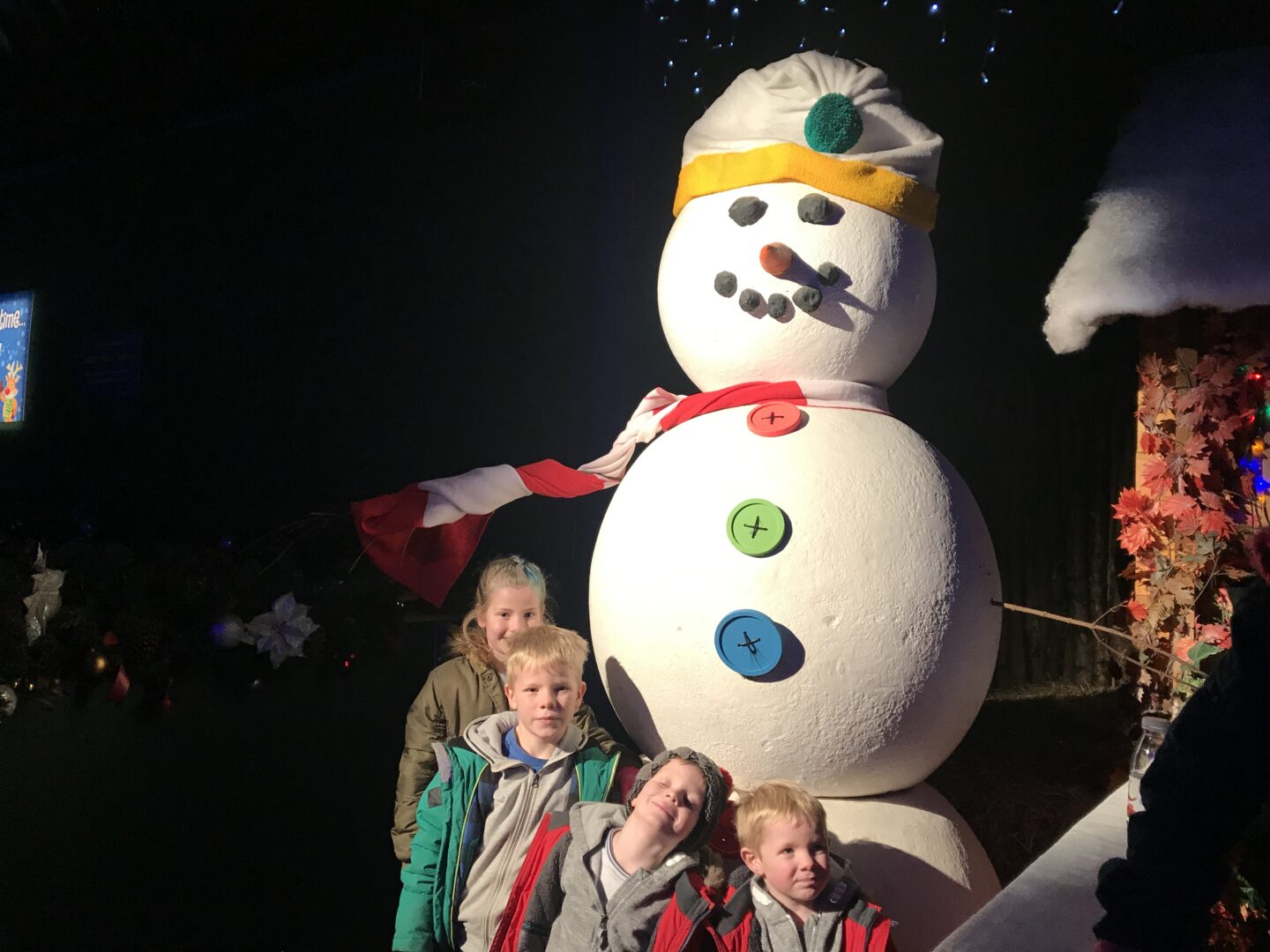 Warwick castle has the actual real Santa that reads stories this is wonderful, they haven't as yet announced what they are doing but i'm sure it will be amazing and magical.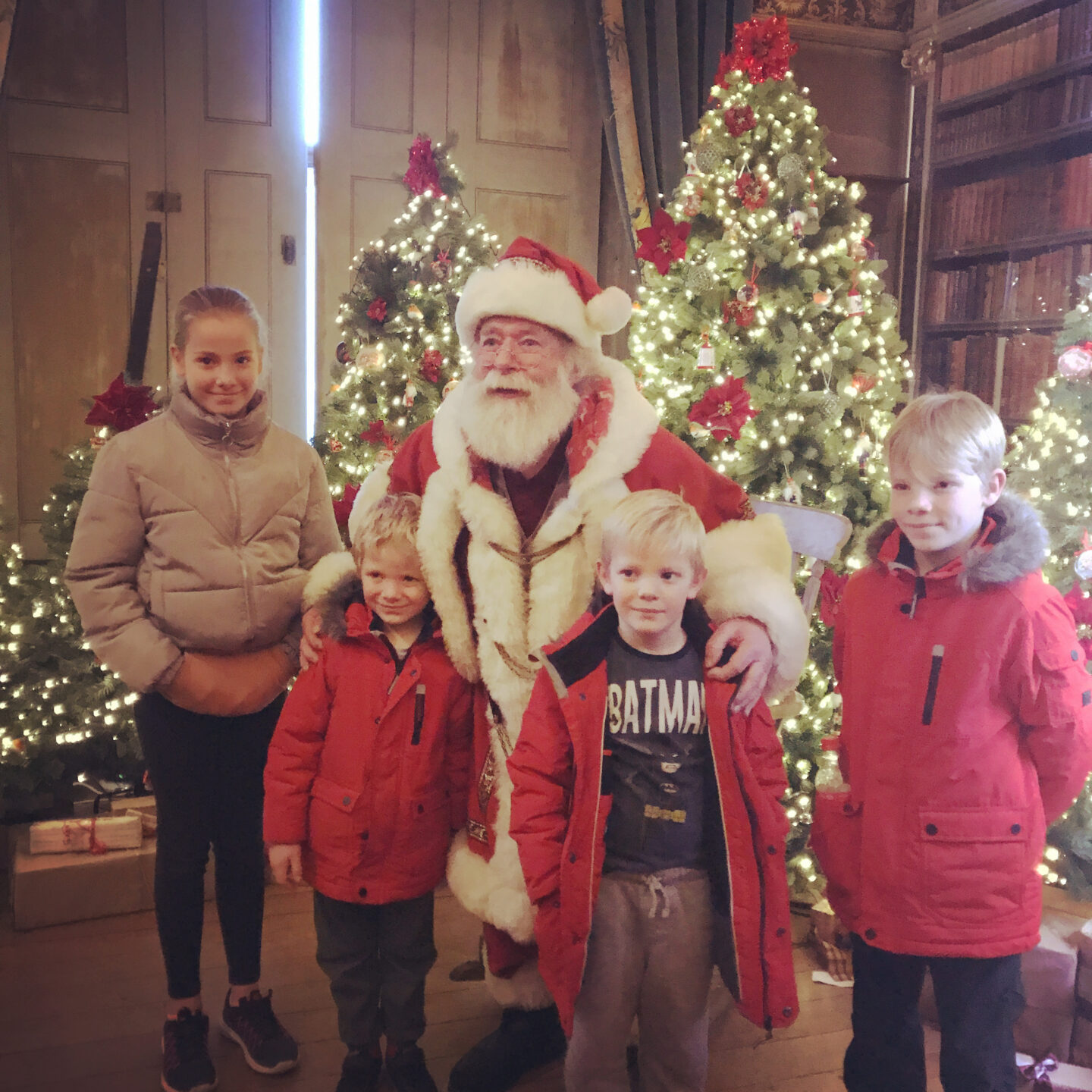 Also the West Midlands Safari park is very magical at Christmas.
All the garden centres normally do amazing experiences as well, with ice skating rings at most places. Seeing Santa this year is going to be very different and you might find its more shows that happen. However I think it will be magical what ever you decide to do.
Also if you keep an eye on Facebook lots of areas have people that have Santa on a sleigh and you can book to have him stop at your house.
What visits have you done that others might like? Have you got any plans for this year yet?
Everything does book out super fast and this year there is going to much tighter limits on numbers. If you have your heart set on somewhere it may be best to look to book sooner rather than later, then you can make smaller plans around these for December.
Thank you for reading next week we will be talking all things Advent.