Its a very different September isn't it. It was a big one for us as Grace started senior school.
It was a huge step for her and especially with being off school for 6 months she handled it like a pro. She has settled really well made new friends and kept her olds ones too.
She does seem like she has grown up over night, I hope we stay as close as we are.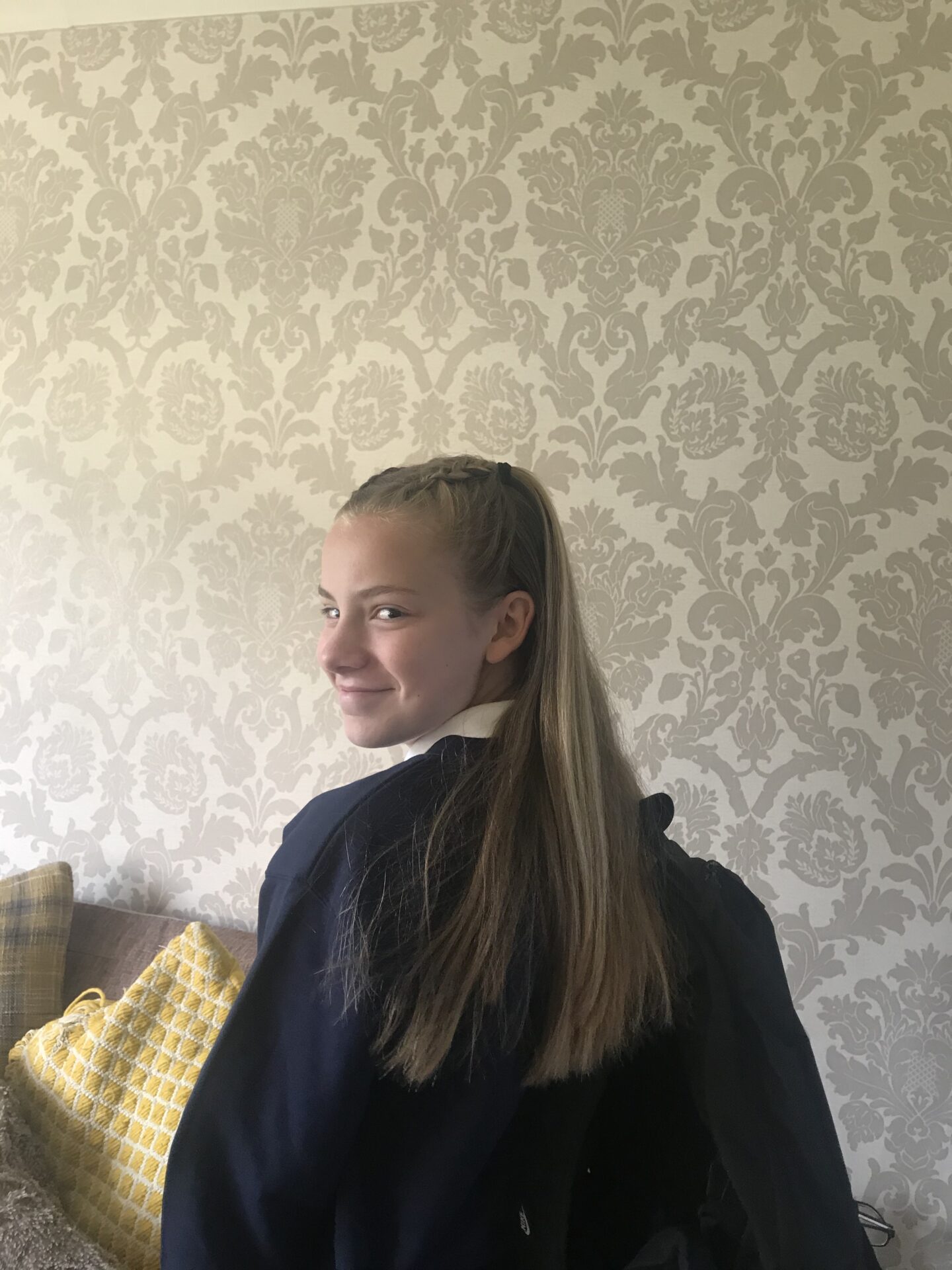 The boys have been amazing as well. Elijah has never loved school always found it a little struggle but he has gone back like a pro. He also seems to of grown up over night.
Reuben doesn't love school but his getting on with it which is all I can ask.
And Seth is as cute as ever and has settled in really well. He did make me laugh he said "mommy the boy next to me isn't following social distancing" Of course they don't have to in the bubbles but I have drummed it in to him so much that I think he was expecting a little space.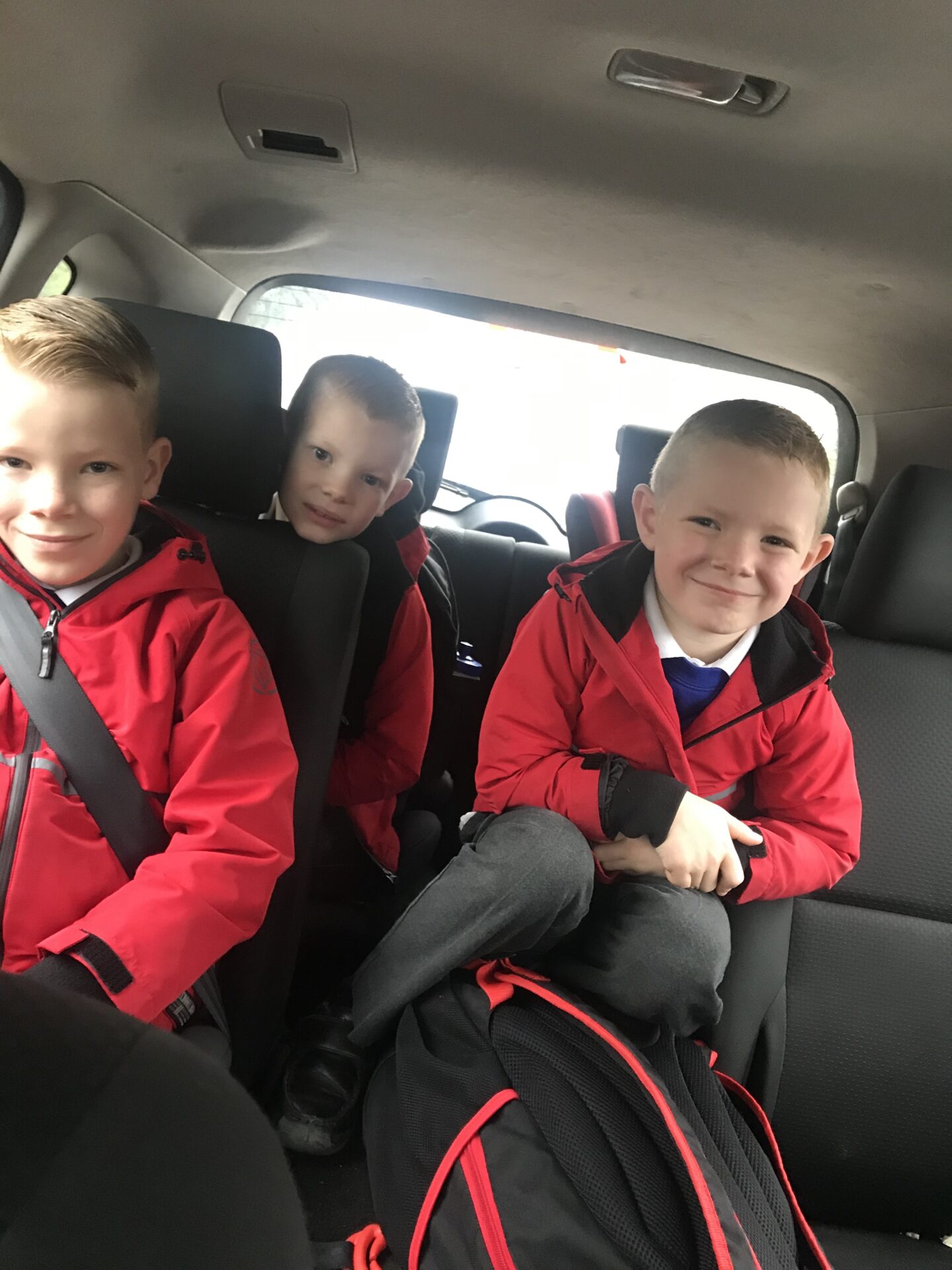 Im not settling as well lol I miss them all so much and Adam has been working on site everyday since they went back as well. So I have gone from so many people in the house to silence.
I have lots of things on the go at the moment and maybe something will come from them maybe it won't but im trying lots of new things at the minute to fill my time.
Im not ready to go back into a work place as Elijah and Seth are still very little and I want to be there for everything like I was with the older ones. Also with the uncertainty of covid at the moment we don't know if the schools will close down again, so not the best time to start a new career.
I can't believe how fast this year is going and im all kinds of excited for autumn / winter. I have lots of plans for Christmas and I love being organised and having lots of plans so I will be sharing them here as well.
I hope you are all well and hope your little ones have settled in well.
Thank you for reading see you soon xx