This week I want to talk all things Advent and what our faves have been over the years.
I like to at least know what advents are out there early on. I love seeing them all released and it seems to be getting a bigger and bigger market for them which I think is great.
Christmas is just one day but you put so much time and effort in I think enjoying the count down to it is so important. So we like to make the most of the whole of December not just the one day.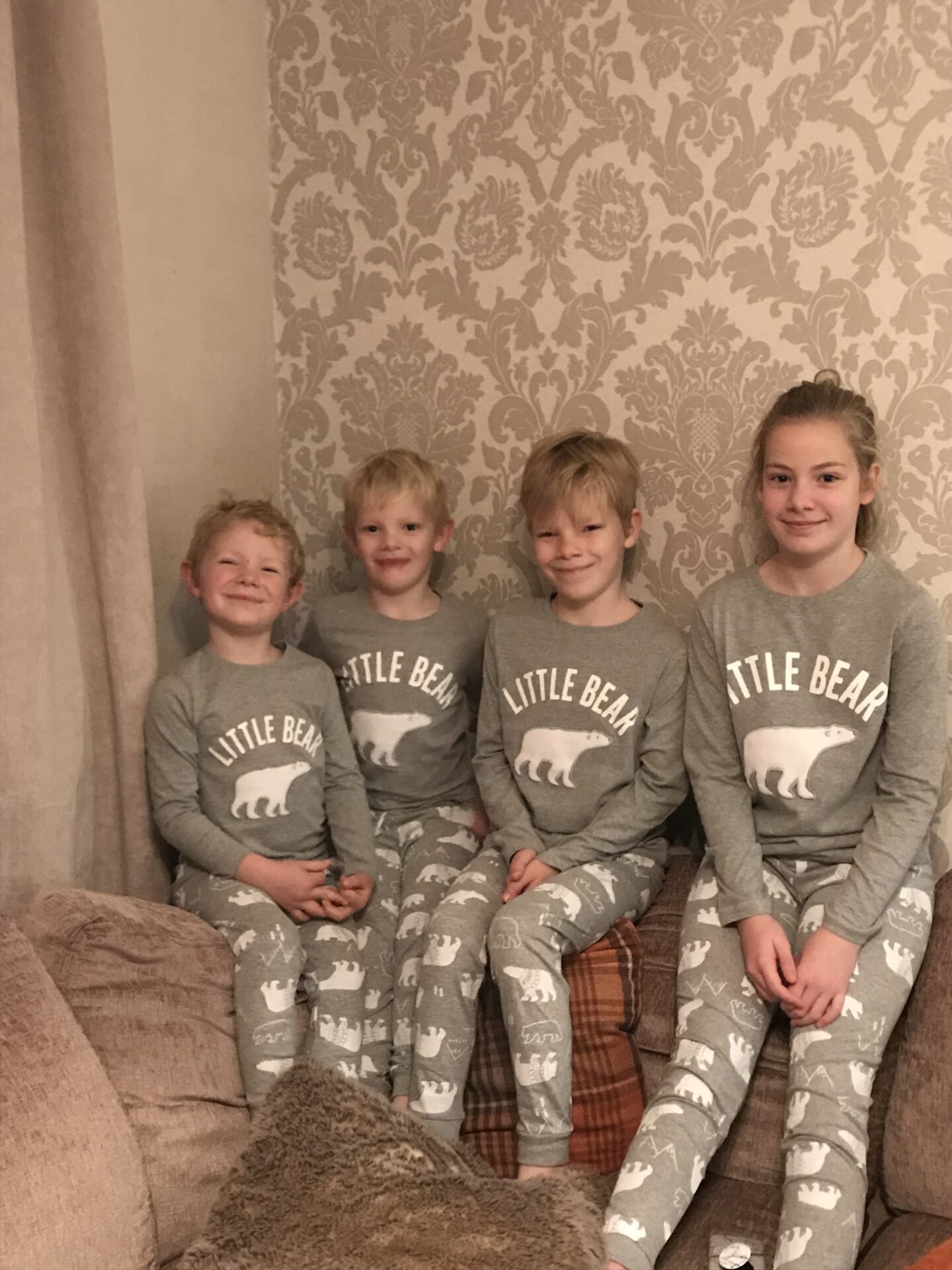 Our favorite Advent has to be our book advent, so every year I wrap 24 books and every evening one of the kids will open one and we will read together. We have done this for the last 8 years at least and we still all love it. Its such a special moment to sit together under a blanket before bed and relax with a cute Christmas book. Grace and Reuben are too old for a lot of the stories now but they like to read them to the little boys or just cuddle and have a little down time while we read.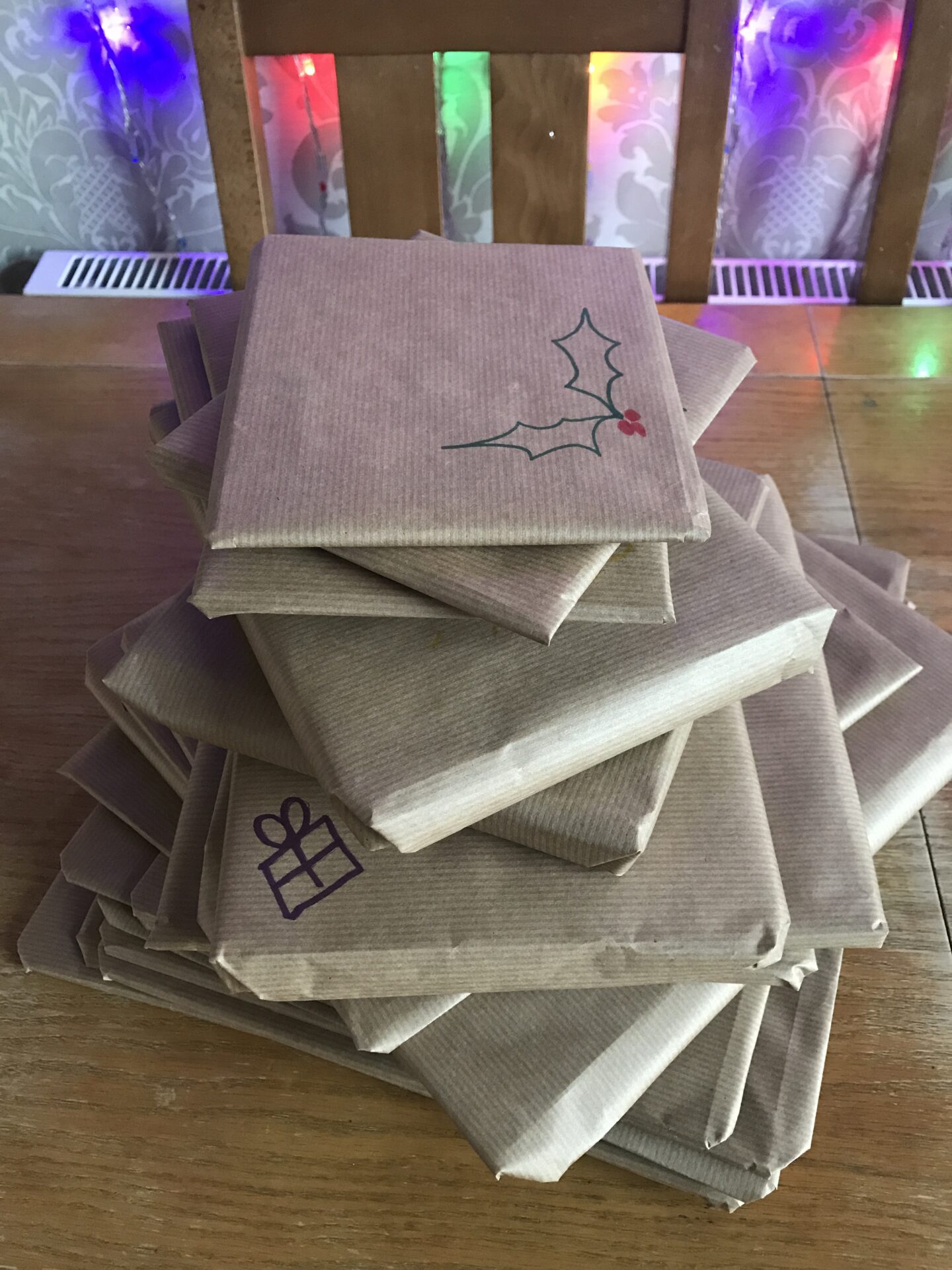 The boys favourite advents over the years has to be lego, they do fab ones and this year they have a Harry Potter, Starwars, City and Lego Friends so lots of options for kids with different interests.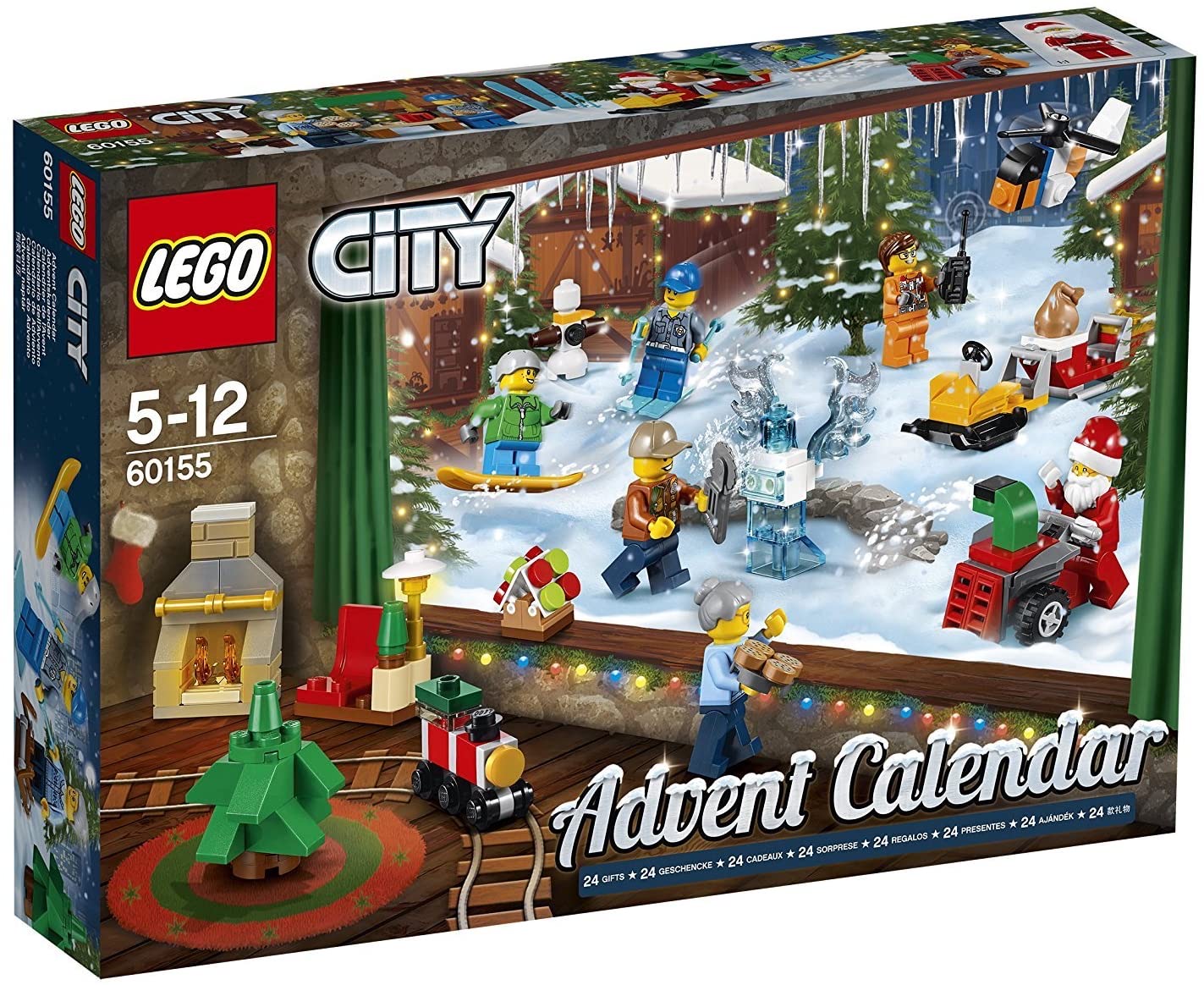 Smiggles advent is really cool and has such interesting stationary in they have always been a hit with us.
Boots have a massive selection on Advents they have loads of beauty ones that suit all ages. Over the years ive had a few and they are all amazing.
Body Shop might be my fave I love all of their products and they are so safe for all the family as well. And they do the most amazing smells.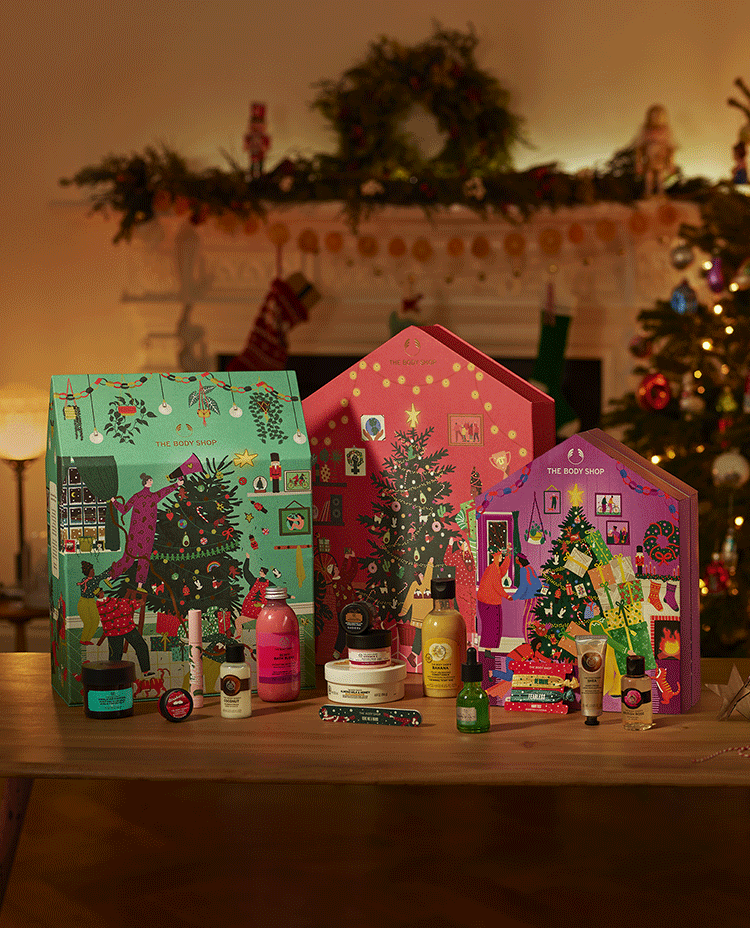 My most luxurious Advent has to be the lush advent that Adam got me last year. It was full of baths bombs bubble bars lip scrubs it was amazing and they only made 500 so I was very lucky to get one (Adam spoils me)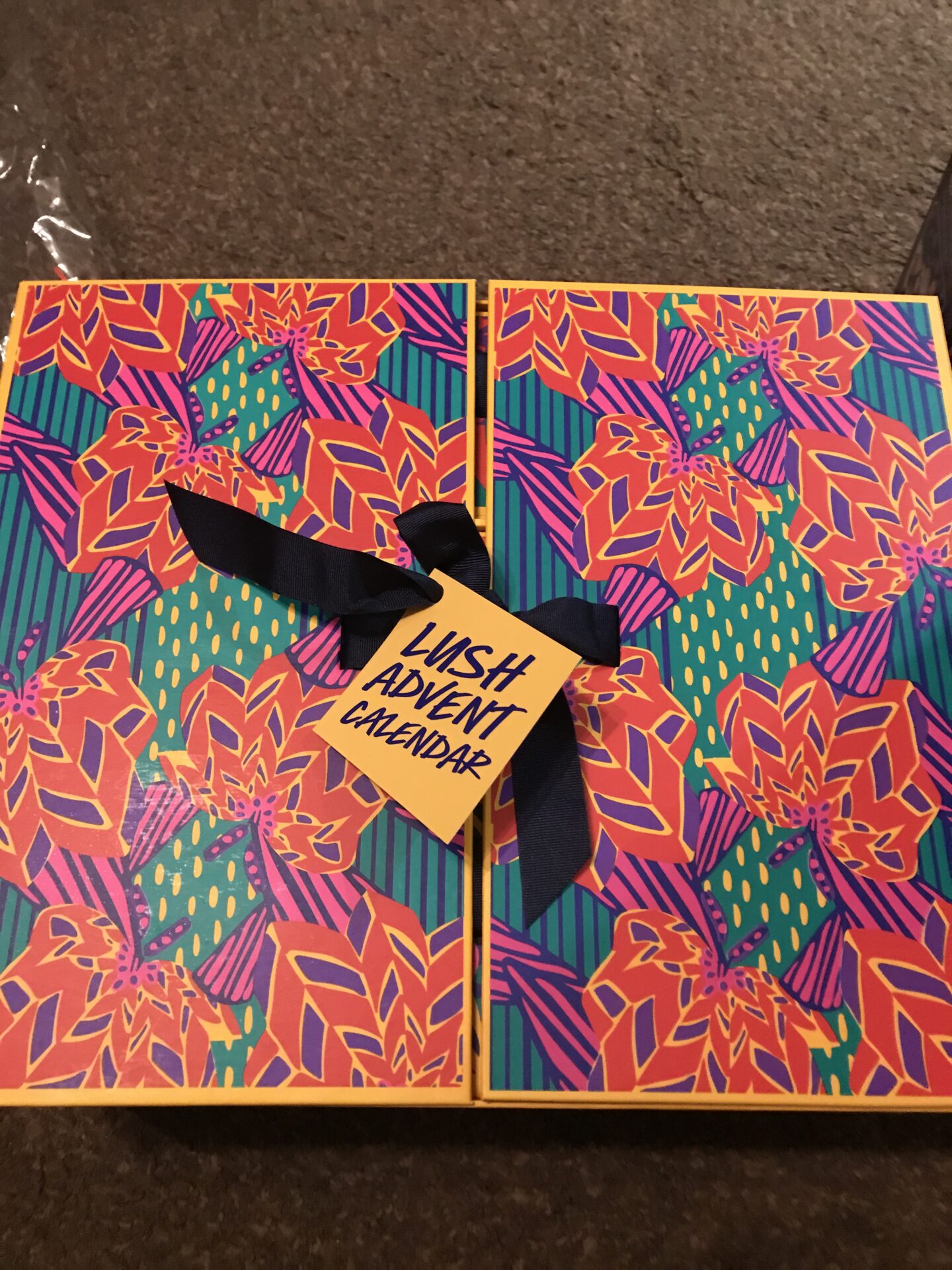 What I love most about the count down to christmas is the fun that we have. We have been blessed (or cursed) with an elf for the last 5 years and we have all the fun with him his called crackers. The kids love it and me and Adam do too.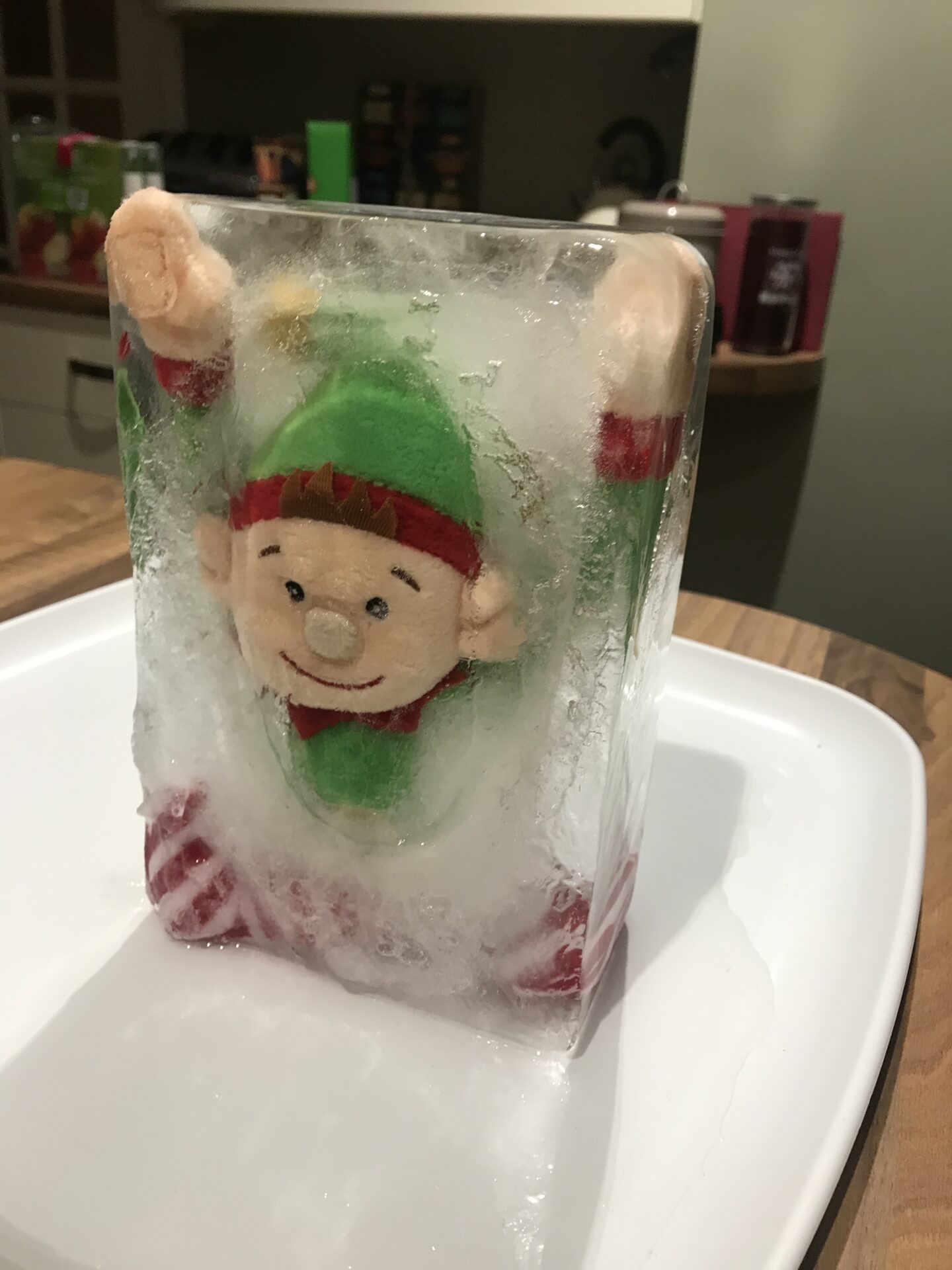 Crackers brings a 1st of December hamper with lots of bits to help the countdown, some lovely pj's biscuits chocolate advent another advent of some sort some cups and bowls and an activity of some sort also Christmas cards to send to friends. This has always kicked off December on a high.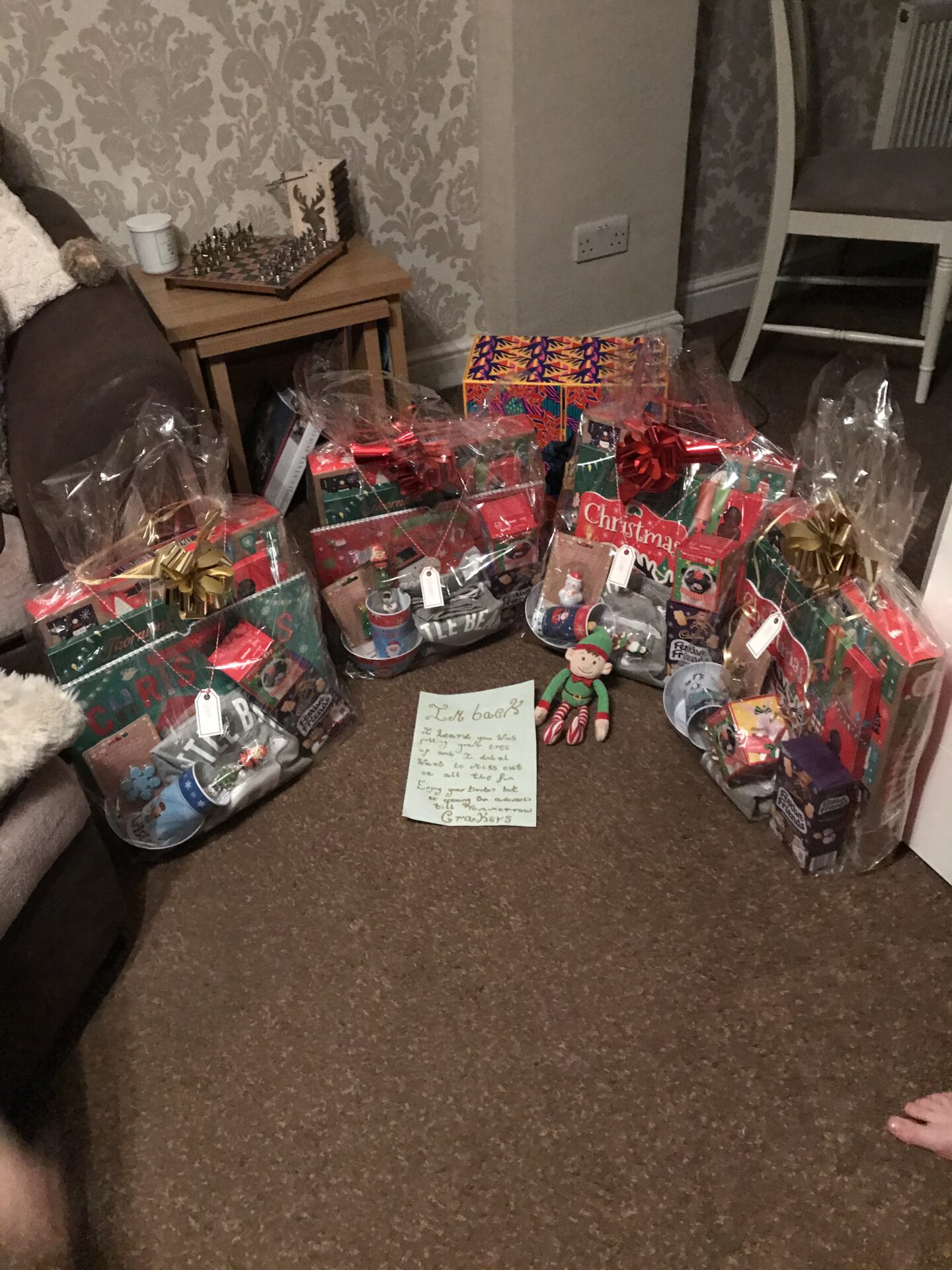 I honestly love everything about December even the stress that to brings it is my absolute favourite time of year without a date.
What do you do to make December special? Do you love an advent? Do you have any traditions to count down to christmas?
Thank you so much for reading see you next time xx