Right it's time to get organised.
This week is all about making lists upon lists upon lists.
Every year along side my christmas planner I also have a note book for Christmas list. The planner is amazing and I love it as it makes me feel festive. However its just not got big enough for all the people we buy for.
I start with writing down every person we buy for, each person gets a page. Even if their a school friend and would probably only get a sweet tub or something small. Teachers also get their own page. I do this purly so I don't miss anyone at the bottom of a page.
I then allocate them an amount that I will spend on them, this is actually a really scary part of the process as it really adds up. Don't get me wrong I love buying people gifts, I love spreading joy and love with a thoughtful gift for people.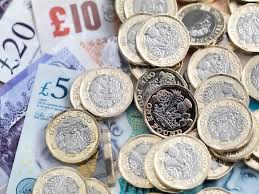 Its important you really think about everyone if you ever take part in any secret Santas or you add into a pot at work or a club. It may be scary to see it all wrote down but you can prepare your self. Also this year you might look and think I just can't afford it and have to take £5 off a few people to make it more affordable. Remember its the thought that counts.
I will then have an ideas list underneath their names. I do this by striking up random conversations like "what's your favourite chocolate bar" I will then have a full conversation on foods people like then list them down so if I see anything in the shops to make a little hamper up with I can pop it in my trolley.
I also have the what ive got list as well. This is super important if you start early. I have a few times forgot about gifts that ive had tucked away and then found them in January. So when I buy something I pop it down on their list. When I read through I know what ive got to find and that its defiantly in the house somewhere.
When starting to buy things I highly suggest buying for older relatives and friends as what they like is pretty static. Hampers are really easy to make, an old shoe box wrapped up a little bit of shredded paper and fill it with some favourite food shower gels or go to the miniatures section in boots they are fab little gifts. These kinds of gifts look very wow and you can do them on the cheap or spend as much as you like.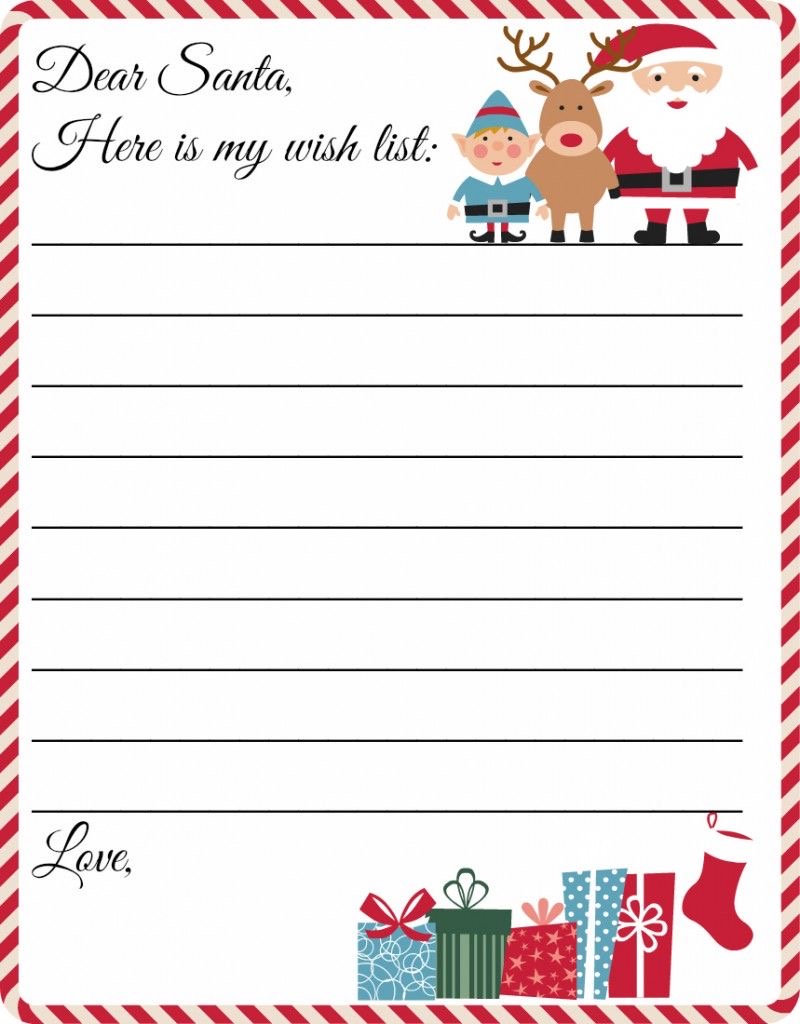 For little ones making there Santa lists these are going to change closer to the time when they see or hear of something new. So getting them to make a list to early it is likely to change. Hold your nerve get everyone else sorted then leave the kids lists to Santa till last.
Being as organised as you can really helps to keep stress levels down through the festive season.
Do you have any hints or tips on being organised?
Thank you so much for reading see you next time xx