Clarke's Christmas
So far on Clarkes Christmas you should have all your dates pencilled in. You should also have advent calendars or at least know what advents you want and also getting ideas together for a possible 1st December hamper. You should also have a list of people you are buying for and some ideas for what to get the.
This is where I come in as I have some gift ideas for you this week.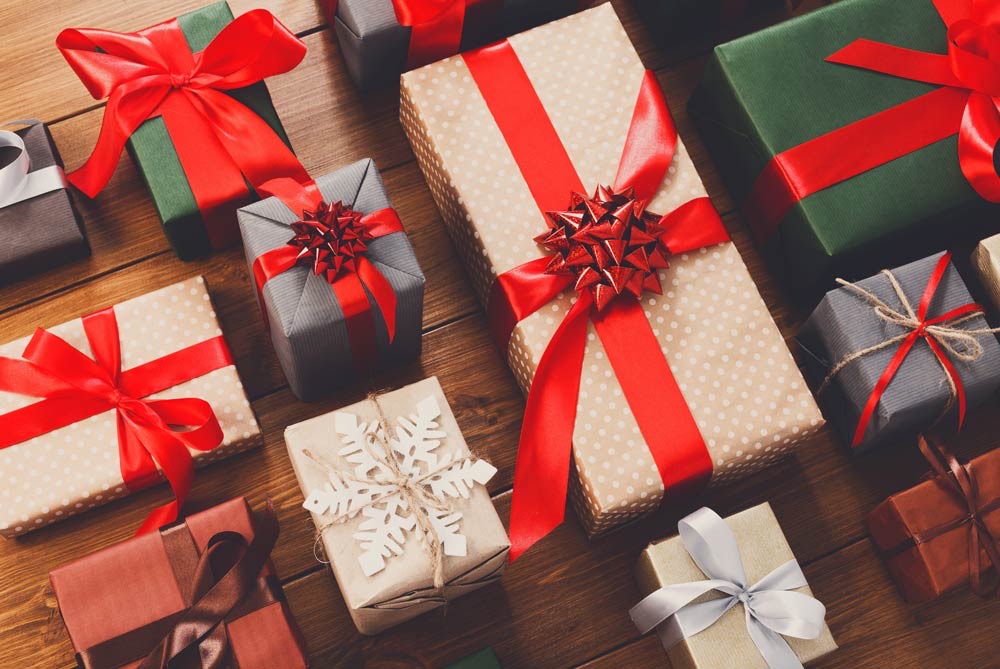 Gifts are super personal so not one size fits all but I have some ideas that have been tried and tested through the years and also ideas on what our kids are asking Santa for and what we are thinking of buying family.
Girls
I find girls fairly easy as you have loads of filler presents for all ages. Bath bombs, hair excesories, smellies also stationary as well.
Younger girls this year barbie is back with a bang and also LOL is still going strong. Also the must have toy of the year is the Present Pet which is the cuttest dog. They also have other pet options but its a surprise to which is inside. These are £54.99 has 100 sounds and actions and sure to be a big hit all round this year. I know Seth would love this if they had a fox one.
Older girls I would stick to the usual of a little make up clothes Grace is asking for an Air track as she's into gymnastics. She is also into everything pastel at the moment and so are a lot of her friends. Im so excited this year as she has finally found her love for harry potter. Harry isn't going anywhere and there are so many toy options. Loads of new lego out which looks fab and also all the wands. M&S have a fab chocolate range out as well which would be perfect for any Harry Potter fan.
After watching countless tictoks she really wants loads of fake plants for her room and excessories as well.
Boys
I tend to stick to a few groups for the boys Nerf, Hot wheels, Lego and Marvel. There is so much for all age ranges that it can cover all three of my boys. They never fail to ask for something from these. Our hot wheels garage is the most played with toy. Also nerf as they incorporate fortnite guns it is a huge winner. They have the Scoped Sniper this year they are all so excited for this lol
Lego also have an amazing new Mario range which is interactive lego. You have to buy the starter set to get Mario and then all the other sets link on. You could get loads there so many options.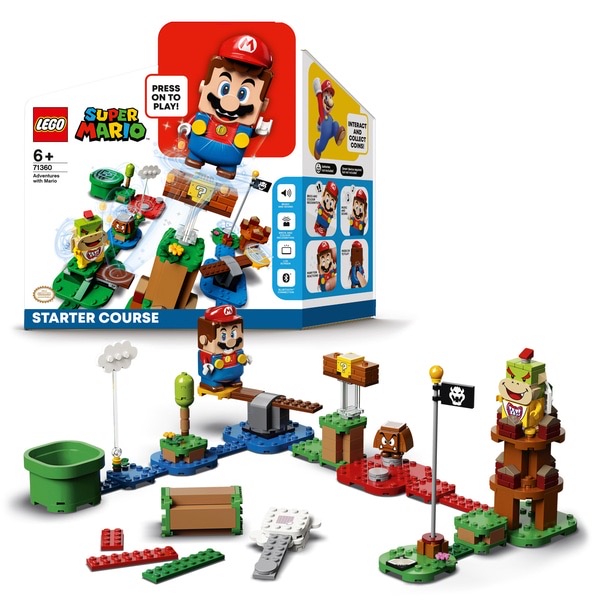 All Children
Obviously everything above can be for any child there is no girl boy toy i've only listed it like that because that's what my children nieces and nephews have asked for. However Seth would love anything pets Elijah still loves a kitchen Grace is normally the first to grab a gun for a nerf war. So you never know unless you let them play with everything what they will like.
I would also recommend if budget allows Swithes they are hands down the best thing in the house. Just for Mario cart alone to be able to play as a family is just so much fun. Also I can not recommend Animal crossing enough. It is so interactive and uses your imagination as well. You can play online with family and friends and it really helped us get through lockdown. Adam bought it for me for my birthday and I love it and still play it most days. Its so family friendly any age can enjoy it.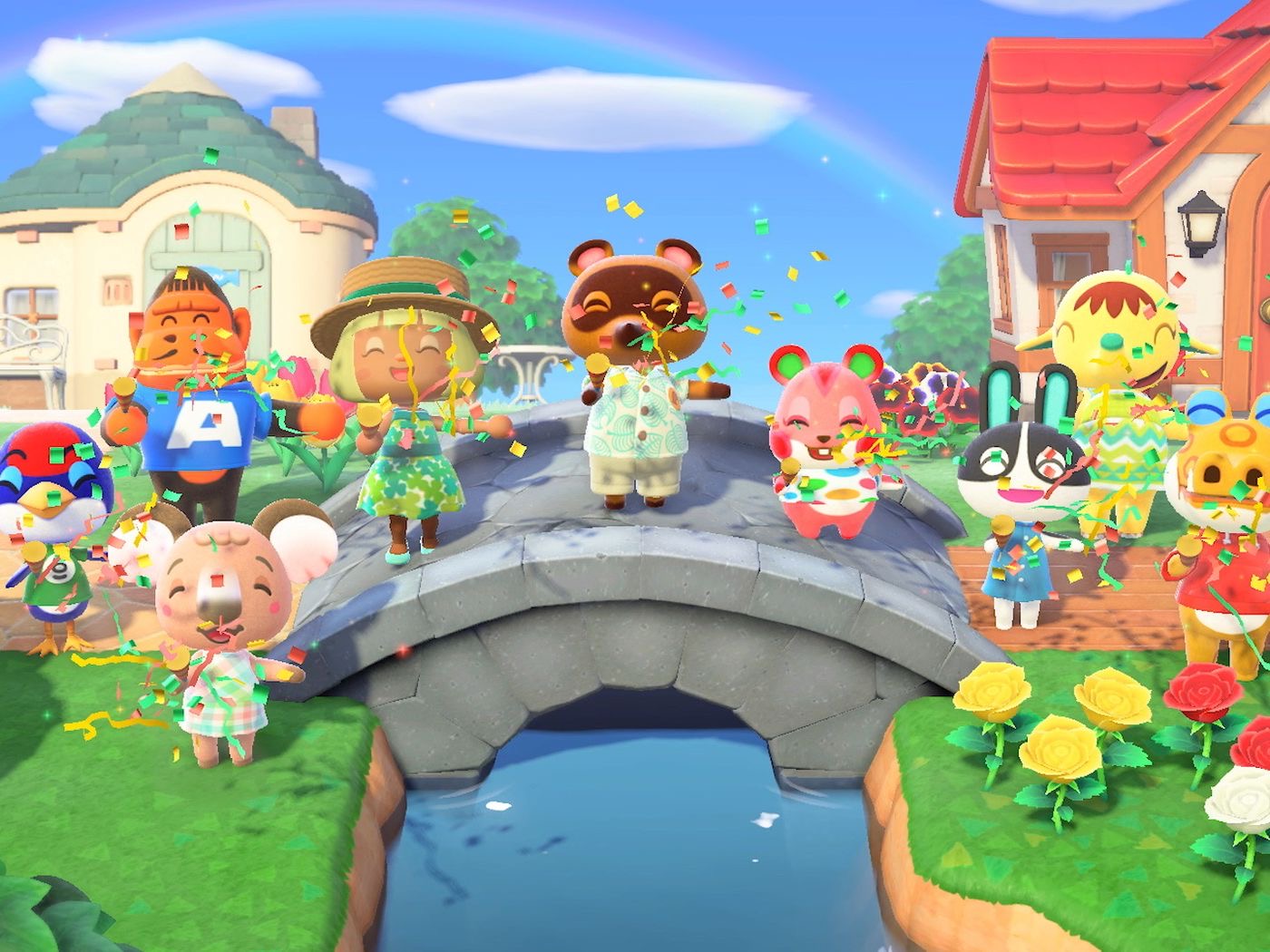 Adults
I find adults the hardest to buy for as they all have most things already and if they have hobbies over the years they would of collected most things that they need.
I stick to hampers a lot of the time as they are so versatile and you can make them so personal for people. I also like the idea of subscriptions, so getting someone a Glossy box subscription or a magazine subscriptions is also a fab grown up present.
Also experiences as grown ups we are great at not booking things for ourself as we mostly put children or jobs before ourselves. So treating someone to a race car experience or a spa day is a great way to encourage them to put their selves first for a change.
And it wouldn't be my list without putting Lush on here, it caters for all ages all likes and skin types it really is my happy place.
I hope ive given you a few Ideas, if you have any please share what your must haves for this year are.
Thank you for reading see you next time xx