Day 7
We had another slow start to the morning, breakfast in the room. Adam went and got some from Roaring Forks on resort. I had waffles and bacon yum ( my waist is getting bigger and bigger everyday curse you dinning plan lol )
All the kids just love water so much especially Grace so they had been begging for this day all holiday even though we had done blizzard beach and a few times in the hotel pool.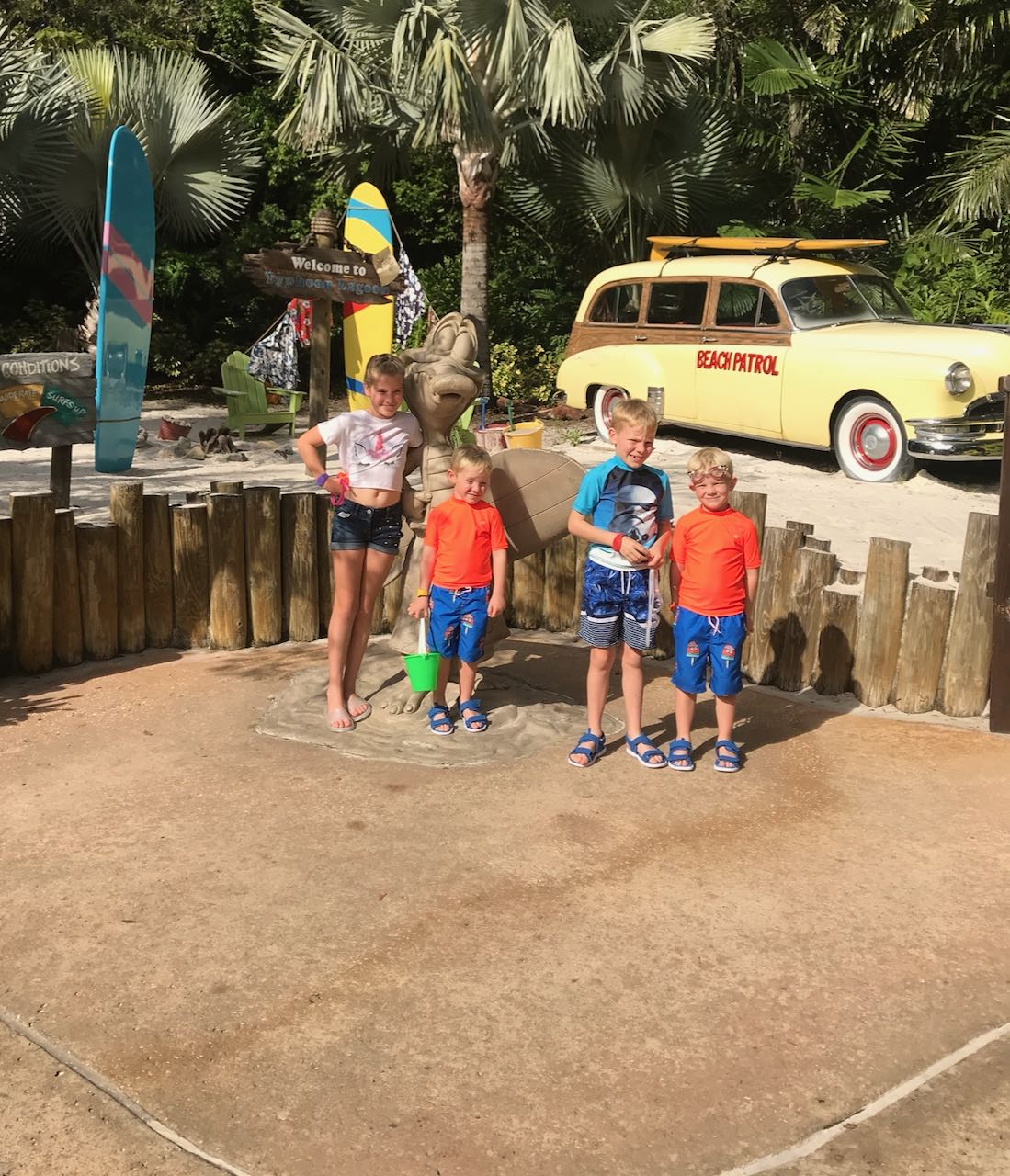 We drove today as its just easier with water parks to have your own car.
We arrived about 10:30 and it was still really quiet lots of beds about and it was hot.
We set up just by the wave pool and the kids were straight in, huge wave every few minutes equals lots of screams and giggles.
There is a couple of little slides here and they spent a really long time on them before we jumped in the lazy river and started round the park.
We jumped out by Miss Adventures falls and split into threes (only 4 in a boat) this is going sound stupid but this is the wettest water ride I have ever been on lol you get soaked top to bottom with all the waterfalls and the huge splash at the bottom. We swapped kids and did it again.
We were right by crush and gusher, but only the older two can go on this. Adam took Grace first and whilst on I realised I had lost my magic band. The boys and I went back to Adventure falls and thankfully it had been handed back in. I was really worried for a moment as Adam hates getting food and I had the ability taken away from me ?
We jumped back on the lazy river and ended up going all the way round again before heading back to our beds and the wave pool.
With my precious magic band I went and got chicken strips and pizza for lunch with some fruit cups. I also got lots of comments on the amount of snacks we have left we have over 100 still and we are now officially half way through the holiday eek not sure we will be able to spend them all.
We sat and dried then got changed and made our way out the park. We needed milk so popped into Walmart.
The little boys were asleep so we left Adam in the car and me Grace and Reuben went in. There was so many Christmas sweets in the store I was so excited had to get some Christmas cakes ( well they're called holiday cakes ).
Back to the room for a really really quick change as we was heading out to Raglan Road at Disney Springs for dinner. We wanted to get the bus but regretted our decision. While we was waiting the heavens opened and we couldn't get on the bus until the mobility scooters were on this took forever and we were very wet. On what felt like the longest bus ride ever Adams brother messaged saying they had a tornado warning come through to their phone. We hadn't had anything and our weather said light breeze lol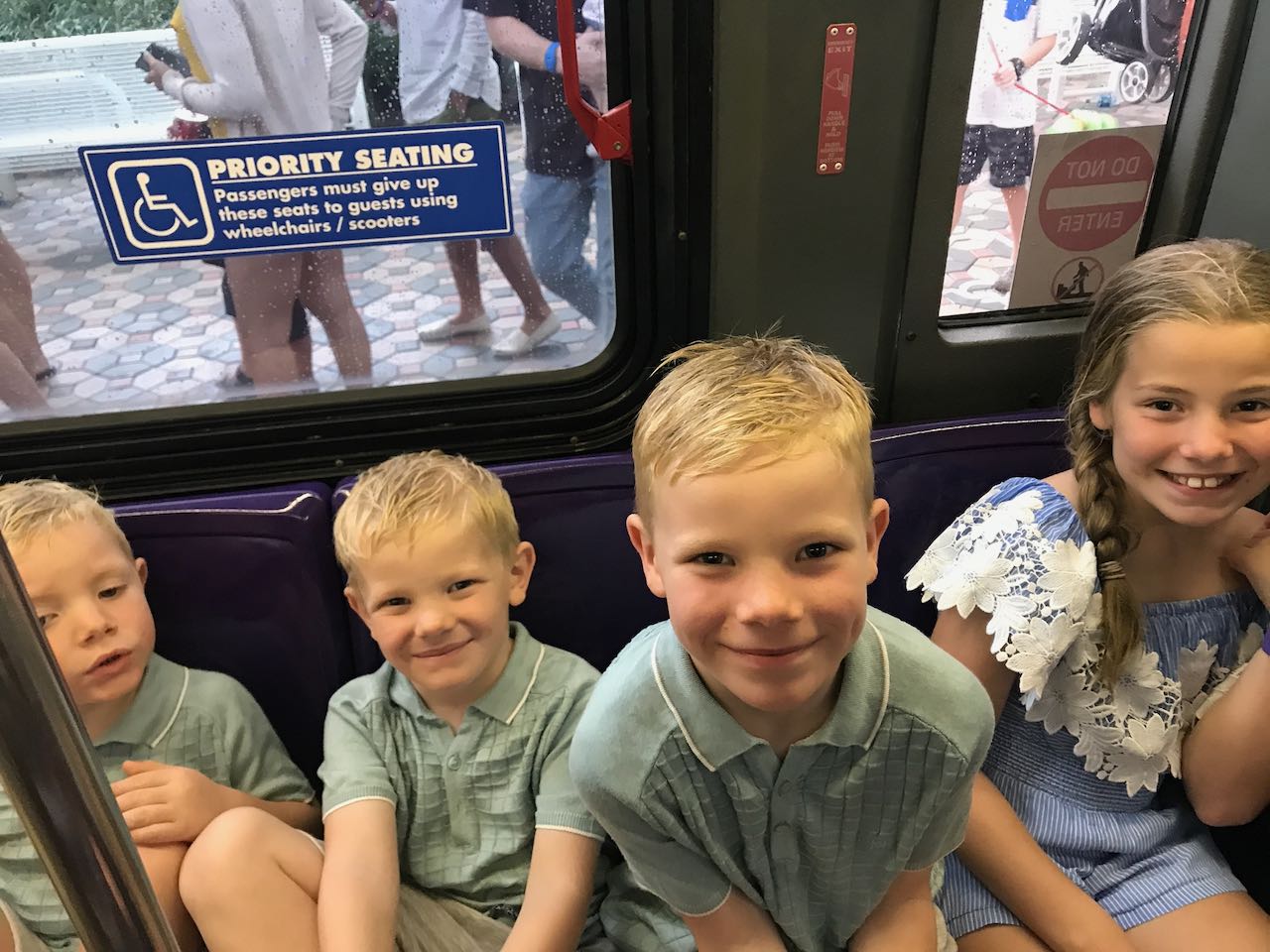 Got to Disney Springs which has changed a lot since the last time we went. It's beautiful and amazing but I had no idea where to go. Waiting for the app to load in the rain was fun NOT!
Finally got there had to wait 10 mins for our table but we was sat right by the stage and I knew it was going to be a good night.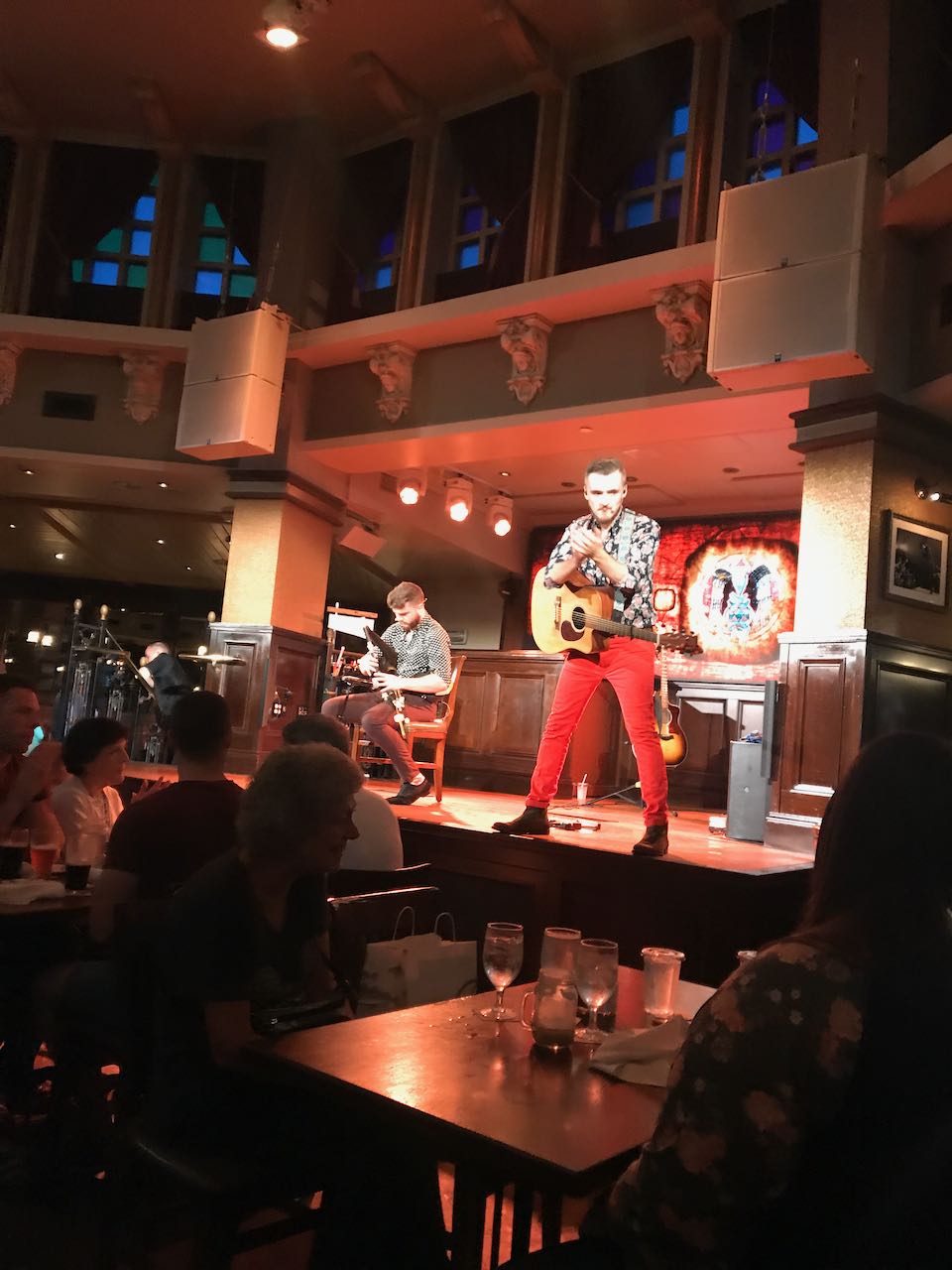 The food here was amazing lots of choice for the kids they had fish and burgers. Adam had beef and I had Lamb which were both amazing. We also had a gin cocktail and Adam got a beer flight as well.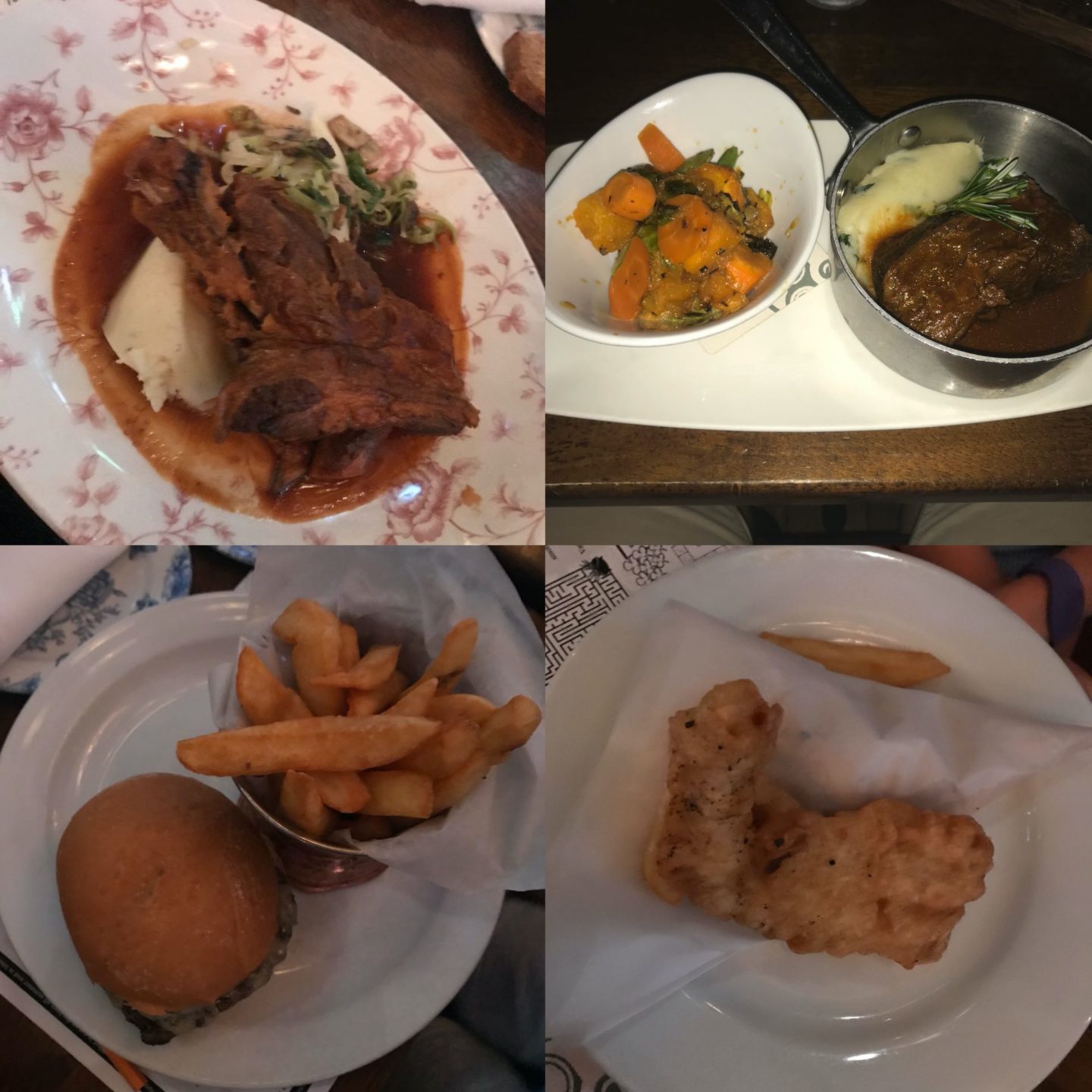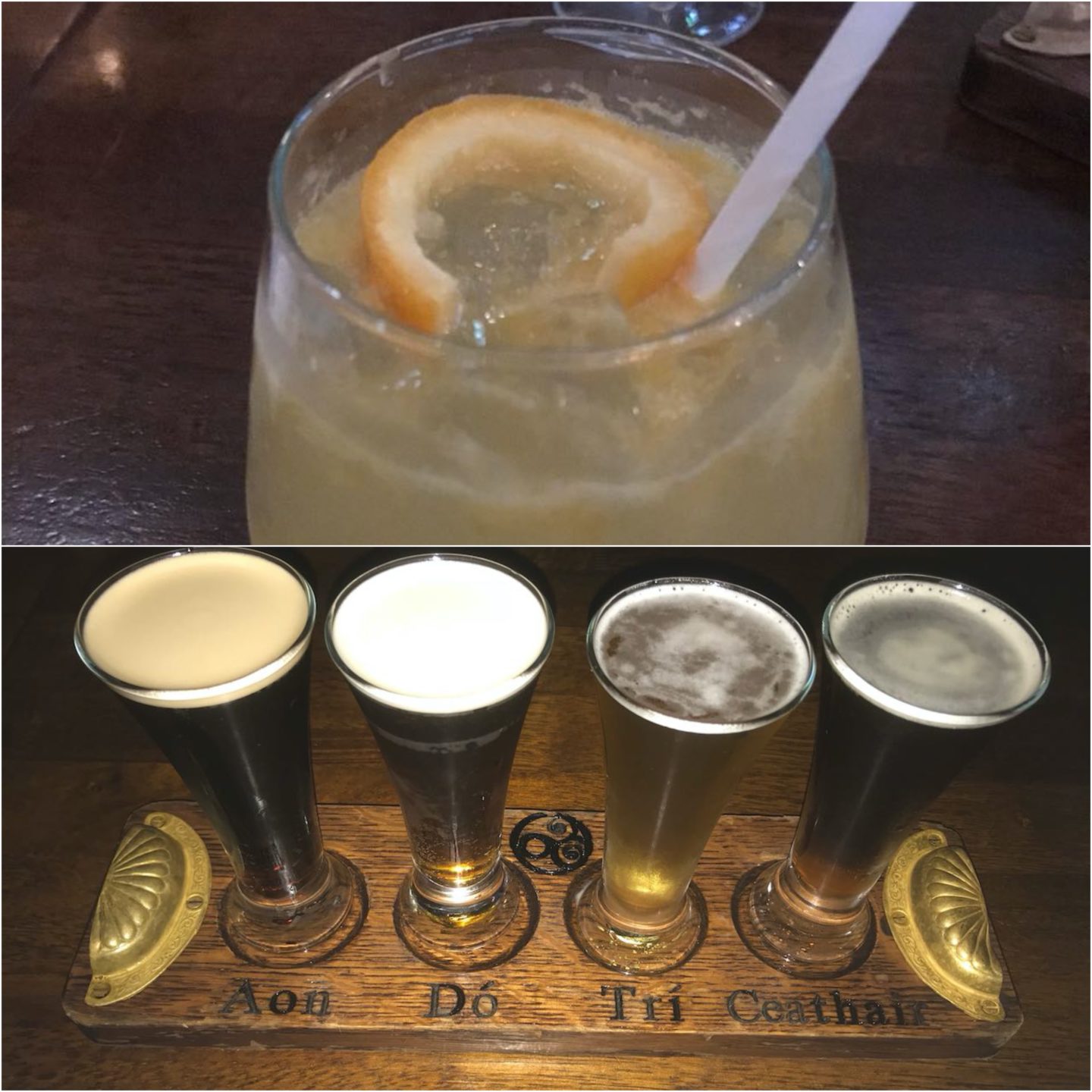 The entertainment here is brilliant live music and the Irish dancers I could watch all day. It has a proper pub feel as well which I love. The kids ate so well, puddings were ice cream, apple pie and triffle we was stuffed.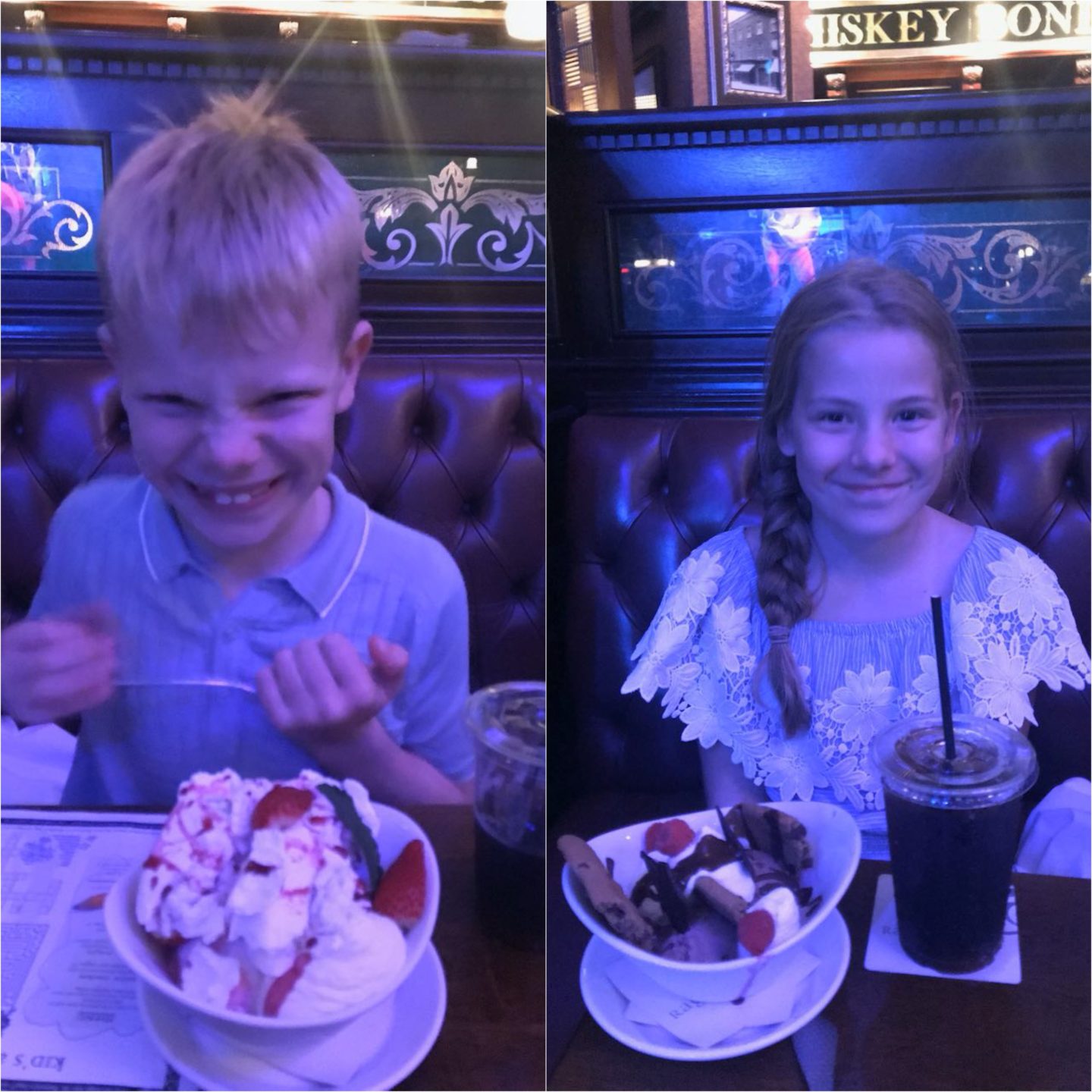 We had a walk round as the rain had stopped went to world of Disney and the kids got some more teddies then had to get the bus home. It wasn't as busy but still took a long time to get back.
We grabbed jumpers and hoodies from the room and went down on the boat deck to watch the fire works it was lovely and dry again brilliant way to end the night.
Thank you for reading along with us xx