Like every adult in the world that celebrates Christmas, I am so busy through November and December.
I think like most I put a lot of pressure on myself to try and make everything perfect. This is of course impossible as nothing is perfect but if I can get as close to it as possible I'm happy.
In November I like to have a check list of everything that needs doing before the 1st December. The reason for this is December is already fully booked. So I don't have spare days to sort toy cupboards or touch up the paint work. All of these things must be done before the 1st.
So I thought I would share with you all my check list that I tick of through November. Actually some of the organising bits are done well before November but i'll include them as it may help you.
First thing I do to prep for December is book our Santa meet. This is normally done in June and we always go to Alton Towers for the Santa sleepover. I also keep an eye out for any ice skating that opens time slots as well. Some people think I'm crazy but the polar express comes out at the beginning of the year and sells out in minutes so you really need to be on the ball if you want to meet Santa at a specific place.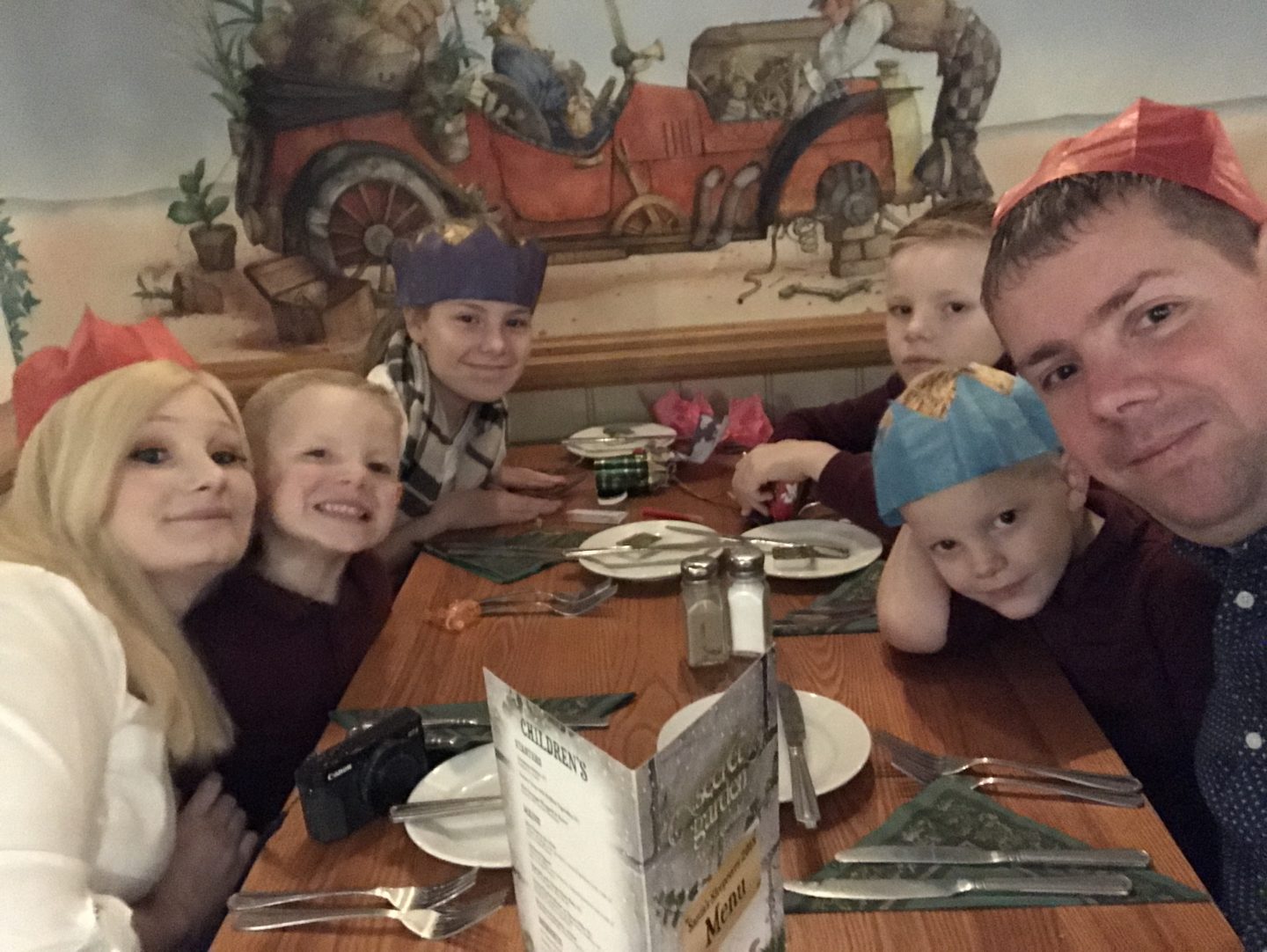 Lists I make so many lists. So anything I plan I do a list. So all presents go on a list and get ticked off as there purchased. If I buy something not on the list I add it to it so I always know what's hidden away.
Deep cleans this is so boring and not something I like to do. However having all the decks up through December kind of hinders the deep cleans so they must be done. Mine include cleaning all light fittings pulling all the sofas out and dusting everywhere.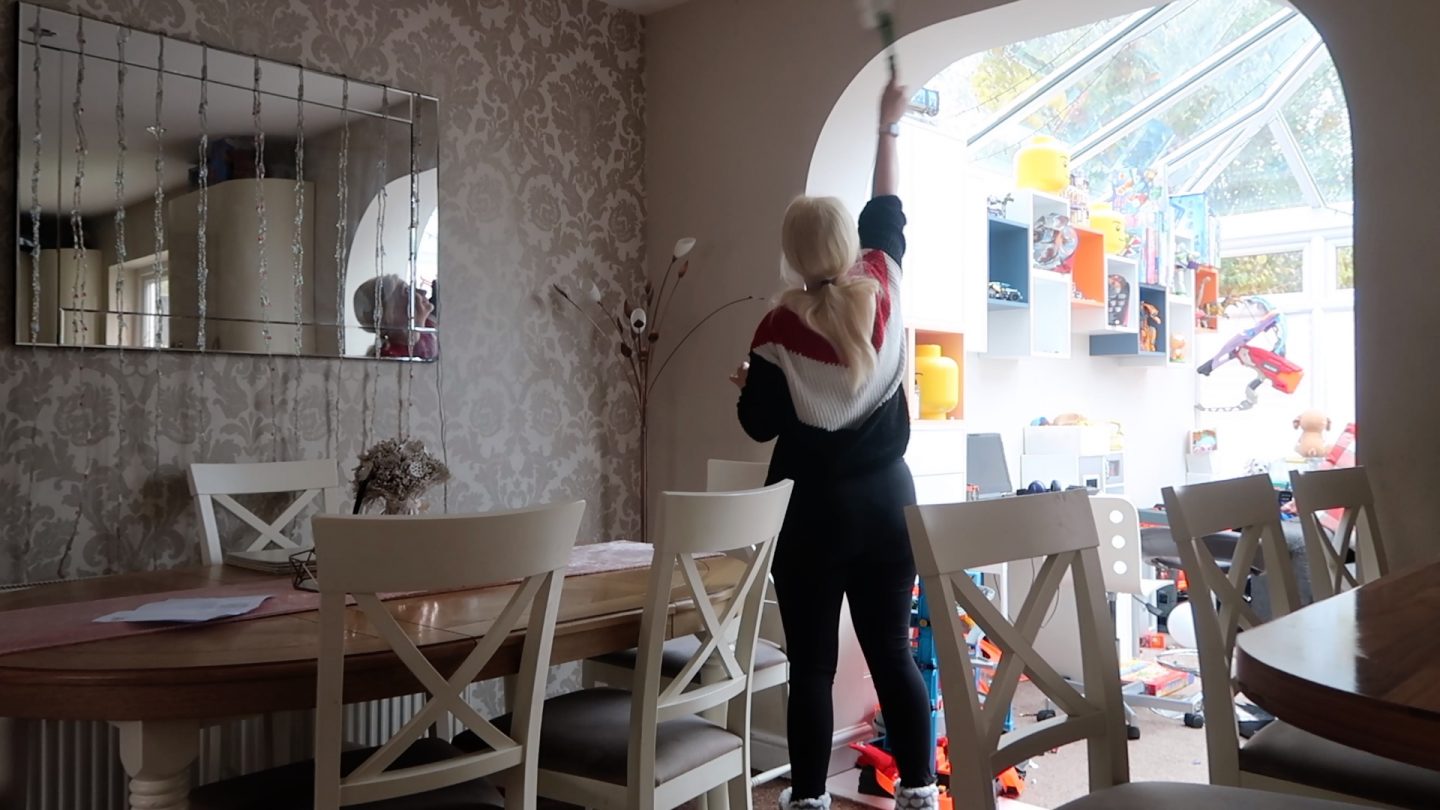 Toy cull the kids hate it I hate it but it must be done. All un played with toys go to charity and anything broken in the bin. We also put lego back in boxes if they haven't played with them for a while as they all ask Father Christmas for Lego so we like to make room.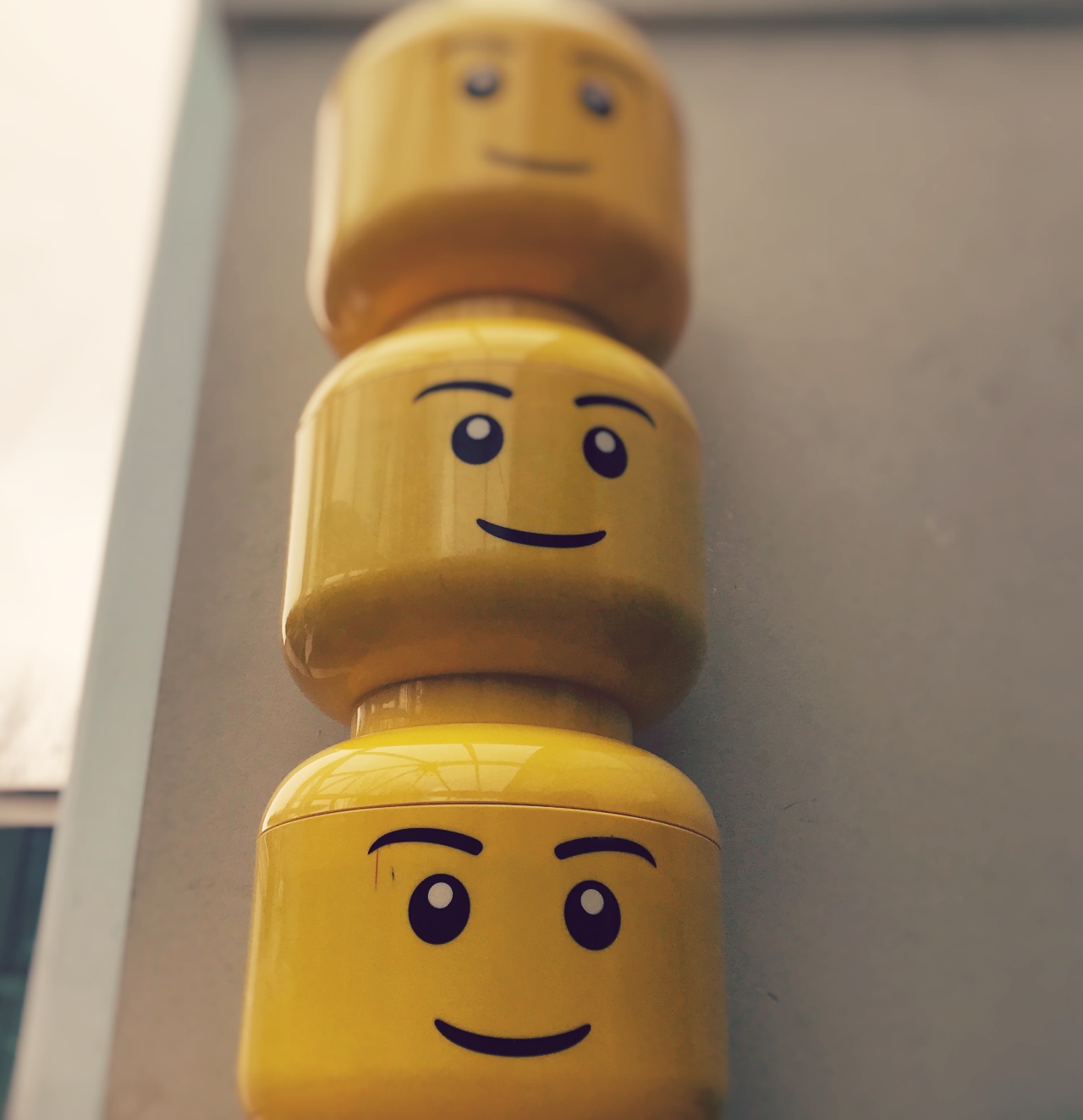 Decorating this isn't always on my list but this year we have had loads to touch up and we are running out of weekends to do it. So next weekend is going to be all the painting and all the arguing most likely lol
Food order!! If you want it delivered you should of already been able to do this, Christmas Eve slots go so fast you wouldn't believe. We don't have it delivered as for some weird reason I like the madness that is a supermarket on Christmas Eve with 4 kids and two trolleys lol I do however order our meats in advance and any fancy puddings that I don't want to miss out on.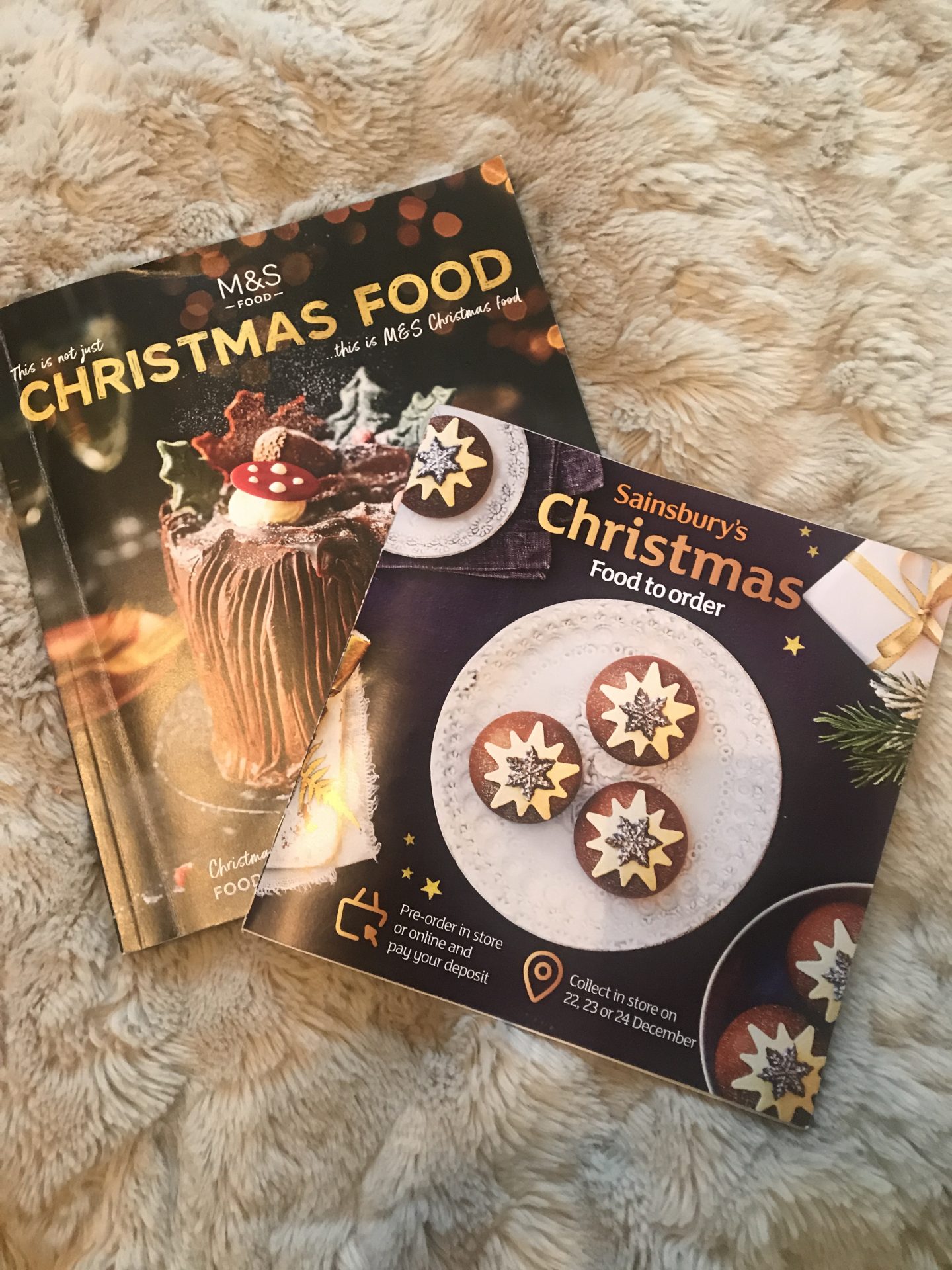 Make a plan. I like to make a rough plan of December we have zero weekends free now. I have booked in play dates and dinners Christmas do's and hot chocolate mornings. It won't always go to plan as people cancel kids get ill but I like to have a plan.
Get in winter essentials. I always top up on medicine as tis the season for colds sick bugs and general yukness. I also get tins and easy dinner as if its freezing or people are ill the last thing I want is to have to go out to the shops.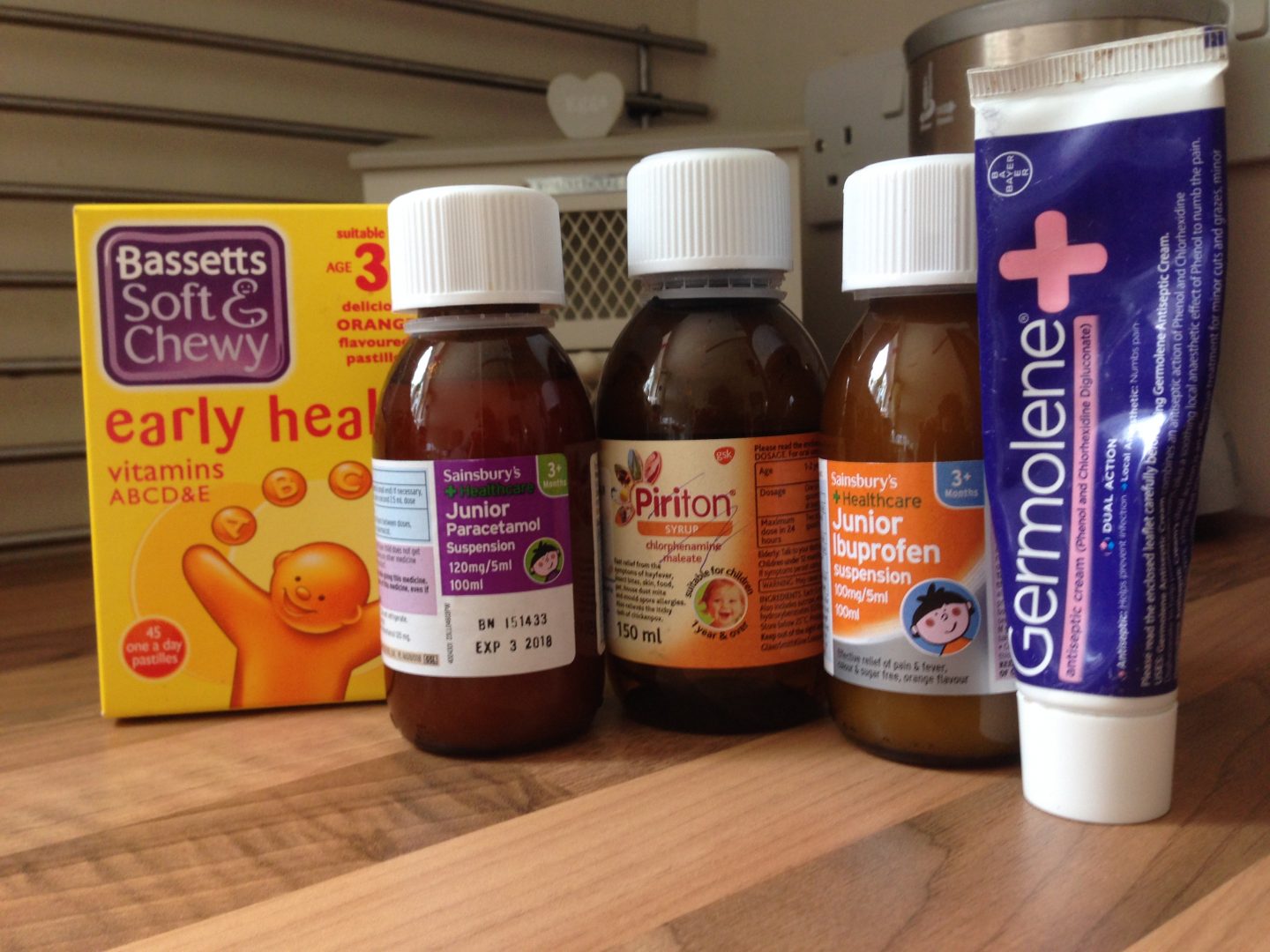 This is roughly what I like to get done in November. Im sure I have missed off really obvious bits which I welcome you to let me know lol
I love this time of year but it doesn't all just happen by its self it takes planning and patience. And you have to be willing to just go with it if you're thrown a curve ball and have to change plans.
I hope you are all getting into the spirit and thank you for reading xx