If your kids are anything like mine they come out of school starving. Sometimes to the extent that they are hangry and take it out on you.
So to combat this I like to try and have snacks for after school ready for when they walk in.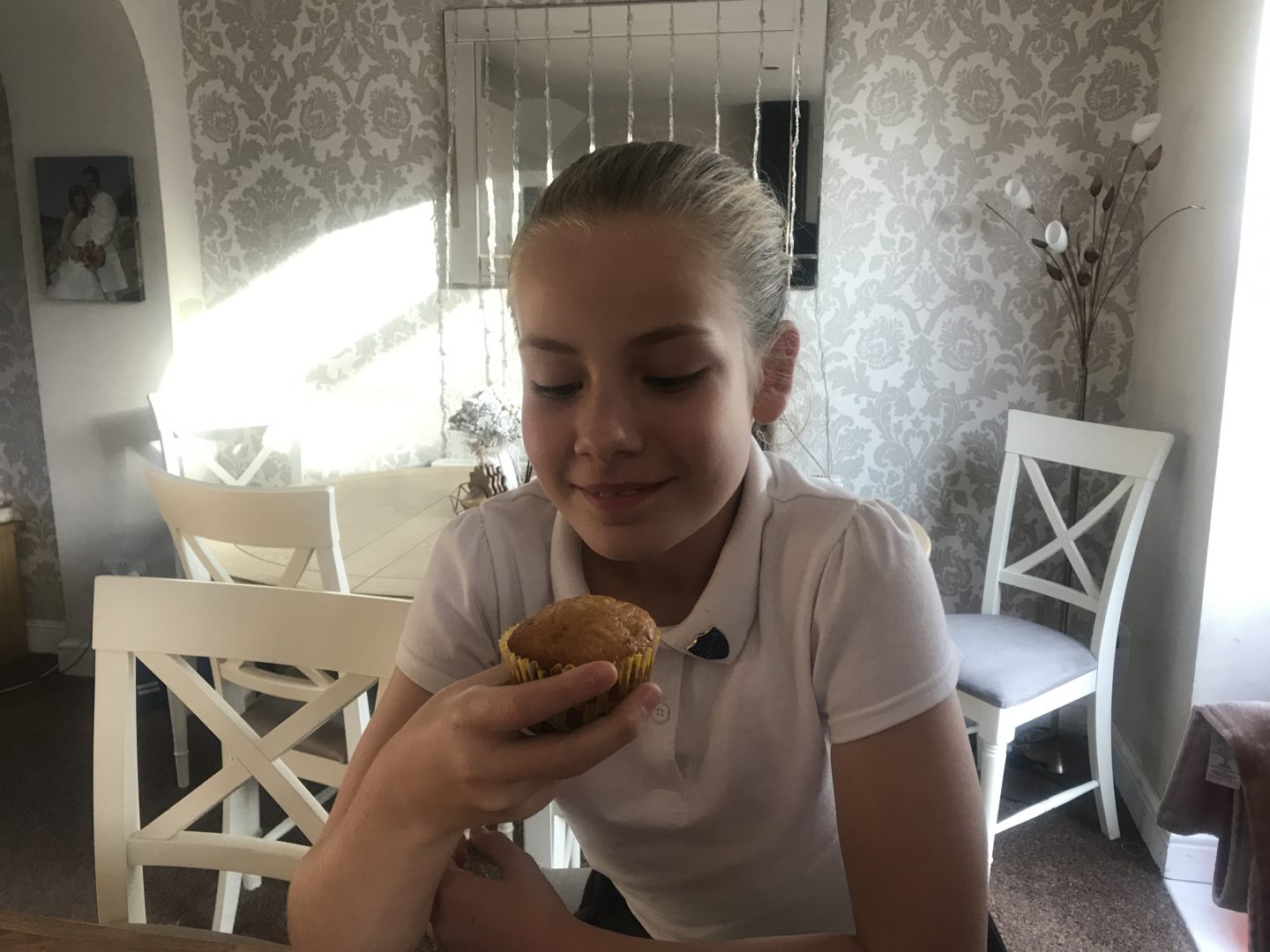 Our snacks range from a simple bag of crisps to a home made cake.
They literally walk through the door and ask for a snack as their taking their shoes and coats off lol
I always have fruit for them and often chop up grapes in a bowl ready for them, I also slice melons or oranges.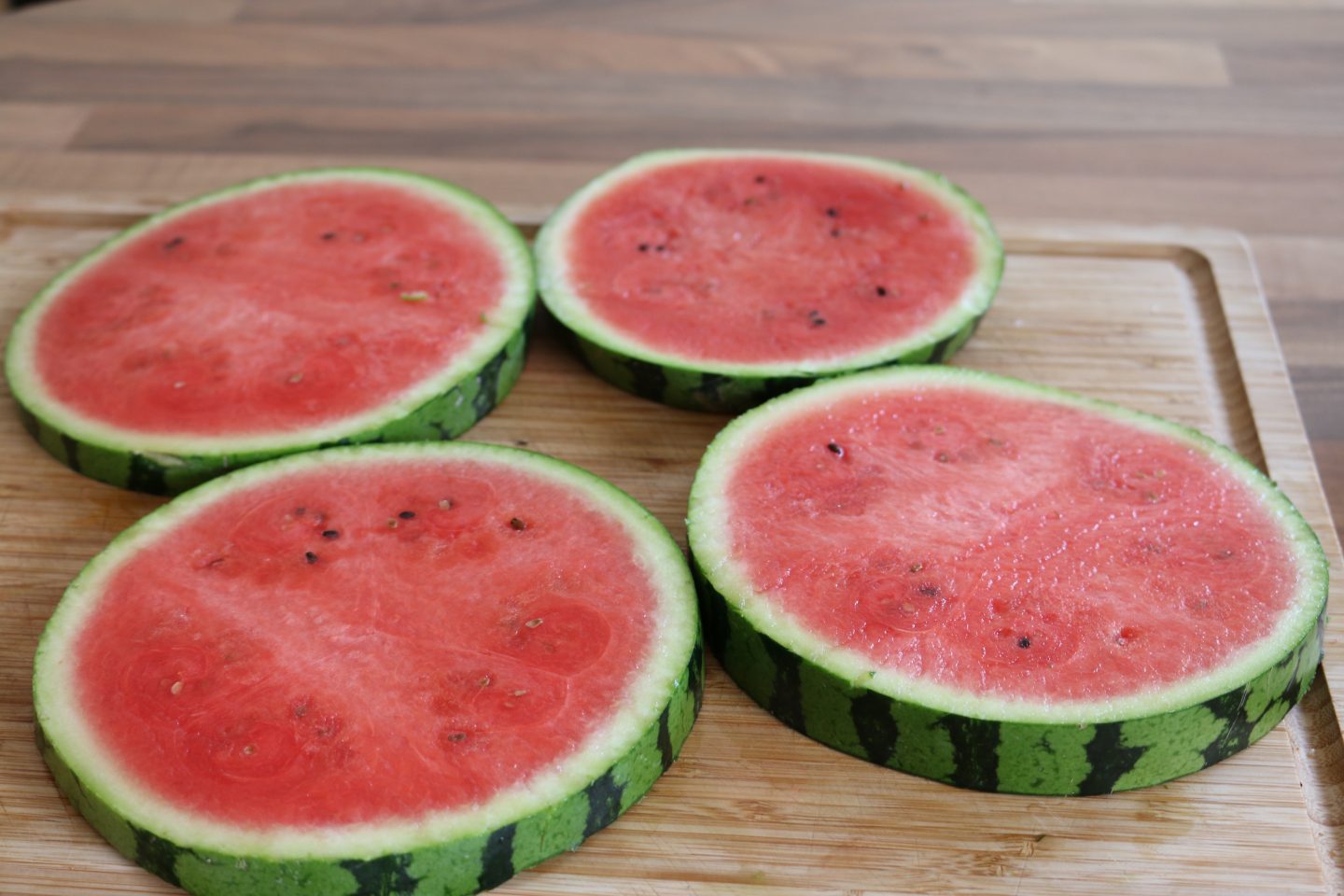 As the weather is getting colder and the nights darker I have been baking little treats and one of the favourites is banana and chocolate muffins.
This is such a simple recipe and uses up the last few bananas that always get left. Also this is a filling snack so they don't tend to have anything else till dinner.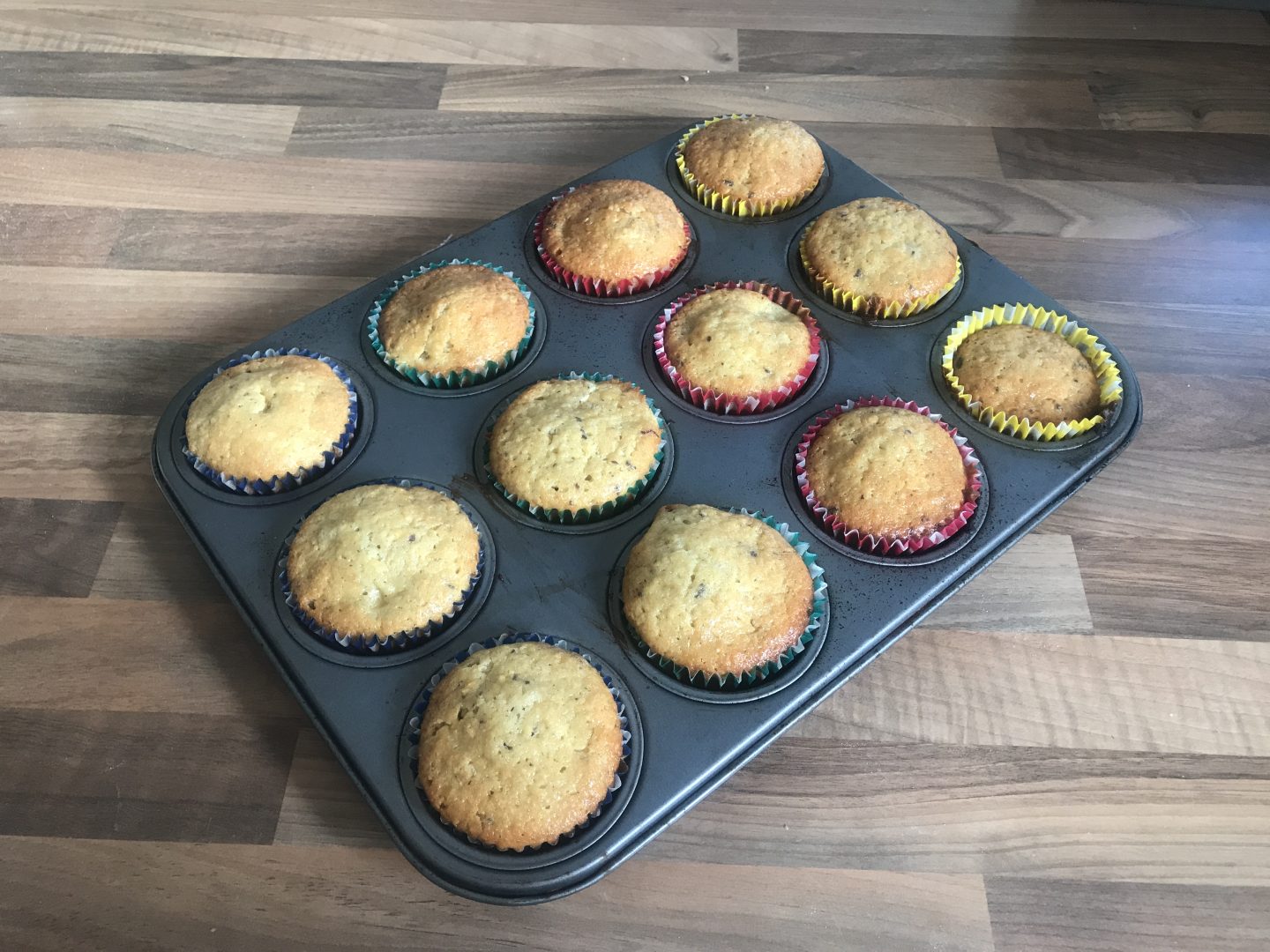 This is the recipe that I use I've had it for ages so not sure where it was from.
100gButter (unsalted) (softened )
2Egg(s) (free range) (medium )
175gUnrefined golden caster sugar
225gSelf-raising white flour
1 tspBaking powder
3 tbspMilk (whole)
2Banana(s) (very ripe, Mashed )
100gDark chocolate chips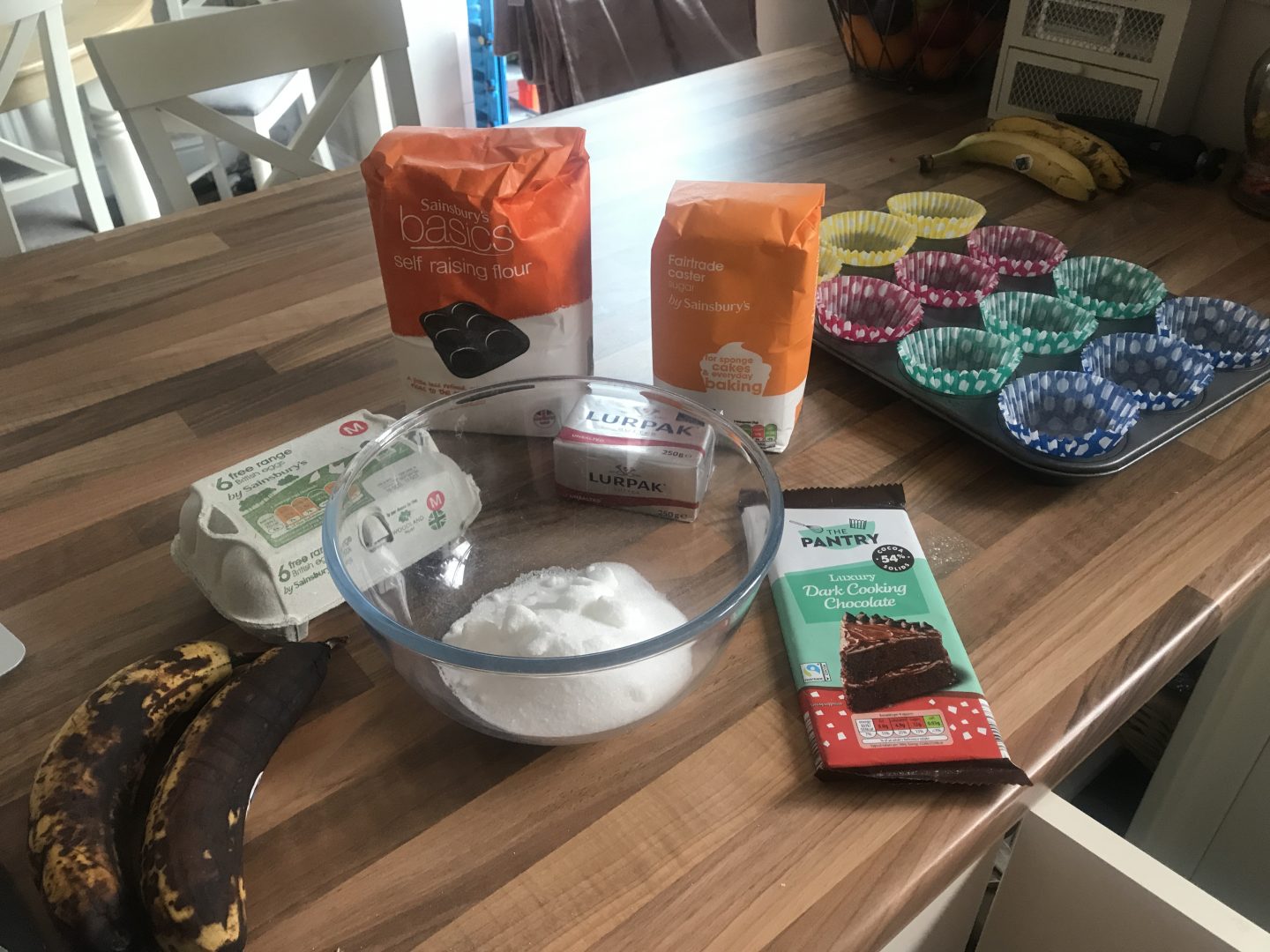 I put everything but the chocolate chips in a bowl and mix till smooth then add the chocolate and spoon into 12 muffin cases. Pop in a pre heated oven at 180'c and bake for 25 mins.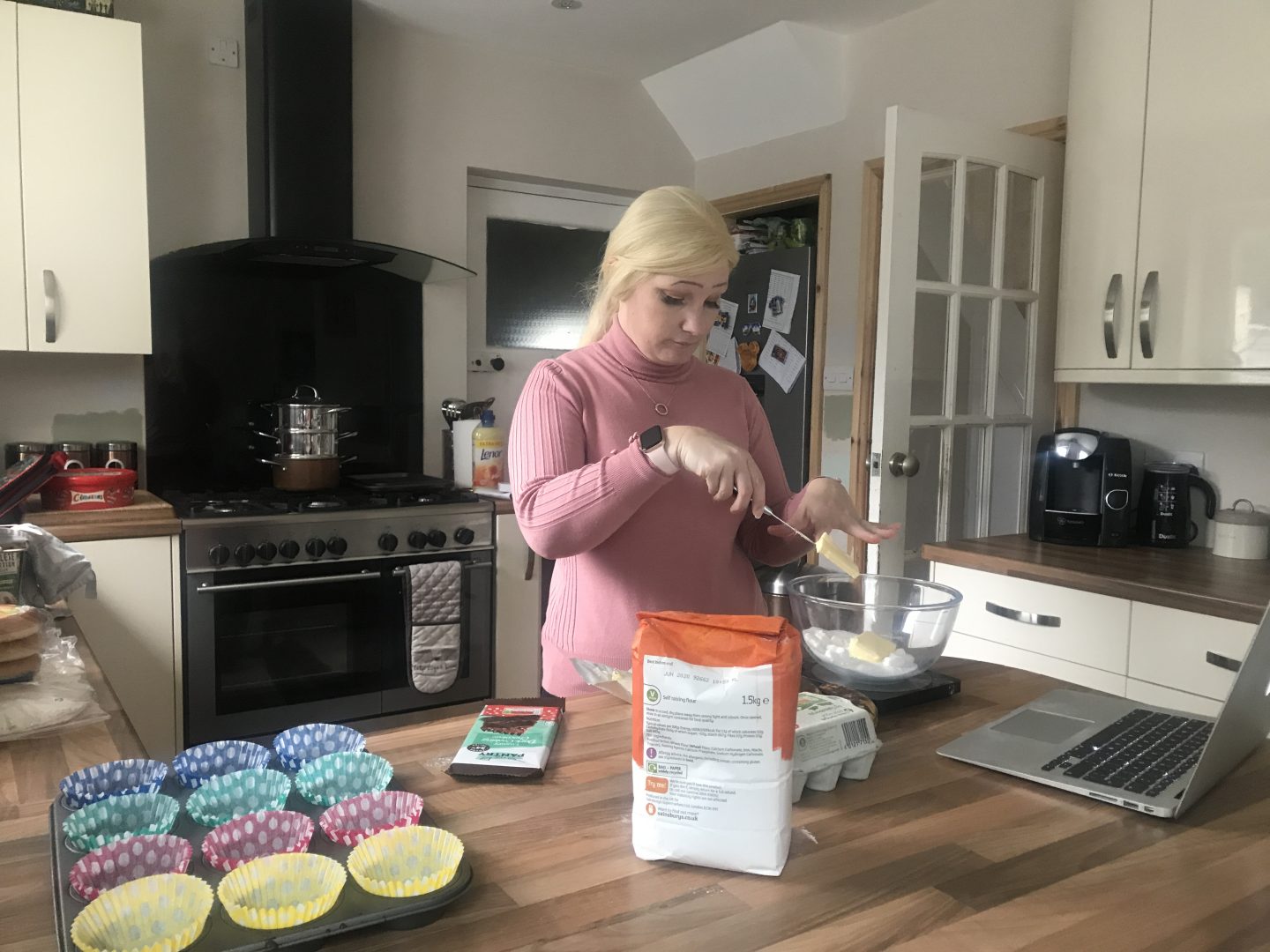 It makes your house smell amazing while they're baking and honestly taste amazing.
What are your go to after school snacks? Are your little ones hangry after school. Or do you get hangry after work?
Thank you for reading see you next time xx