I really don't know what it is about the last 4 months of the year, but they are my absolute favourite.
They always feel so magical, the darker nights cooler weather and everything seems to turn orange.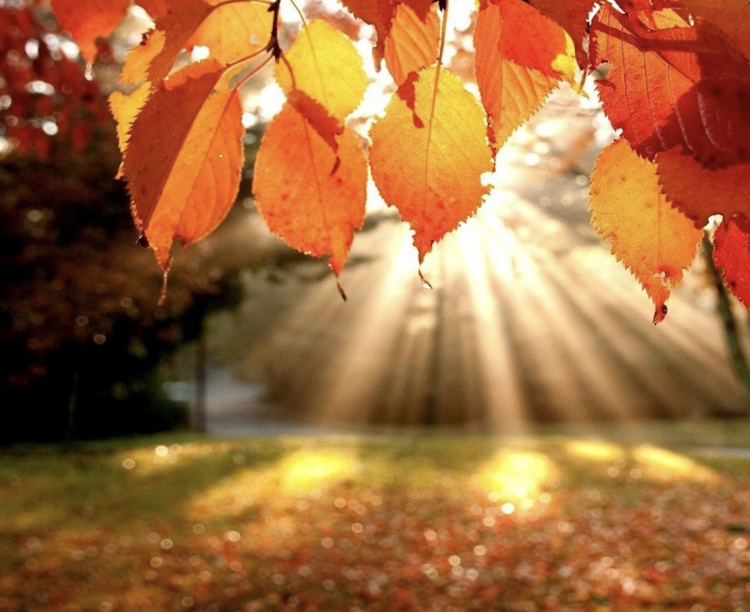 The smells are all richer and the food is so much more comforting.
Spending time in the house is so much more enjoyable and having all the lights low and the candles lit is like a little piece of heaven.
Long walks are so much nicer not to hot and the crunch of the leaves and picking conkers is just the best.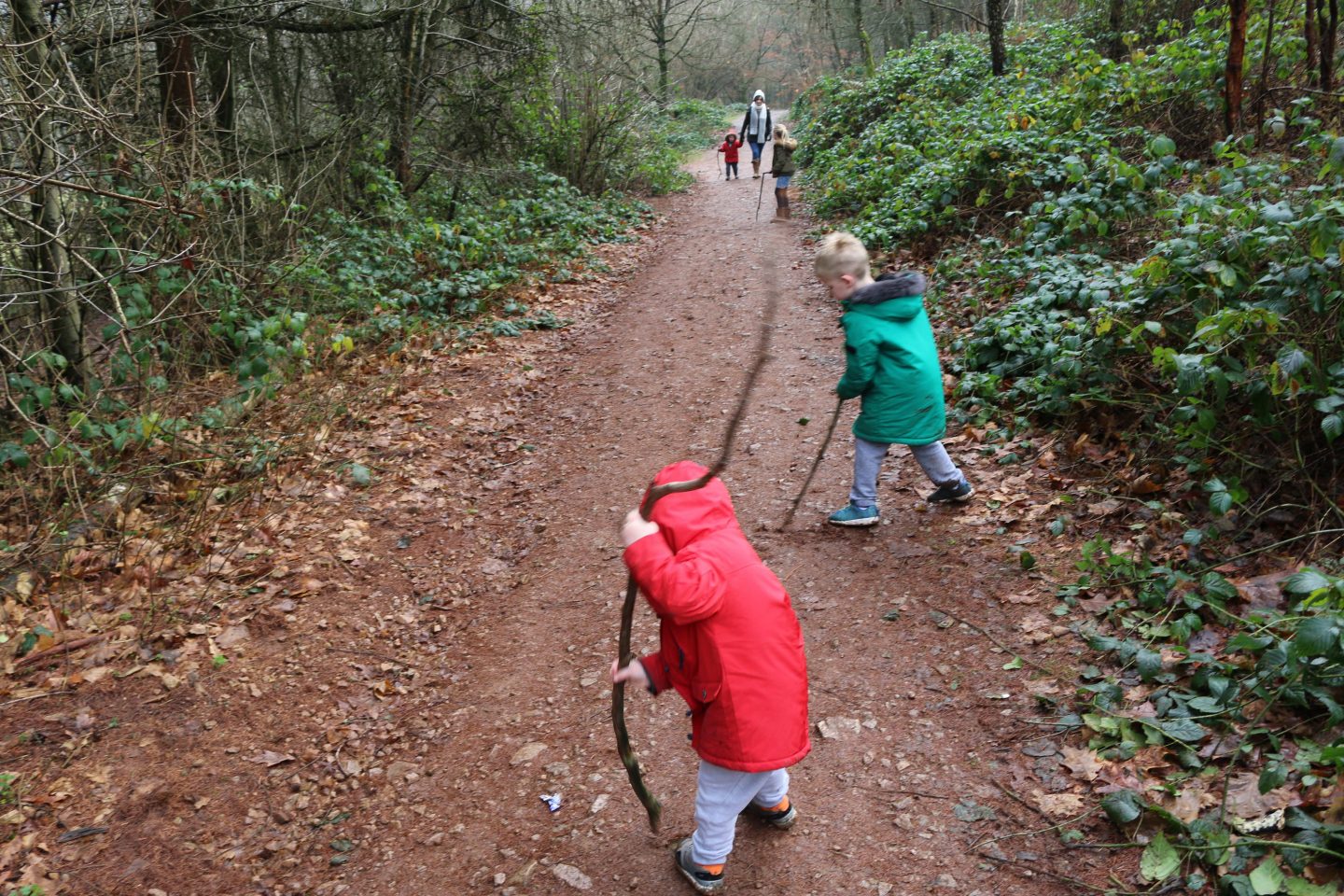 Not to mention Halloween and Bonfire night bring so many people together and are so enjoyable. And it's a great warm up for Christmas.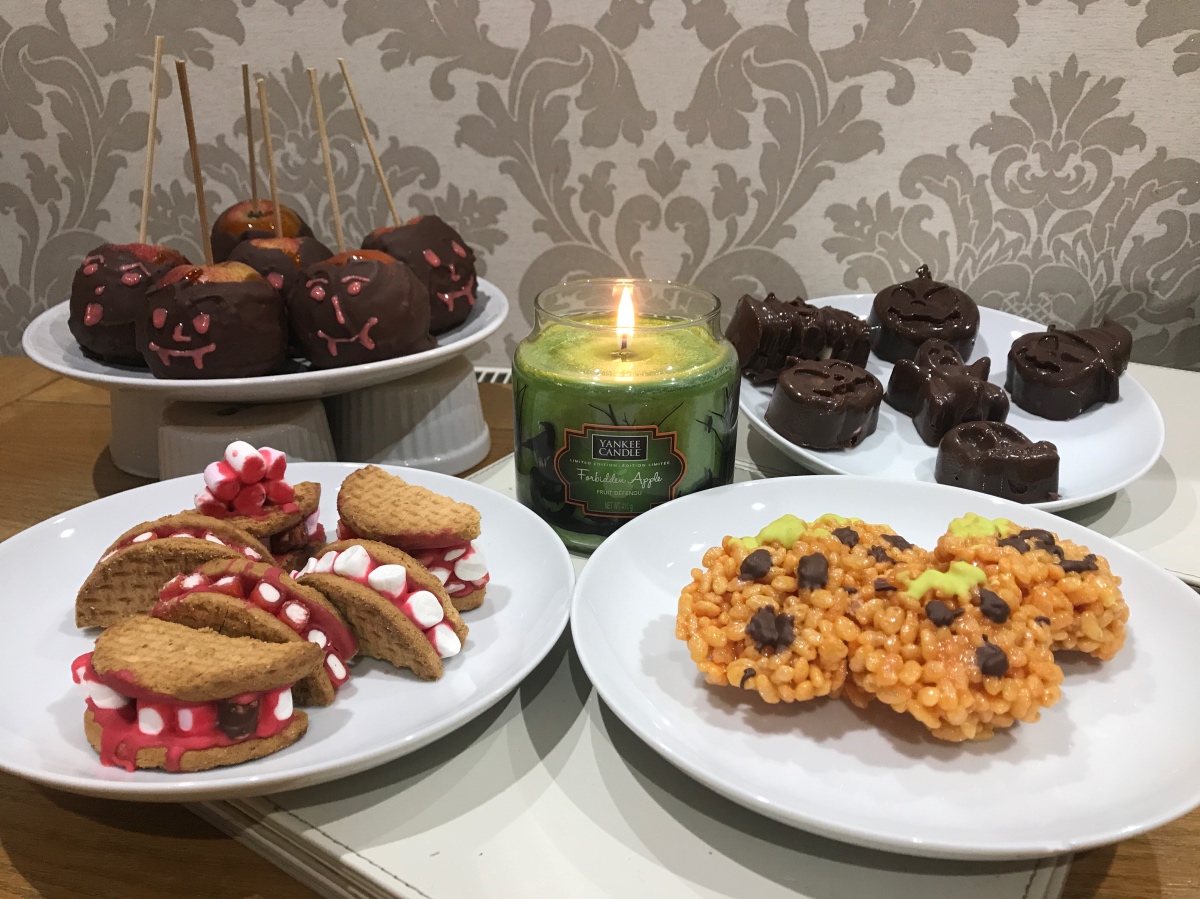 I know I'm not alone as social media seems to go crazy this time of year and everyone feels the same.
I can't wait for catch ups in the coffee shops with pumpkin spiced everything or ginger bread. And as for all the Christmas bits appearing in the shops it has me all kinds of excited.
I also love getting super organised in the house, clearing cupboards, under beds, wardrobe and just generally having a really good sort and clean.
I also like to freshen up paint work and finish any DIY projects we may still have.
And from a creative perspective it is the best time of year to use your imagination to create bit and bobs. I also love blogging and vlogging so much more this time of year. Creating all the memories to look back on.
Whats your favourite time of year? Do you love these last 4 months as well? What do you love the most?
Thank you for reading see you next time xx