If you're in the UK at the moment I'm guessing we are all feeling the same. Sweating in places that we didn't realise we could, not being able to sleep at all.
They say be careful what you wish for and I really wished for hot weather in the holidays lol
Now although I'm not regretting it, we are taking the holidays a lot slower than normal to cope with the heat.
I have made sure the garden is ready and set up everyday, this is so we can stay in. We haven't been out yet as having the kitchen close by is just perfect in this weather.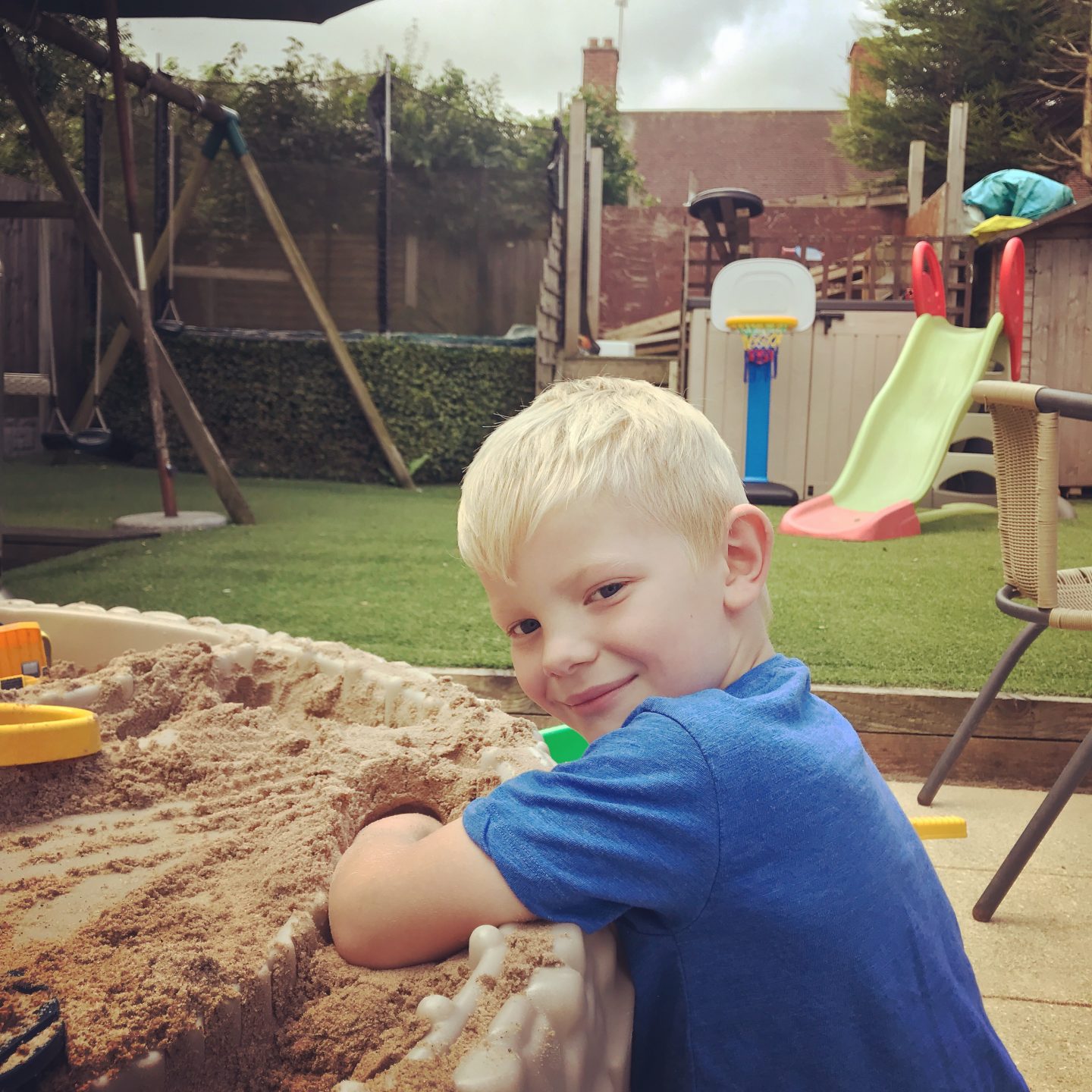 I also don't want the dogs locked in all day, they like to be close by when their hot bless them.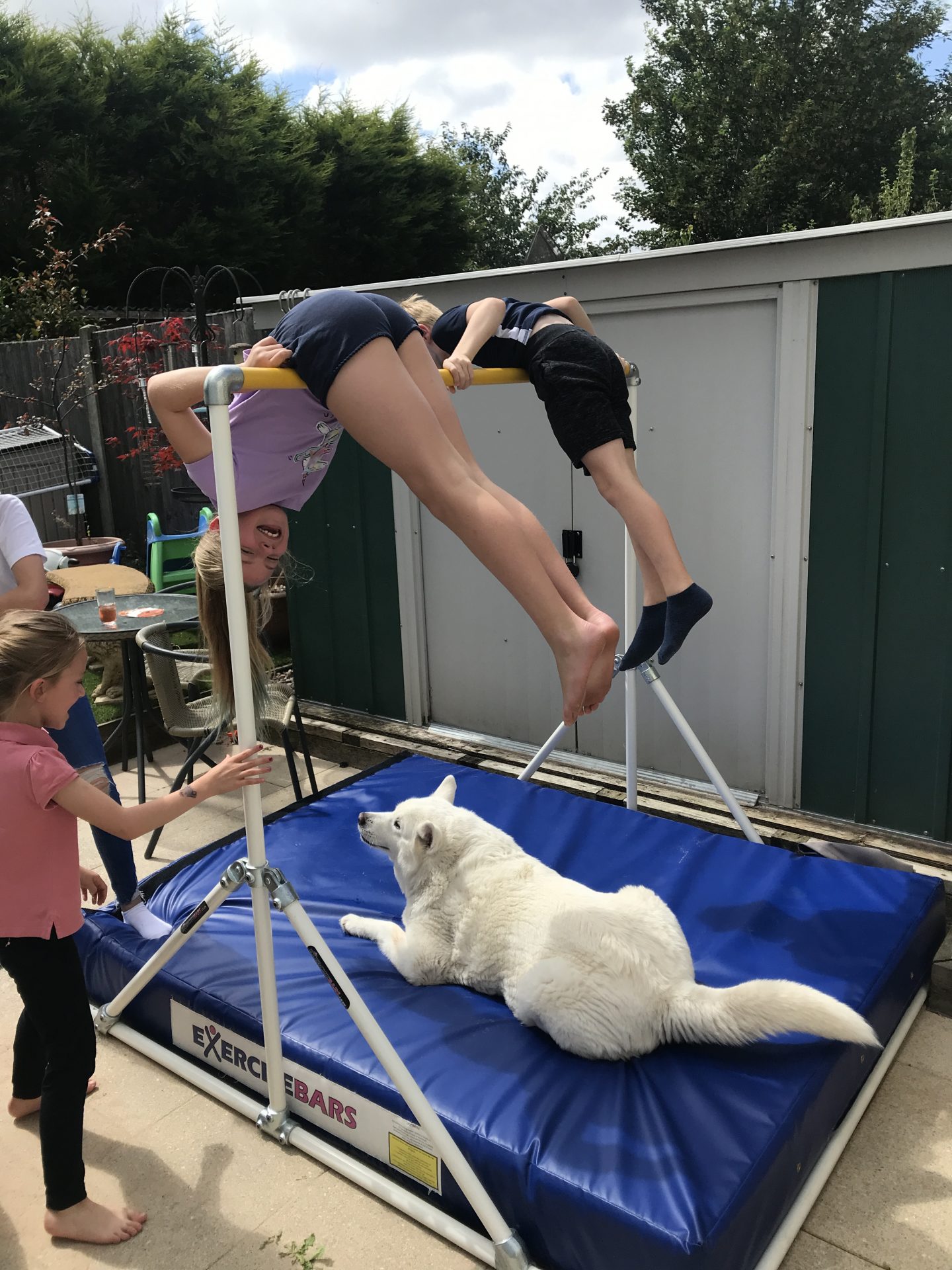 We have been having all the fun with Minecraft and building worlds. The kids imagination is amazing when they are let loose.
We also have the water table out and have been playing with ice a lot. Watching it melt, seeing what we can do to make it melt faster or slower.
Playing in the sand and building all the castles, and we have also just chilled which after a really busy term at school is well deserved.
We have all been having two showers a day and the kids have been playing in the bath a lot as well lol
We will be going out today but going to go early before it gets too hot and aim to be back home before midday.
We have also been making home made smoothies just to get the kids drinking.
Im not going to lie as much as I love the sun and heat its not easy to get comfortable. I have spent most of the day star fishing and as for bed time well there is no comfortable position. I have to have a little bit of blanket over me, so normally have most my body out with just a little across my chest lol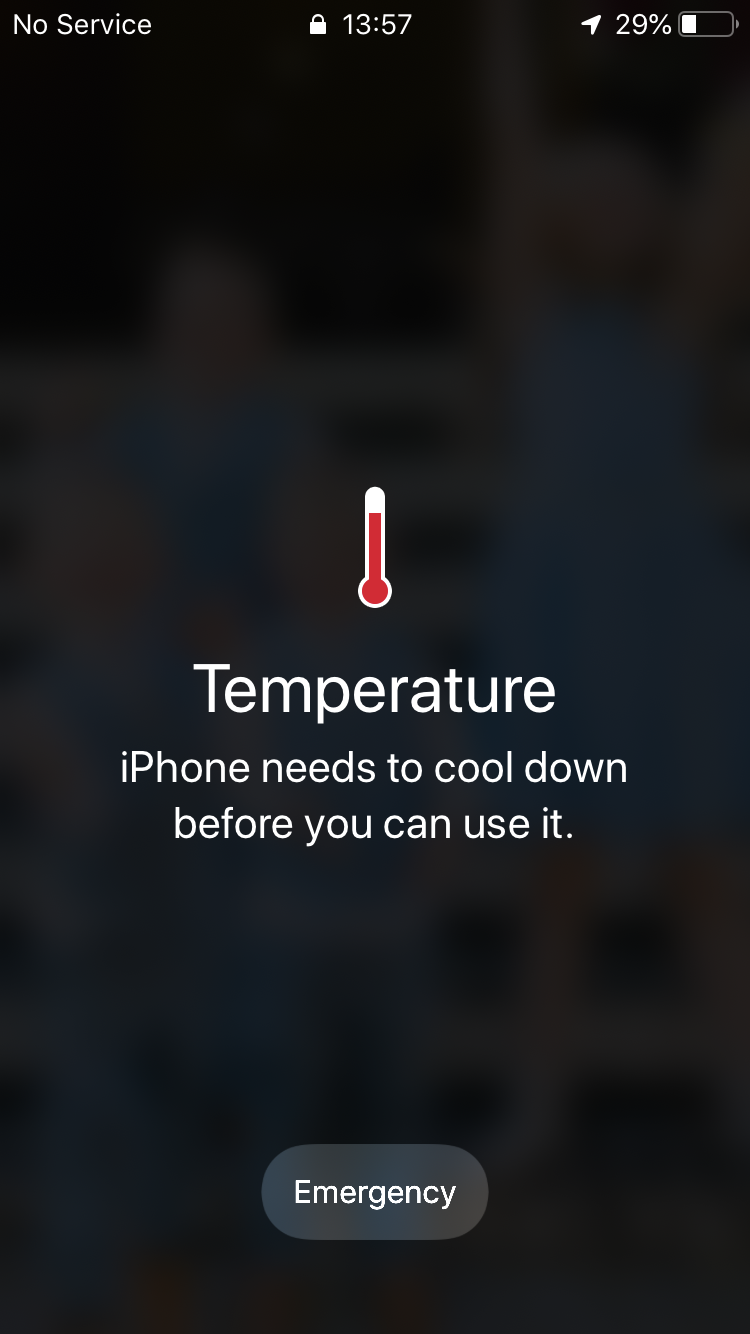 And as much as I love Adam if he tries to cuddle me again I may kill him.
How are you coping with the heatwave? Do you have any hints and tips to keep cool?