The school holidays are about to start next week for us. I am so excited to have the kids at home for 6 weeks.
I am extremely lucky to be in the position that I am able to be with the kids for the whole 6 weeks.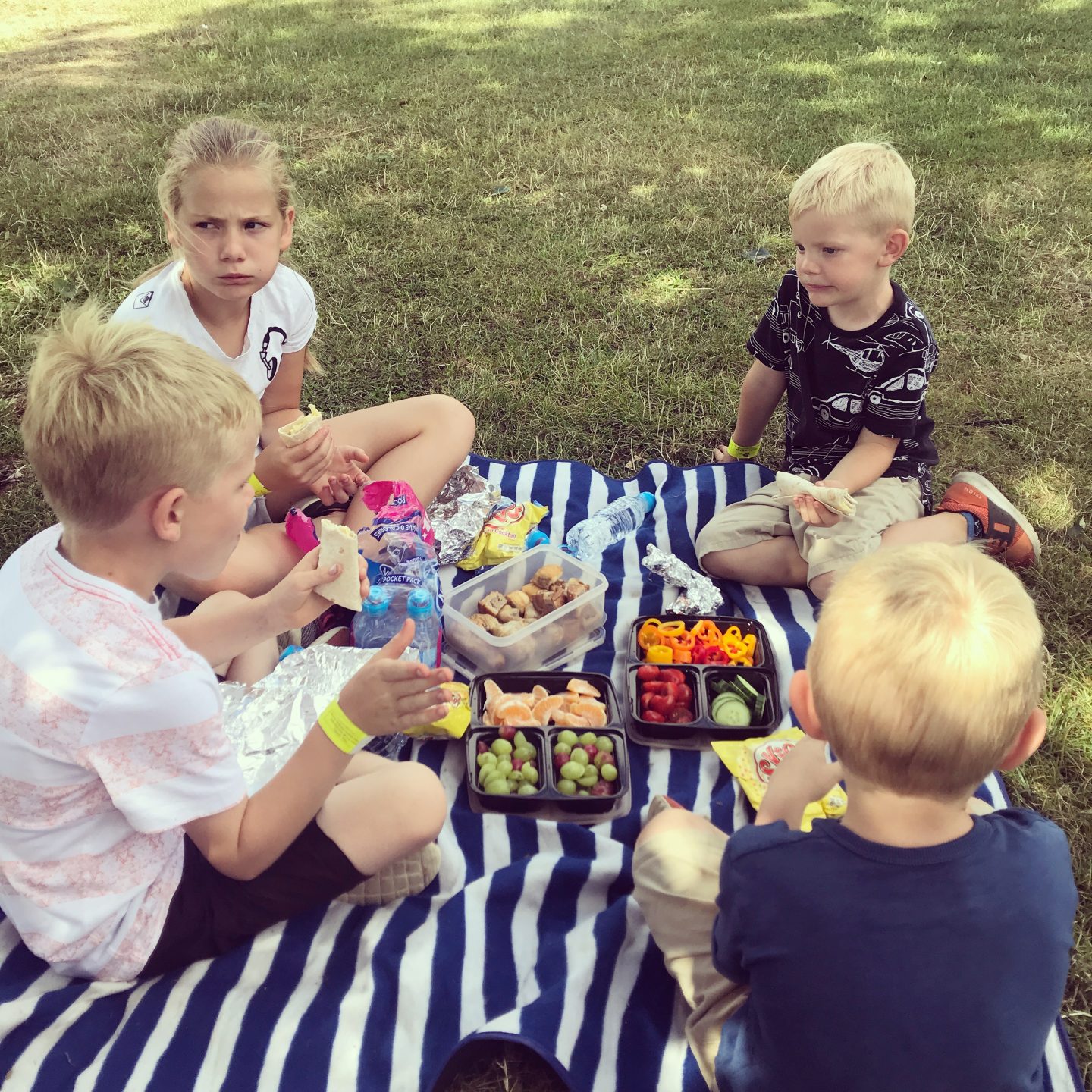 However organising 4 kids and making everyday fun is practically impossible but I do the best that I can. Heres what I plan to do.
These are easily the best investment we have ever made. They let us have days out, all through the holidays and we have some fab ones that are really close by.
Warwick Castle being one and we get great discounts to pass on to our friends and family.
Alton Towers isn't to far and is our favourite.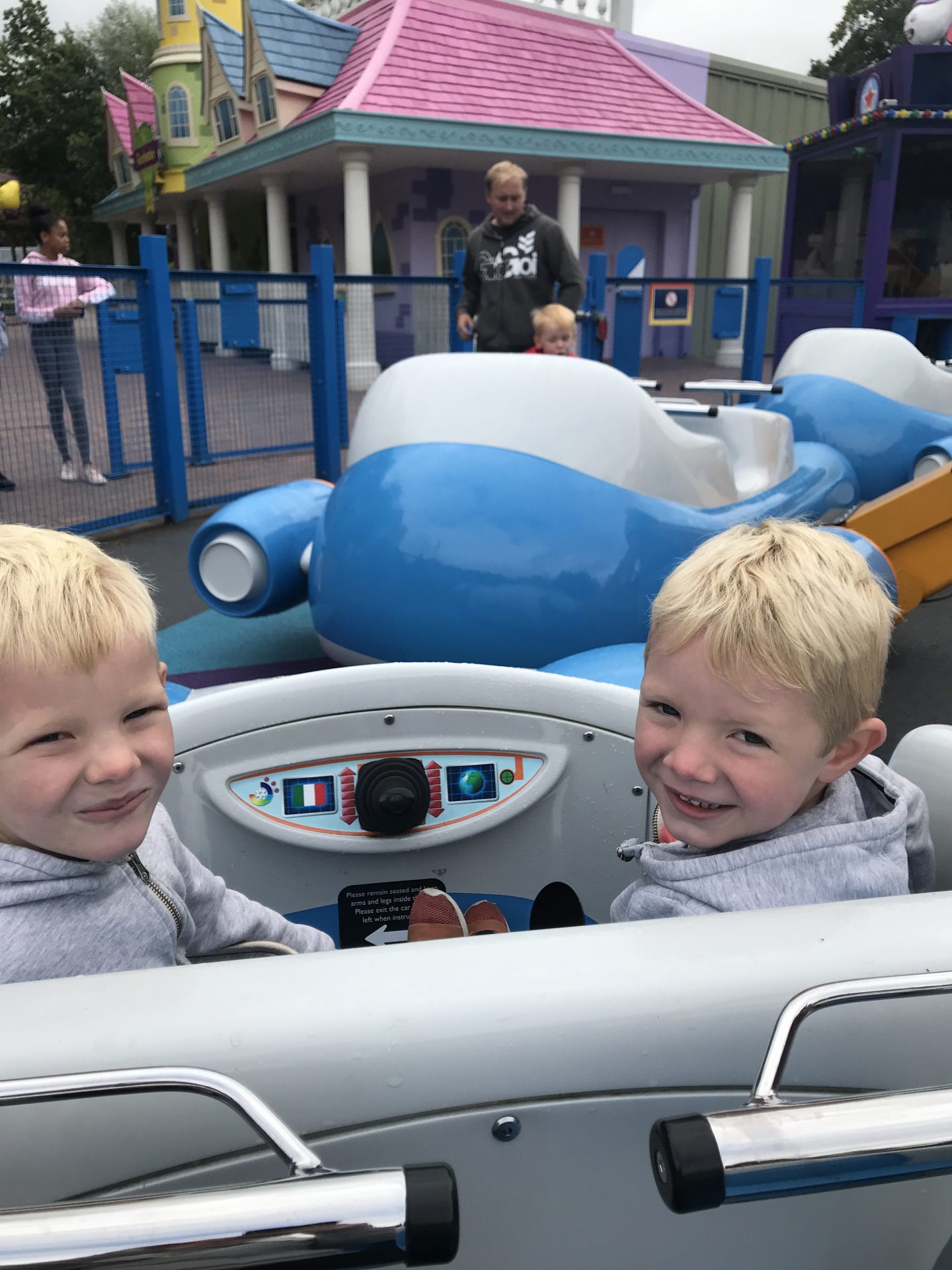 At the start of the year I wasn't sure about taking on another monthly expense but we have made such amazing use of them that they have paid for there selves already.
Just being able to spend an hour there a day really breaks up the days we have no plans.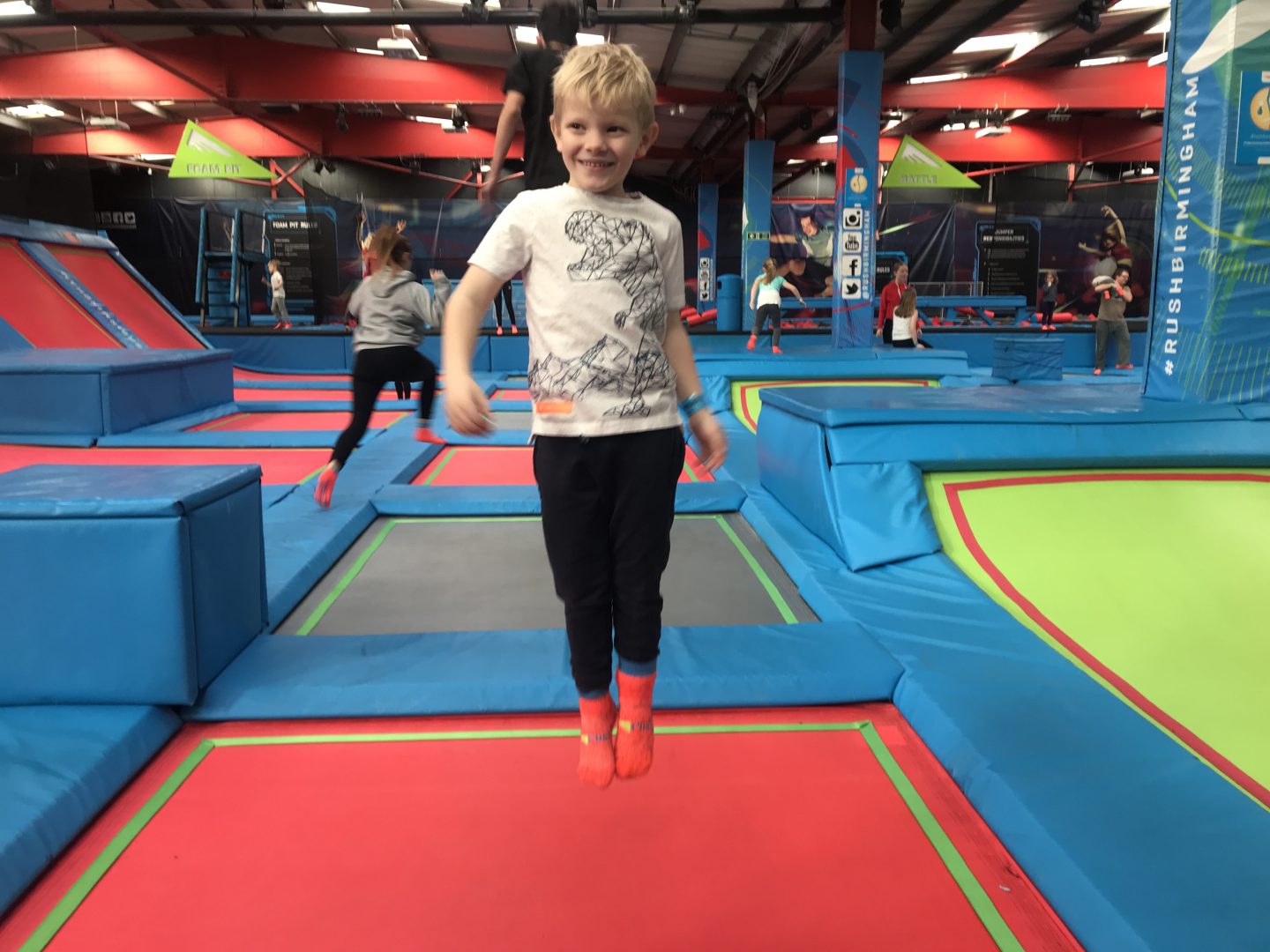 I love nothing more than meeting friends for a picnic and just letting the kids play together. Rounders tennis and a little football. As the parents watch on and put the world to rights it is my favourite days. I just really hope that we have good weather this year.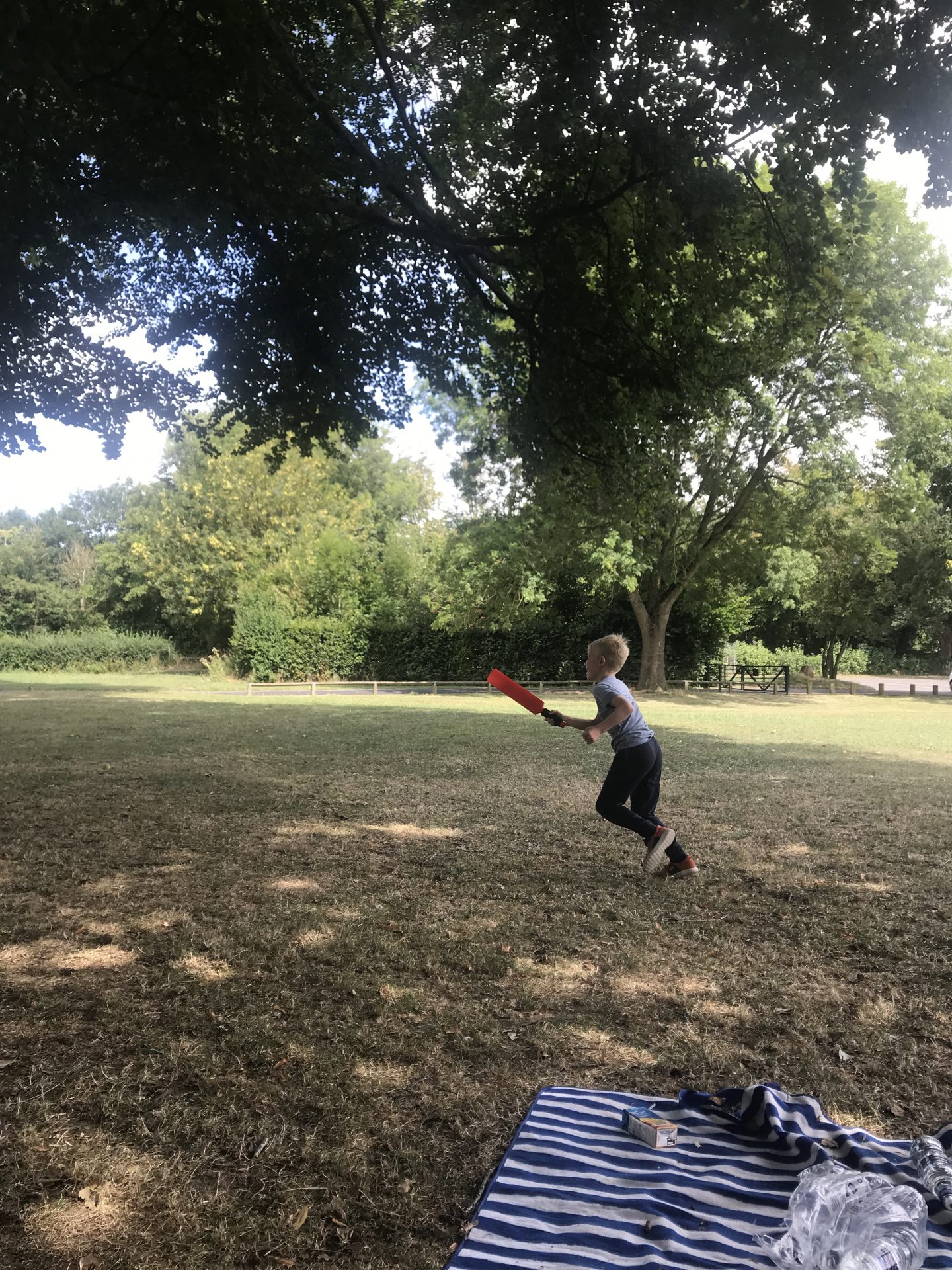 Although these can fill people with dread, I love rainy days. I love stopping in our pj's and living room picnics while we all do our own thing. I also love getting all the lego out or messing about with gymnastics with Grace.
Last thing on my list is to journal the holidays. They all have a book and they are free to fill it in how they like (I will guild the little boys). We will look to collect things on days out and to write a diary entry most days. They have already wrote there names and decorated them. Elijah has asked everyday if he can write in it.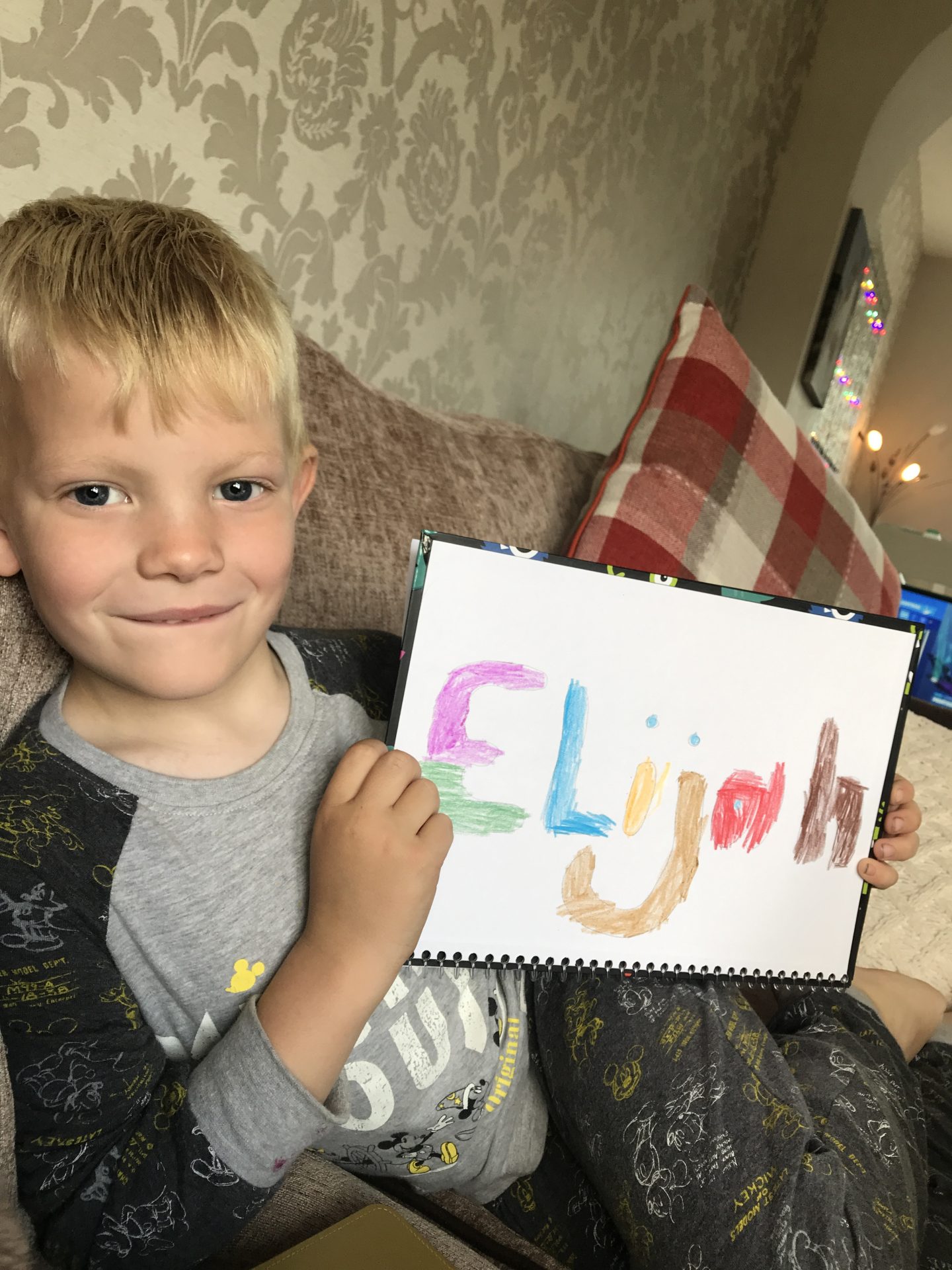 The holidays are never going to be plain sailing with kids, there will be boredom moments, arguments and falling outs but I do my best to prepare the best I can.
Mostly I just want to enjoy the time with the kids before they stop wanting to hang out with me.
Thank you for reading I hope you all have the best holidays xx