In the half term Twycross Zoo did an amazing deal where the entry prices were dropped to half price. We love the zoo especially Seth he loves animals, so we knew we needed to go.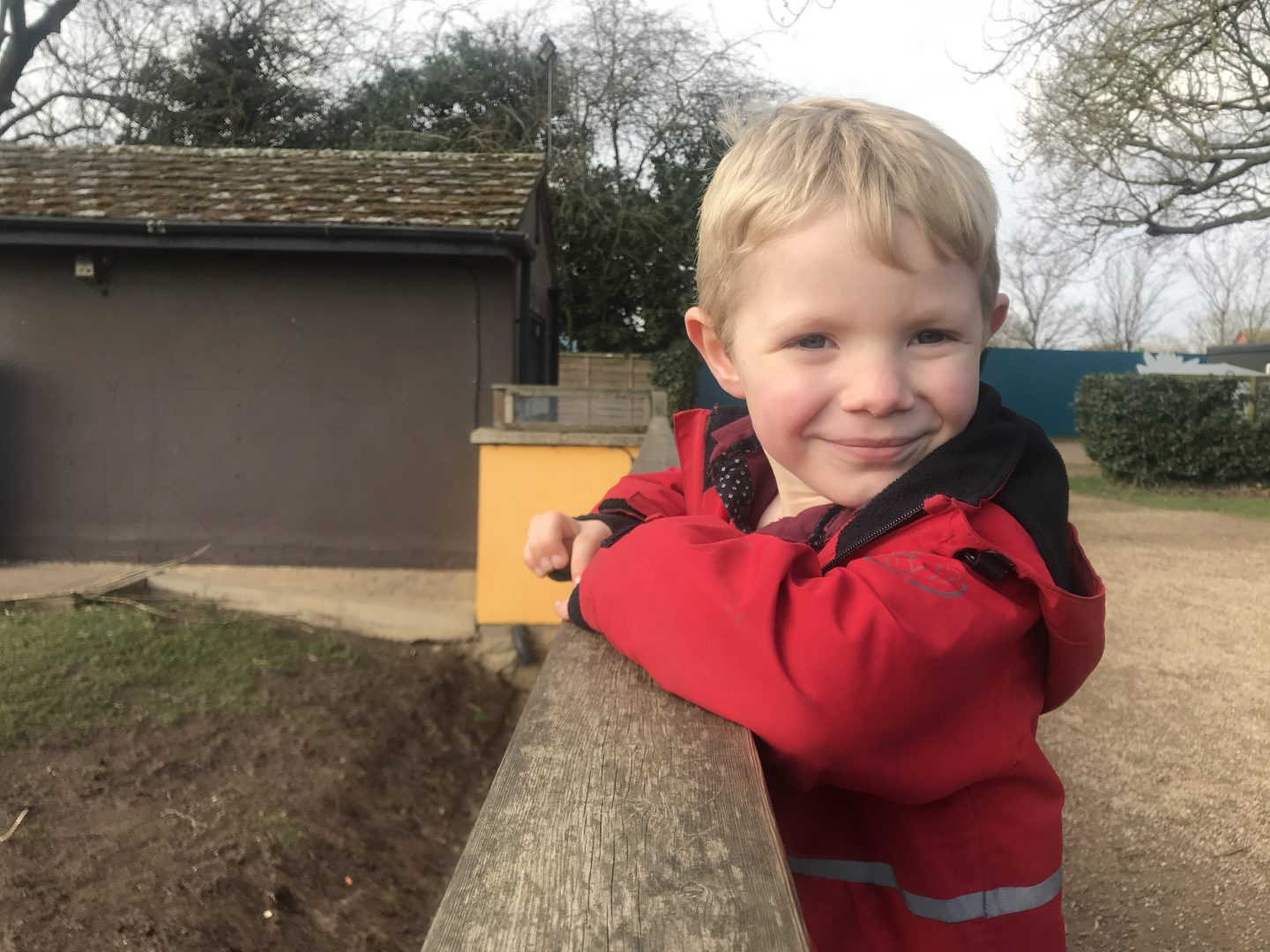 We read lots of reports that people were waiting two hours to get in so in the hope to miss the crowd we decided to get there an hour early.
People were still there before us and the que was just so long. We still had another hour before we could get in. So we decided to go and sit in the costa and have something to eat. With the thought that we would just wait for the line to go down and walk in after.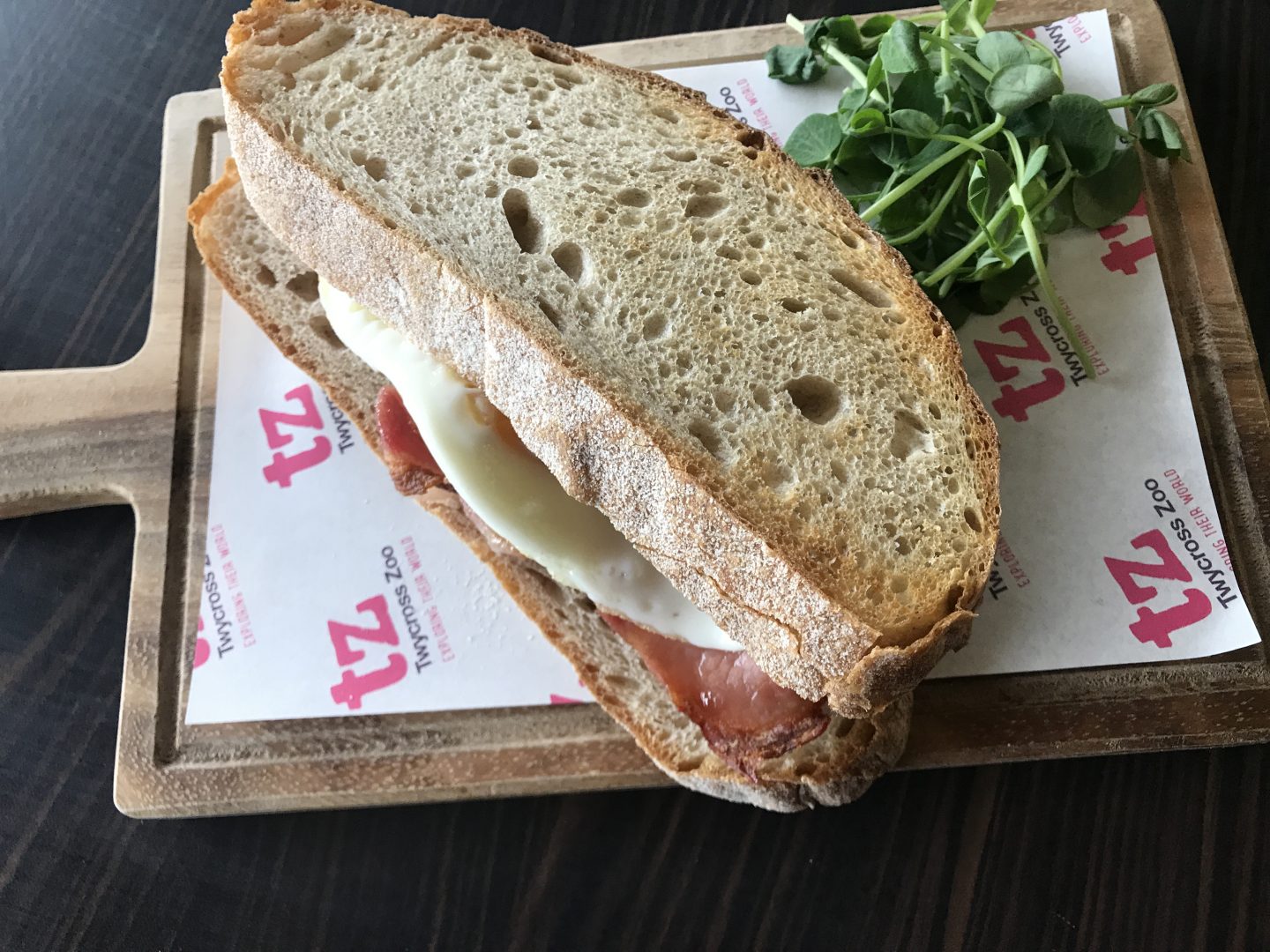 We were very wrong yet very lucky that we had clever friends meeting us. They called to say they were just going to join the line and to send the kids back to them as they felt the line wasn't going to go down.
They were spot on and the line didn't go down at all. I went back to the car at 12 to get the picnic and the que was even longer than in the morning.
Im so glad we have clever friends and didn't just sit and wait for the que to go down lol
Once in we let the kids lead the way and just followed them round. There is a lot of monkeys at Twycross like a lot. Literally every other attraction in a different type of monkey.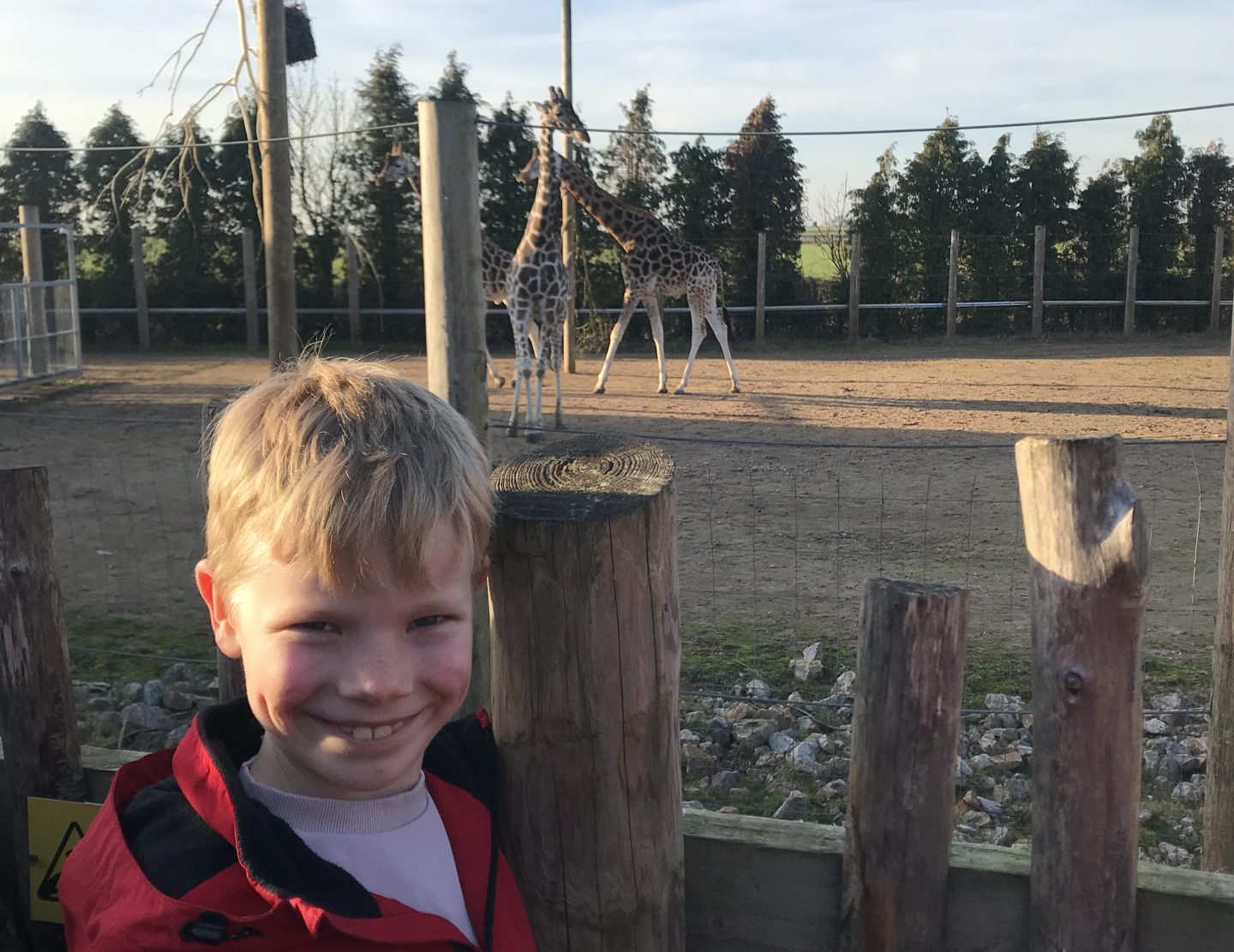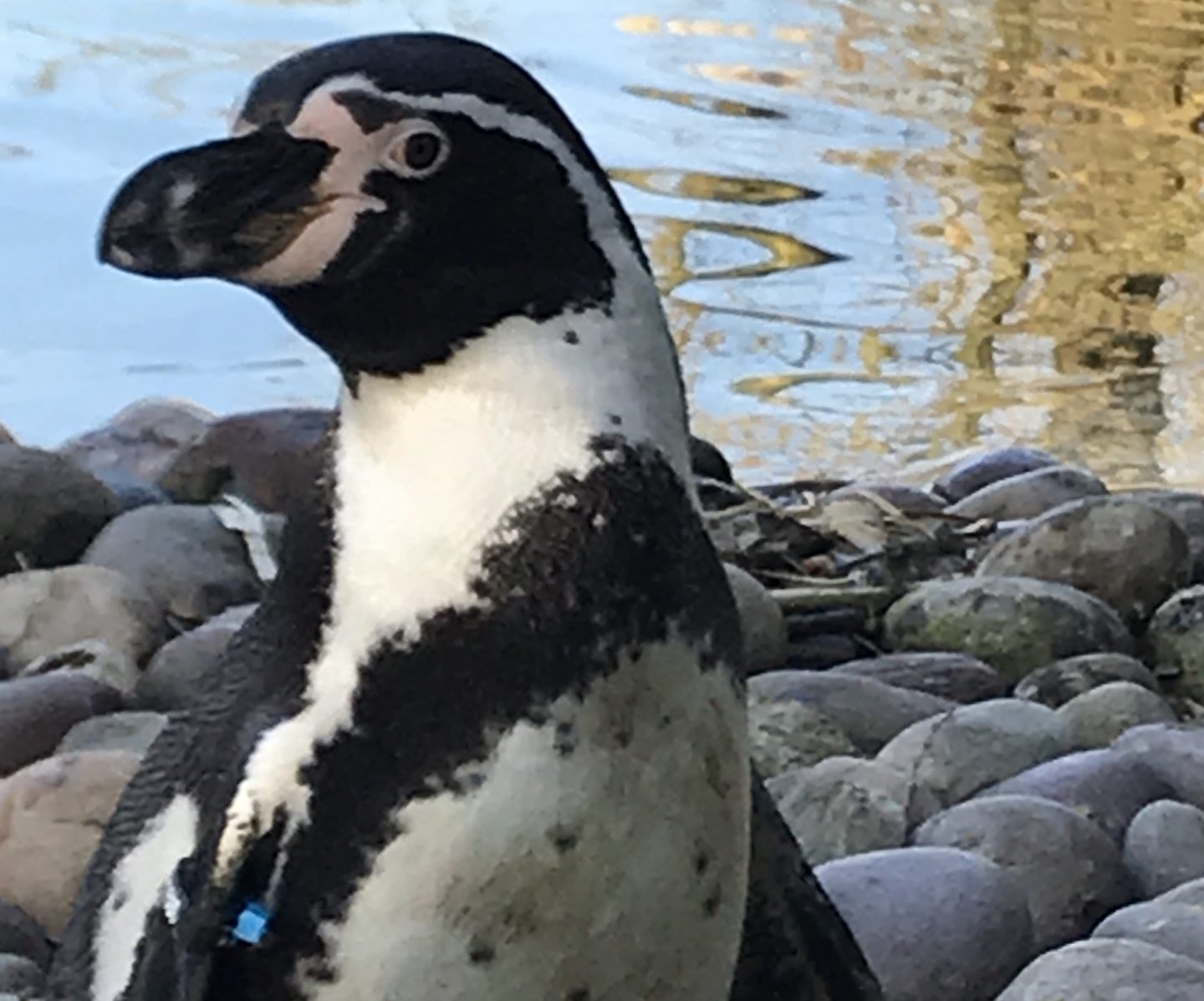 We loved seeing the giraffes and we also loved the penguins, at this point we didn't feel like it was super busy. Until we found the play area.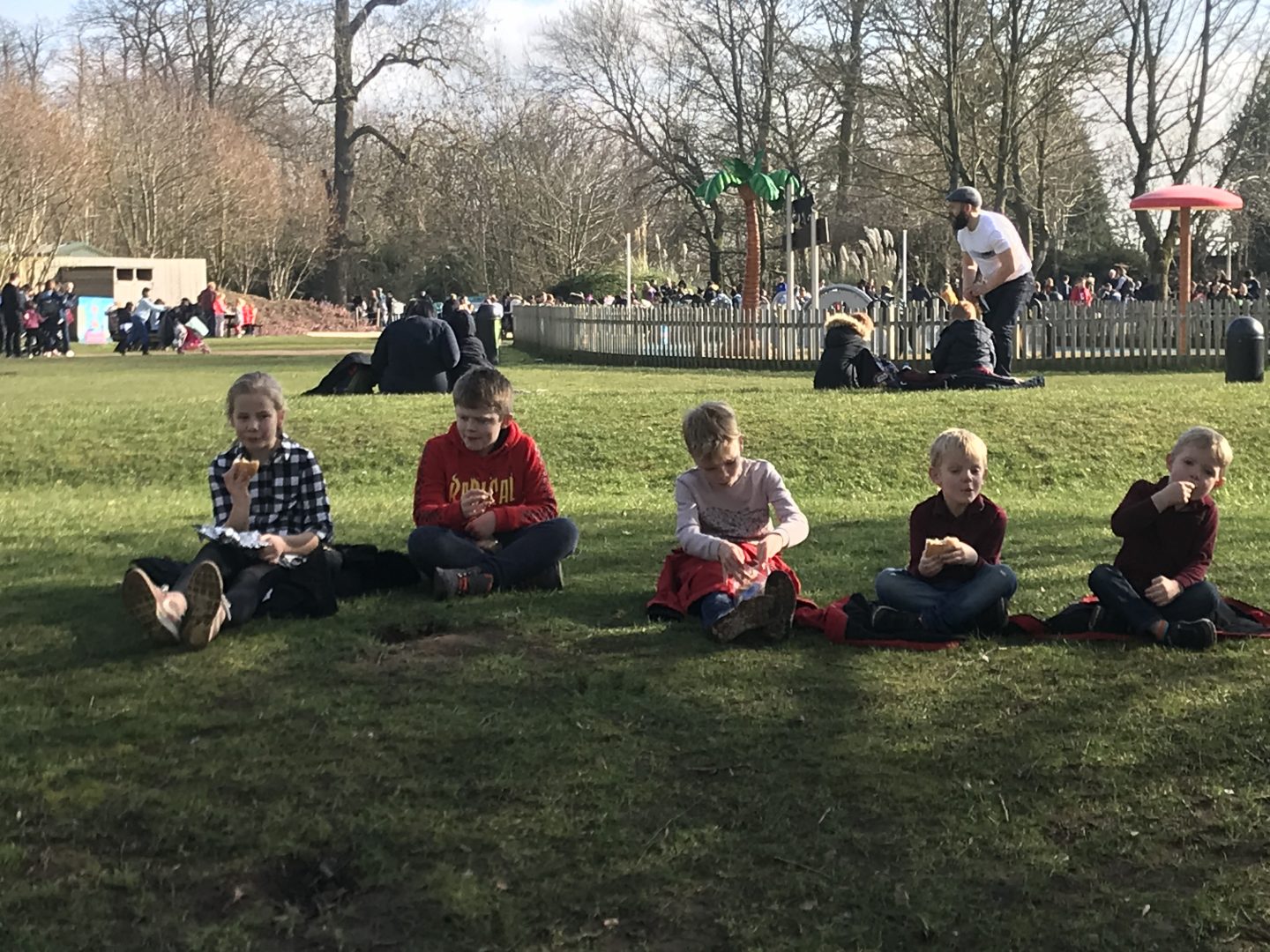 I have never seen so many kids trying to climb the same climbing frame. It was like a blur of arms and legs. No idea how the kids had fun but they did. They had a blast.
We loved the Chimp enclosure and spent a really long time watching them it felt really peaceful.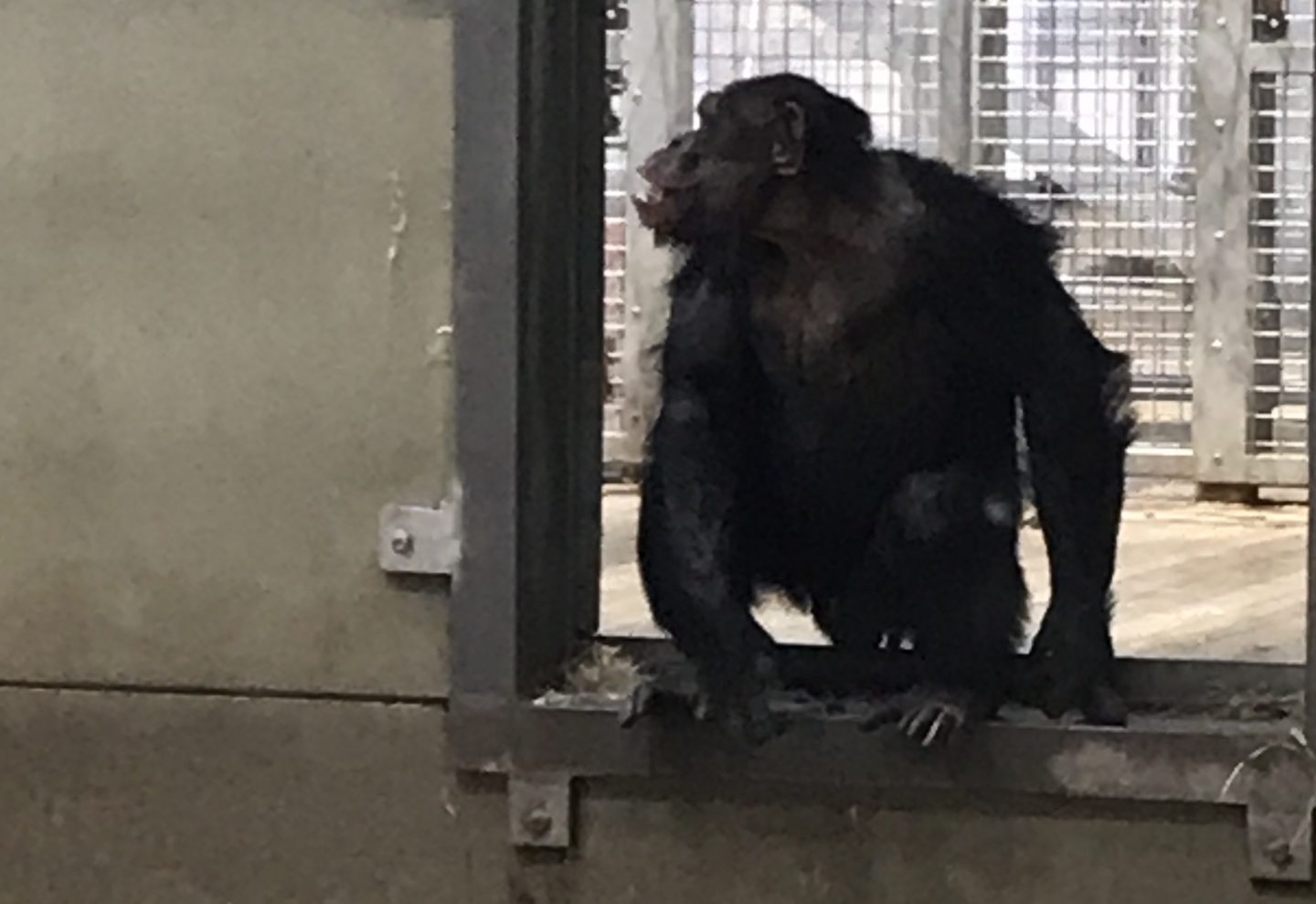 There was also a great walk through with the goats and birds.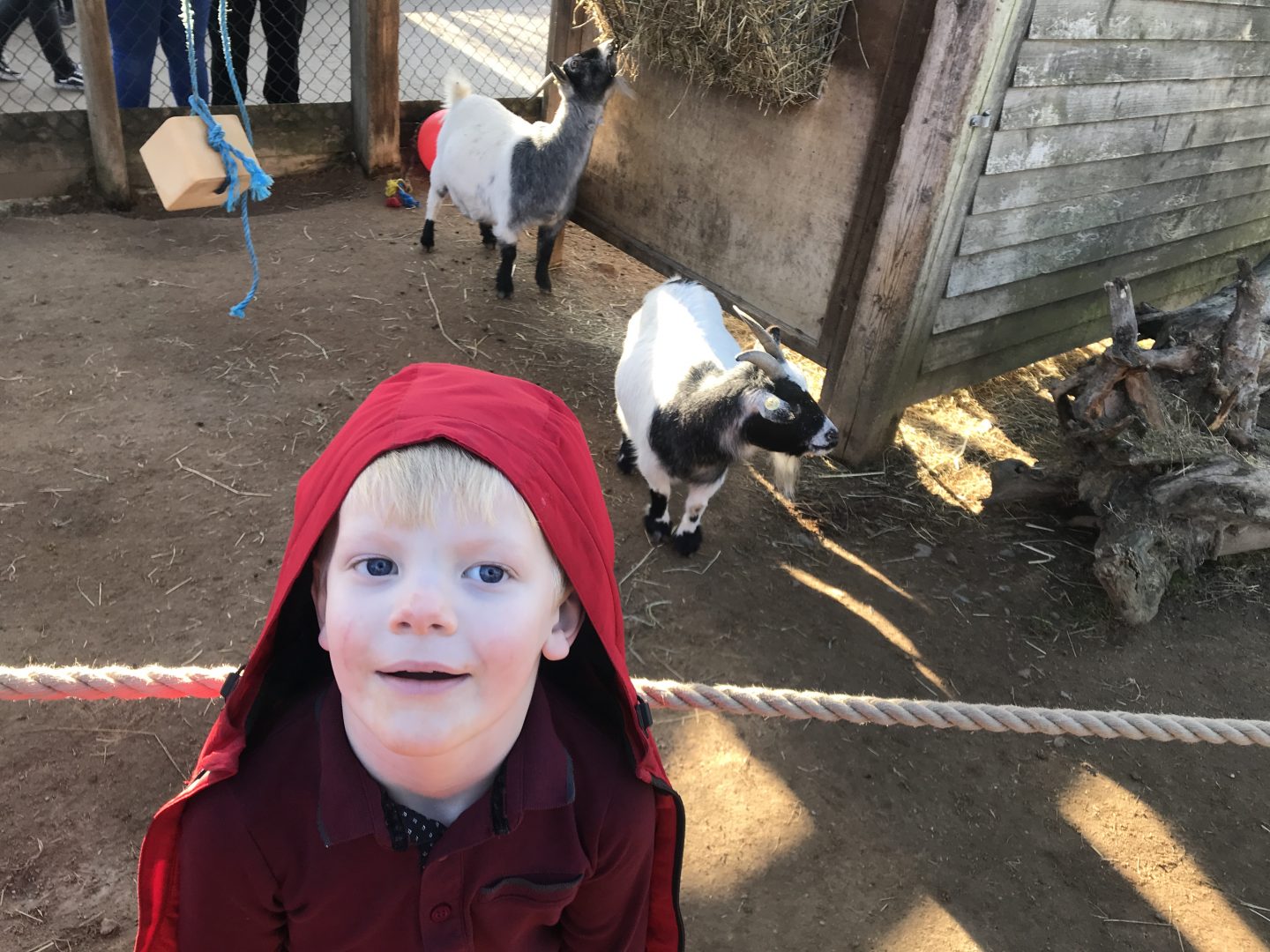 Over all the zoo is lovely the animals enclosures are clean and really big. I know zoos are not ideal and they should never of been around. However they are and if everyone protested and stopped going the animals are still going to be there but not have the money to look after them. So we go and donate in the hopes that one day people will stop putting animals in cages but until then we hope our money helps the ones in there to have the happiest life that they can.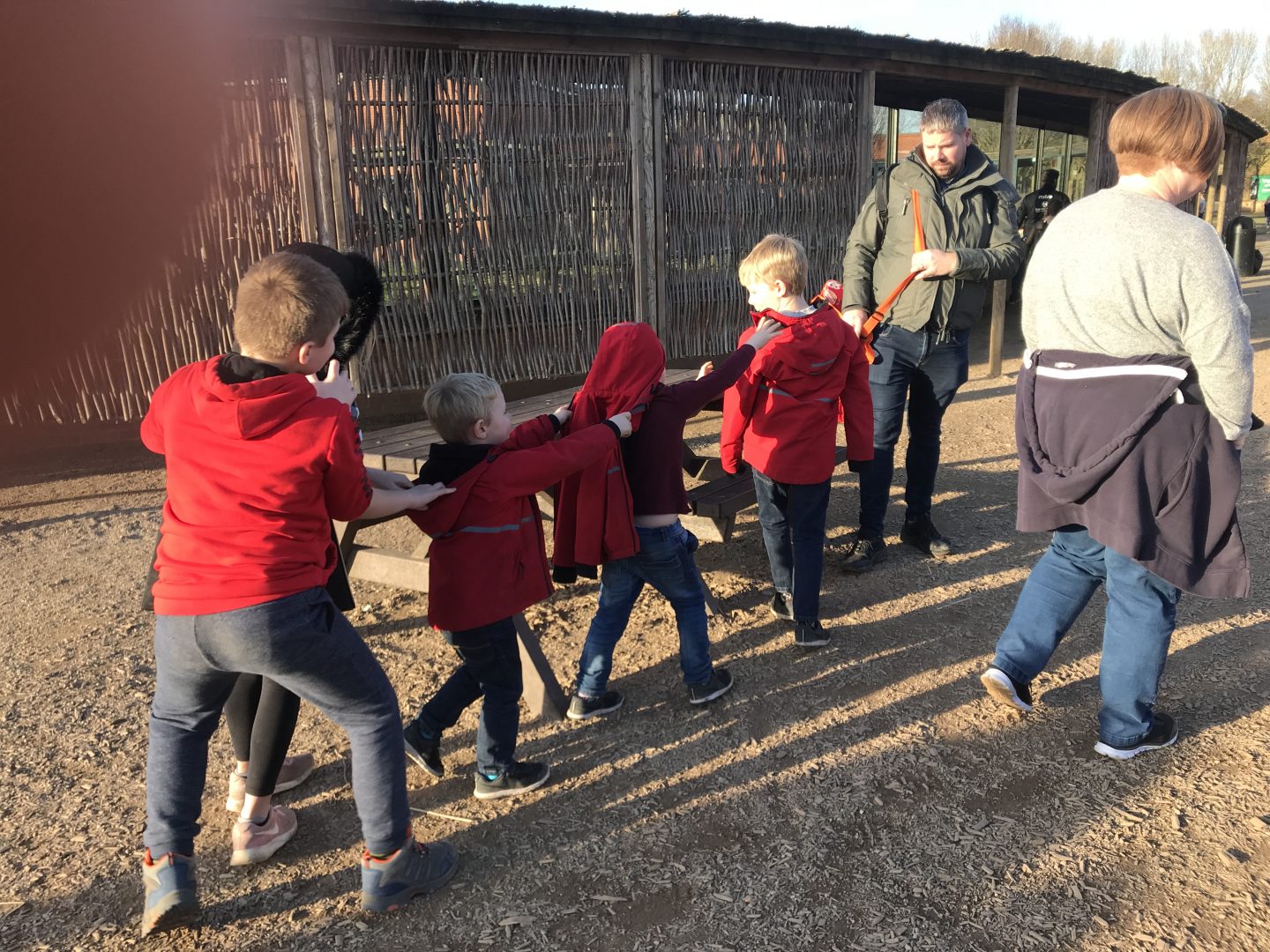 I would recommend Twycross but maybe not when they have a half price sale on as it was insane busy.
They have some exciting knew things coming this year as well so worth a trip to check it out.
Thank you so much for reading see you next time xx