I love half term well, I love any school holidays. Im so lucky to be in a position where I can spend them with the kids.
However half term with four kids isn't cheap and isn't always easy. As much as I love having them at home it can be difficult to keep them entertained for the whole week. If they're not entertained they can turn on each other fast and then we have full on war in the house.
Normally this is either over chargers or the fact that someone walked past someone and accidentally touched them. Kids are funny like that one minute they love each other the next they will do anything to get their sibling into trouble.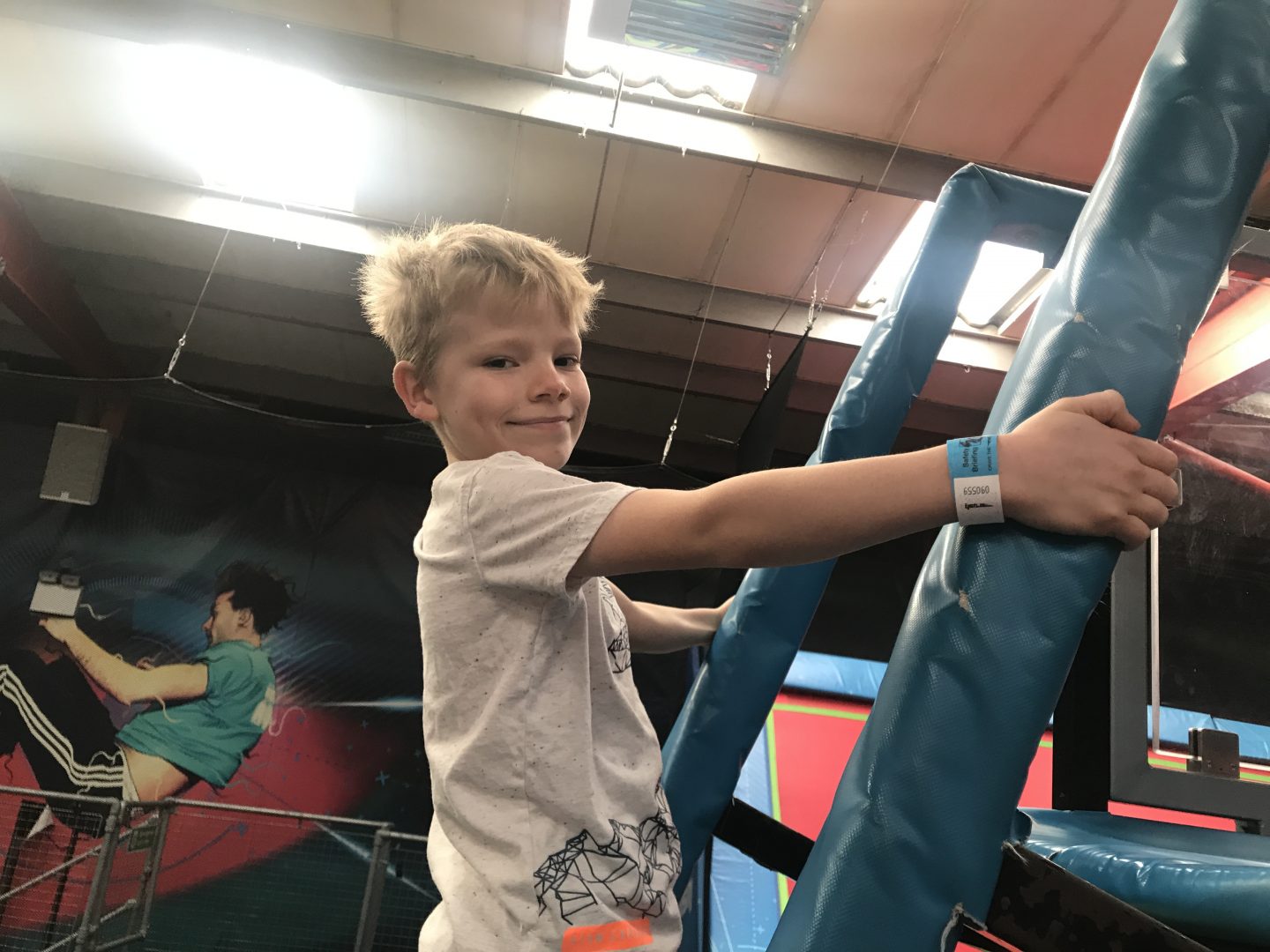 Todays entertainment was a trip to Rush Trampoline park. We signed up to be members in January and we intend to make the most out of it.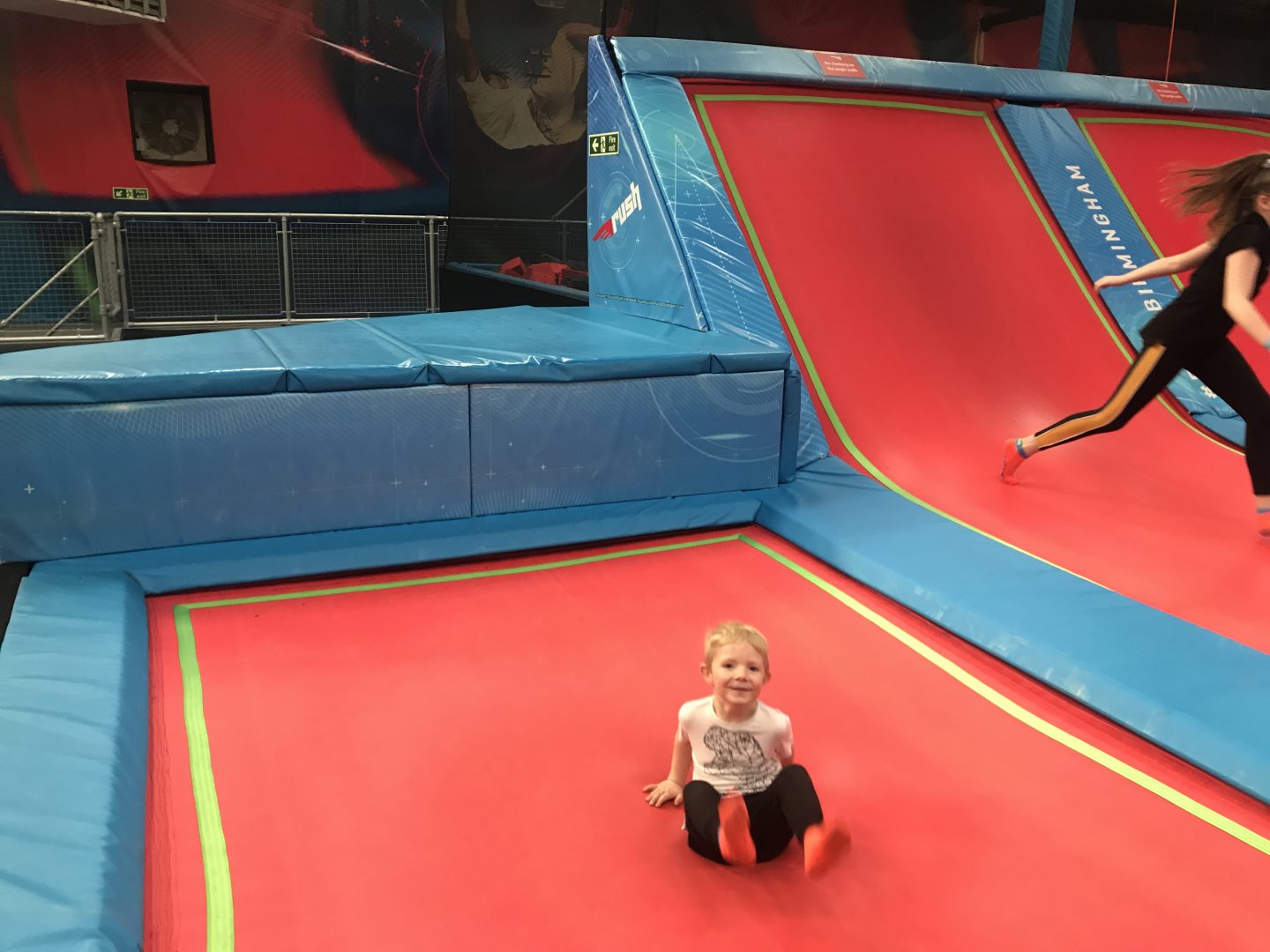 Rush is brilliant for us as Grace gets to practice gymnastics without kicking her brothers in the head. The boys get to be boisterous without breaking the house.
And I get to watch them have all the fun and then go and chill for 30 mins with a drink.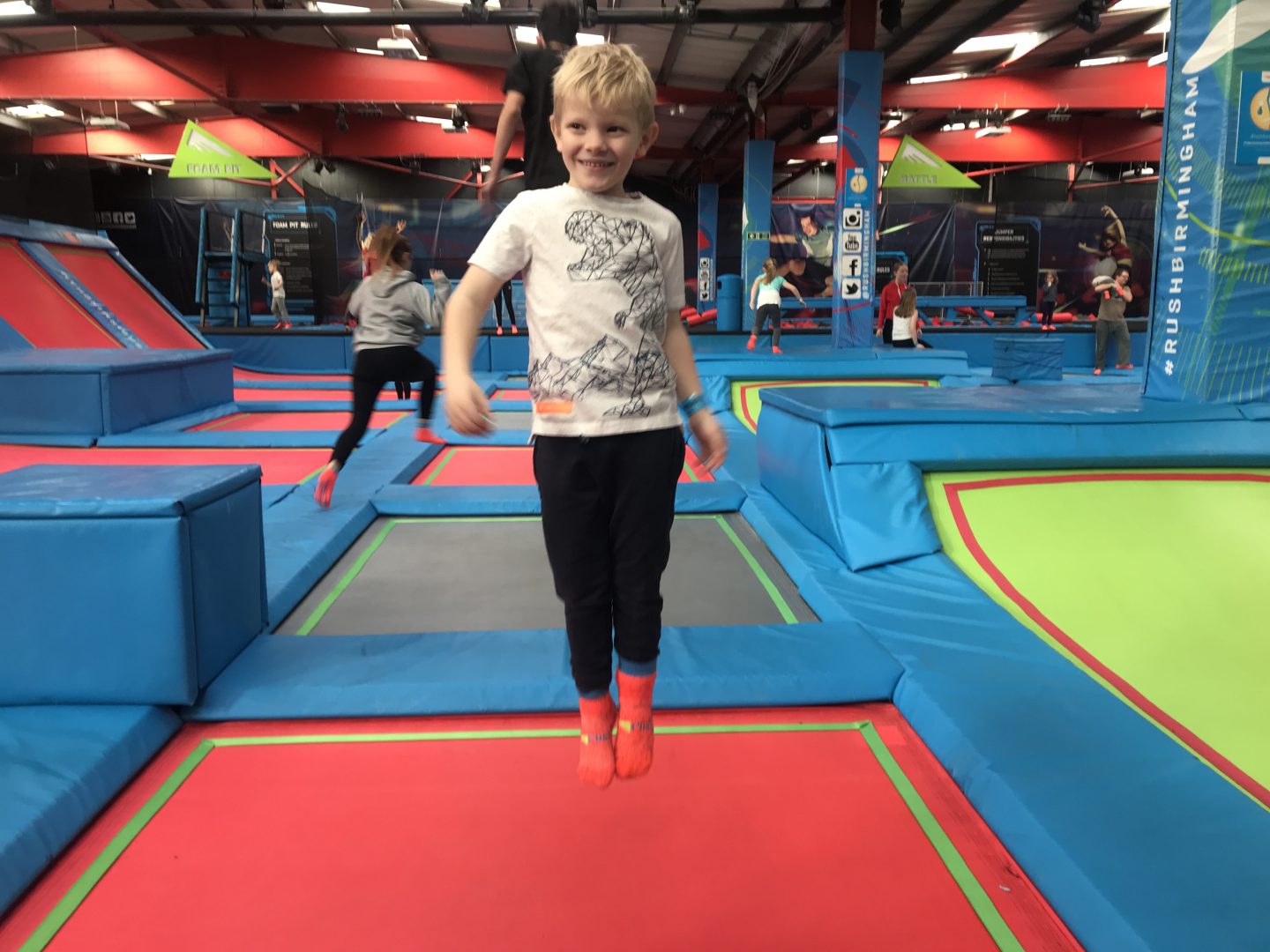 It absolutely tires them out and they seem so much more settled for the day after an hours work out.
We do love to get out doors but the weather is still rubbish at the moment so in door exercise is a brilliant alternative.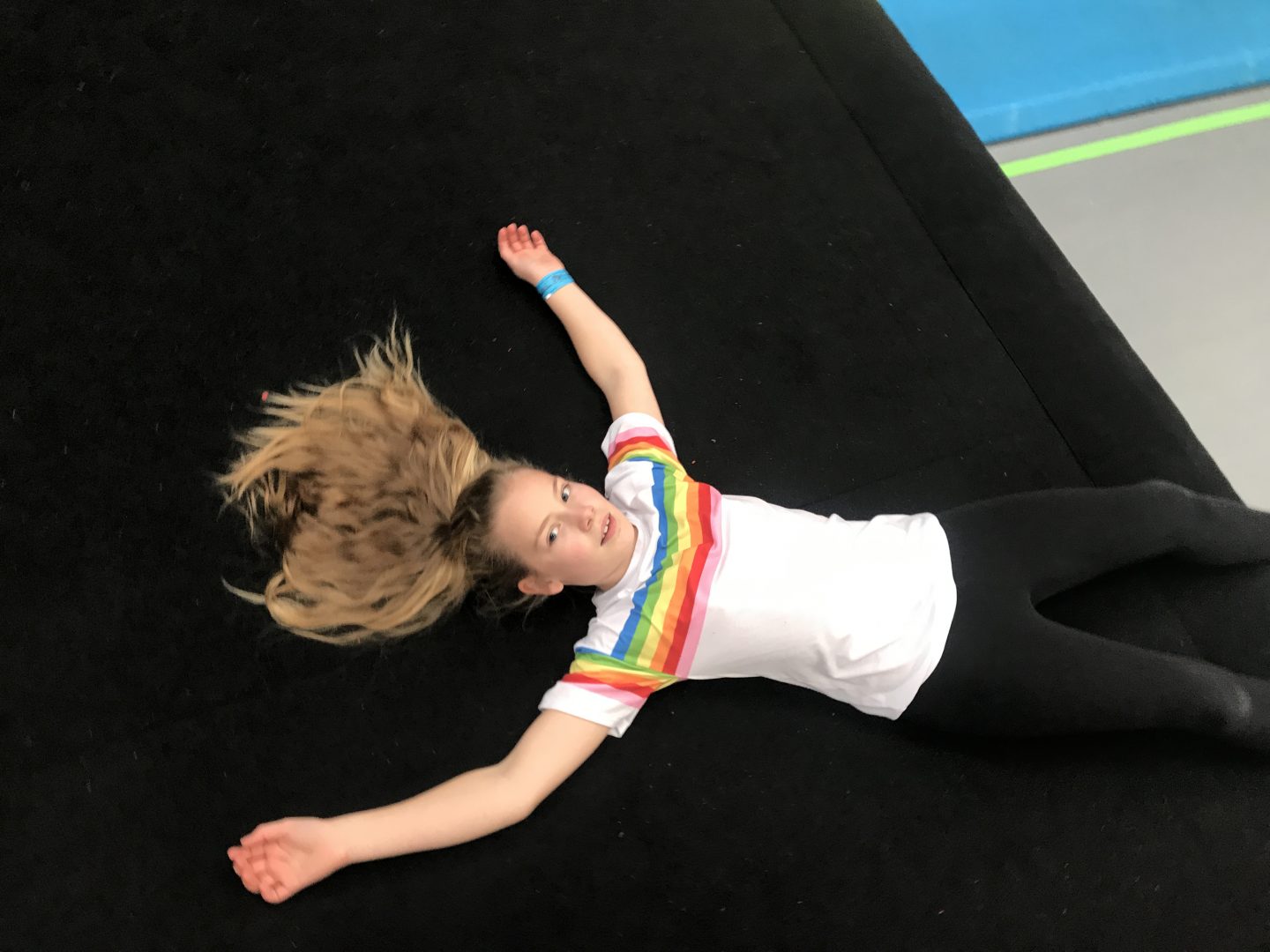 Today they had a blast and it was a fab way to start the holidays.
We also had a cheeky little shopping trip for Adams birthday on Friday and accidentally on purpose slipped into the Disney store and checked out all the teddies. Absolutely love the Disney store.
What do you have planned for the half term?
Thank you for reading see you next time xx