Day 2 Animal Kingdom
I was awake super early again today but everyone else managed to stay in bed till 5am which to be fair is pretty good on a normal day with the little boys lol
We had breakfast in our room, which consisted of colourful cereal, croissants & orange juice. Also the rest of a massive bag of Doritos.
We wanted to get the bus to Animal Kingdom as we had lunch booked at rainforest and wanted to have a Corona Rita.
The bus was really easy and came within 10 mins. It wasn't too busy either and takes you from resort very close to the entrance of the park. The fact that its all free is fab.
It was a little chilly this morning especially in the shade but we was determined not to moan lol. Straight to the safari which said 25 mins wait but we was on in 10. We love this as it's nice and chilled. Early in the morning all the animals are out too, which is fab.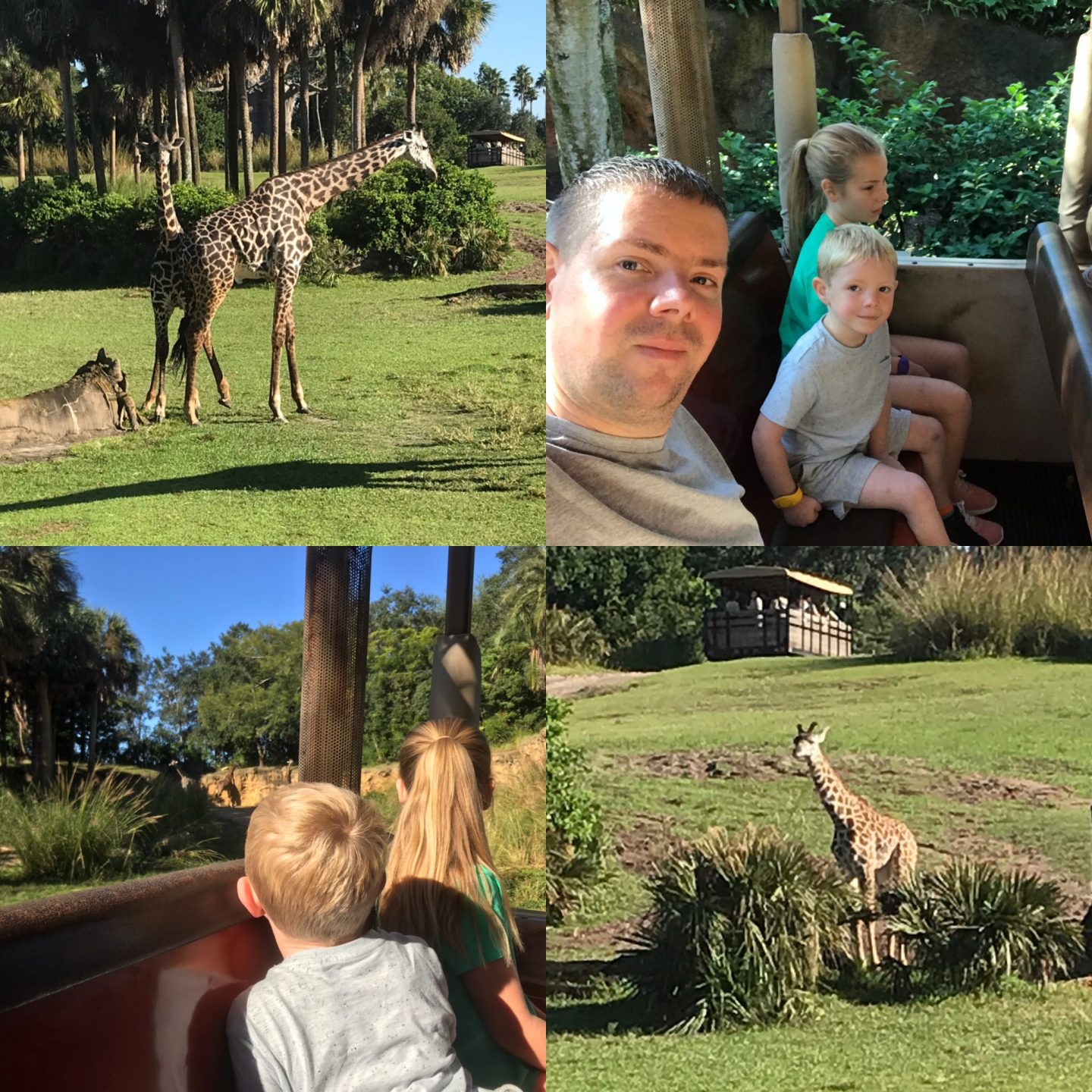 We were a little hungry by this point so decided to fill up on sugary snacks. Two cup cakes two cookies and a chocolate dipped pineapple was 5 snack credits.
We had fastpass for Everest and this was Elijah's first time riding it, Adam took them on first while I waited with Seth and we just got a rider switch so I took them all on after. I also popped the shop and Reuben and Elijah with picked a top and we got Seth a Yeti teddy for waiting for us all to ride. Elijah loved it well we all do fab coaster.
Next was Kali River rapids we could all ride this but our fastpass didn't open for another 10 mins so we popped to get a Mickey pretzel with cheese as it was one of my must do's they are amazing.
We got soaked to the bone on the rapids only Seth was spared a little.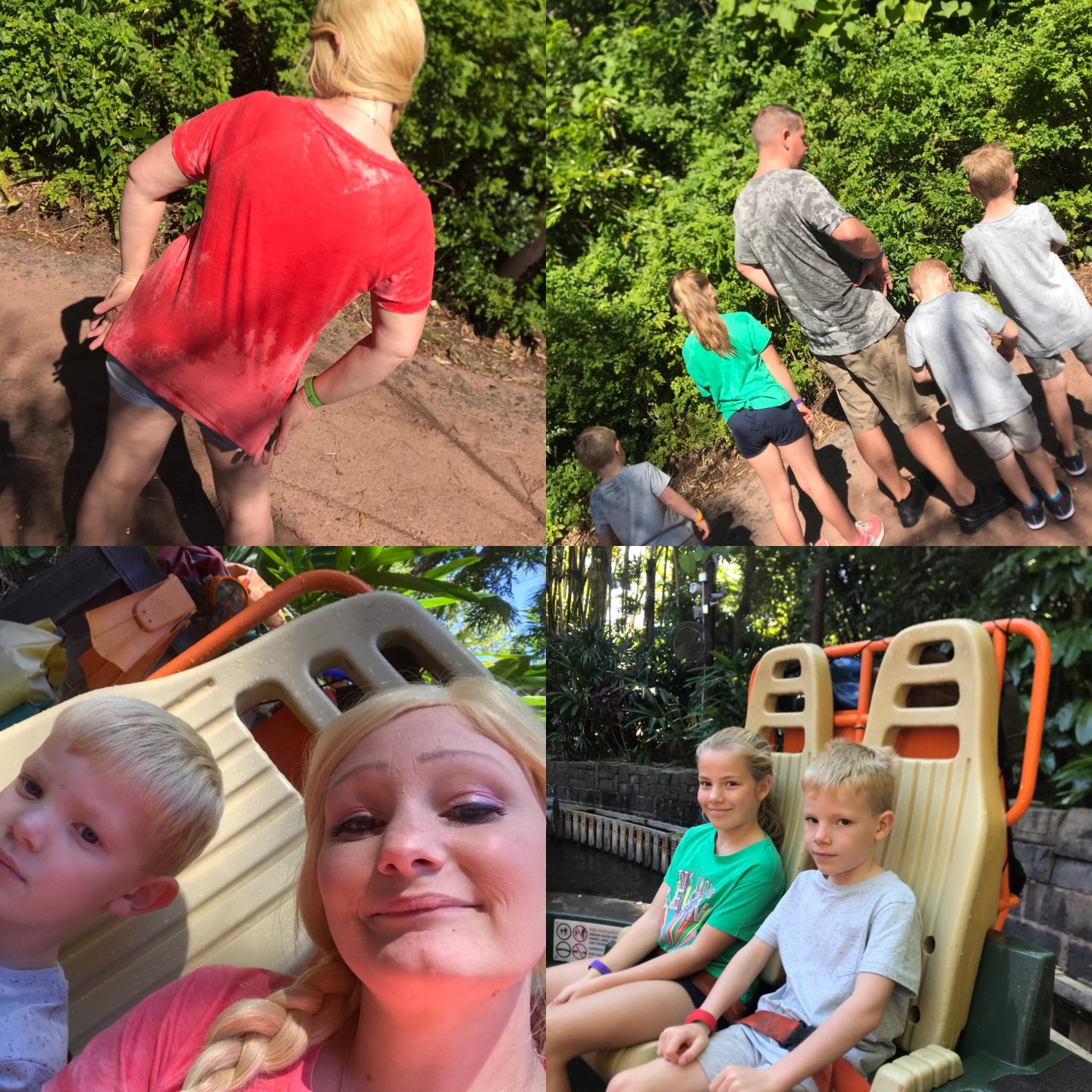 We bumped into Adam's brother and wife after and had a little chat with them then carried on to Dinosaur as Adam really wanted to ride it.
Grace hates this ride but as the little boys hadn't been on there we wanted to do it as a family and she Maned up and took one for the team. It broke down just as we got to the front and we only had 15 mins for our dinning reservation.
This exact thing happened in 2015 as well history repeating its self. We made it off with a min to spare. Seth loved this ride so much.
We literally ran through the park like crazy people, I am not a runner nor am I fit so Grace found it hilarious at how out of breath I was (rude)
Lunch was amazing and service was superb, we love it here and have never had a bad experience (this was our 4th visit). I know its not for everyone but we really love it as do the kids. We doubled up our pudding and got the huge volcano which was way way too much food but delicious.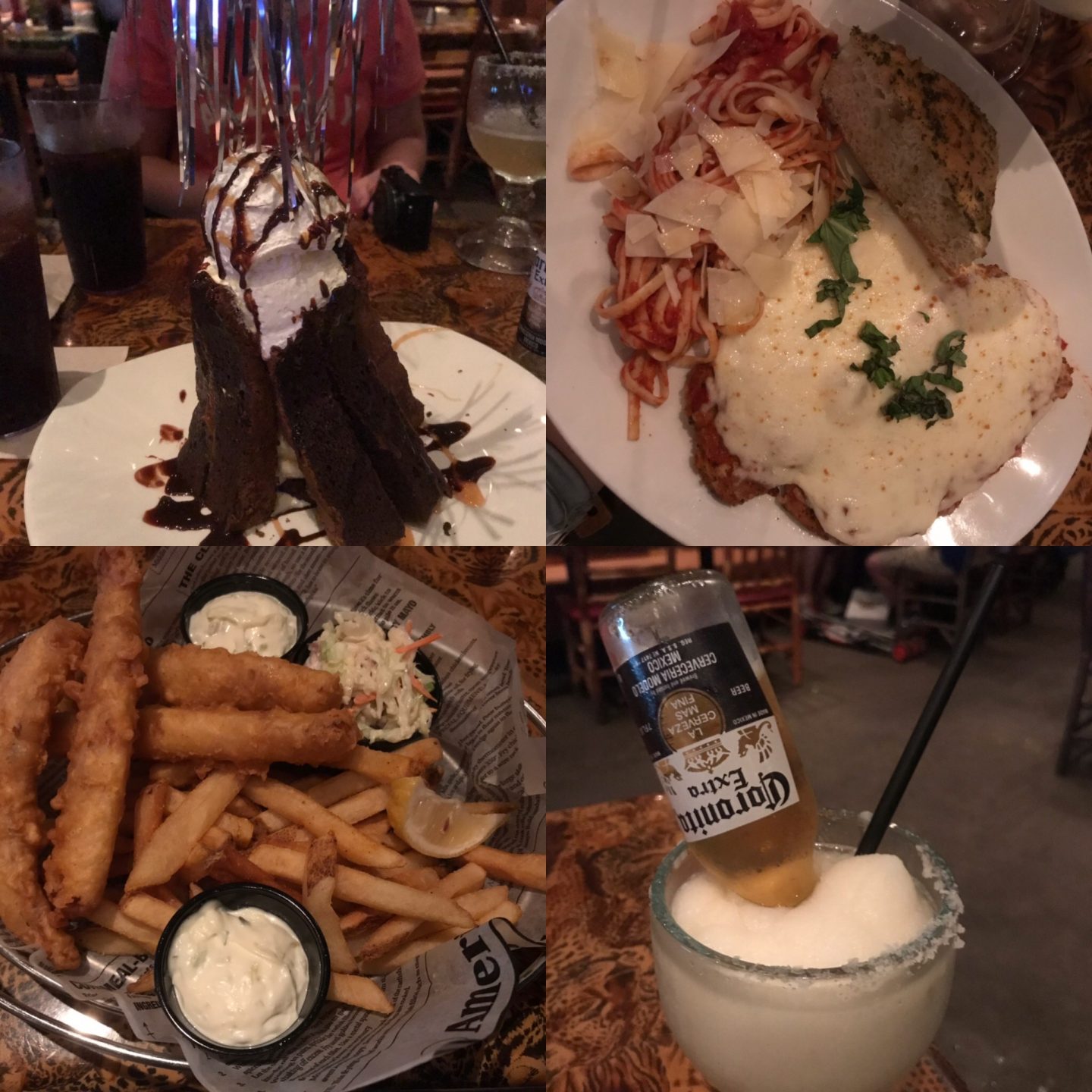 We spent the next hour in the dino land in the play park digging for bones and we split up and did triceratops spin and older ones did primeval swirl.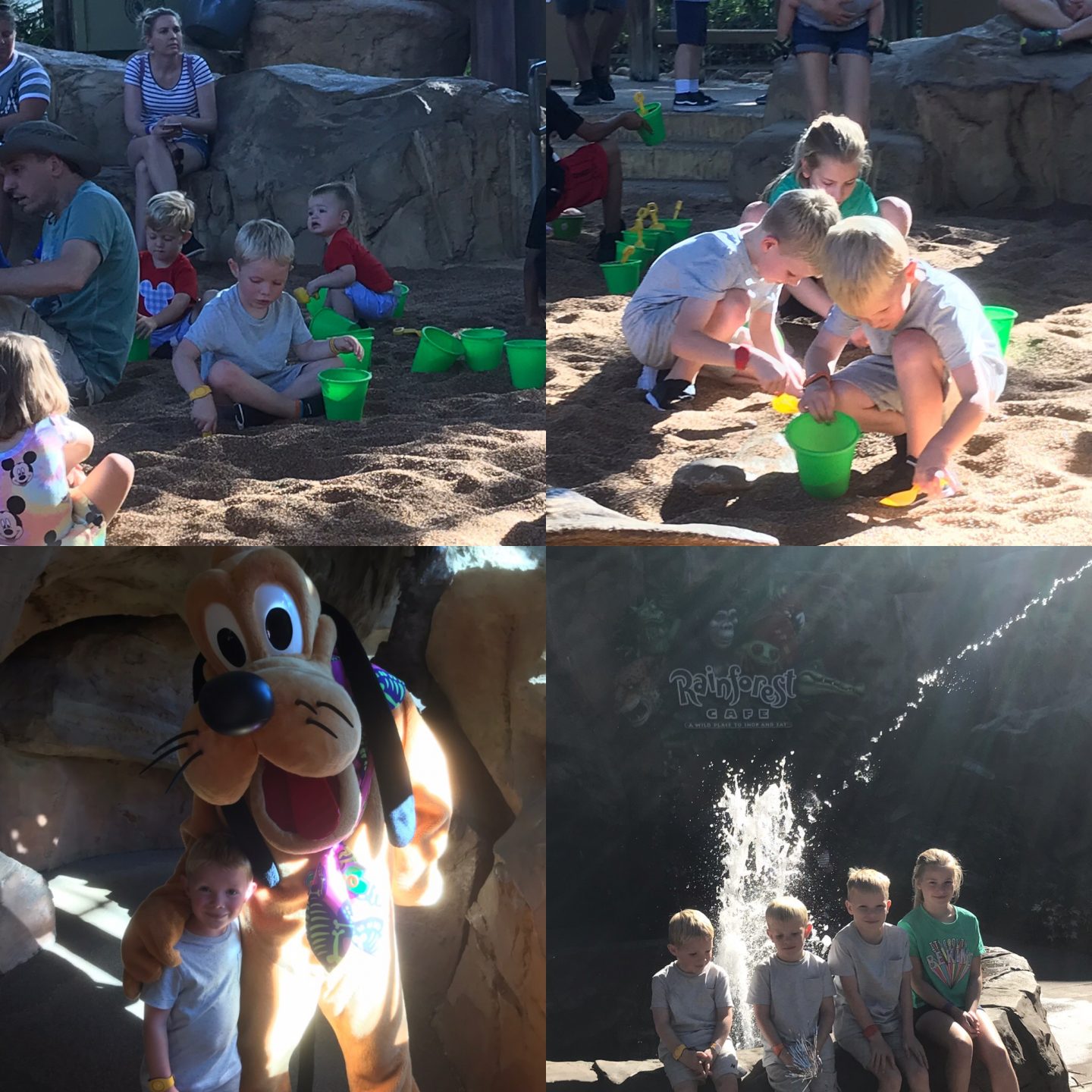 Time for our flight of passage fastpass. Pandora is out of this world. I really wanted a night blossom so we got three so we didn't have to share lol they are very nice.
Adam went on first with the older 3 and I stayed and played with Seth, even though they went in fastpass it took 45 mins I was loosing the will and had lost the want to ride it now. I was getting super tired and just felt sorry for Seth not that he was bothered at all.
They came off buzzing that it was the best ride ever and the kids begged me to take them back on so I did a swap with Adam and off I went.
Thank god they made me as it is literally the best experience ever. I actually got a little emotional that we was able to give our kids this experience. It is the most stunning ride ever and a must do. Im so glad we have another fastpass for later in the holiday.
When we came out it had gone dark and pandora lights up. It is beautiful but very dark and I was paranoid about loosing the kids.
All tired we made our way out, we managed to catch the light show on the tree of life which was beautiful.
A very sleepy bus ride back with two little boys sound asleep all tucked up by 9pm.
Animal kingdom did not disappoint today.