When it comes to Disney holidays your either a planner or a go with the flow kind of person. You do get a few that are in between but they're rare.
We are planners or rather I am a planner. Adam does have input but ultimately I plan.
For our planning we use The Dibb a lot. It's a website dedicated to holidays to Orlando. It is amazing and full of the most helpful people. We also use Its Orlando Time on Facebook which is also amazing.
I am also a huge researcher, I love to read blogs about Disney and watch Vlogs as well so I have constructed a plan from experience and research.
Hotels
This holiday I a little extra special as we have some amazing places that we are staying.
At the airport we was looking at the usual Premier Inn but as we are a bigger family we need two rooms and that was going to cost £180 we found the Hilton at Gatwick has rooms that fit us all in. This was £200 but personally I feel its worth it to all be together the night before we fly, plus its a King Deluxe Suite so a little fancy and has a bath so I will be taking Lush products.
We booked our holiday a long time ago but when it came to booking flights we decided to book to go a day earlier so we could make the most out of the first day.
Again we was going to stay at the airport but we just don't fit.
So we turned to Disney we knew they wouldn't let us down. And they didn't we managed to get a room at the Art Of Animation for one night in a Lion King Room cheaper than any of the airport hotels yay.
We are then transferring for the rest of the holiday to Wilderness Lodge Resort which we got a free upgrade to and we are so so excited for this. It is only a boat ride to Magic Kingdom and the resort looks amazing.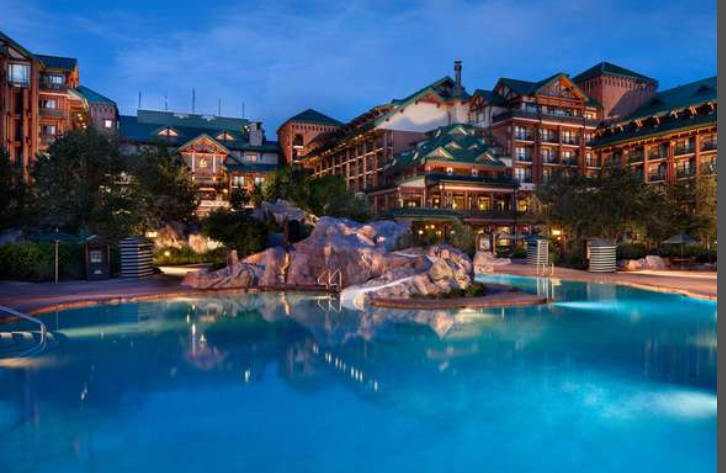 Meals
I will do a full review of all the restaurants that we go to but for now I'll just list them.
Rainforest Cafe- Animal Kingdom ( We've been here before and love it )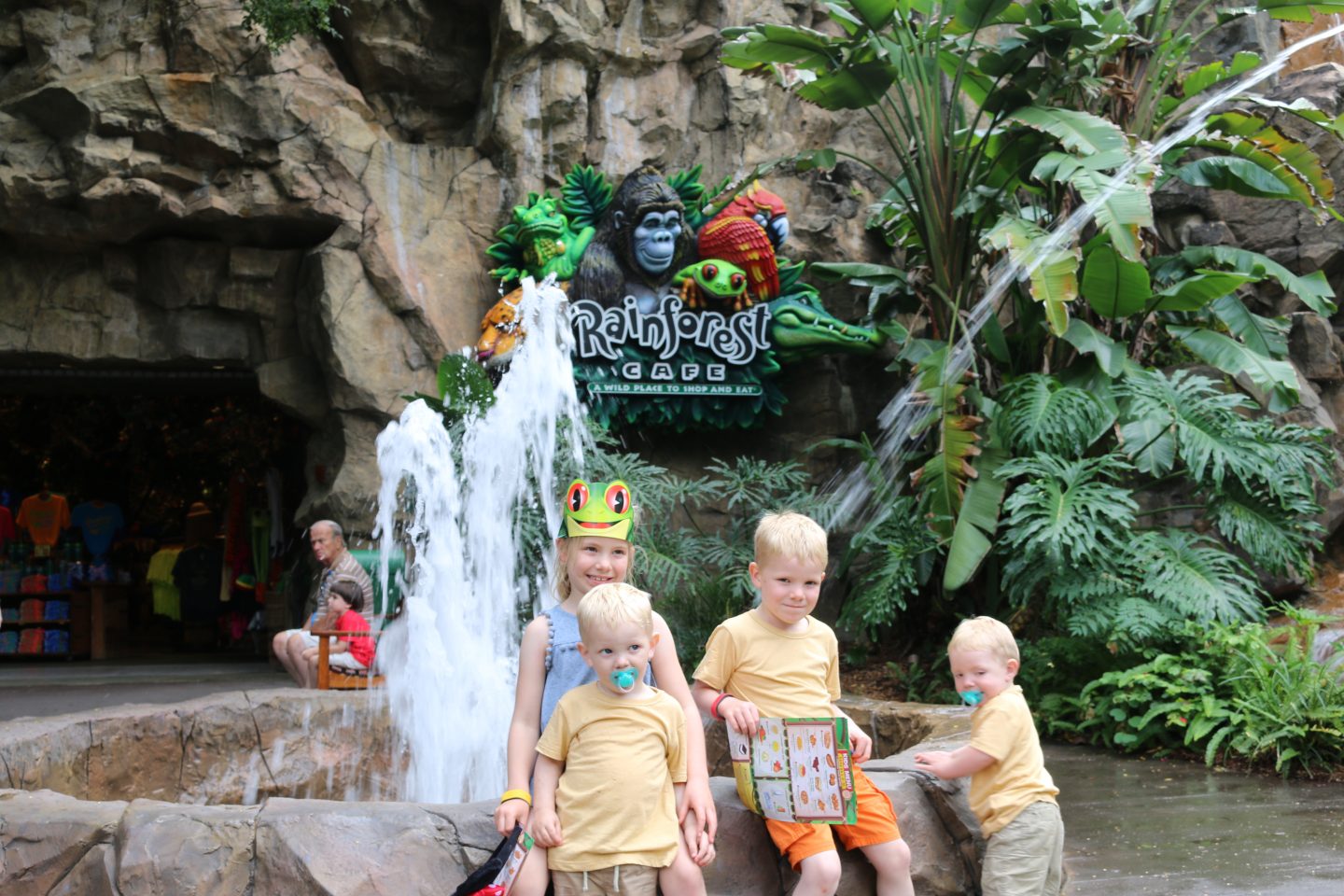 Artist Point – Wilderness Lodge Resort ( This is a fancy restaurant, so we have to dress up too )
Crystal Palace – Magic Kingdom ( We have been here before its amazing )
Garden Grill – Epcot ( We went here 2012 excited to go back )
Be Our Guest – Magic Kingdom ( This is lunch we have done before its fab )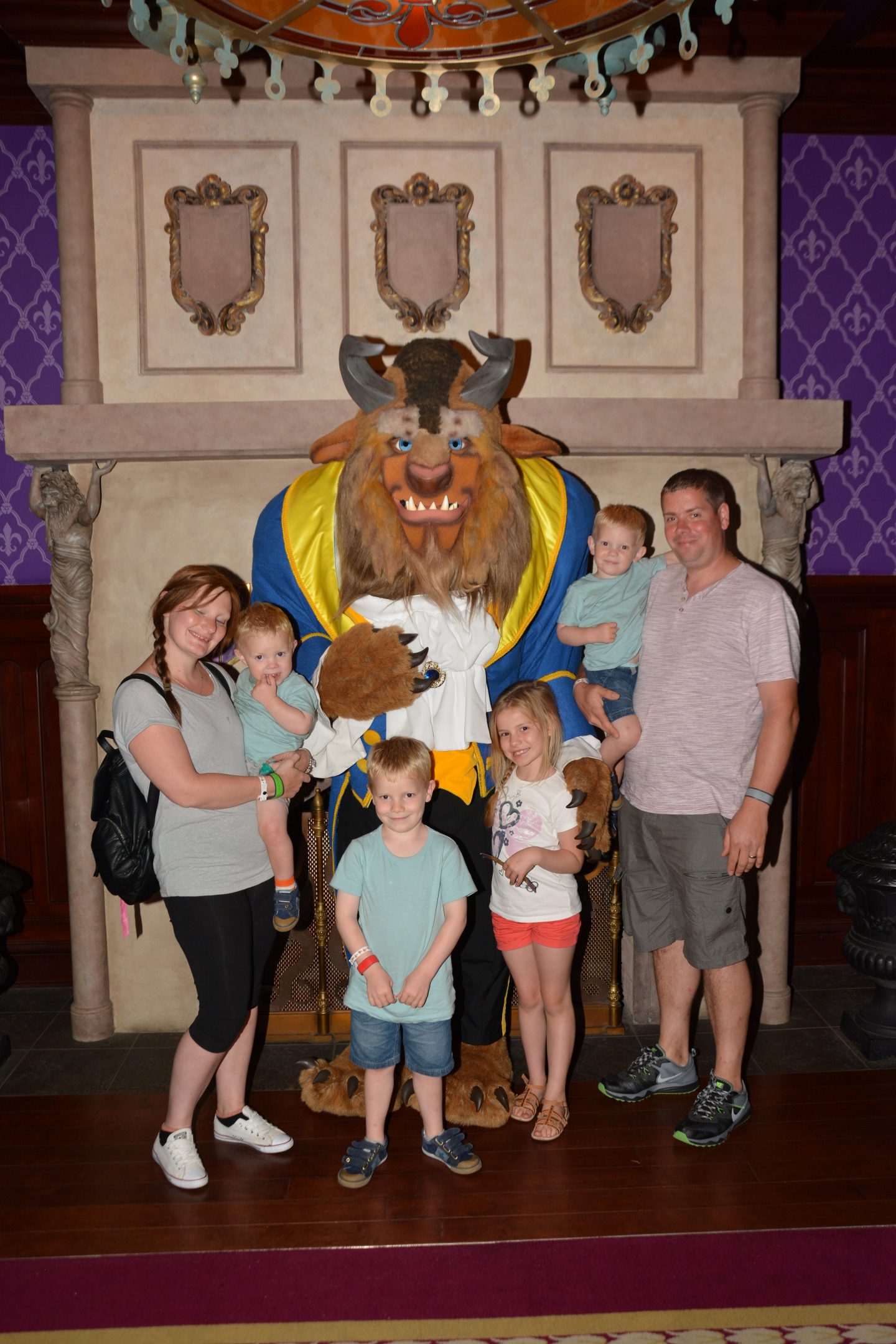 Whispering Canyon – Wilderness Lodge Resort ( The menu looks amazing here )
Raglan Road – Disney Springs ( My brother and Sister in law highly recommended this )
Mama Melrose – Hollywood Studios ( Love it here )
Tusker House – Animal Kingdom ( We had a booking here in 2015 but had to cancel so fingers crossed we make it this year )
Sanaa – Animal Kingdom Villas ( This is an amazing place to eat and watch the animals )
1900 Park Fair – Grand Floridian Resort ( This resort is amazing )
Planet Hollywood – Disney Springs ( I'm not 100% convinced on this one )
Bon Voyage Adventure Breakfast – Boardwalk ( Very excited for this )
T- Rex – Disney Springs ( We love it here )
Fast Passes
We have a lot so I won't bore you with them all but we have managed to secure Flights Of Passage which is the newest ride at Animal Kingdom.
Also the two new rides at Toy Story Land (Slinky Dog Dash and Alien Swirl). I am so excited for these.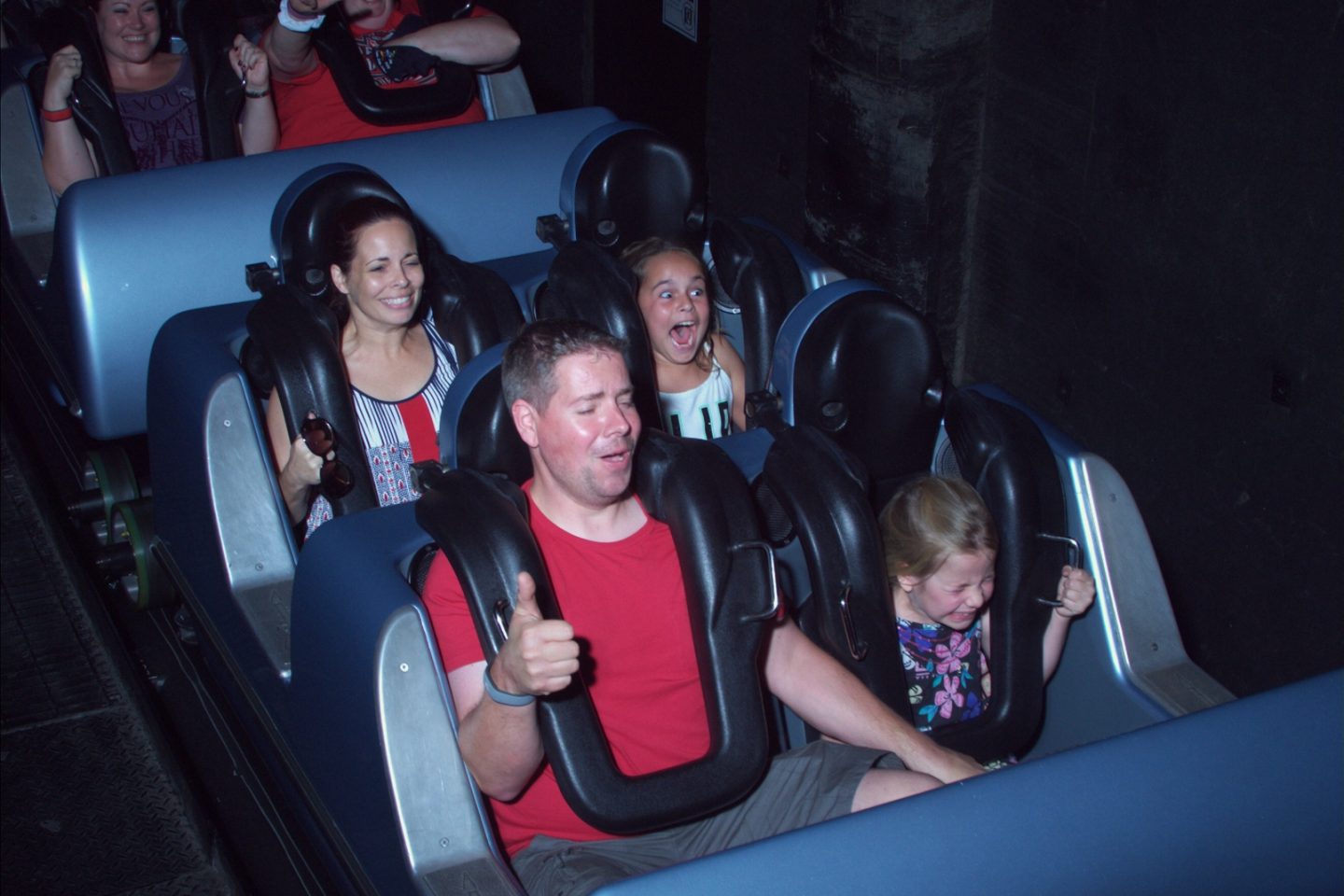 Parks
We have tickets to all the Disney parks and water parks. We will be doing both water parks as we arrive just in time before Blizzard Beach closes, and will also visit all the parks.
We will also visit Disney Springs and the Malls for shopping yay.
We will do a food shop at either Wal-Mart or Publix or both maybe lol
Parties
We have been super super lucky to be able to book Mickey's Not So Scary Halloween Party. We have done this before so know it is brilliant.
We have also booked the Mickey's Very Merry Christmas Party. I am really looking forward to this as I'm a little Christmas obsessed.
Our meals are based around the plans that I made. We used busy day guides to try and get the quietest days in the park ( It's very busy this time of year )
We are so grateful to be able to have a holiday like this and I can't even begin to explain how excited for the food that I am lol
If you want us to blog about anything particular please tell us or any photos you want to see we will do our best.
Thank you for reading see you next time xx