Pinch punch first of the month.
September don't you just love it. It's like a new year full of promise and new beginnings. I get really excited in September (not for back to school) for the routine that it brings and the organisation that I'm forced into.
This year I'm determined to focus more on myself. I'm going to have no children at home, so I will have more time for me. This means better diet more exercise and a new skin care routine.
We often forget through the summer months how much our skin dries out and before we know it we are into winter and our skin gets another bashing from the central heating.
I have recently been gifted the new Sonya Daily Skincare from Forever The Aloe Vera Company.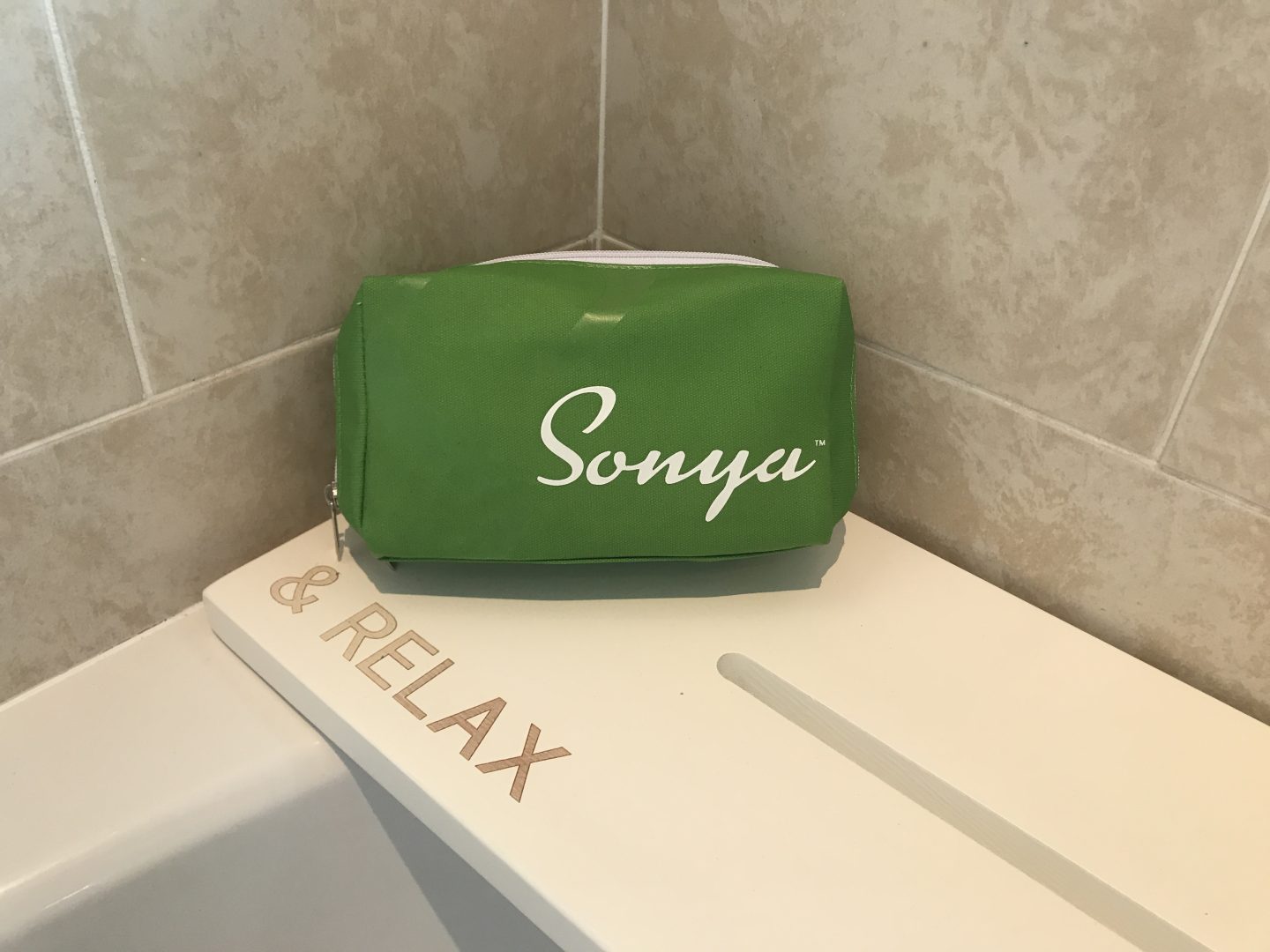 My skin care routine didn't really consist of any kind of routine before but I'm determined to get into one. (I'm not getting any younger) And this sounds perfect for me.
The Sonya Skincare is ideal for combination skin. So doesn't matter if you have oily or dry or nothing skin this will work for you. Well so they say.
I'm going to give it the full month of September to see if this works for me
The pack comes with four products.
Gel Cleanser: you use this twice a day morning and night. I used this last night and this morning and it has left my skin feeling really moisturised.
Illuminating Gel: Again this is twice a day after you cleanse. This should restore your skins natural radiance. I really hope it does.
Soothing Gel moisturizer: This is also twice a day straight after the Illuminating Gel. I thought putting so much on that i would feel slimy but it was all absorbed and felt wonderful.
Refining Gel Mask: You can use this 2-3 times a week. You pop it on before bed and leave it over night. You shouldn't feel like you have it on and just wash it off in the morning when you cleanse. (I used this last night and it made my face feel really warm but the sensation didn't last for long)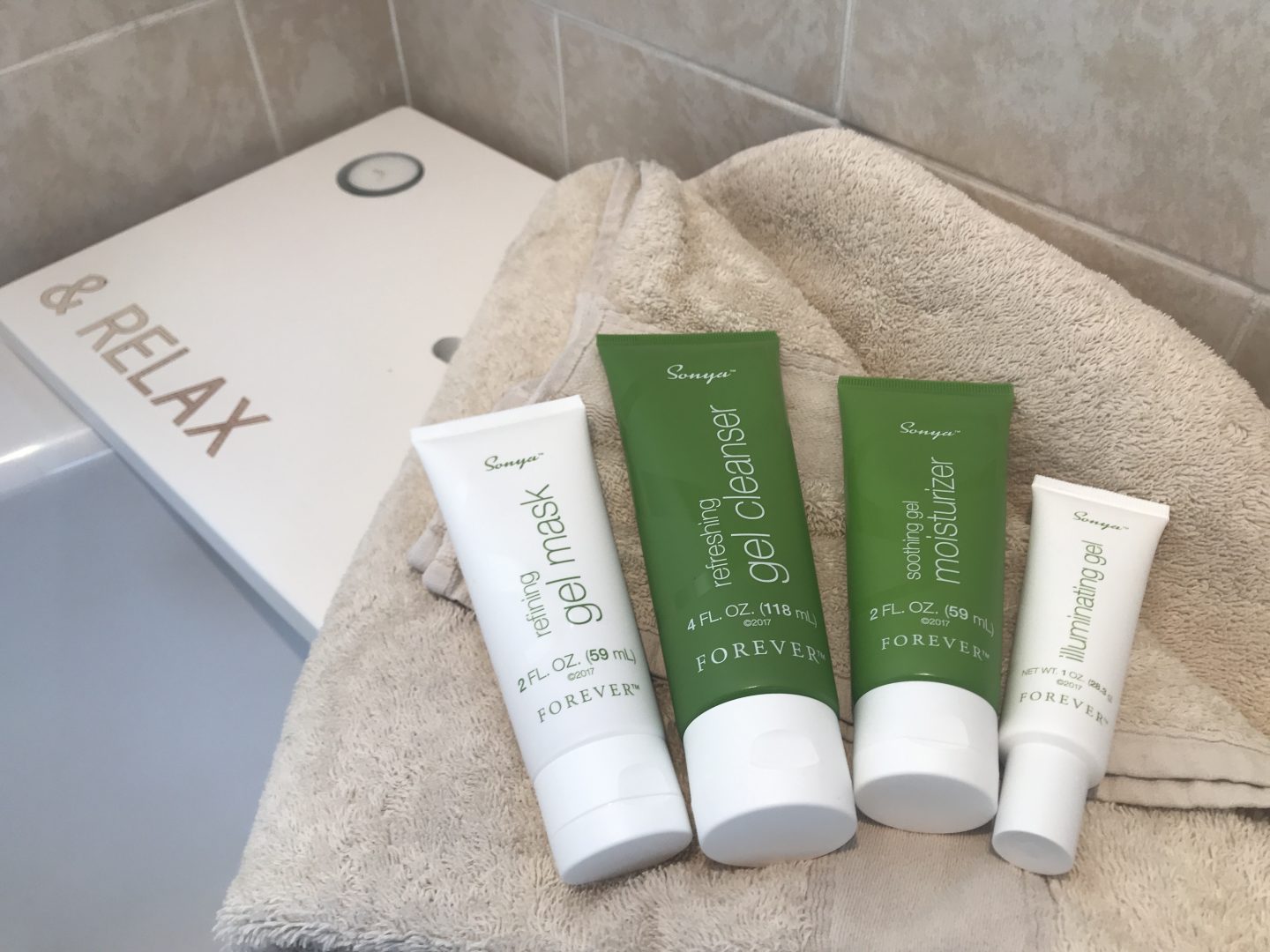 I'm really excited to see the results from this and of course will report back to you all. You hear so much about how good Aloe is for you, and the fact that its natural is a huge bonus to me.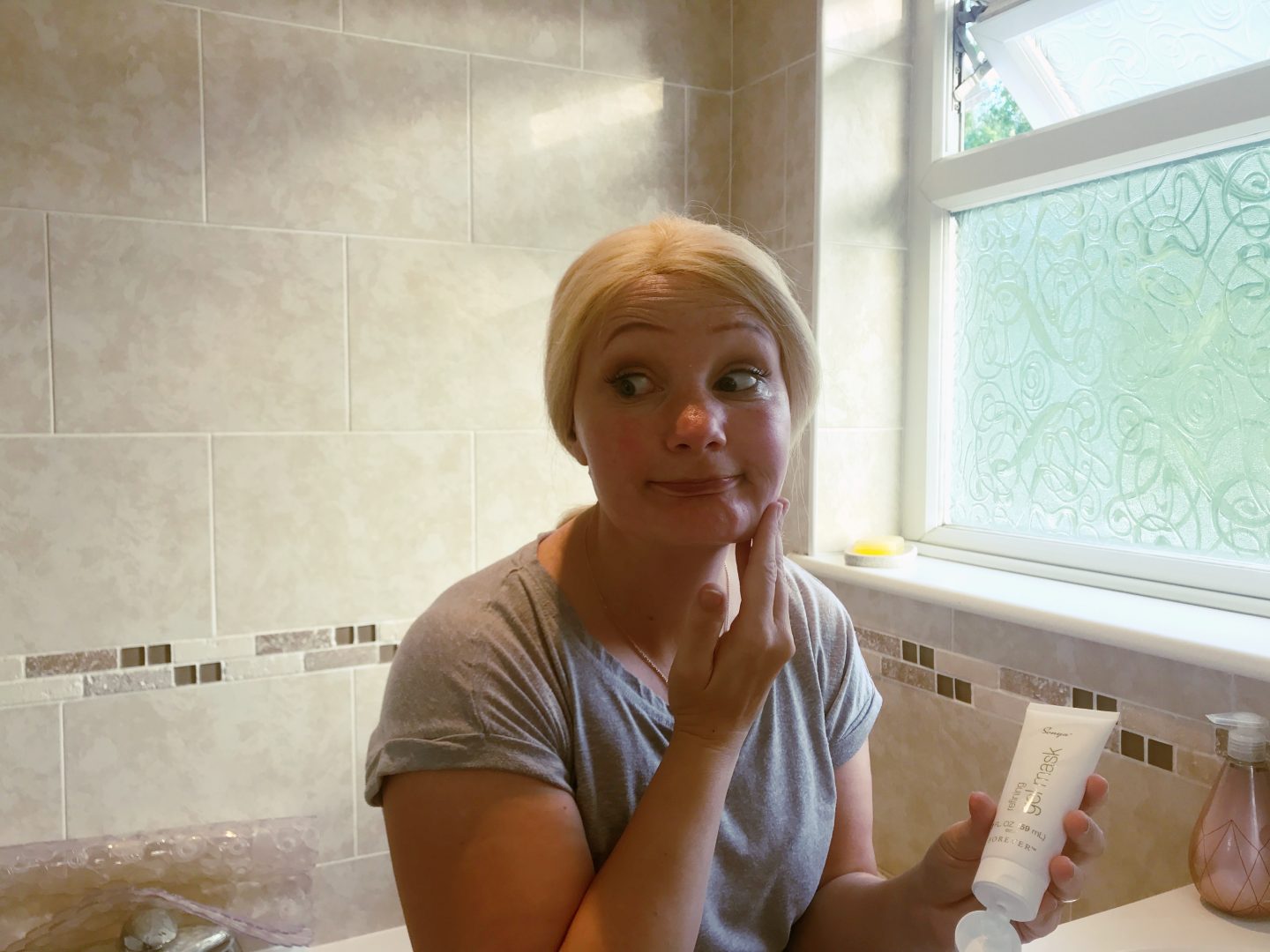 If you would like to get the set for yourself you can follow this link, which will take you to the lovely Hayley who can answer all your questions and get the products for your self. This set costs £82.81 all together but each product is available individually as well.
Let me know what really works for you with your skin, and what plans you have for September.
Thanks for reading see you next time xx