Well the holidays are over its so so sad.
Looking back we have had so much fun. The first three weeks were full of picnics and parks as the weather has been so good to us.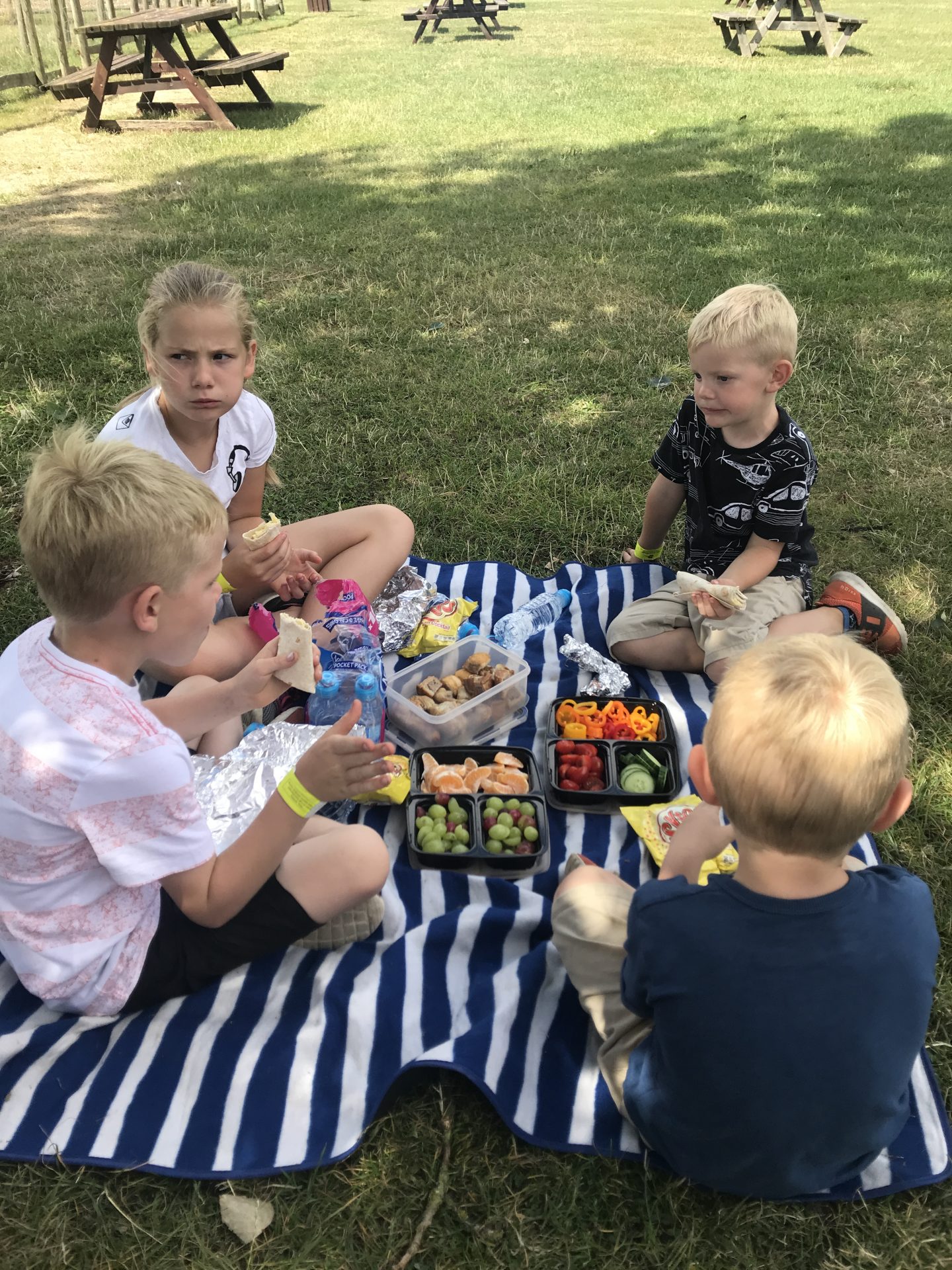 I asked the kids what their favourite part of the holiday was, they actually couldn't pick just one.
Our visit to Hatton Country World however was the one that they all remembered the most about. I also think it was defiantly Seth's favourite.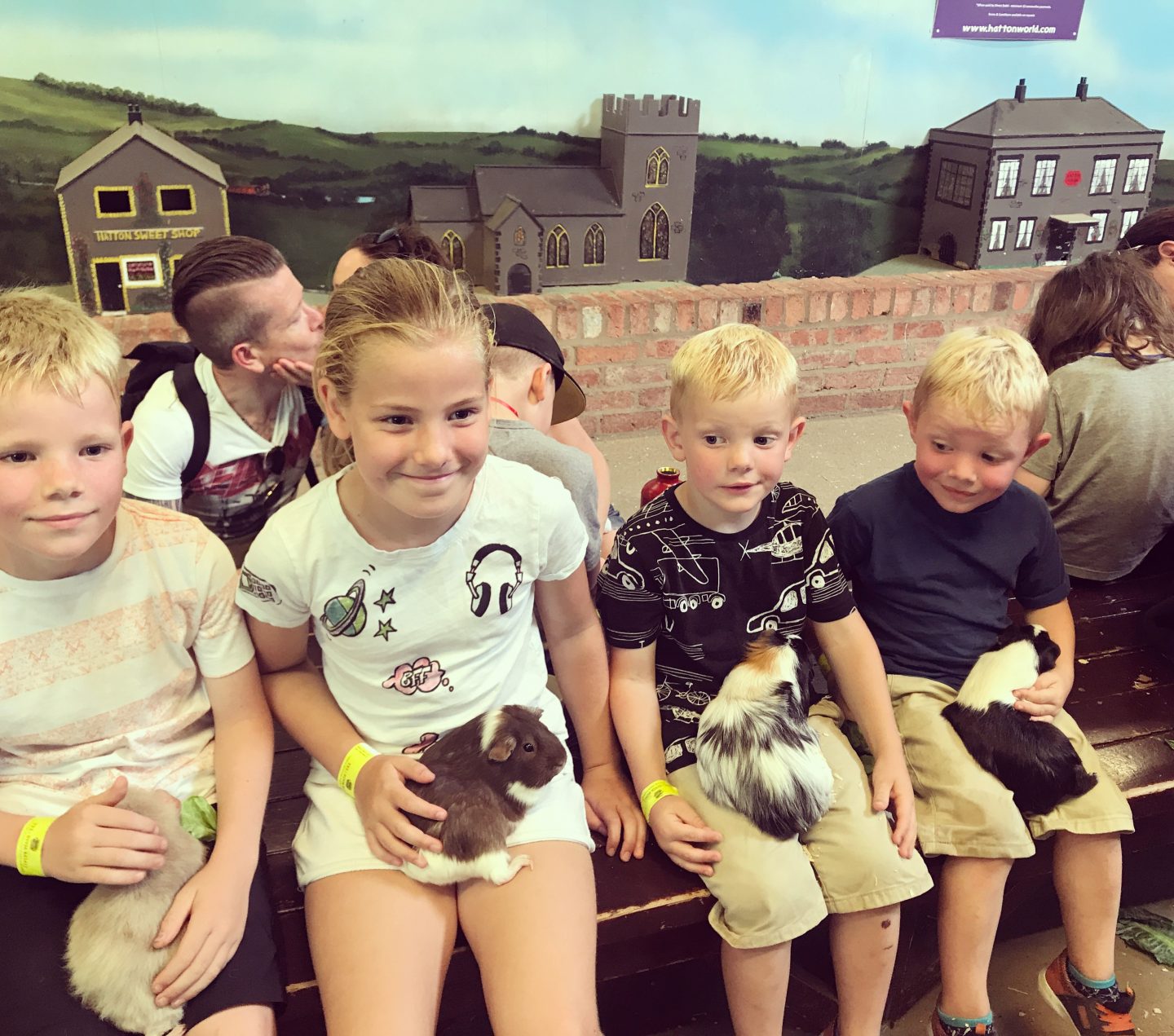 Hatton Country World is a farm slash adventure day out.
They have everything you can think of to make the perfect day out for kids and adults.
My favourite and the little boys is the animals. You can feed nearly all the animals with feed that you buy from there. You get a big cup for a £1 and it last Seth forever as he was giving each animal one pellet at a time lol.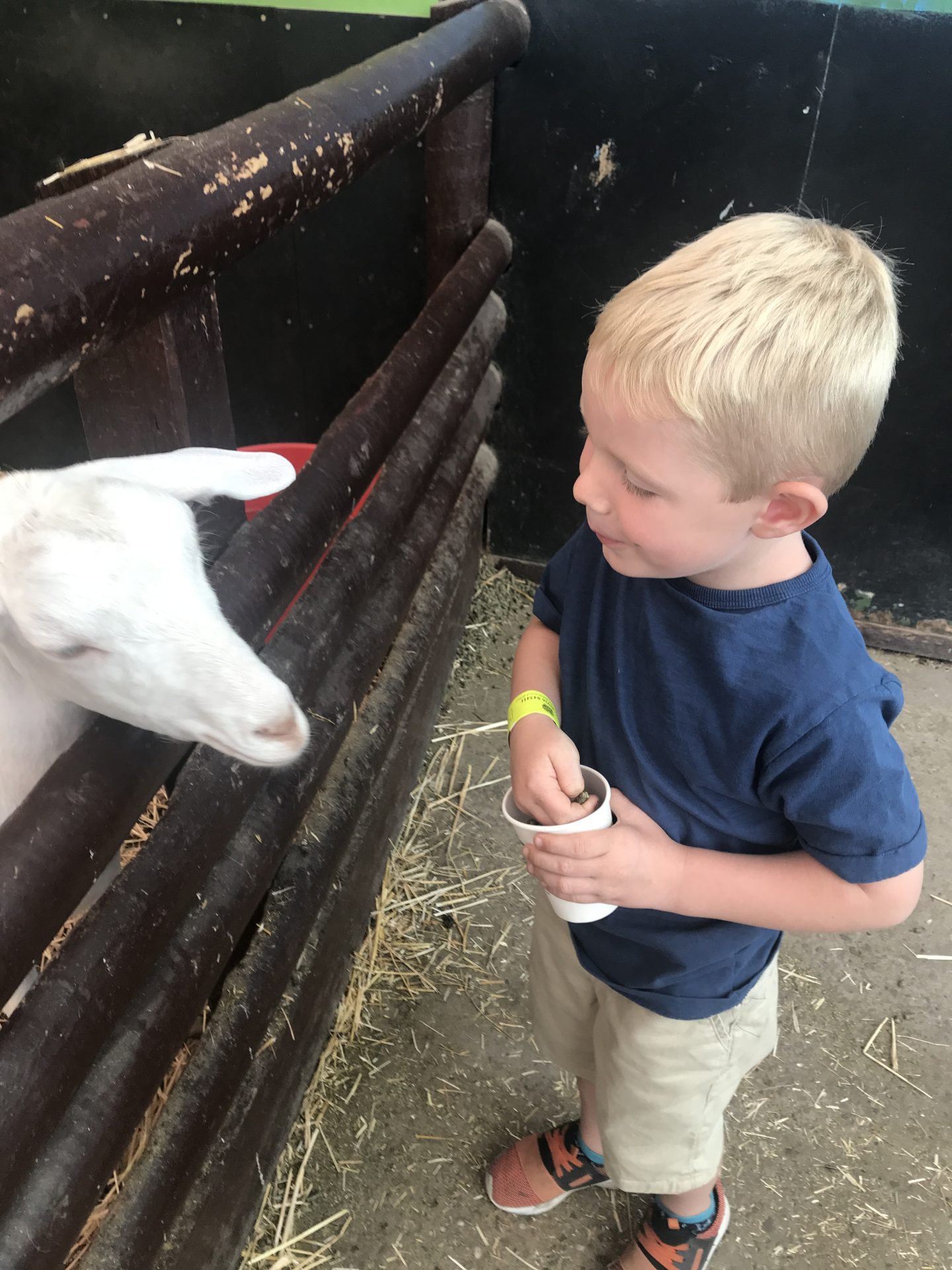 You also get to hold some animals and the little boys decided holding a snake was a good idea.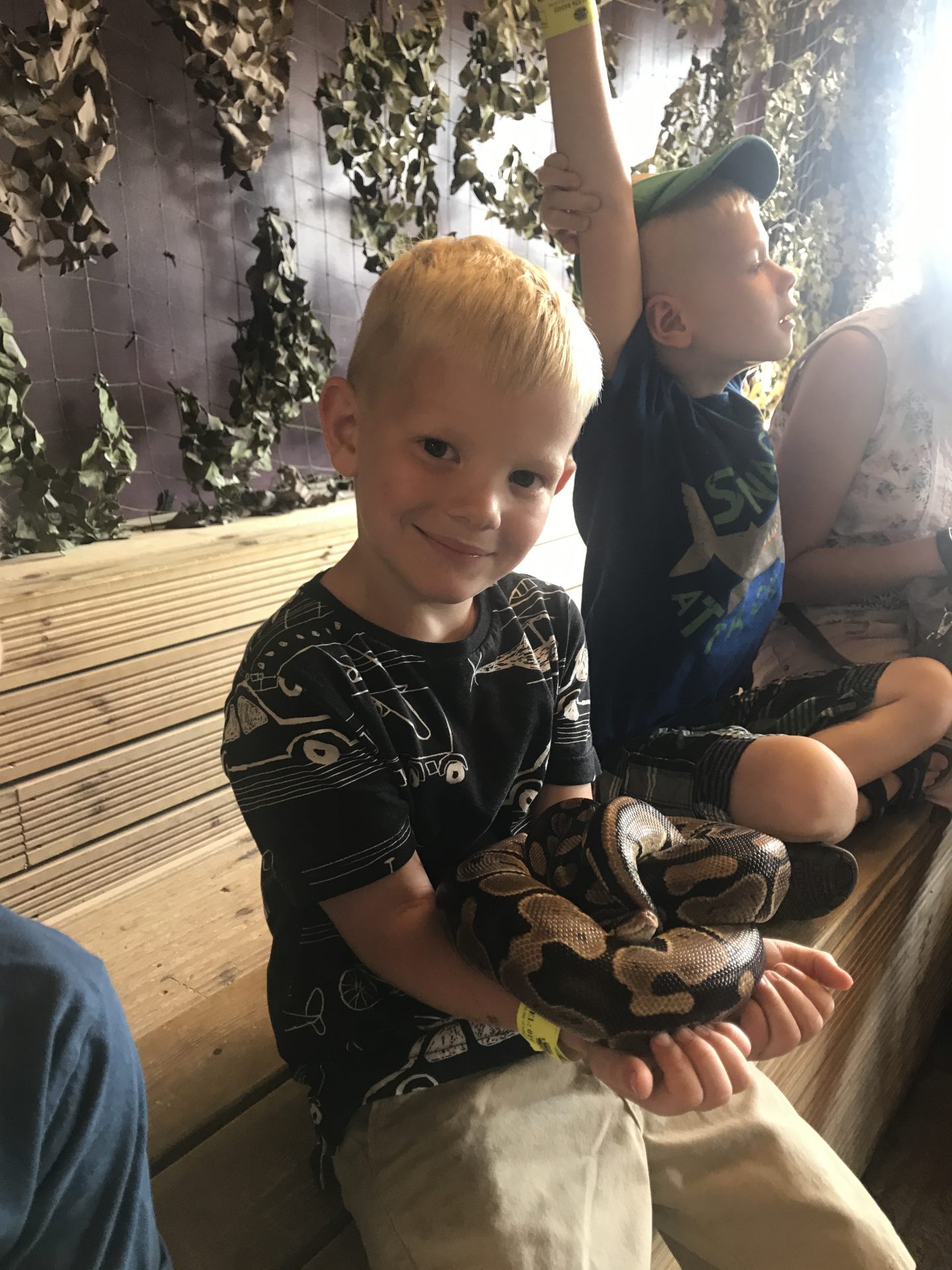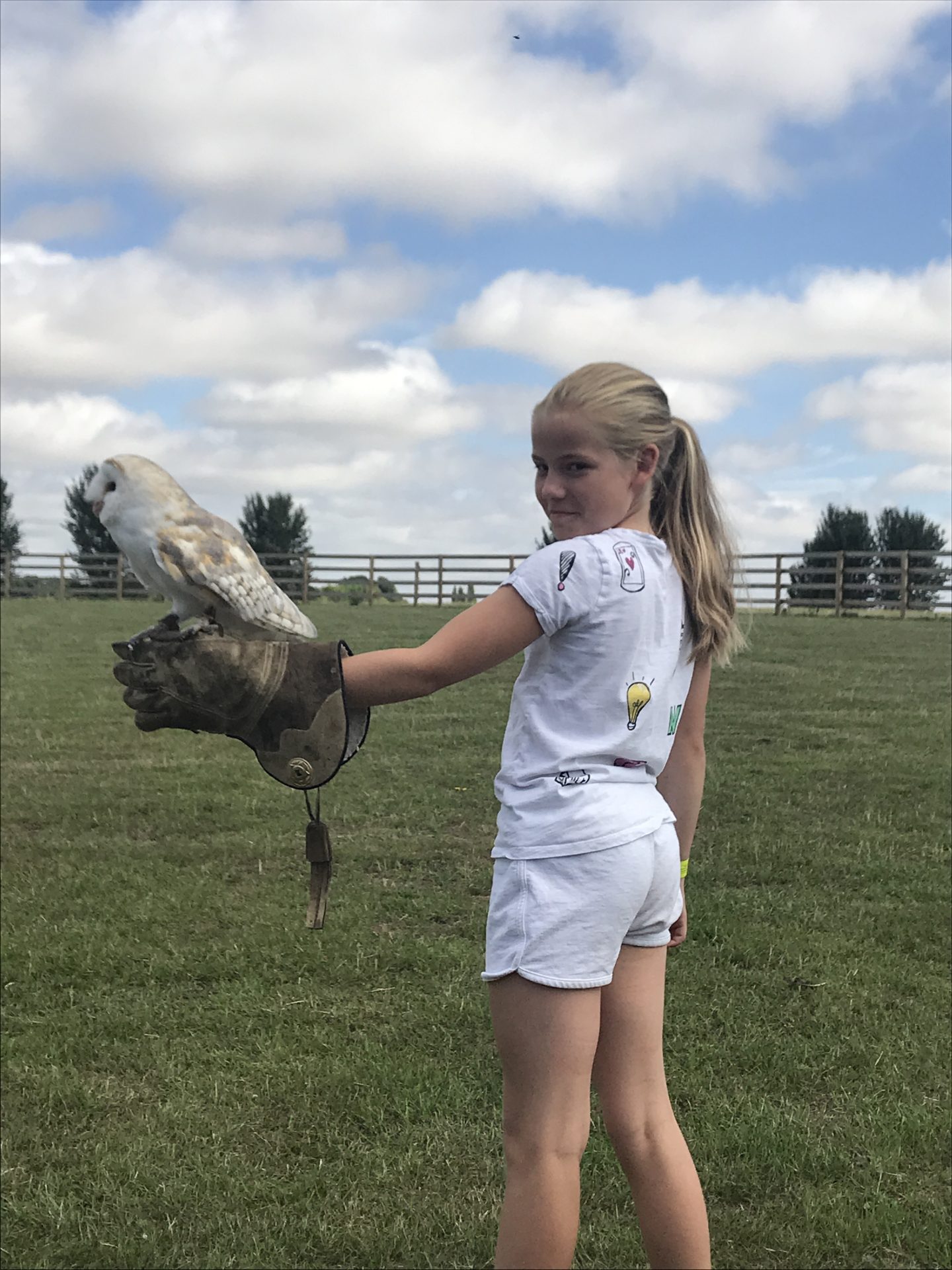 There is something for everyone though, Grace and Reuben loved the big slides and the swings. There was bouncy castles and trampolines.
We also panned for gold and found a few nuggets and also got ridiculously wet doing it.
We went with my sister and niece they used to go there all the time when my nieces were little and it has just get better and better since.
There is also a huge soft play there which we didn't venture into as the weather was just to good.
We had a wonderful day and finished it off having a browse around the shopping village there which has the best sweet shop.
We will defiantly go back as they have the pick your own fields and I want a pumpkin.
What has been you favourite part of the holidays??
Thank you for reading see you next time xx