Merlin have opened a brand new Lego discovery Centre in Birmingham. And we was lucky enough to pay it a visit.
The entrance to the centre is amazing. Its placed on the beautiful canals and has a spectacular giraffe right out side.
There was no question at all when we went. We have Merlin Annual Passes so don't need to pay but we did pay a £1 to secure a time. We also brought the activity packs as well which are £3.50. I don't think we need to save the time it was the weekend and still quite on arrival.
Once in the theaming is amazing. As you would expect everything is Lego or Lego shaped. The kids went wild for it all and so did Adam and I.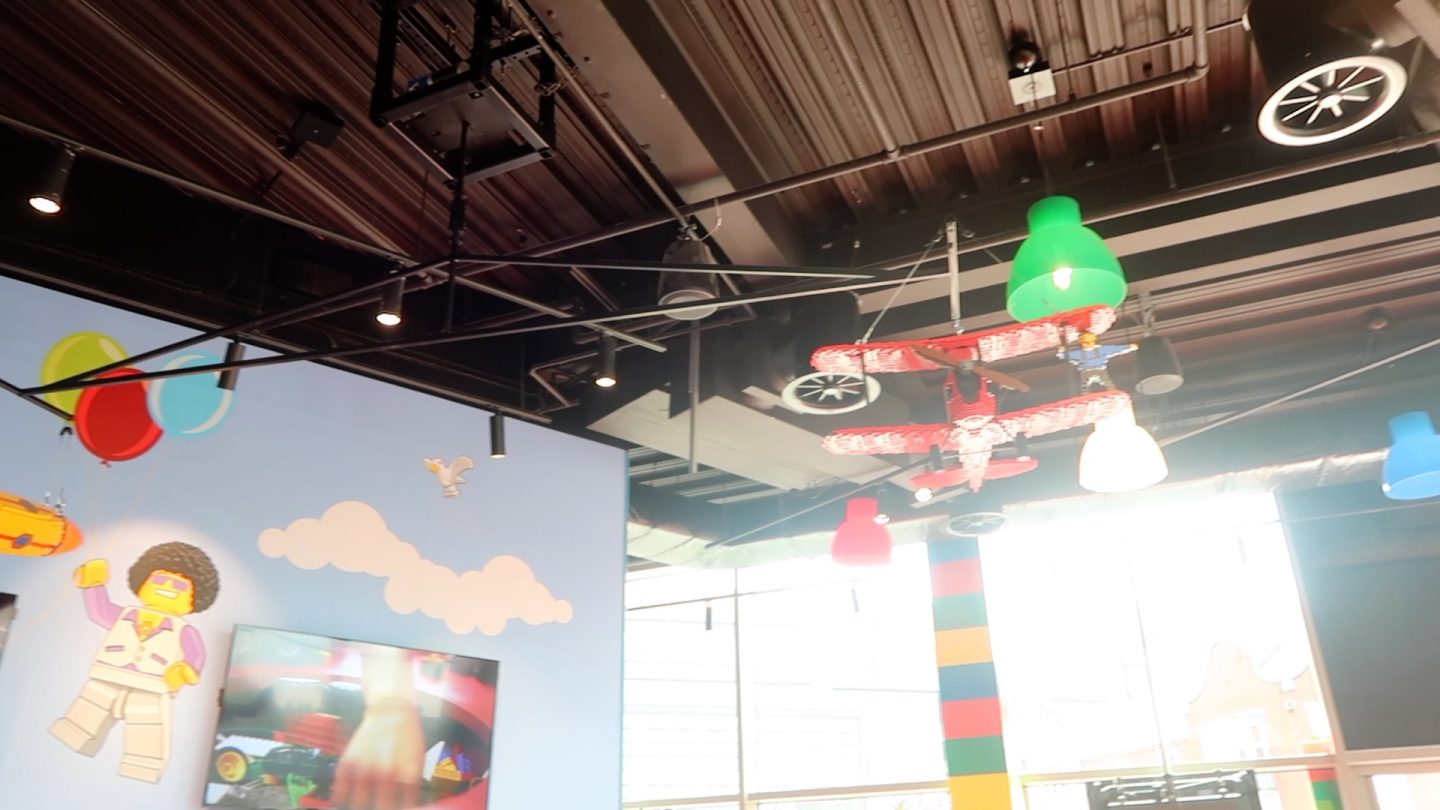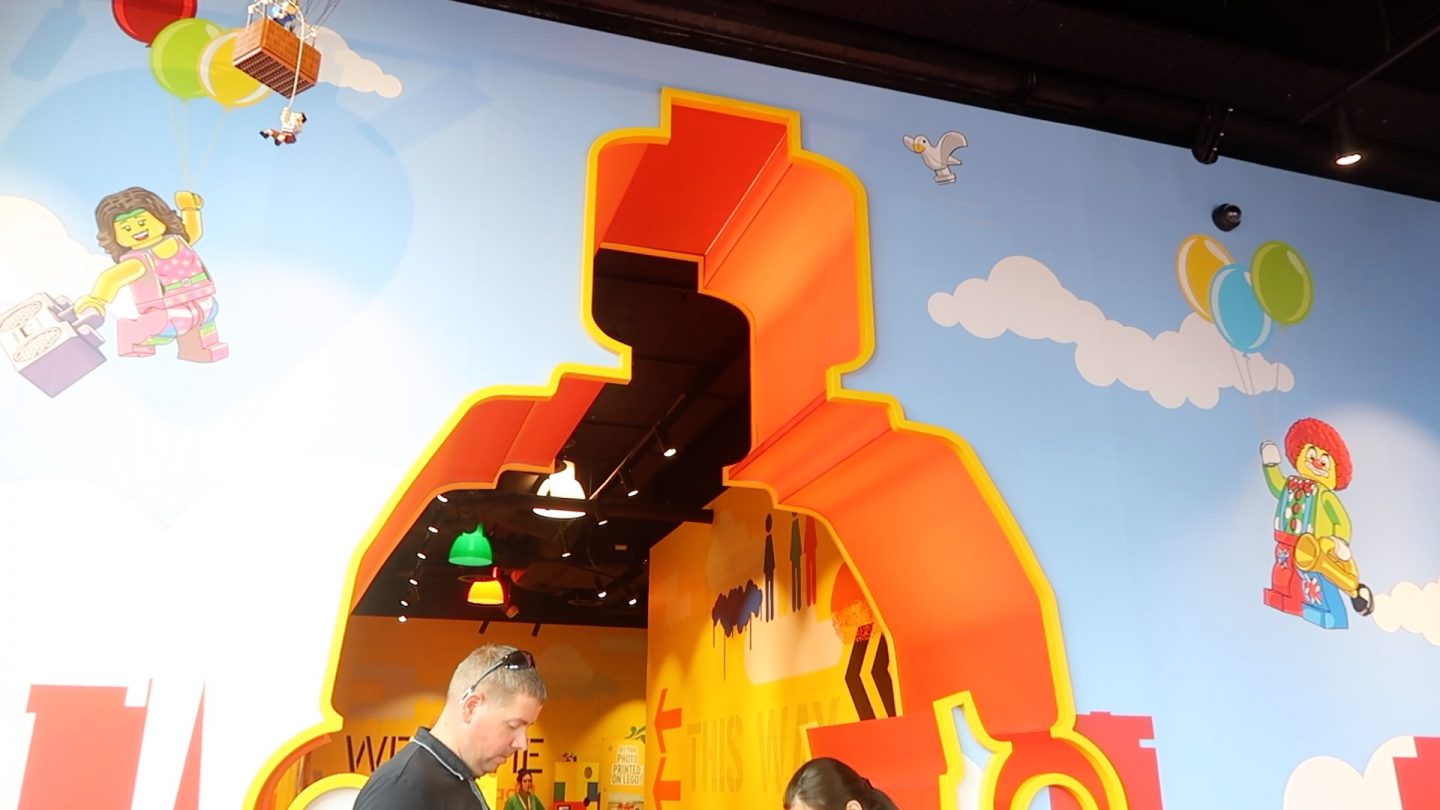 They explain in great detail that you will have zero reception on your phones once inside and they are not exaggerating you get nothing.
Of course it wouldn't be a Merlin attraction if you wasn't greeted by a photographer, we had a lovely family photo and brought it on a Lego wall that you order and its sent through the post.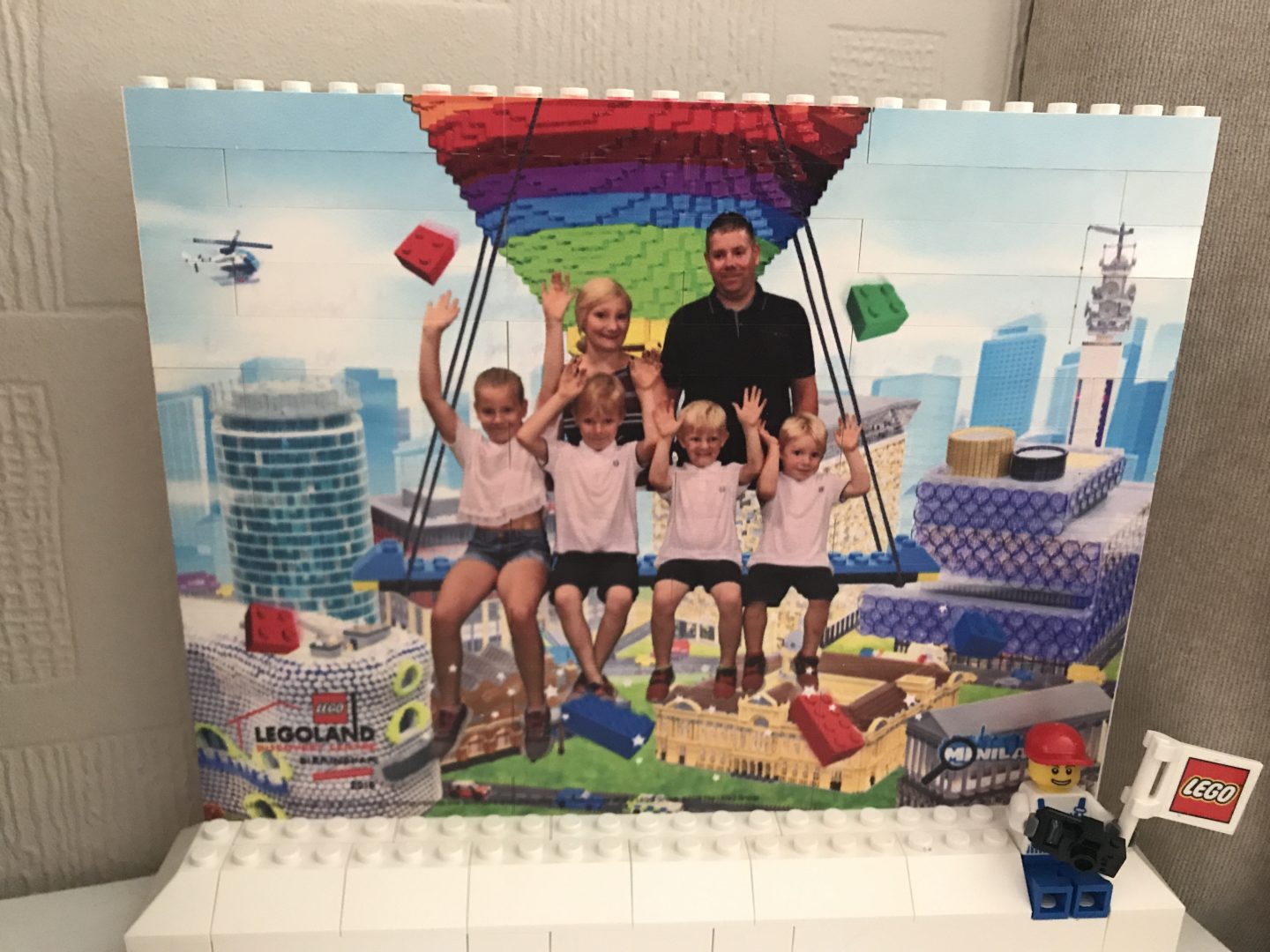 Once in you are greeted by a ride and it's a brilliant one at that. You are trying to fight off spiders and bad guys with your laser guns and of course its a battle for the best score. Everyone love it and we had the photos too.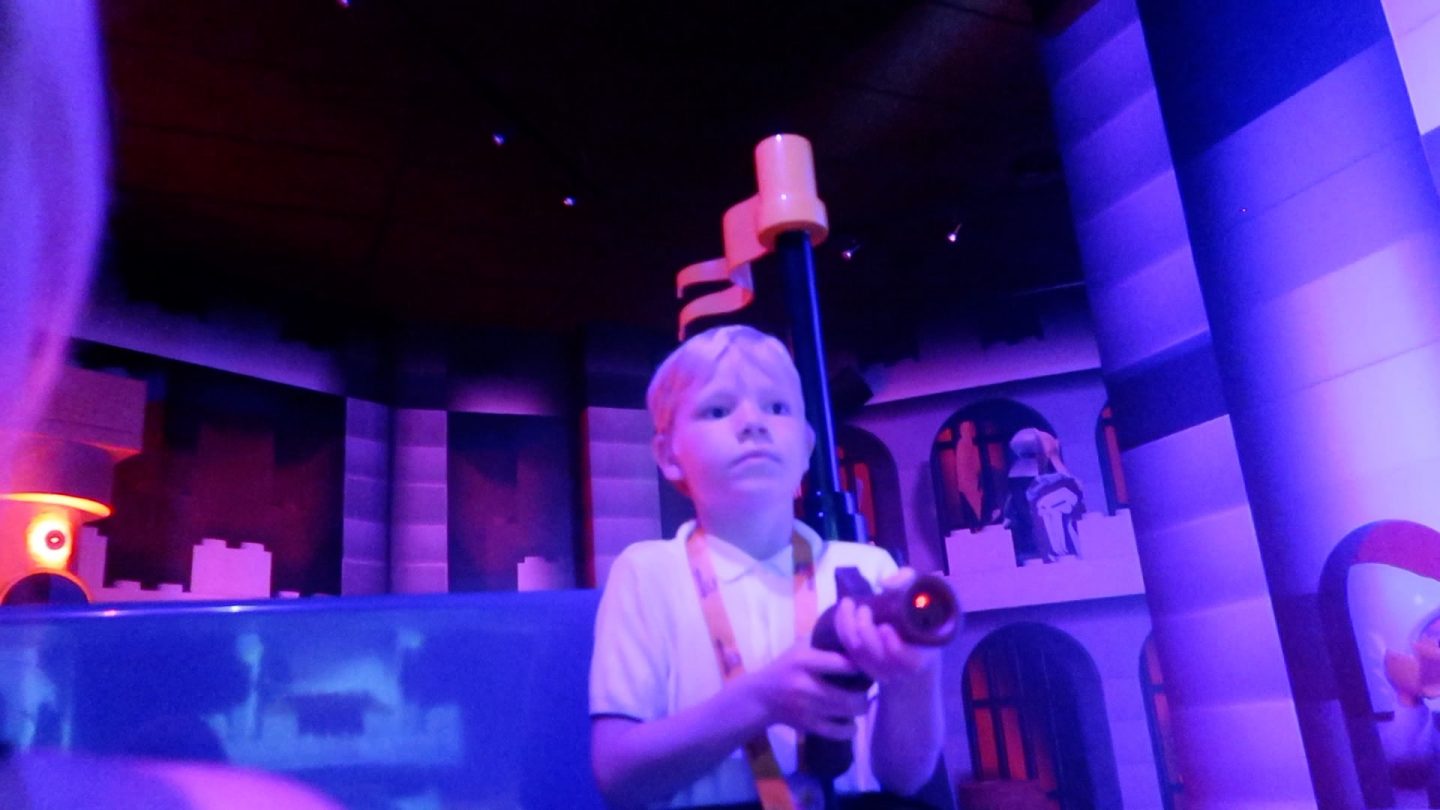 You then move on to mini land which is out of this world. I can't express enough how amazing the details are. They have built Birmingham and it all looks amazing. It's also interactive as well with lots and lots for the kids to do.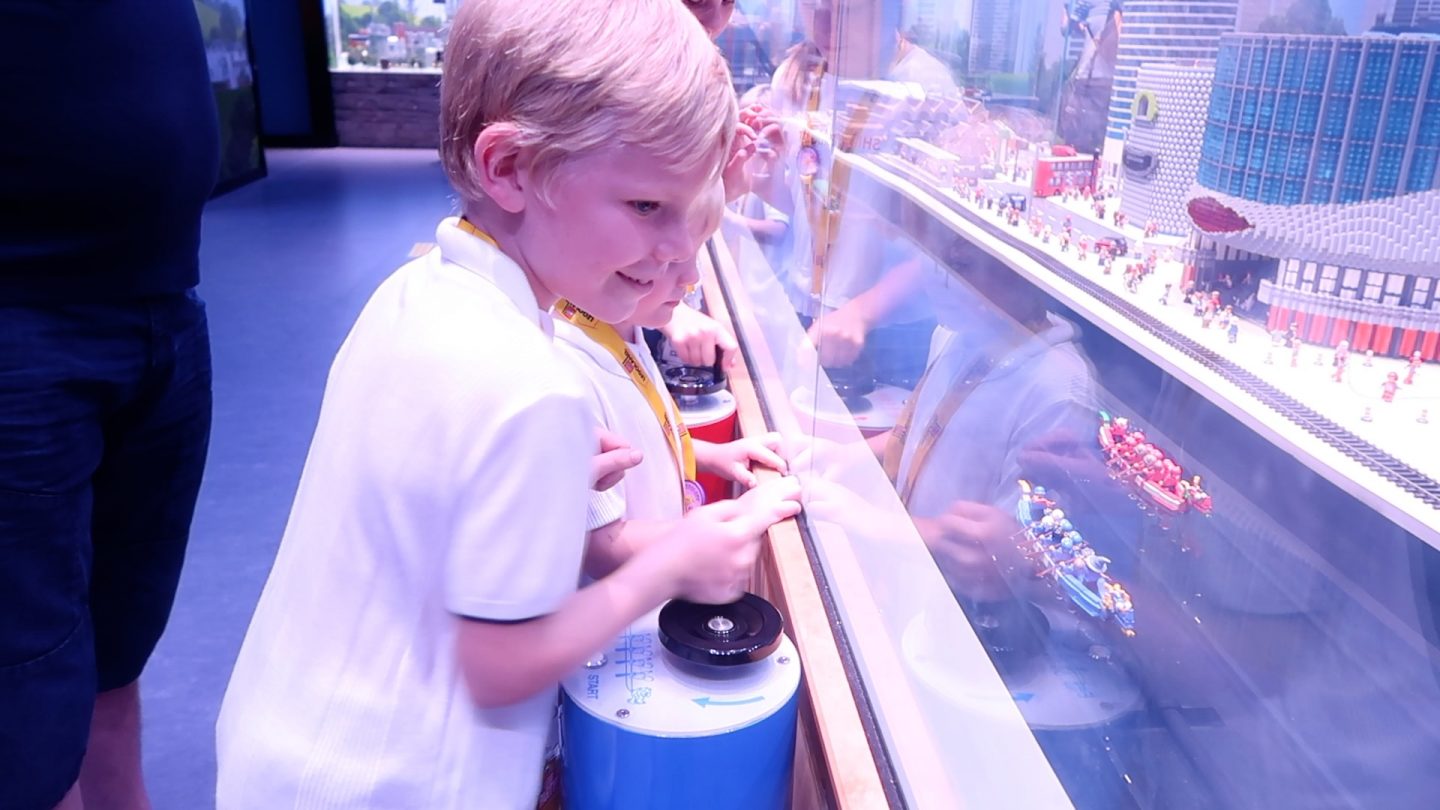 Then you move onto any Lego lovers dream, its a huge build zone with everything you can imagine, especially car parts. Our kids literally spent about 2 hours building in there. You also have tracks to test them on and so many staff members floating around to help as well.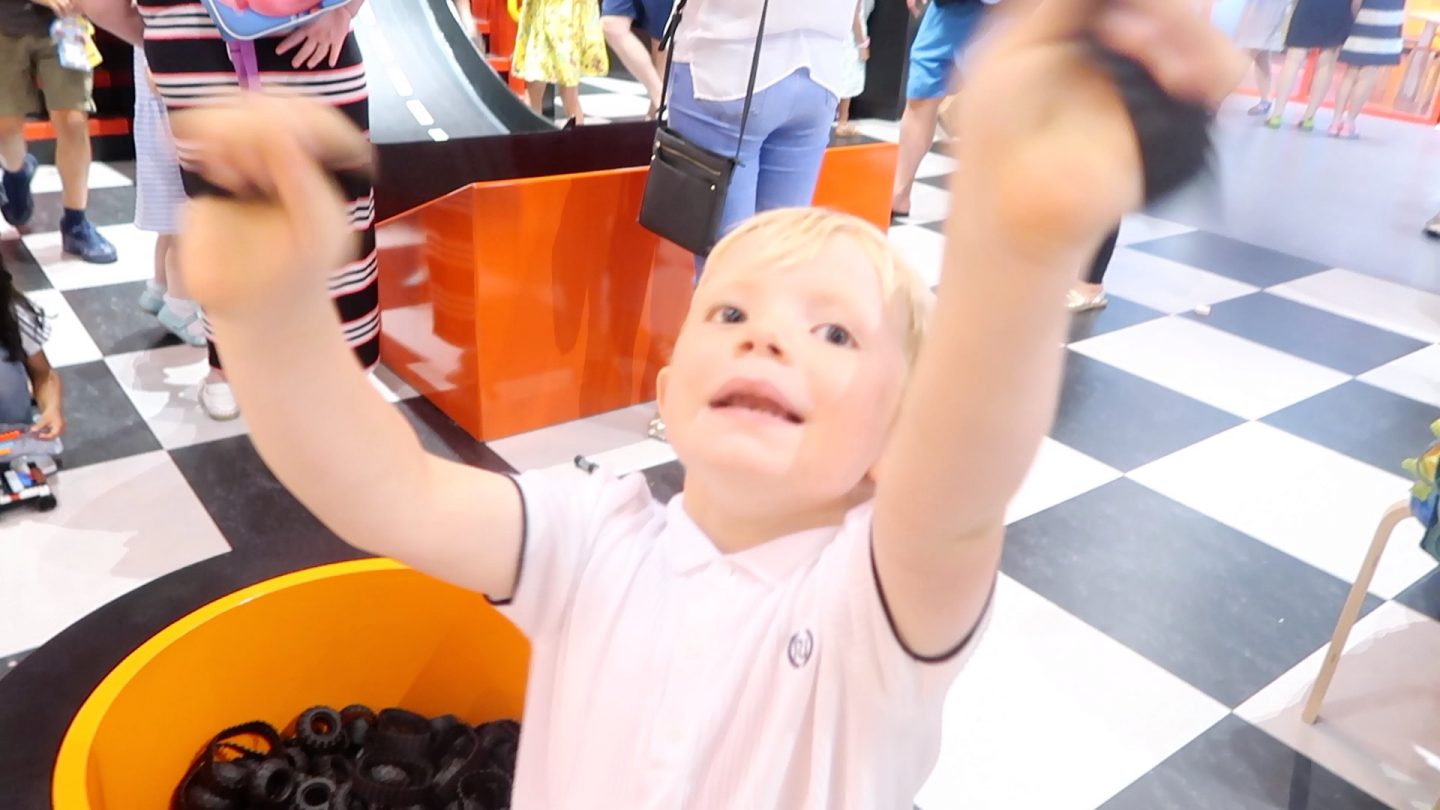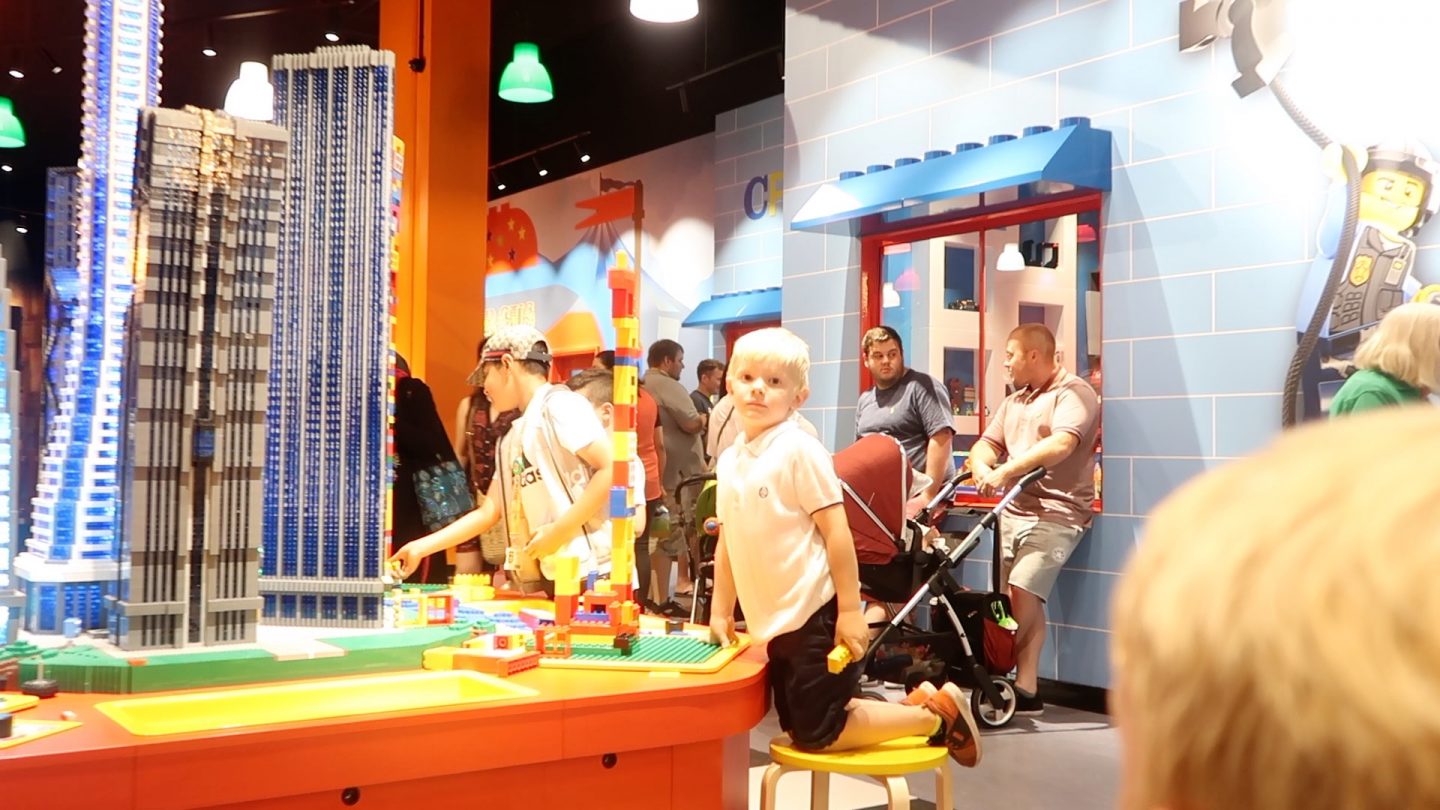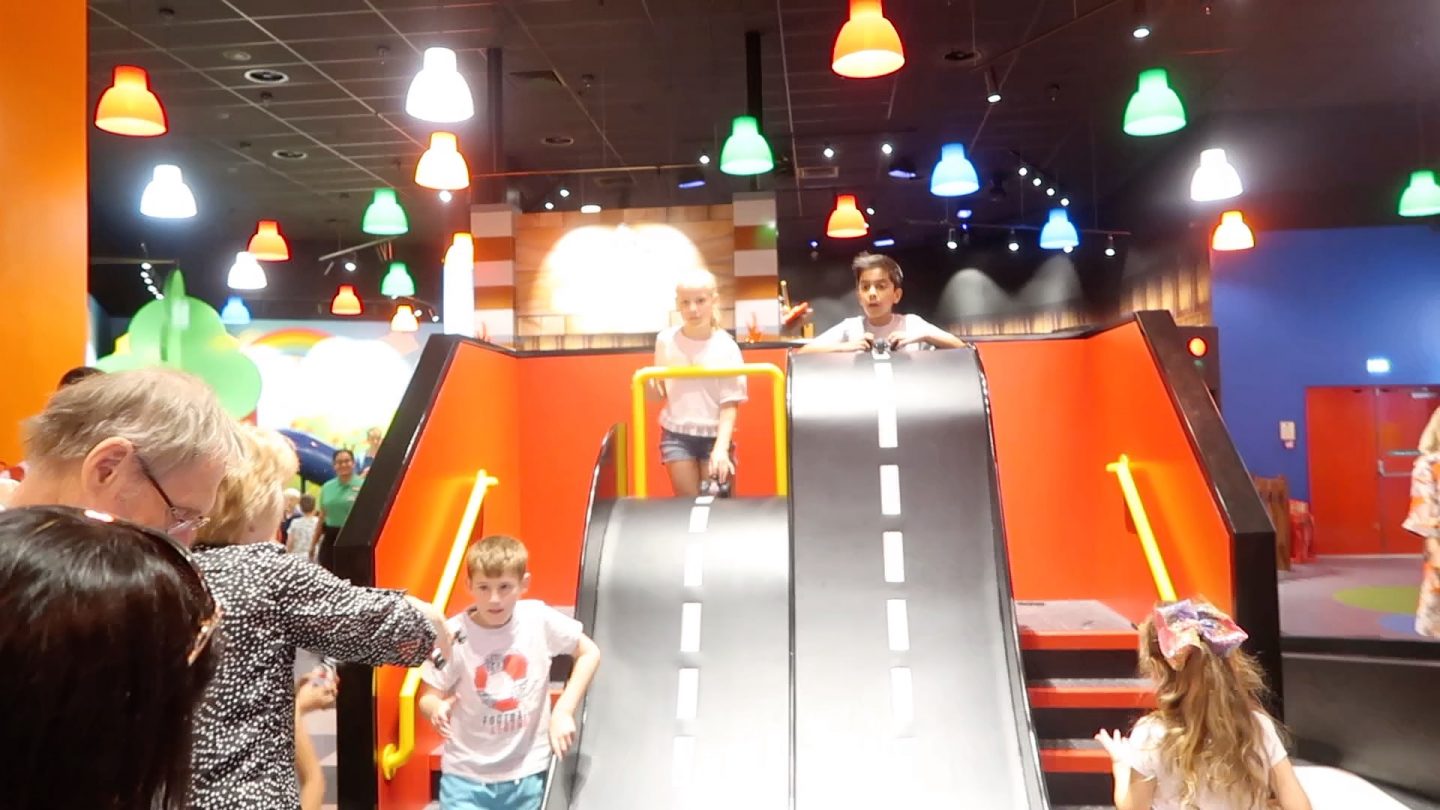 This area was amazing as in the middle is a cafe with a costa. We felt comfortable enough to sit and drink our coffee whilst the kids were playing. You can see nearly all the way round so don't have to loose site of them. The food was also very nice from here.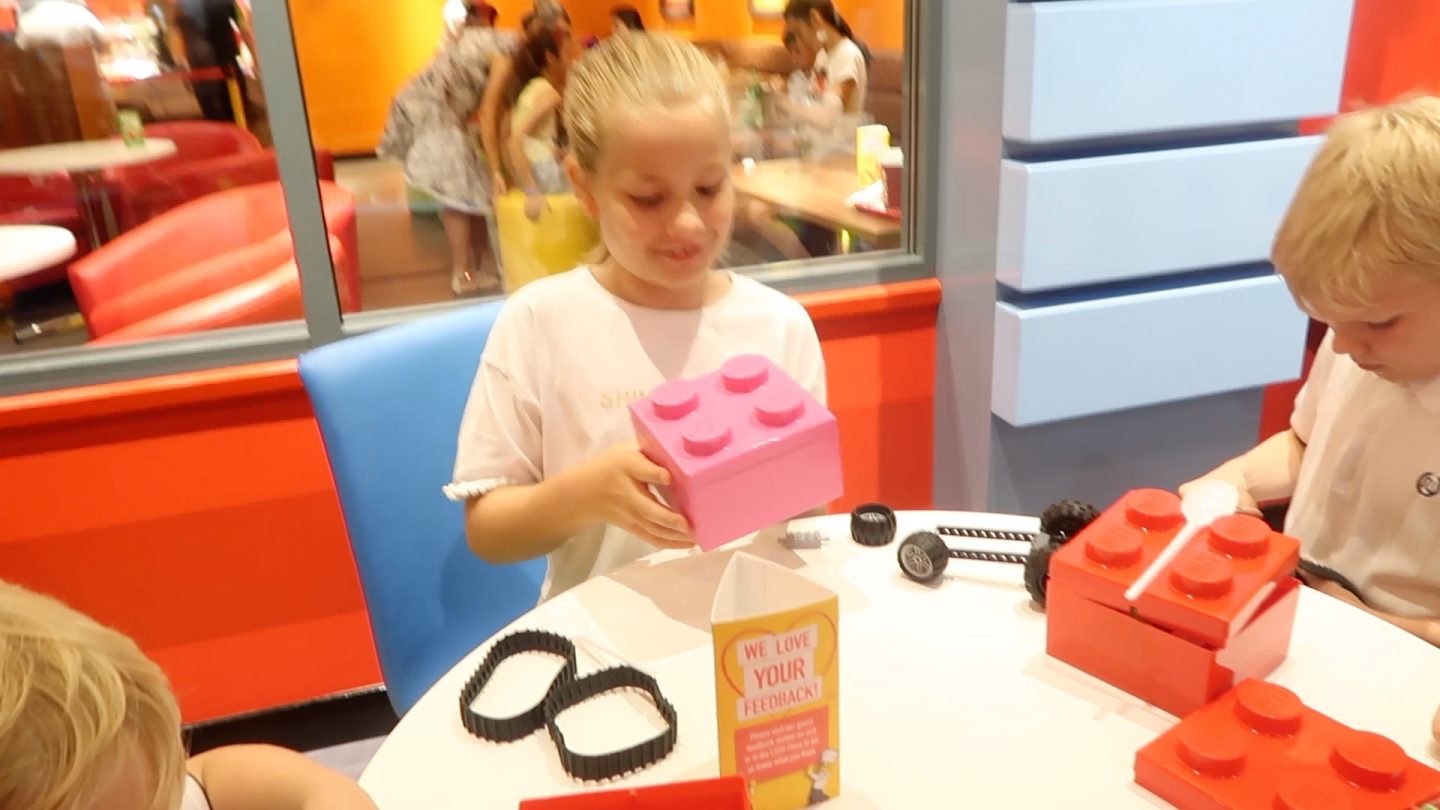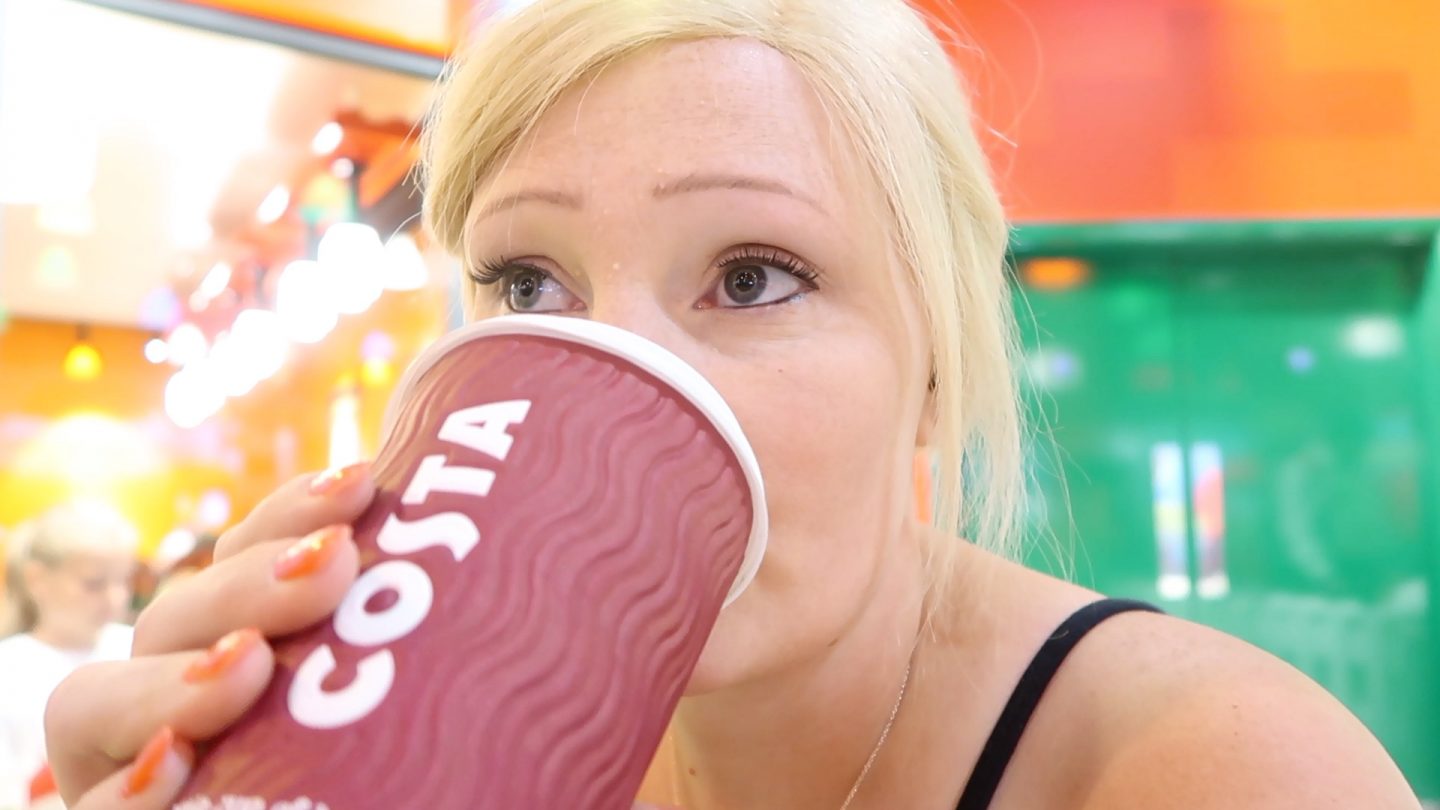 There is also a huge soft play area and another ride which was sadly out-of-order when we was there. You also have a 4d cinema which you get very very wet in.
The shop on the way out is very well stocked and has lots of other bits that we haven't seen before.
Lunch boxes, bags, key rings, swords, hand cuffs so much variety for a small shop.
Our overall review is 9/10 and this is only because the ride wasn't working. It is still very shiny and new so this may have helped but it is a brilliant addition to the Birmingham attractions. You are also very close to the sea life centre so can make pretty much a full day out of the two of them.
We loved it here and cant wait to go back.
Thank you so much for reading.
See you next time.