This year we decided to take the kids to Rhodes.
We haven't had a beach holiday since Grace was 2 and Reuben was 1. It was well needed. I had dreams of laying on the beach chilling whilst listening to the waves lapping by my feet.
Well we all know four kids later and that dream was never going to happen. Instead we had an even better time.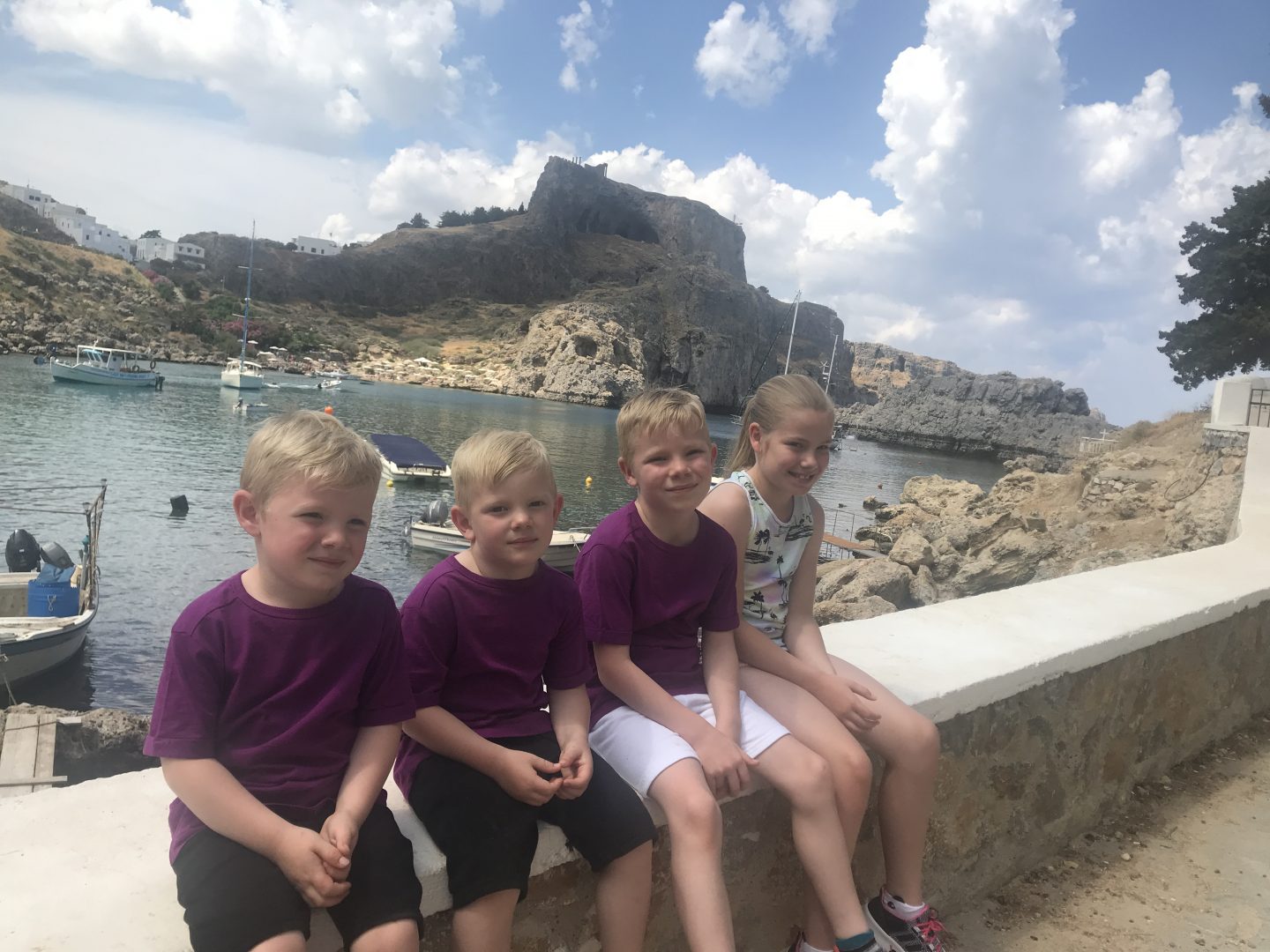 I can honestly say it is one of the best holidays we have ever had.
We booked though Tui and they were brilliant the cost wasn't great but we went half term so it was never going to be. We went back to the Lindos Mare hotel. This is where we had our wedding reception and had stopped there a couple of times.
It is by far the most amazing hotel we have stayed at to date. The staff are out of this world amazing and the setting is just beautiful.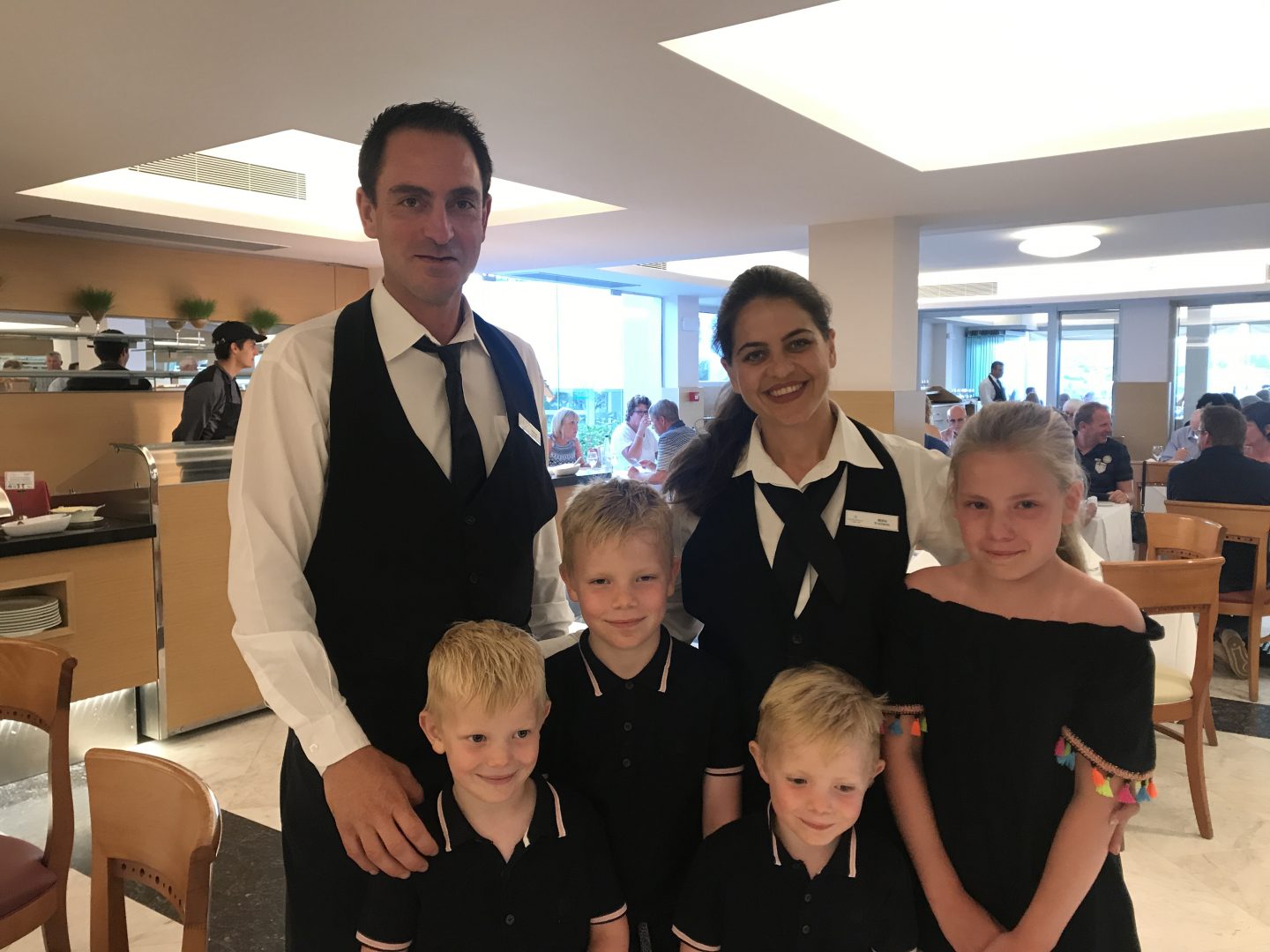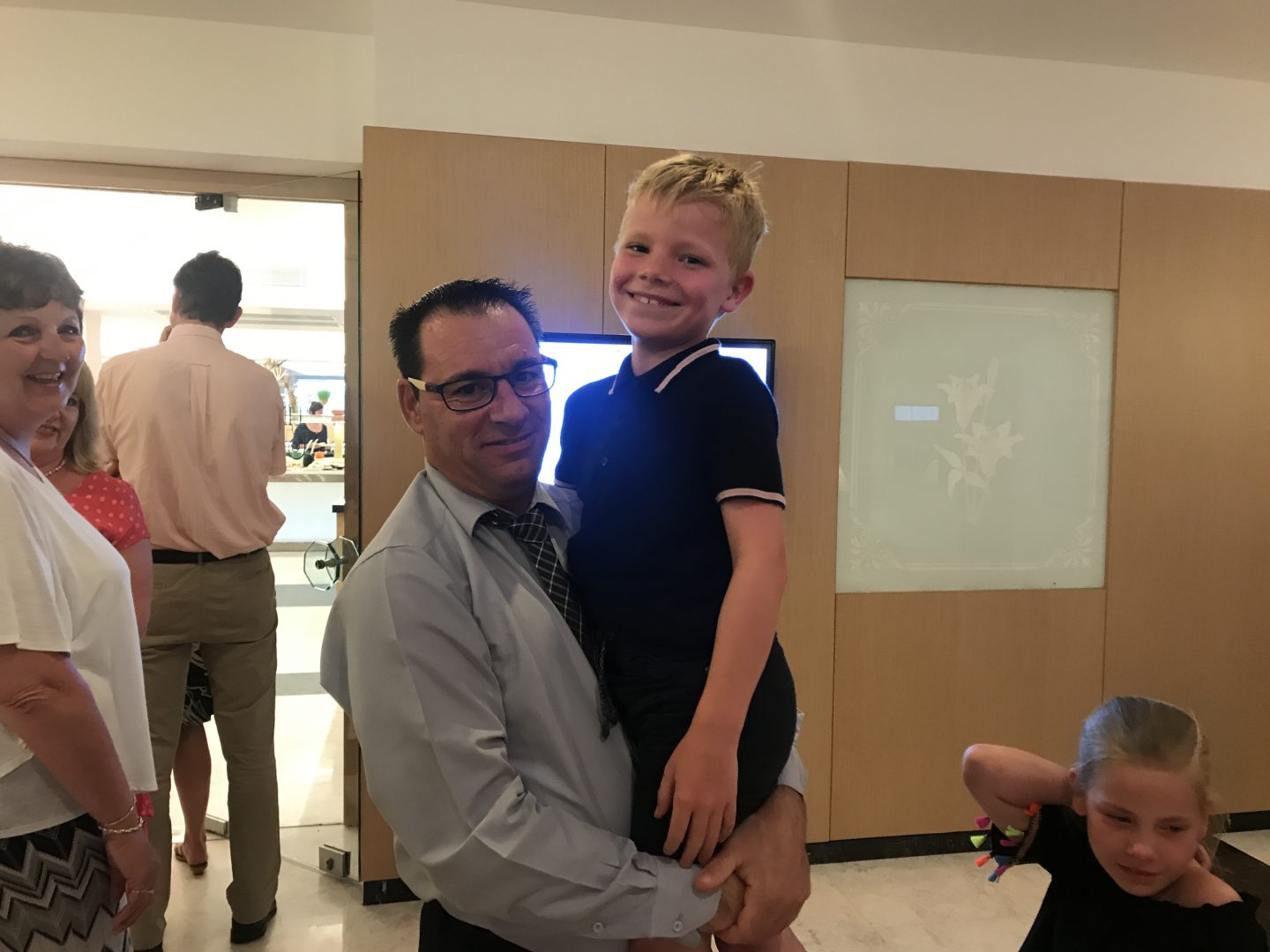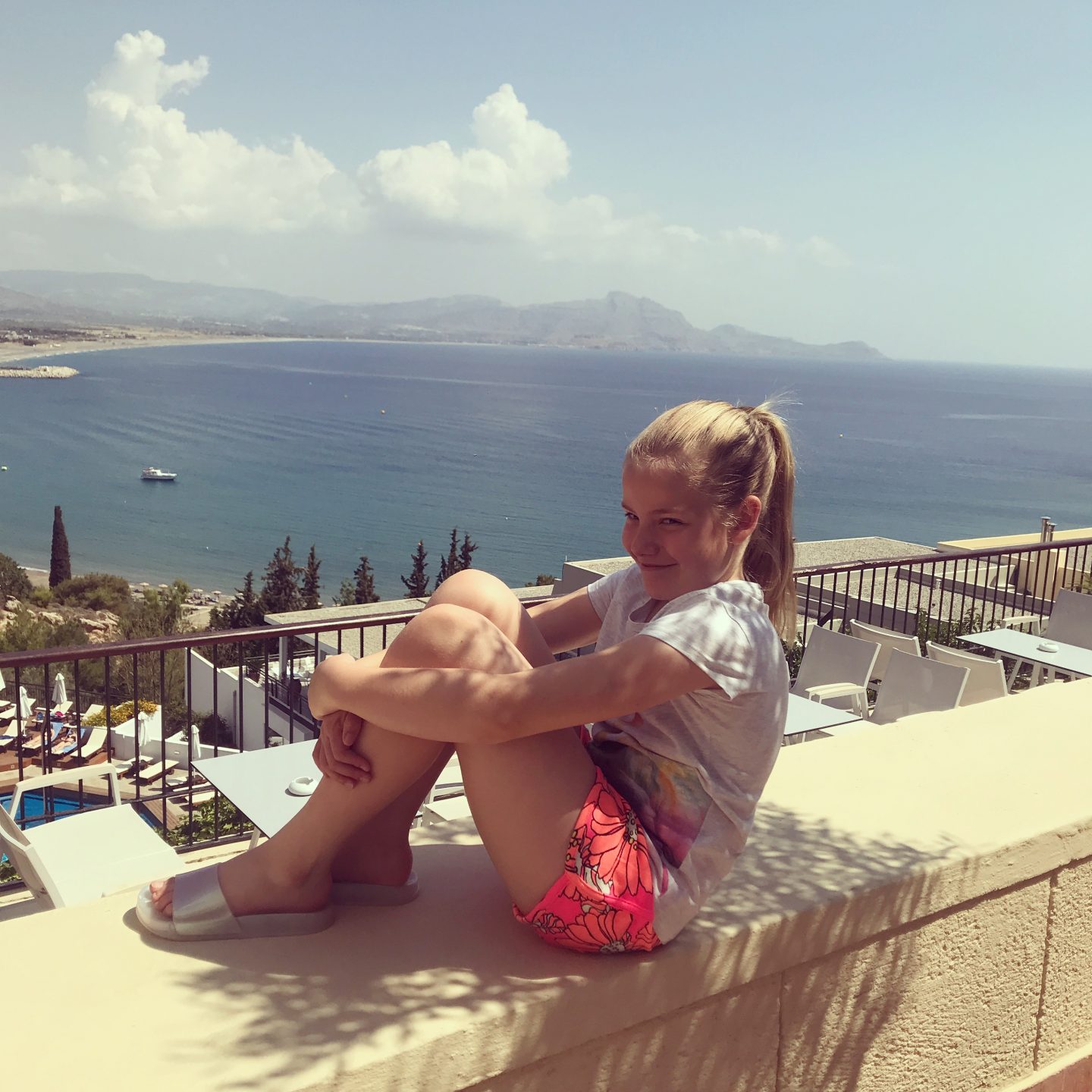 We had to book two rooms because of our family size but all slept in one with plenty of room.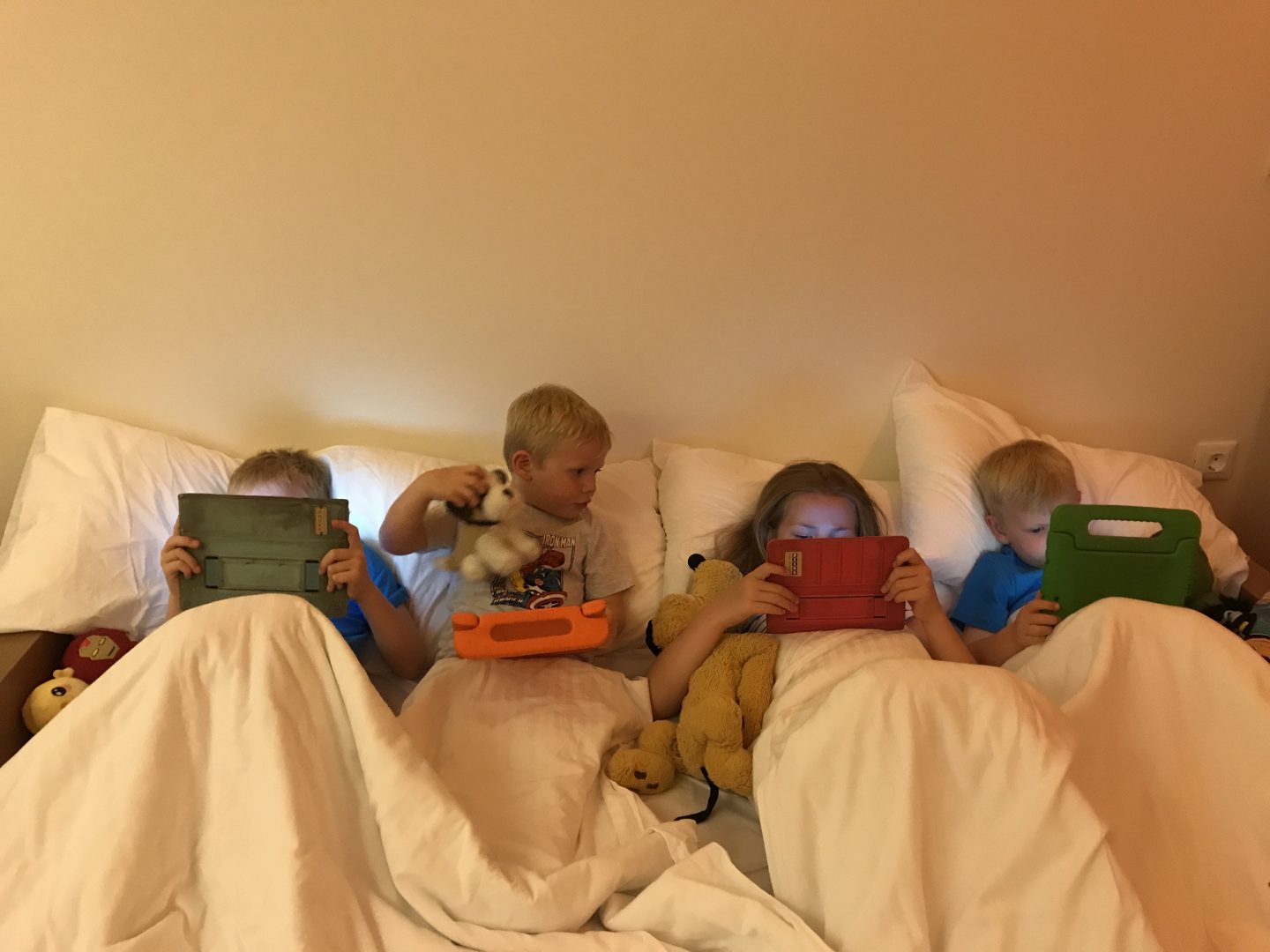 We went with the idea of doing nothing other than swimming and chilling and on the whole we did do this. We also visited the little town of Lindos it is stunning and the kids loved it so much. All the little shops selling little trinkets and the ice cream. We also went to the beautiful old town of Rhodes. I could walk round here for hours and hours.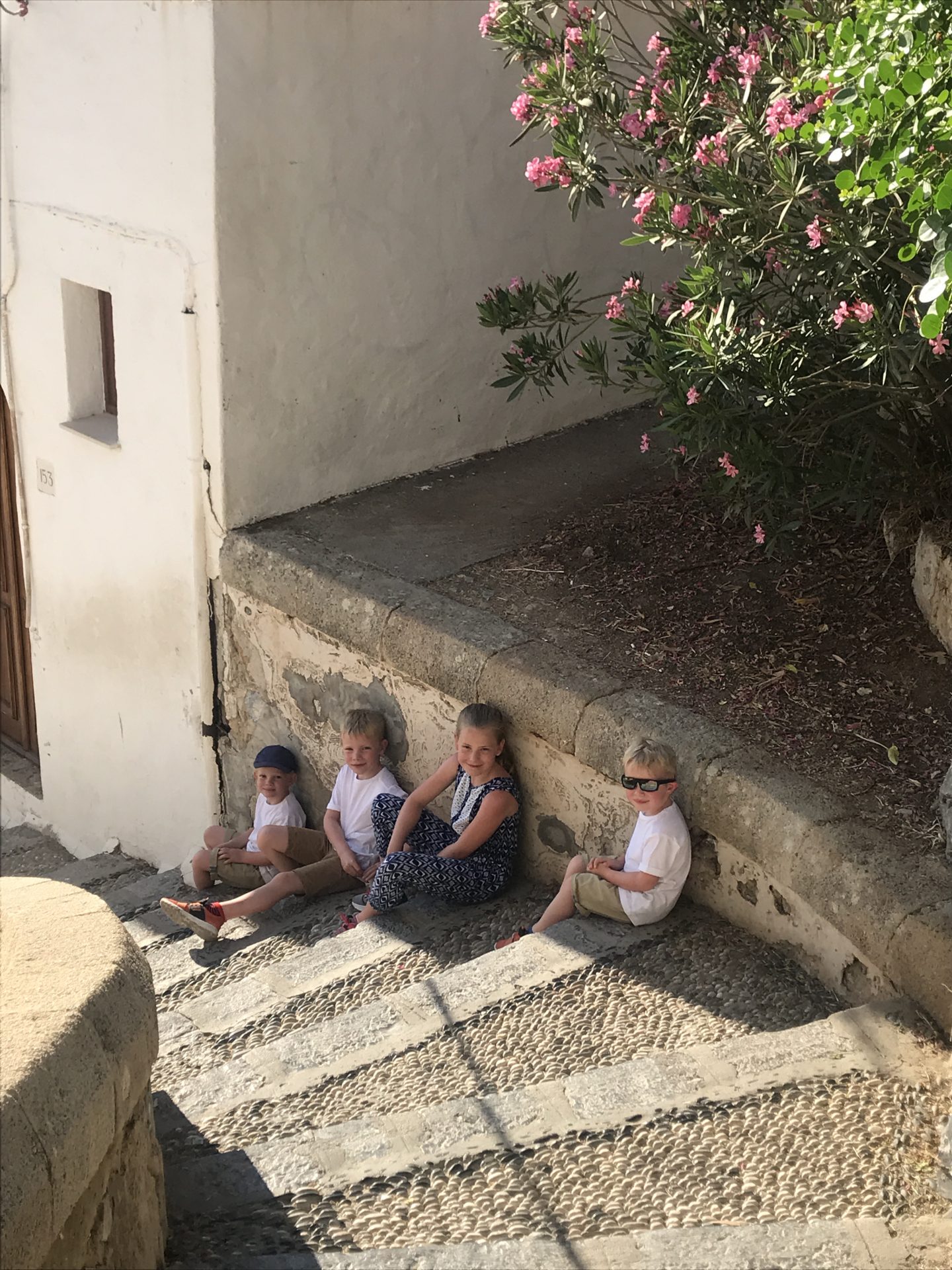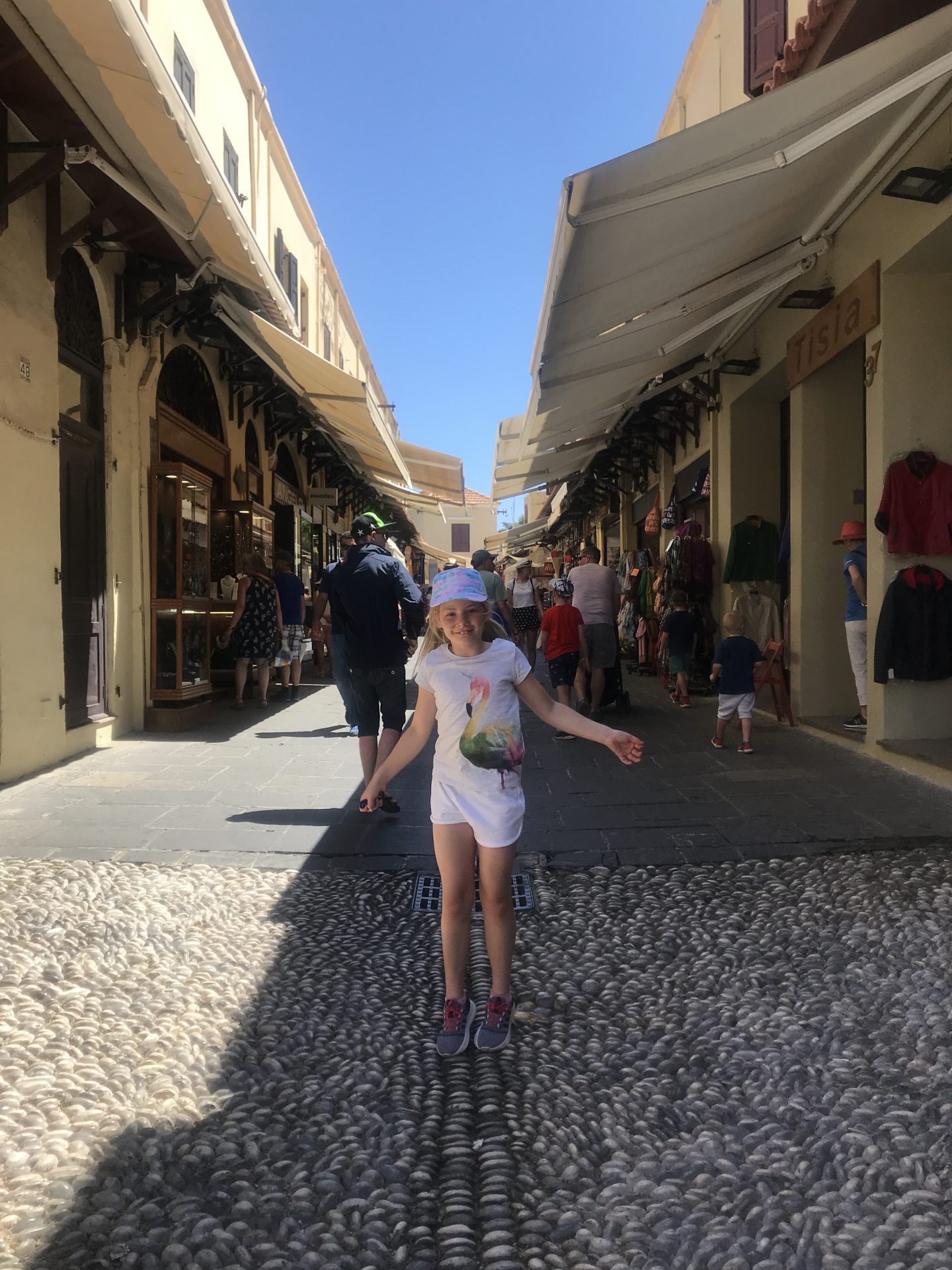 The kids on this holiday were so relaxed and also up for anything. Their swimming came on so much and by the end of the holiday Grace and Reuben were snorkelling in the sea and swimming half lengths under water.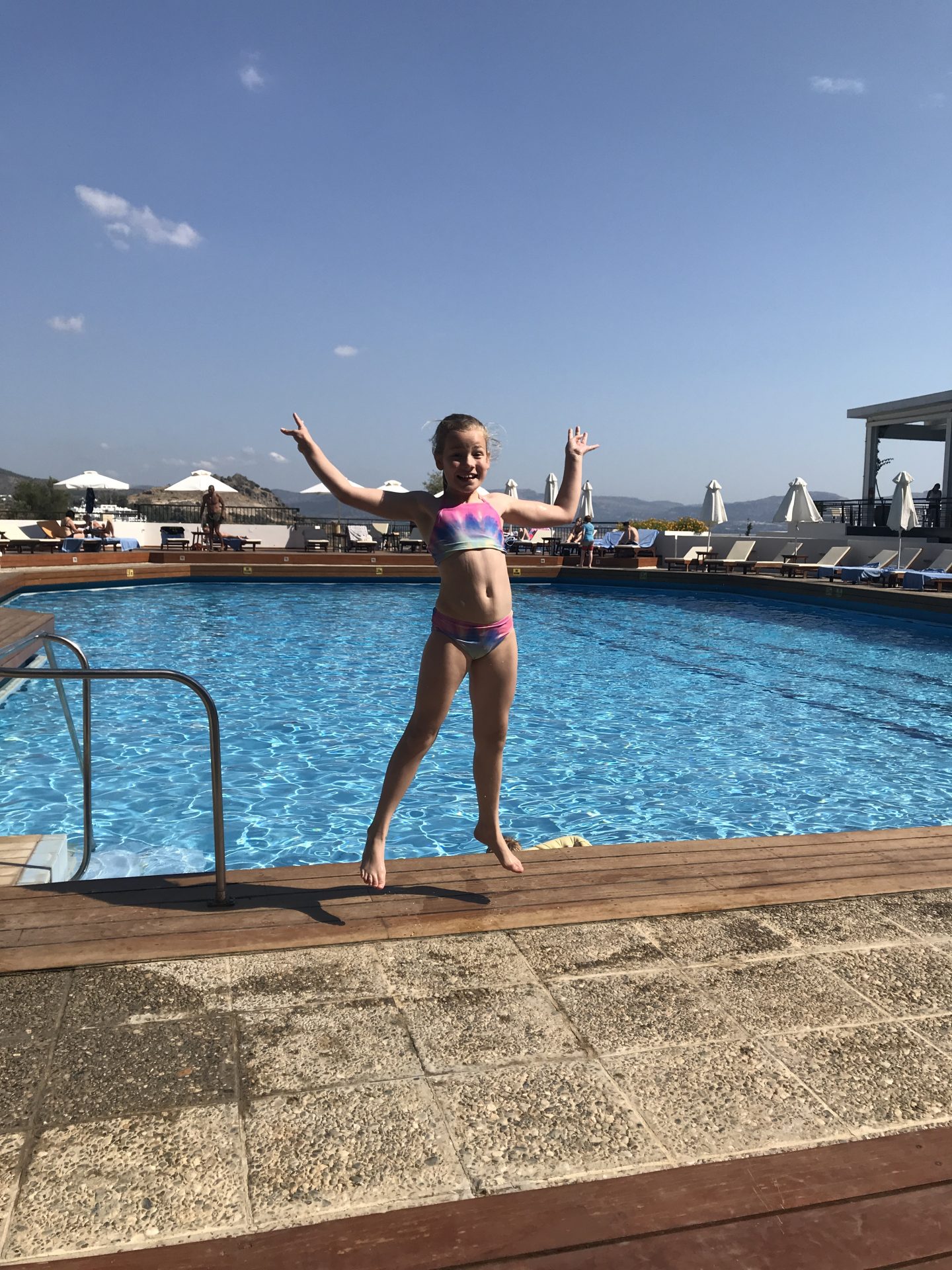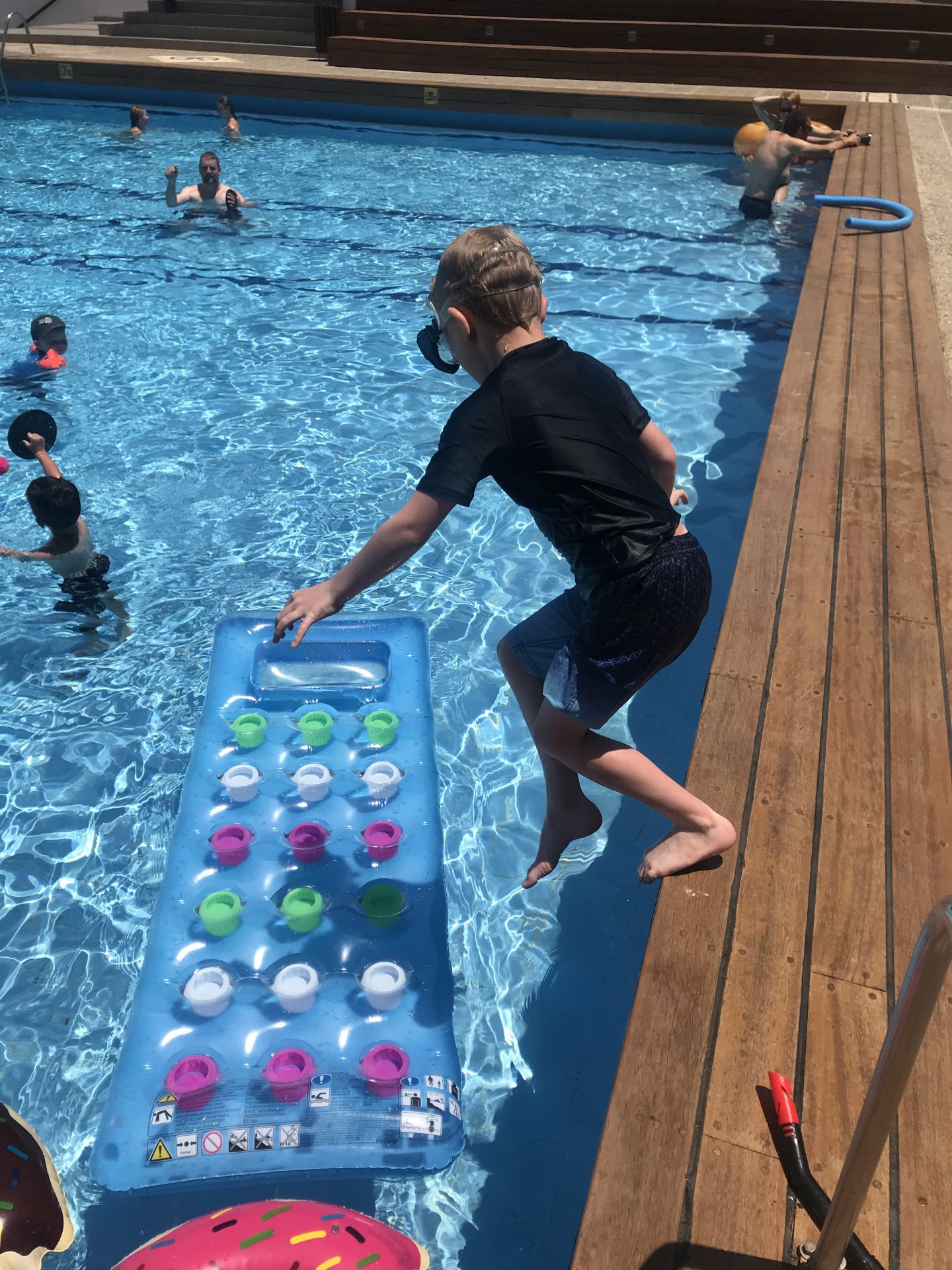 All of them came on with confidence and made friends with so many people. They went from shy little boys to chatting to anyone that smiled at them. And even if they wasn't ready Elijah was going to high five them.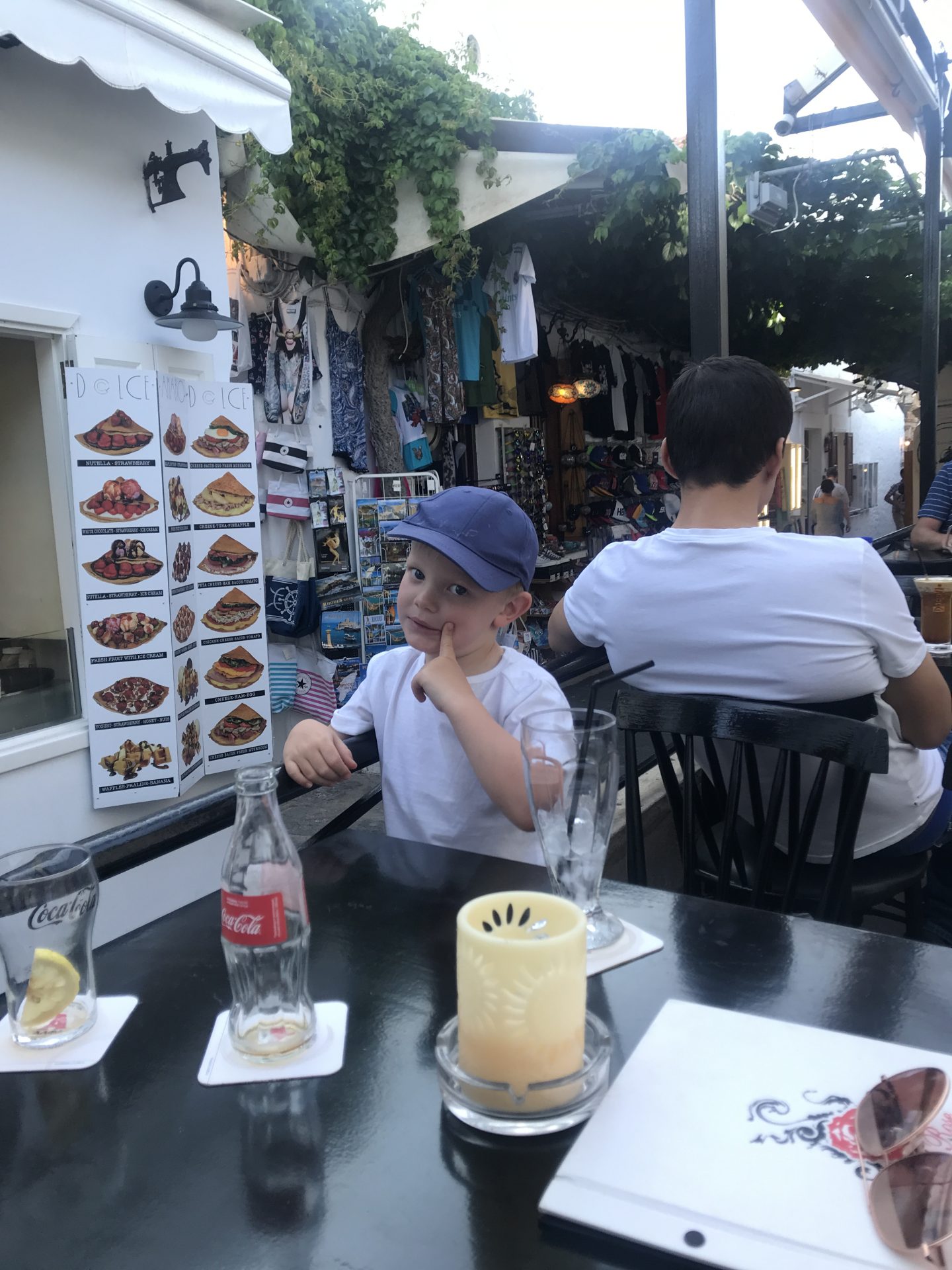 I really feel that it brought us all closer as a family. We had slipped into such a routine at home that we only really talked about our days and not about our selves. This holiday gave us the opportunity to get to know each other again and spend un disturbed time together. There was no phone calls or work to interrupt no house work that had to be done.
It was also so nice to see Adam be able to play so much with the kids. He misses out on so much working all the hours he does. It finally paid off and allowed him all this quality time.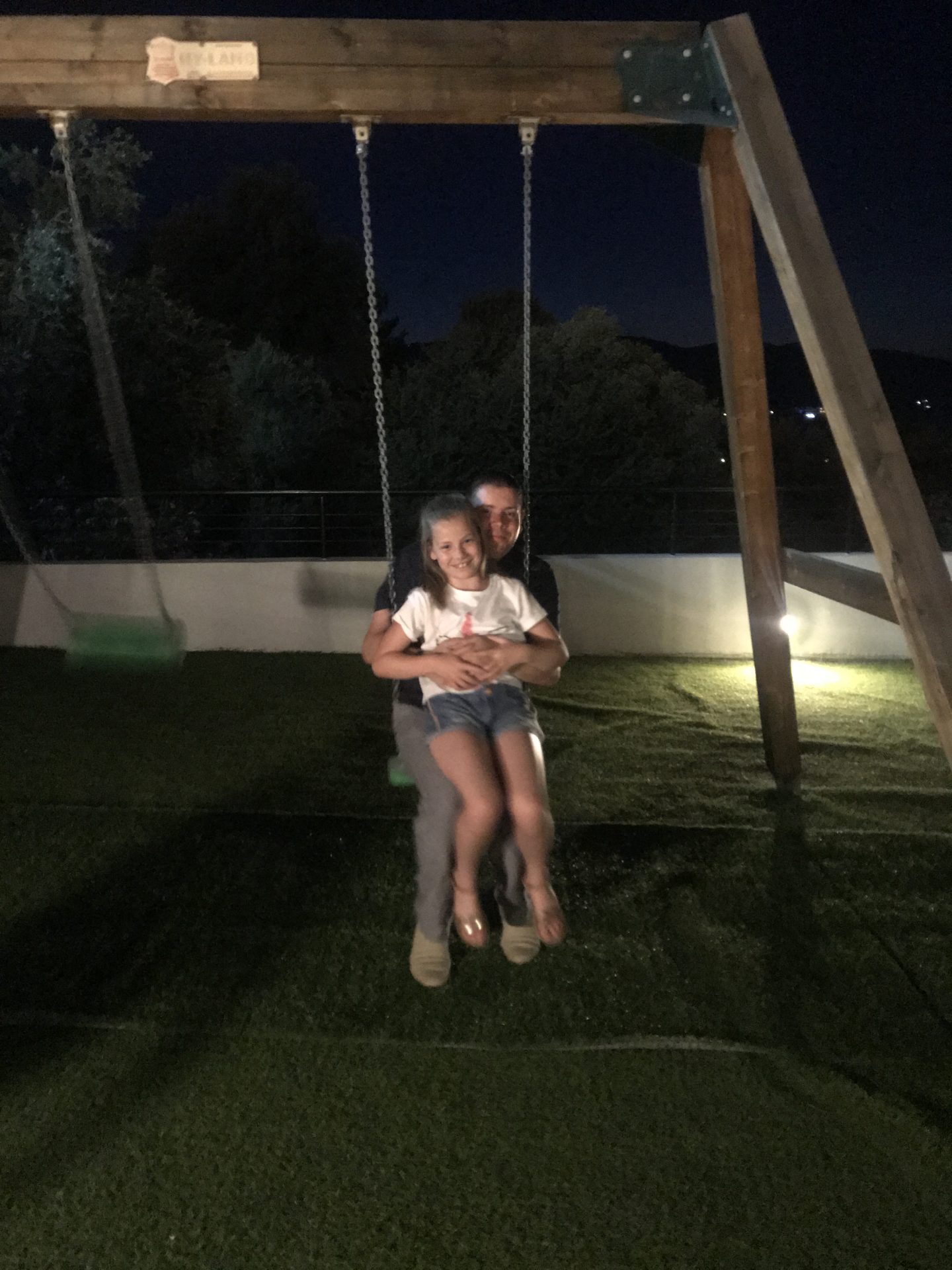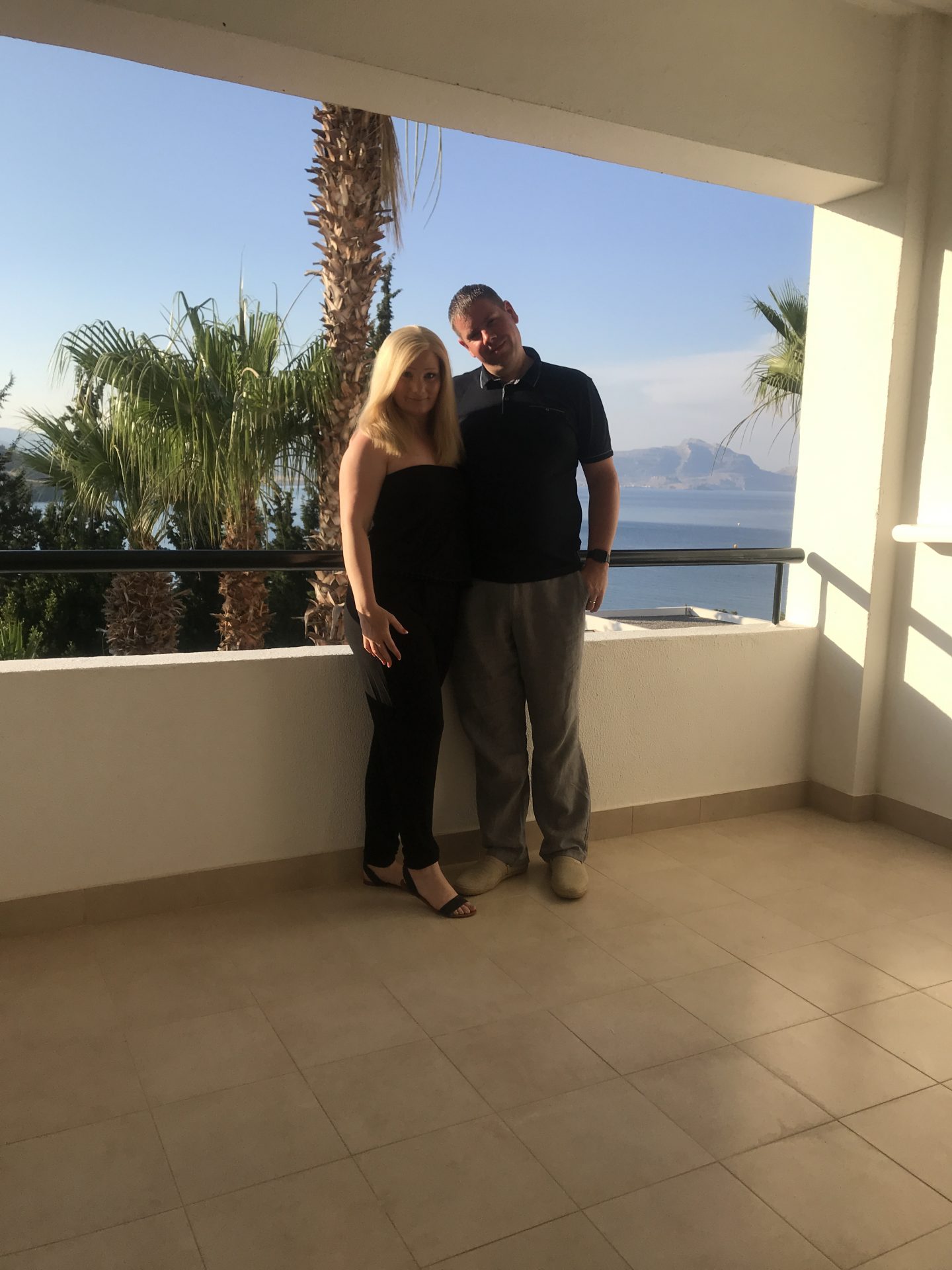 Rhodes is a beautiful Greek Island and perfect for families. The Greeks love kids and they treat you like you are royalty.
We would go back here every single year and we know we would never get bored with exploring this Island or of the Lindos Mare.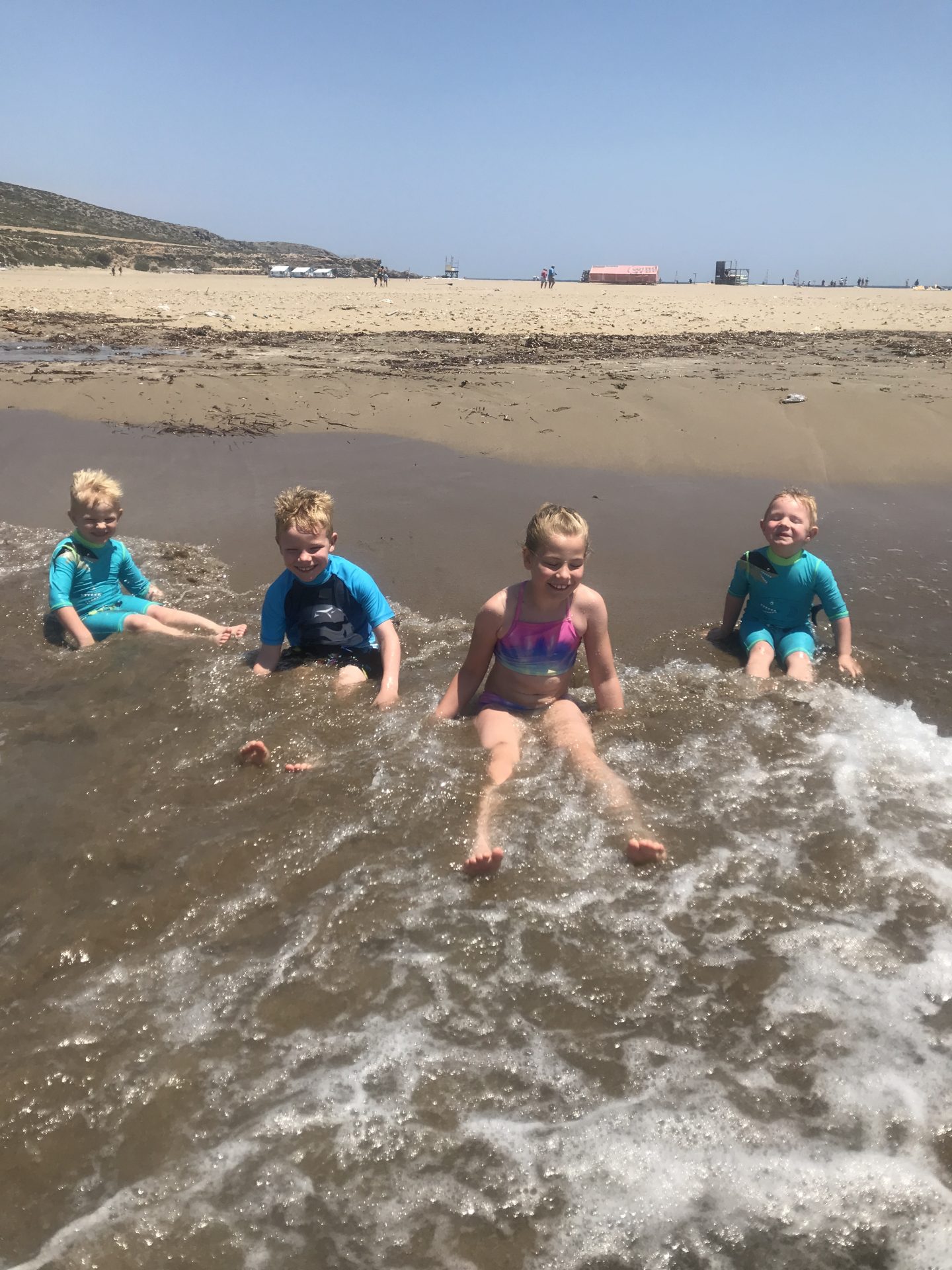 Now we just need a lotto win lol
You can watch our holiday on our YouTube channel here
Thank you so much for reading feel free to ask any questions
See you next time xx