Here are a few of the things that I have been loving lately.
Lancome
Ever since christmas and my Lancome advent calendar I have fallen in love with the brand. Especially the eye makeup remover. I ran out and had to pop back to get some more. The lovely sale assistant managed to talk me into buying some mouse make up remover. Mousse Eclat.
OMG These products have changed my life literally. My bedtime routine now is so much more simple and my skin is feeling amazing.
Simply remove eye makeup then wash my face with the mouse and my face is so clean. I can dry with a pure white towel and it's still white. No makeup residue. I really can't recommend it enough.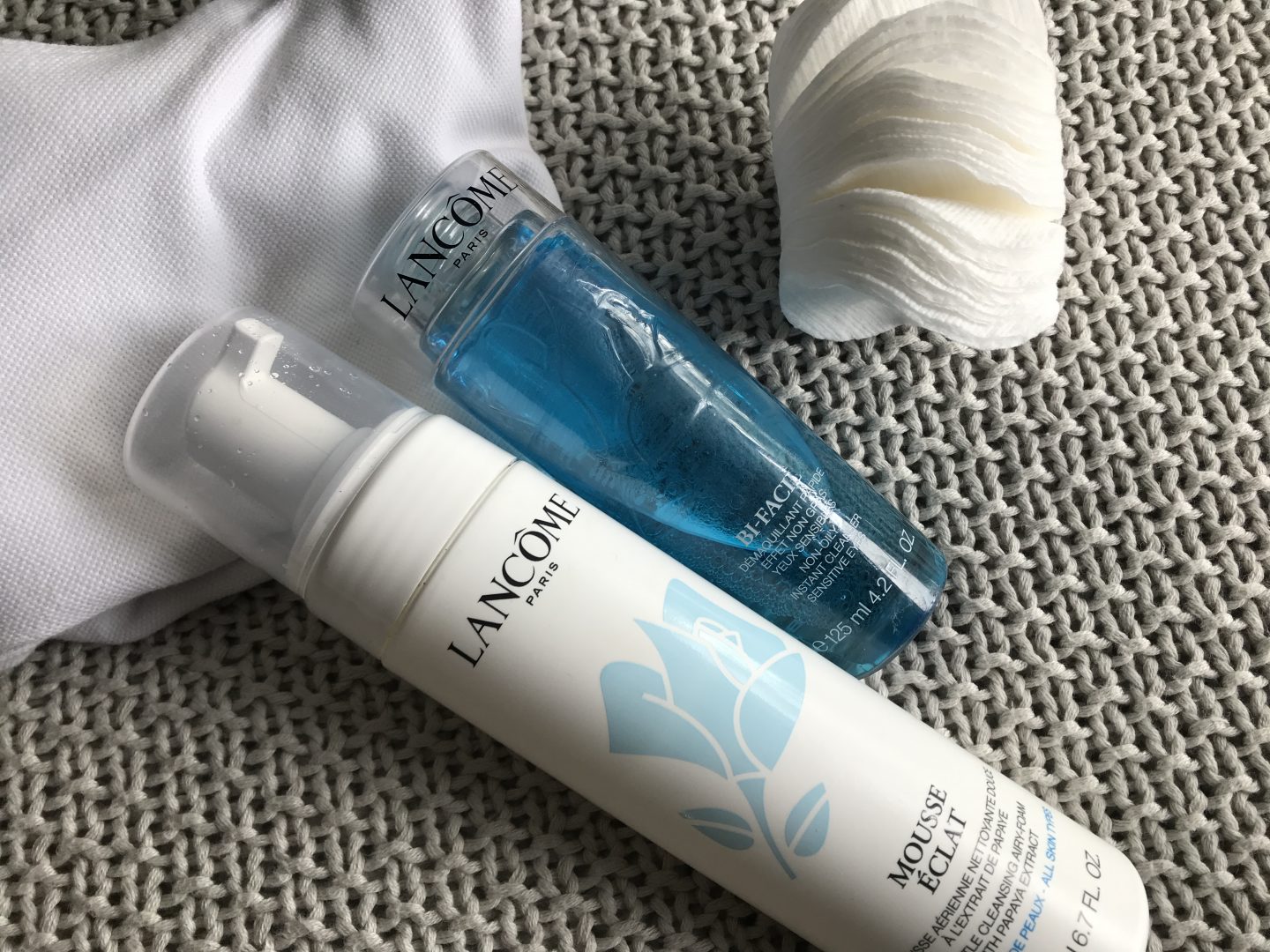 Aussie Shampoo
Now this isn't new to me but maybe re found. I haven't used it for ages it was on offer and I thought why not. Then all the happy memories came flooding back and well its amazing. I love the smell the bottles and how it makes my hair feel.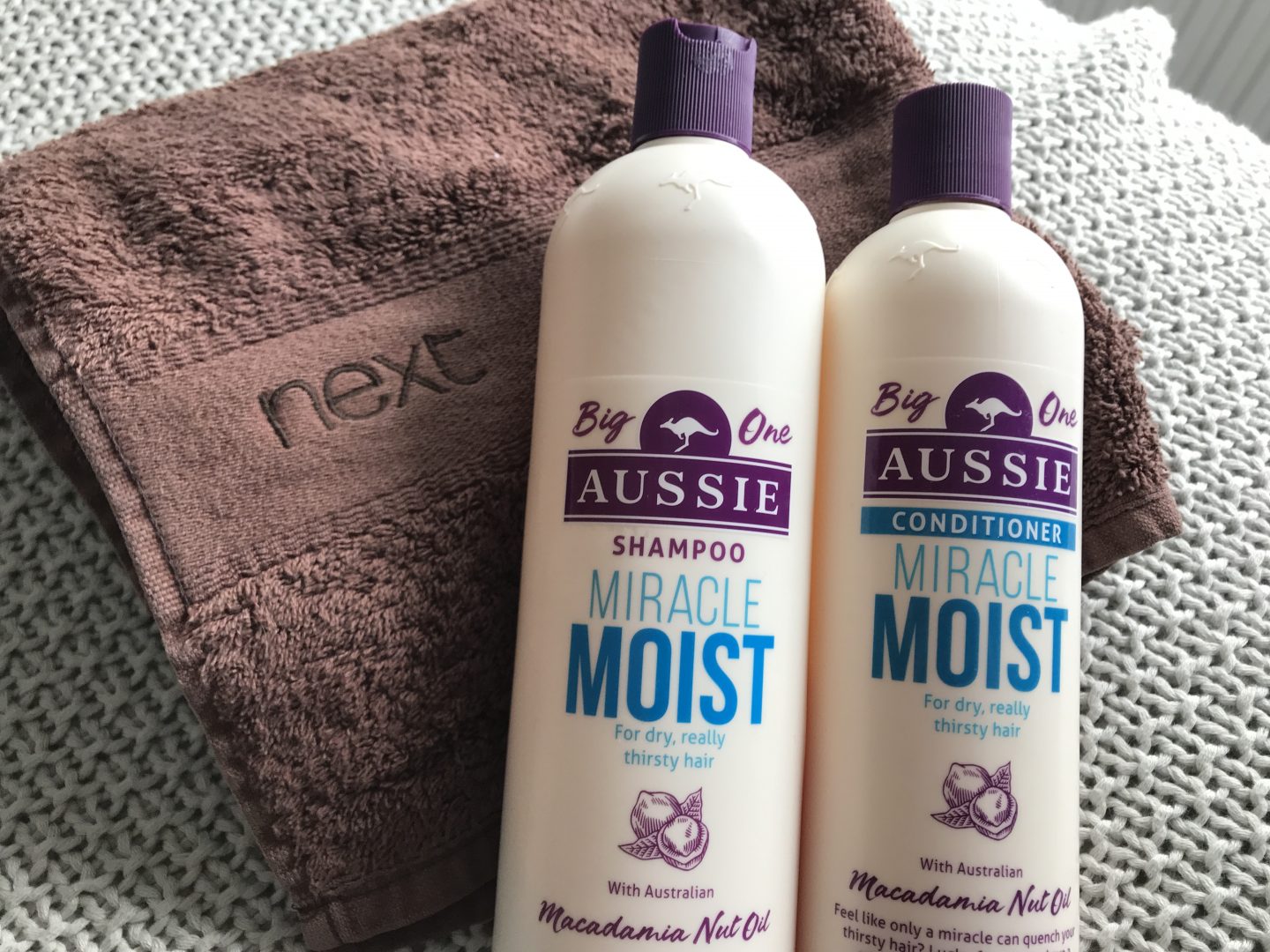 Nyx
Again not really new but a new palette to me. The colours in this pallets suit every occasion from school run to full-out ball ( if I was to go to one ) They are so pigmented so you only need a small amount and they really make me feel like I have dressed my eyes well.
I love pretty much all nyx makeup affordable and good quality.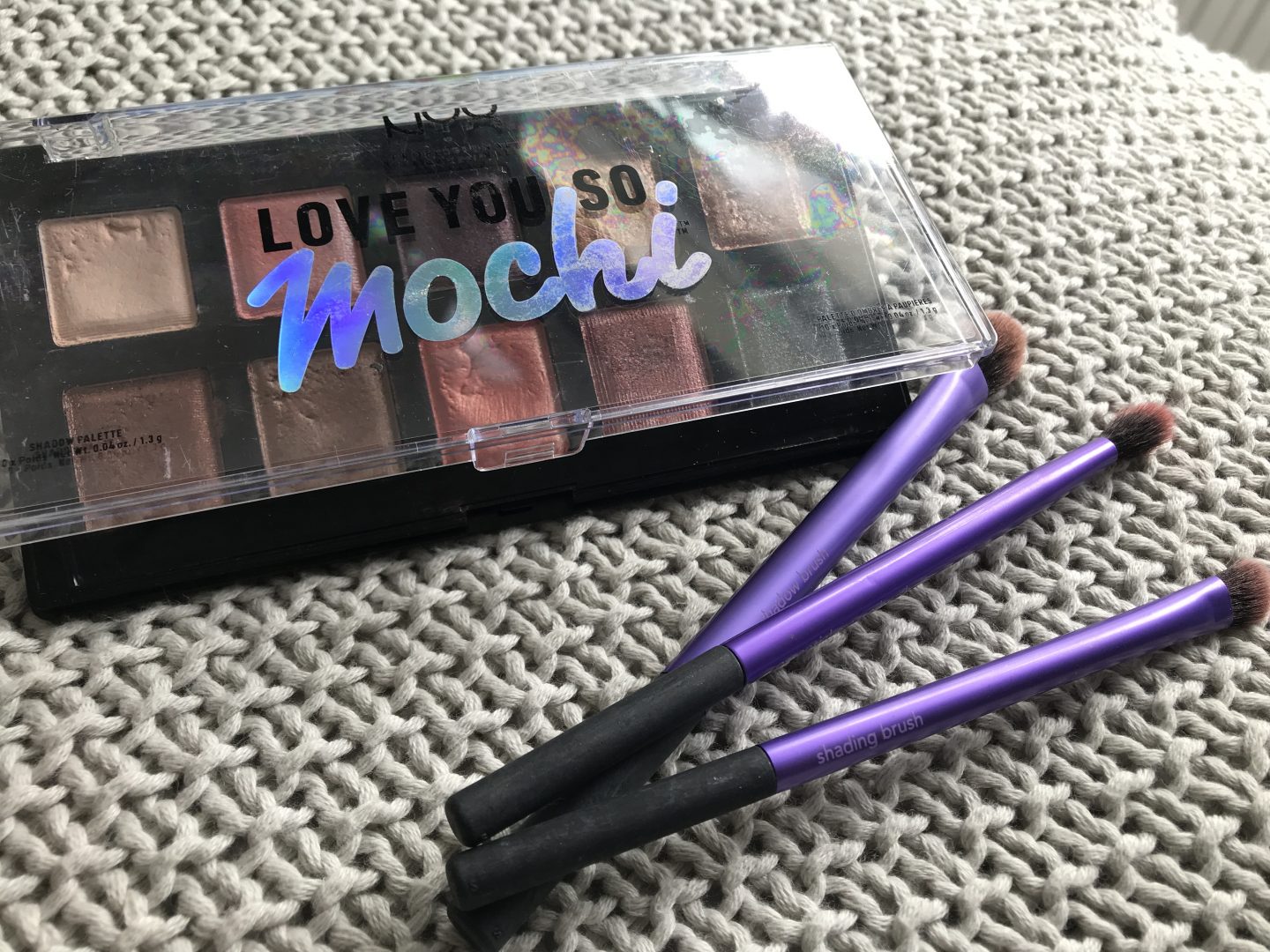 Eve Of Man ( Book )
This book was released when we was mid way through our holiday. I downloaded it and loved it from the prologue. It is an amazing book with a very interesting story line. It really makes you think of what ifs for the future. It is aimed at a younger age than myself but it was just such an easy read.
Its going to be part of a trilogy so I'm really looking forward to the next one.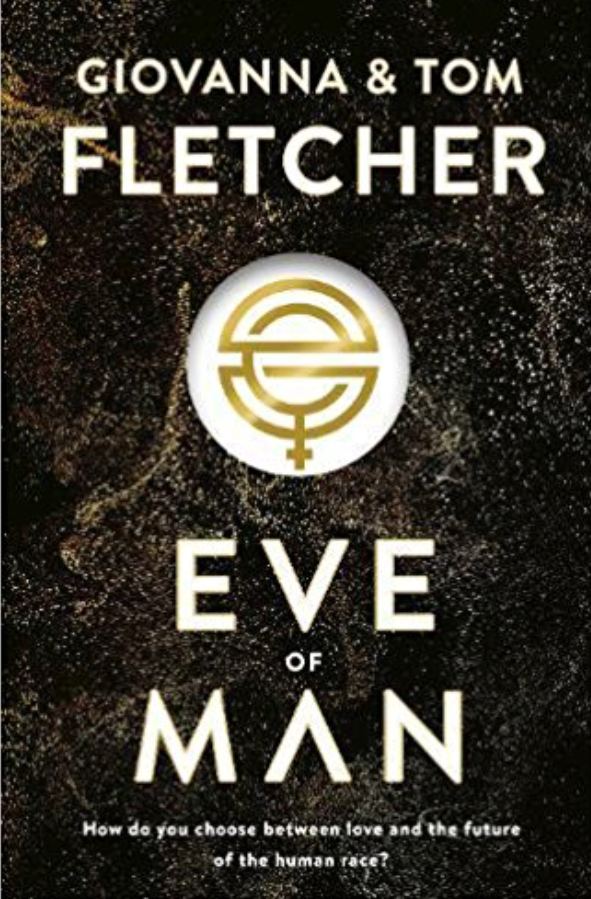 These are just a few of my favs at the moment. I will try to do one of these every month now as I love sharing what I like and I love it when people try these things and love them as well.
Thank you so much for reading see you next time.