January is normally a tight month for most people. A lot of people get paid earlier in December making the feeling of going so much longer without getting paid. Plus the added expense of Christmas can really put the strain on.
We are not struggling for money but we have so many big plans this year that we really need to save a lot of money.
We have booked a holiday to Disney in October (sshhh the kids don't know) and although we have paid for flights and some towards accommodation we still have a huge amount to pay.
So for this month we have decided to do a no spend month. We have never done this before. I have seen it all over social media and to be honest im not 100% on the rules.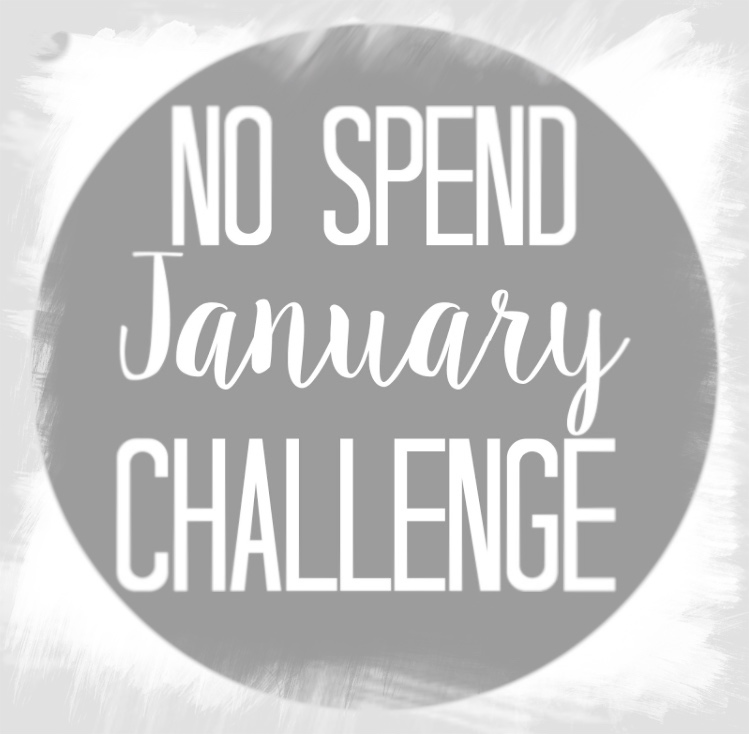 So this is the way we are going to do it.
No Treats
Now this sounds so simple and easy to follow right. Well it depends what is classed as a treat? When doing the food shop should I not buy any biscuits or crisps as there treats. Actually they are part of our normal diet so really they should be ok.
I'm keeping things like that in the shop but doing it online so I can't be tempted by any sales in the shops.
No Costa
This really shouldn't be a problem but im such a push over when one of my friends says lets meet for a costa. I feel like I can't say no as its letting them down for a catch up. I will be strong though and just invite them to mine for a drink instead.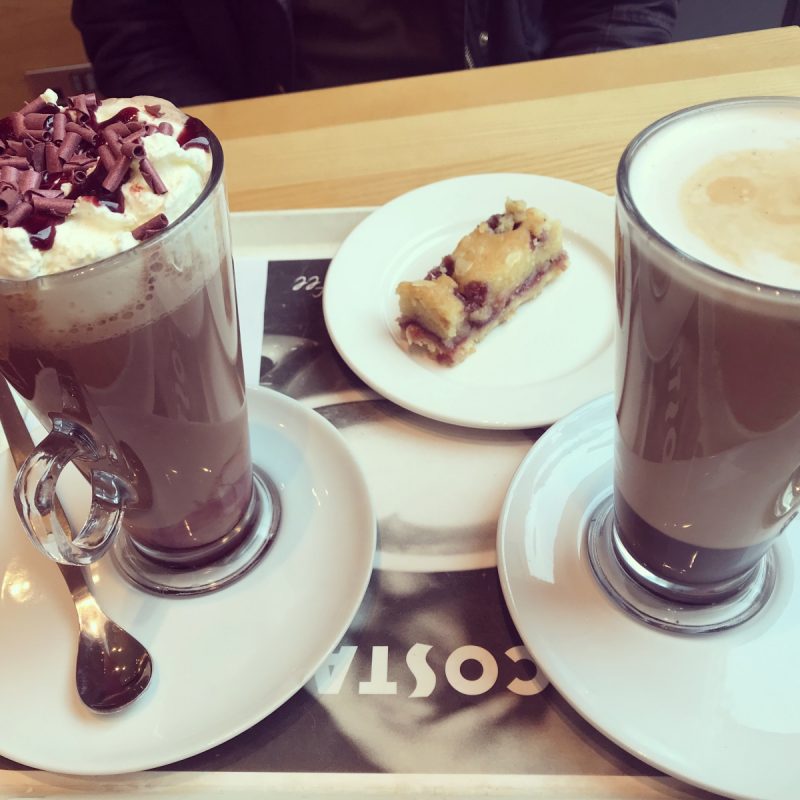 No Takeaways
Again this should be easy. However we are really bad when Grace has Gymnastics on a Friday for grabbing a chippy on the way home. Its quick and simple and we need to eat as soon as we get in. I'm going to try to have something in the slow cooker instead on a Friday so we can't be tempted.
No Amazon
Amazon prime has become my biggest down fall. It's almost like I don't feel like im really spending money. It's an app on the phone and it just so simple to buy things and have them the next day. It's almost like an addiction. One exception is Grace needs the next diary of a wimpy kid as she's reading the series. I don't see this as a treat it's what she is reading for school so will have it.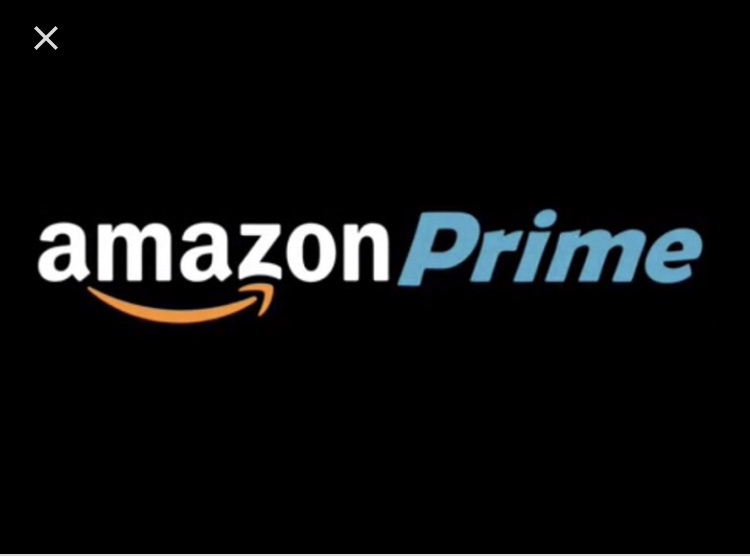 I am so hoping we can do this but another problem is me and Adam together are terrible. We talk each other into spending money just last night I nearly ordered a fake log burner for the living room and he did nothing to discourage me at all. I couldn't find one I liked so that's the only thing that stopped me.
I must be strong I can do this I hope.
Are any of you doing a no spend month? Have you ever done it before?
Thank you for reading.