As a parent we see December from multiple angles.
The magical exciting time from the eyes of our children. Seeing their faces light up at all the wonder that is the magic of Christmas truly is the biggest reward.
However we also have to deal with the behind the scenes bits as well.
And today I felt it I felt it really bad.
We have been hit by the stupid sick bug again, Reuben then me. And lets all face it you take mom out of the equation and we have a problem.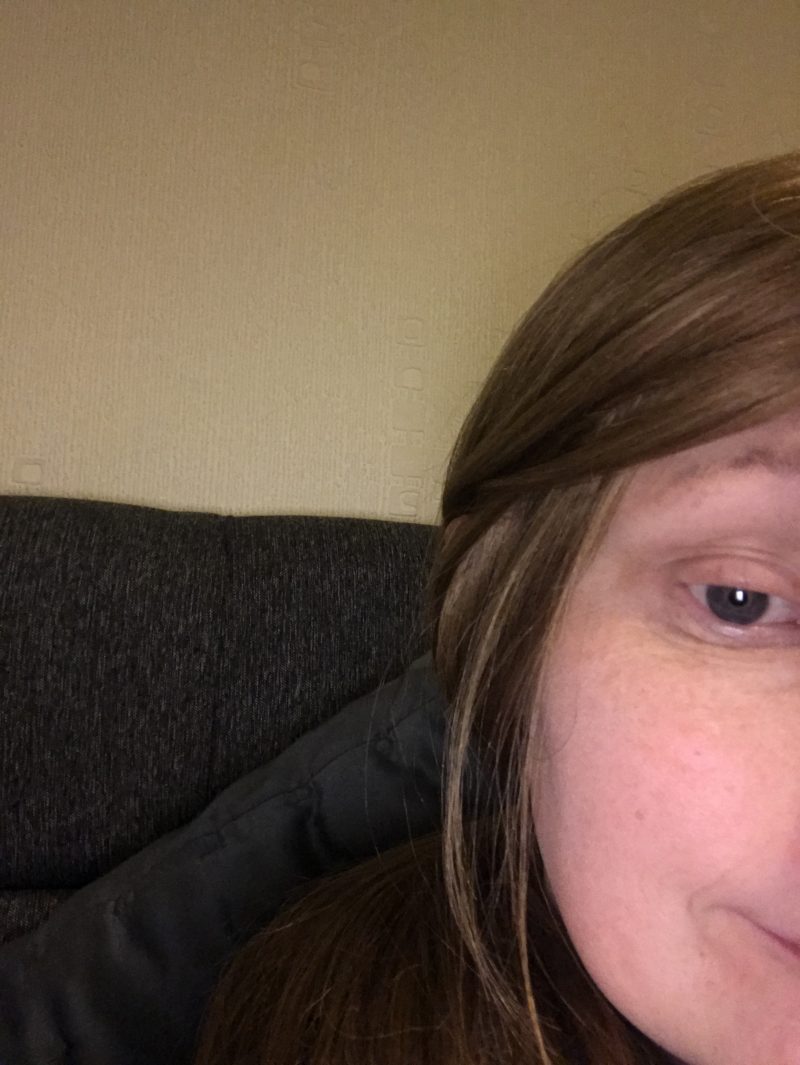 Adam left this morning feeling super guilty as I was still throwing up. He has to work though and as his the only earner in the house he has to go. I had a list as long as my arm to get prepared for tomorrow.
I had 24 books to wrap for their book advent and also lots of other bits to help the elves with their 1st of December hampers that they bring for the kids.
I also had editing to do and cleaning.
The hardest of them all was the school run though. It is freezing and the walk was hard cold and I thought I was going to be sick with every step.
Why do we put so much pressure on our selves? And I know im not the only one. As I have seen many many tweets today of parents int he same boat as me. Adam was literally a life saver and made it home for the afternoon school run so I didn't have to venture out in the cold again.
My amazing sister did some shopping for me and helped me wrap everything and also added her art work to the book advent.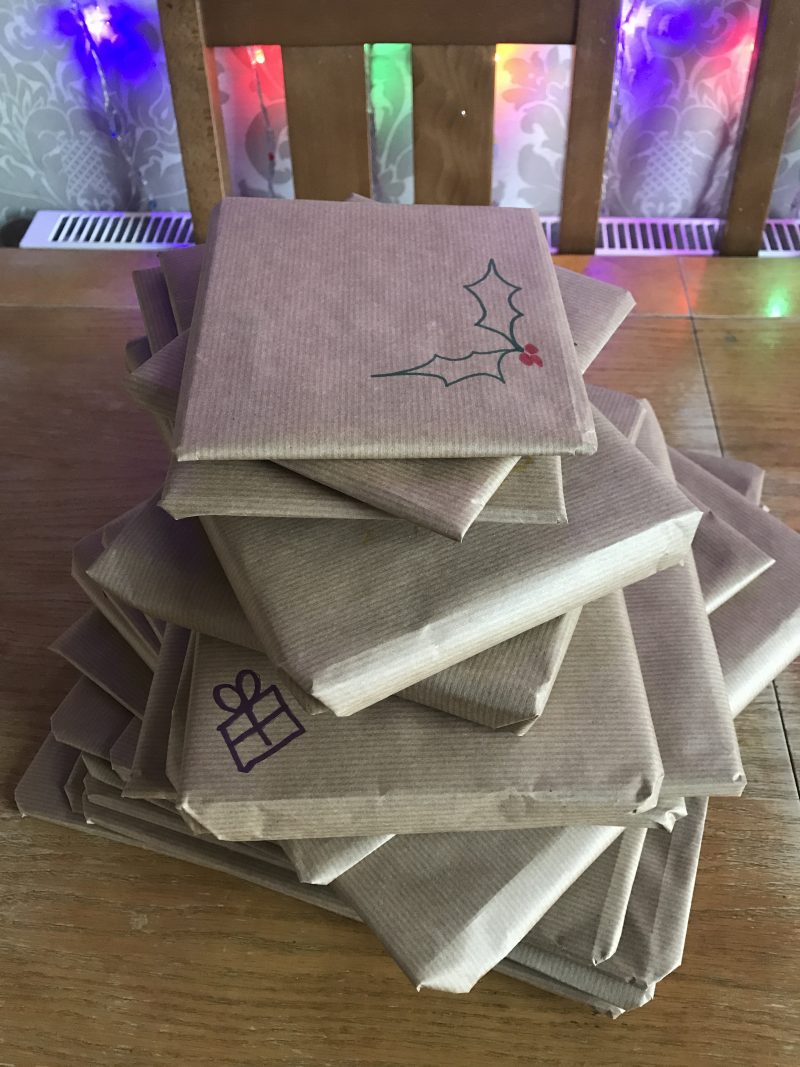 And we actually managed to get most things done.
Adam and I still have a lot of work to do on some editing and I need to do a photo shoot of the kids in Christmas set up.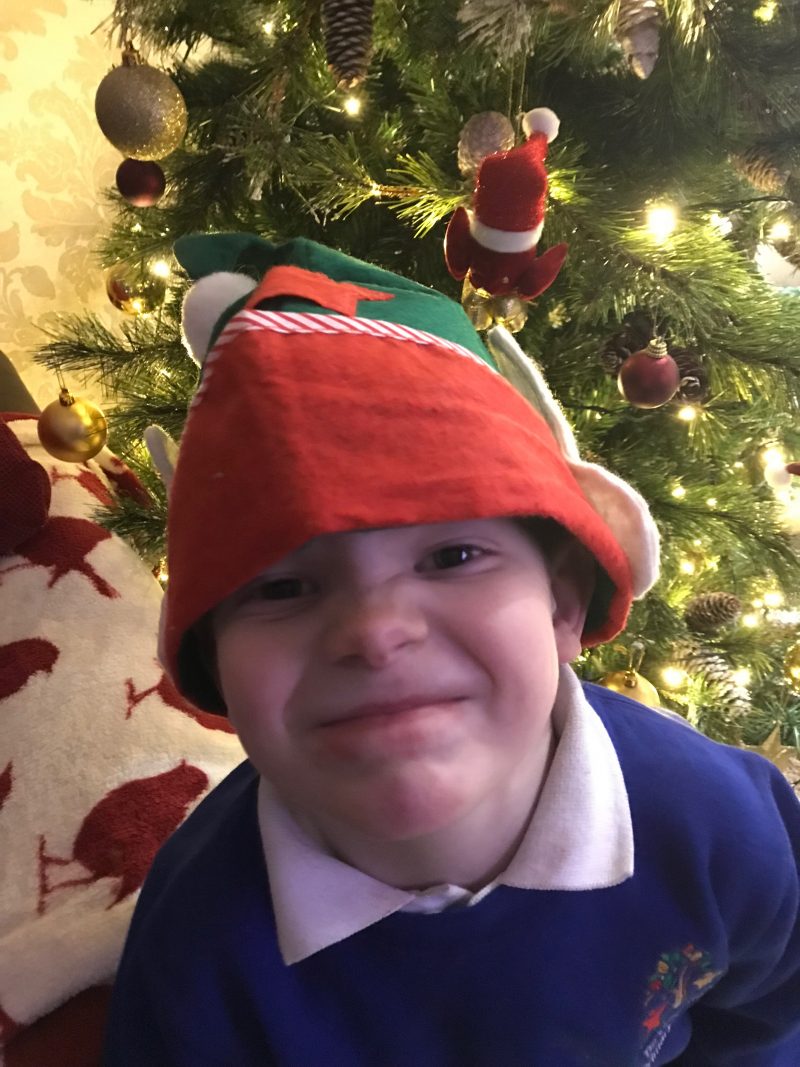 Part of me loves the pressure and the rushing around as it forces you to be a little bit more organised. Today though was a struggle.
What stresses do you have for December? Do you have your tree up yet? Do you do anything special for your children on the 1st or your partners?
I'm feeling so much better this afternoon so now I can get so excited for tomorrow and to start the count down to CHRISTMAS yay.