I'm so excited that it is November for so many reasons.
Graces Birthday
Well I guess Grace is more excited about this than the rest of us. Her excitement spreads to us as well. Our first-born our only girl is growing faster than we could have ever imagined. This year there are no parties planned. All she wants is her best friend a trip to Build A Bear and a meal. When did she get that old that she wants a meal out instead of a party.
Its going to be a lovely day regardless so still something to be super excited about.
Dark Nights
A lot of people don't like the dark nights with added danger to children playing out crossing roads traveling on their own. I however love them so much. You can not beat getting home and being able to light the candles and some fairy lights and getting cosy under a throw. We normally have something cooking in the slow cooker so the house smells amazing as well.
Plus there is no pressure to be out and about doing things like the park or bike rides. Its acceptable to do crafts and activities in the house in your pjs.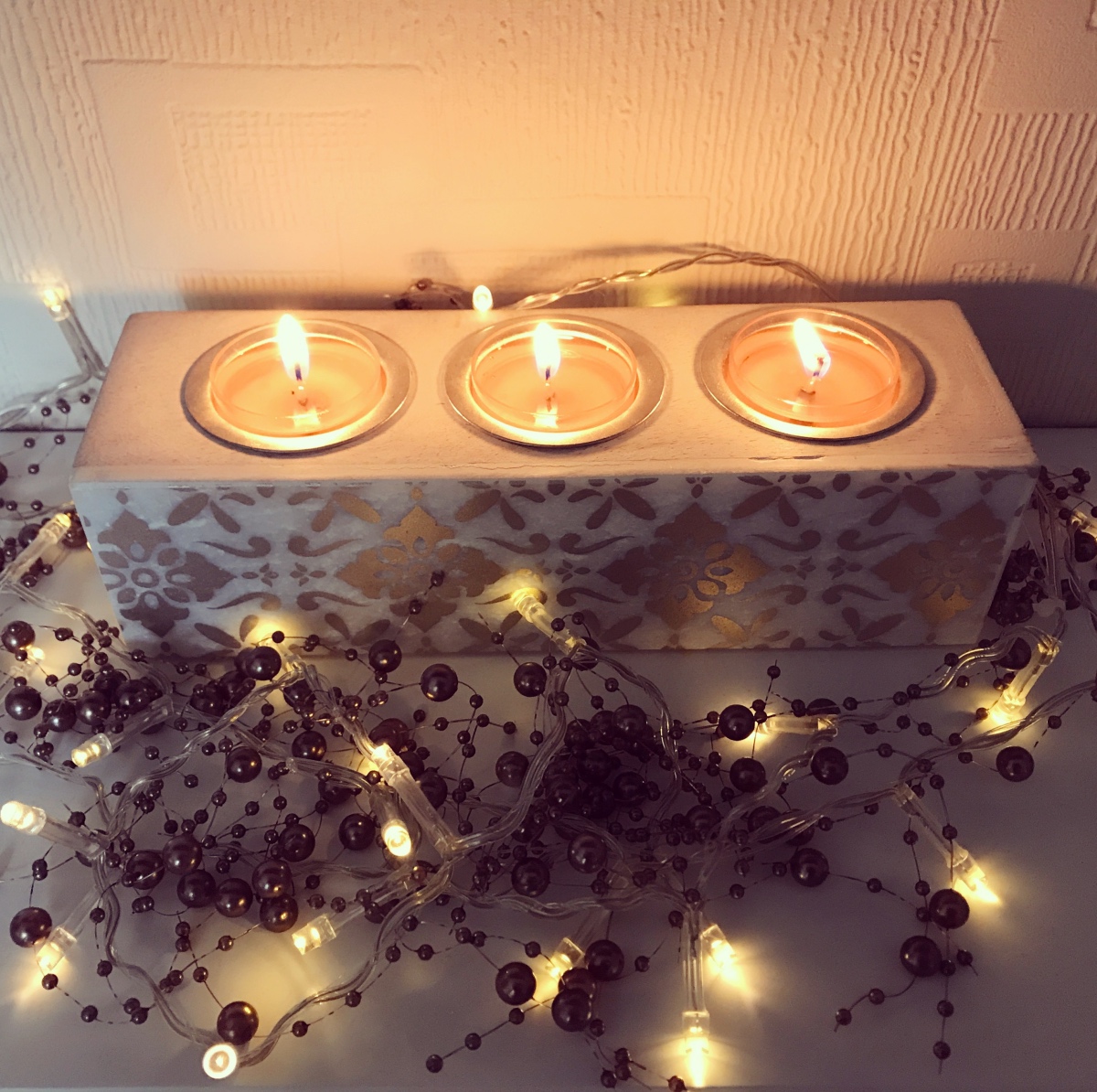 Cosy Clothes
When you get in and know you're not going back out once it's dark (well apart from after school club runs ?) it is more than acceptable to get straight into cosy clothes. This is my in-between full PJs and everyday clothes.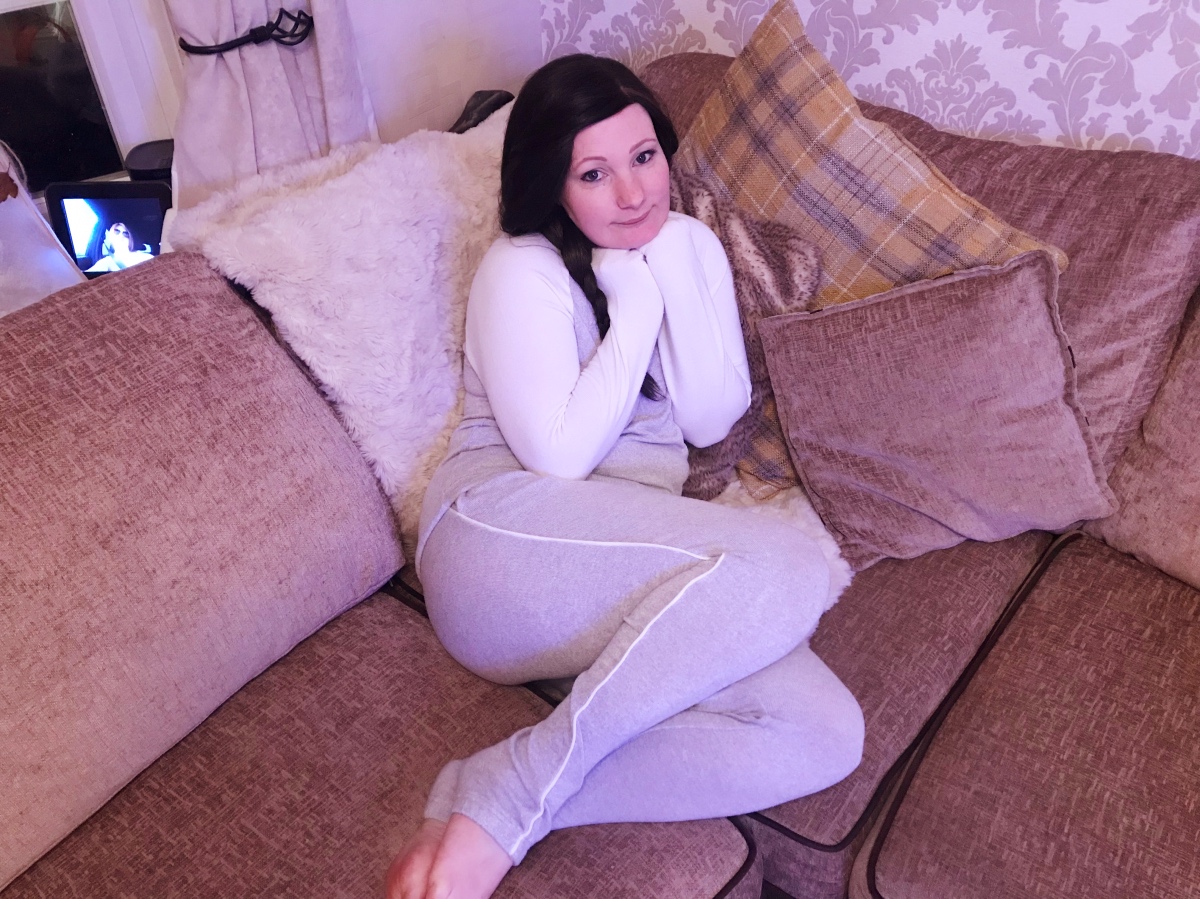 Hot Baths
It is now cold enough to really appreciate a hot bath. When you know that you're not going to sweat and when you get out feel dizzy as you've over heated and it's still to warm outside as well. Lighting a few candles having a bath bomb (from Lush of course) and relaxing with a book in the bath is my absolutely best time of the day.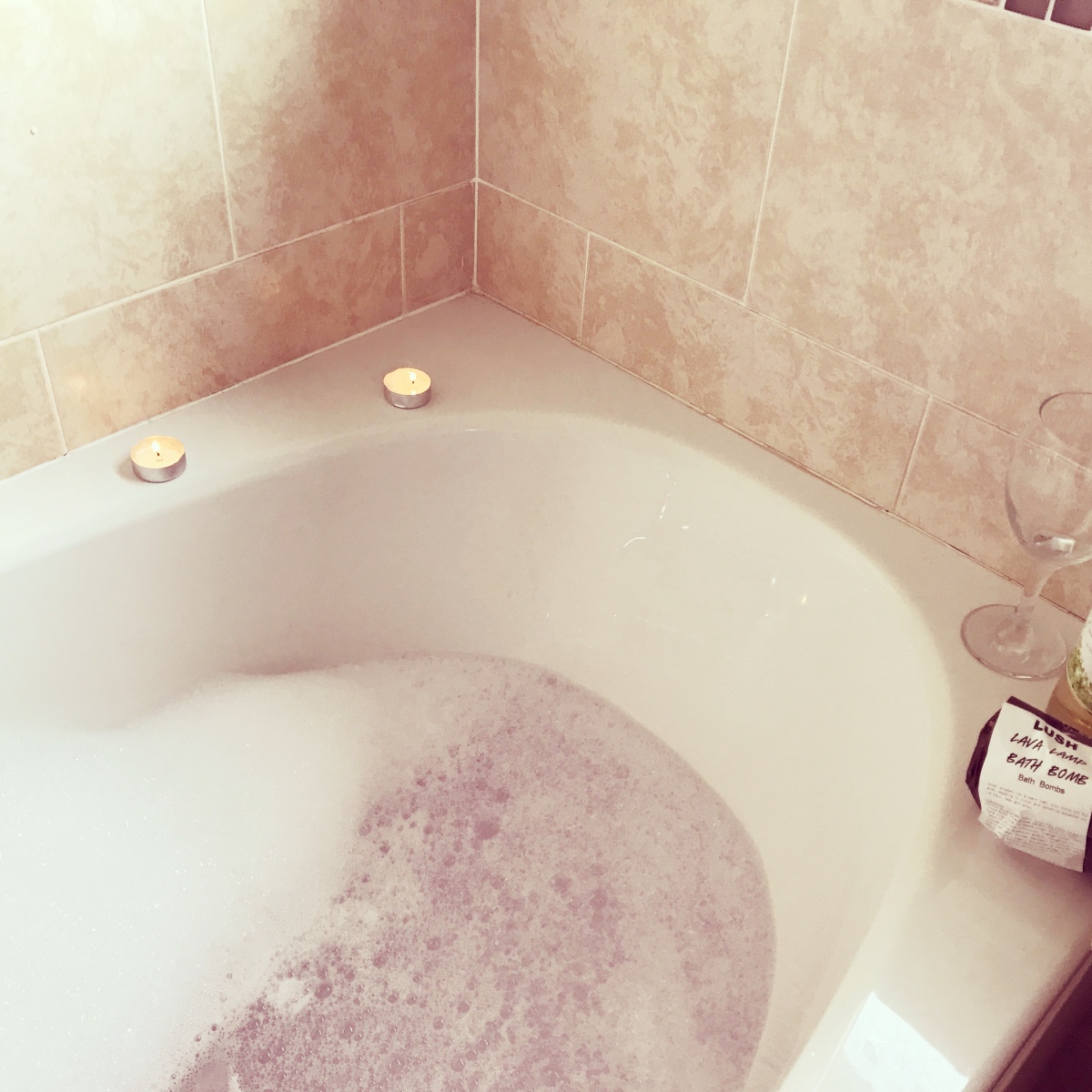 Christmas
Yes I said the C word. Of course I did it is literally my favourite thing to talk about from July but now its November it's totally socially acceptable. The shops are full of it and everyone is planning a little or asking if you have started. I also may have already stated to play Michael Buble (ok that might be a little too soon). I do so much prep for Christmas this month so that I can enjoy December. I love the planning part almost as much as the enjoying part. I can just see the joy on everyone's face as the activities start and all the hard work pays off.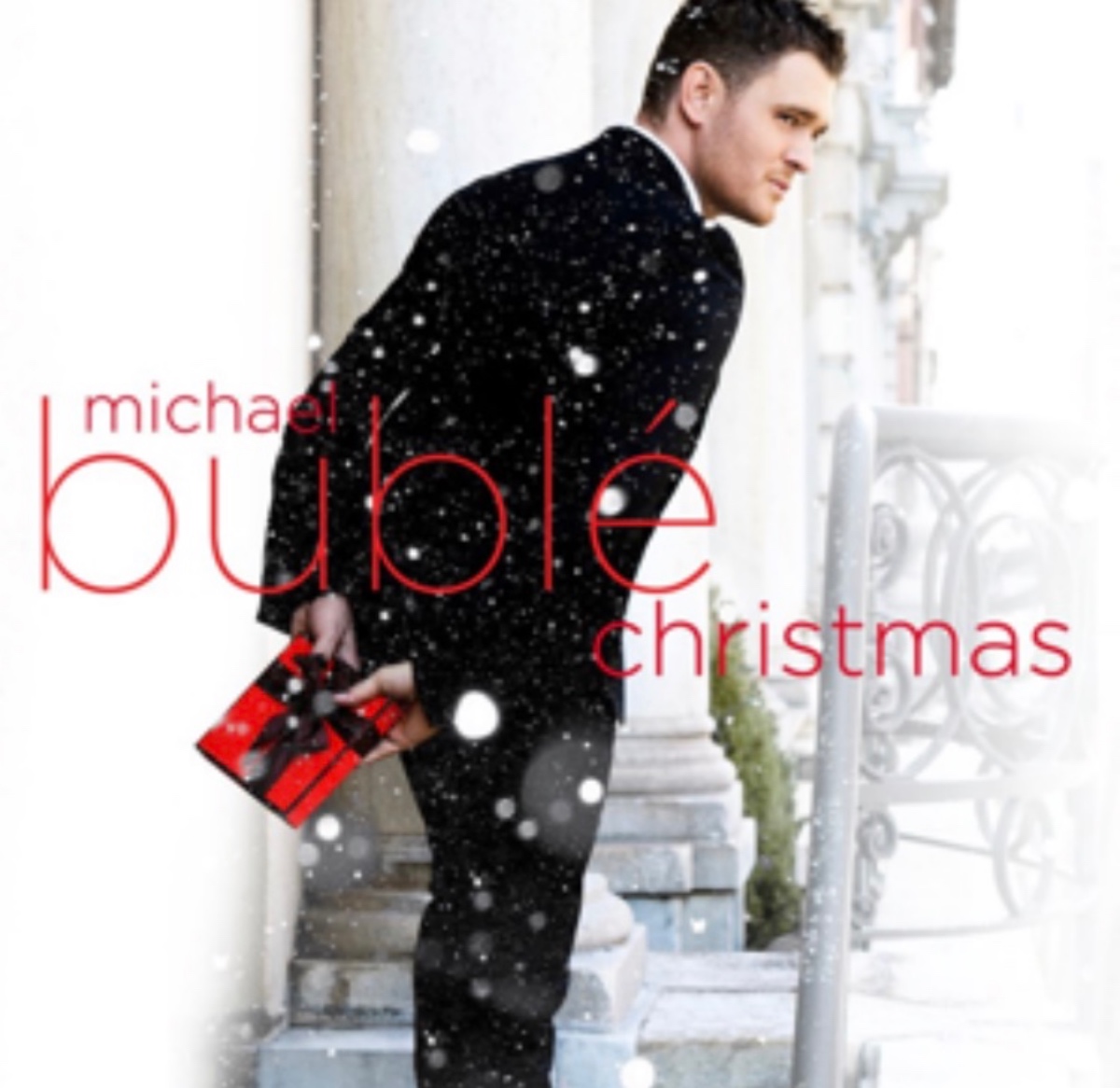 Festive Drinks
All the festive drink are out now, And Costa are winning by a mile with their black forest hot chocolate it is amazing. And there really is nothing better than meeting a friend and having a good old chin wag over a hot drink when it's so cold outside.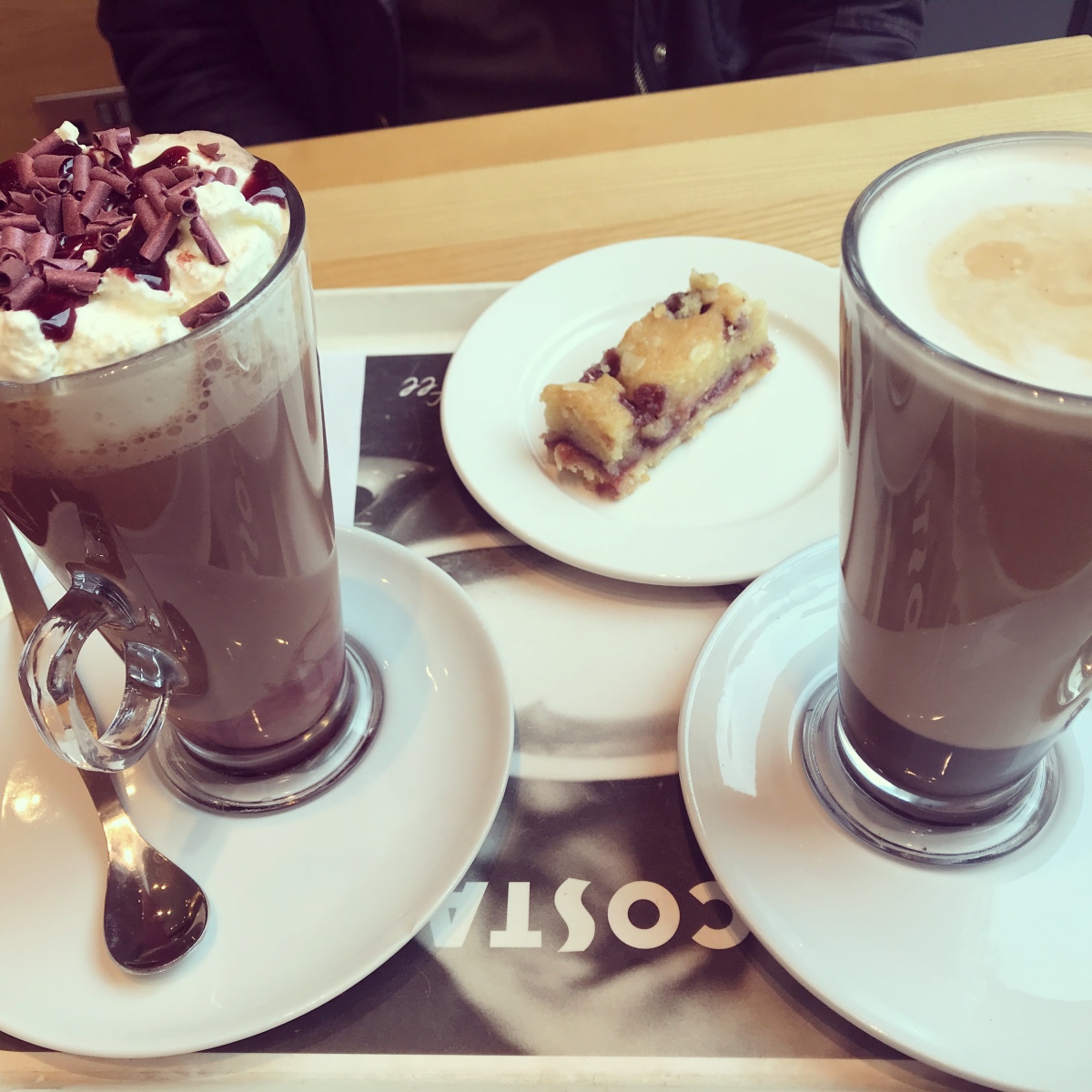 November really is an amazing month. Do you love it too? What do you have planned for the month?