WHO KILLED LOLA
WHO KILLED LOLA
Based in England at Illumen Hall an elite boarding school. The story kicks straight off with tragedy striking with a body being found on the beach at the summer party. The body has an elaborate tattoo on the back of a magpie.
The following term Audrey arrives running from her own secrets back home. She is immediately thrown into the mystery and begins trying to solve the case. Despite her best efforts trying to avoid drama, with Ivy her room mate being close to the murdered girl the two of them can't help getting dragged in.
Audrey (Zoe) and Ivy (Amy) do not get off to the best start and can't stand each other, but as they're drawn deeper into the mystery of the terrible murder they find that there is something dangerous at the heart of the school.
From the beginning the characters Ivy and Audrey capture your attention. Being wrote by different people I wasn't sure it would blend very well, but they really did. They moved from character to character seamlessly and you could really tell they were different people. They used their own voices really well.
Its non stop twists and turns. Some of them don't make that much sense and it is full of teen drama. Its definitely aimed at 13-17 year olds although they try to be creative with the wording it's still for a younger audience.
I do feel that there was some loose ends that they could of tied up and most of the drama happened in the end of the book. The last few chapters are very very fast moving and it felt like they knew they were running out of space so crammed it all in.
I'm a little late to the game with this review even though me and Adam read this back in October.
We both wanted to read this book as we have followed Zoe on her socials for a really long time. Also Im a big lover of YA novels especially crime novels.
We read the books on our Kindles as we find them easier to hold, I did see the book cover in the shop and it is beautiful. The purple and the foil really makes it stand out.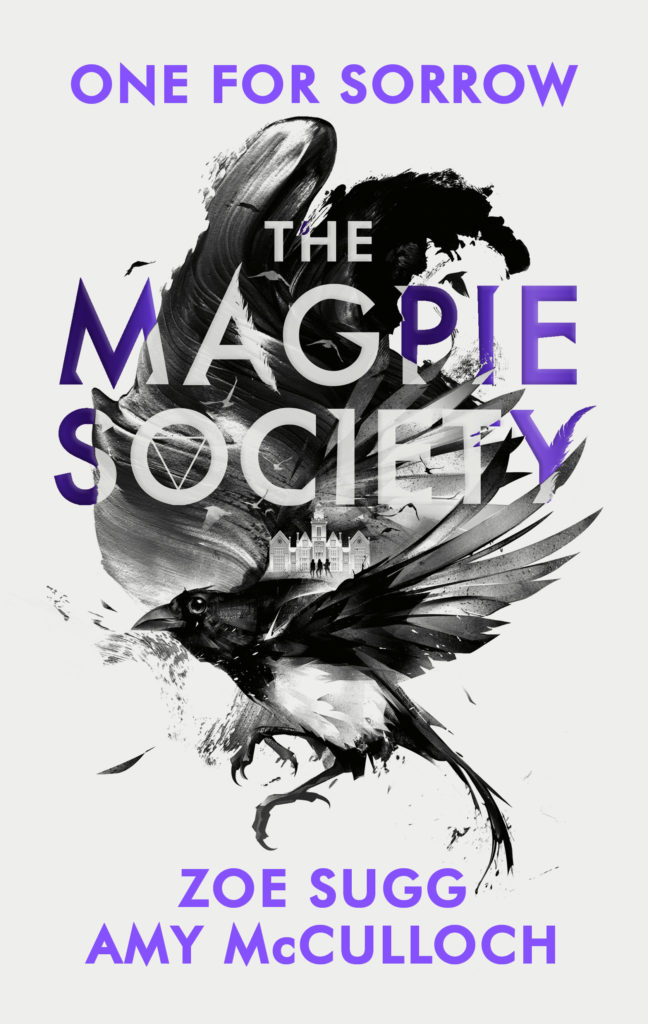 SPOILER ALERT
If you have come here from the link welcome. It annoyed us so much that the web page didn't go anywhere. We thought there might be a cool blog post about the theory behind who killed Lola or who was doing the podcasts. As there was nothing there we decided that we would buy it.
Feel free to chat about the plot twist, what we think will happen in the next book. Who killed Lola, Who is on the Magpie Society and what are their purpose now??
I know these are all the questions that I have and over all I am looking forward to the next instalment, fingers crossed for the end of this year.
Thank you for reading see you next time xx
This post contains affiliate links.