Well what can I say, I have well and truly fell down the Bridgerton hole. The new series on Netflix is simply put, AMAZING!
(spoilers)
Set in 1813 London when all the families are prepareing to present their daughters to Queen Charlotte at court. We have the Featherington family and the Bridgertons. Daphne is kissed by the queen singling that she is the most desired lady of the season and should guarantee her a proposal. However her brother Anthony is a little too over protective and scares all the exceptable gentlemen away.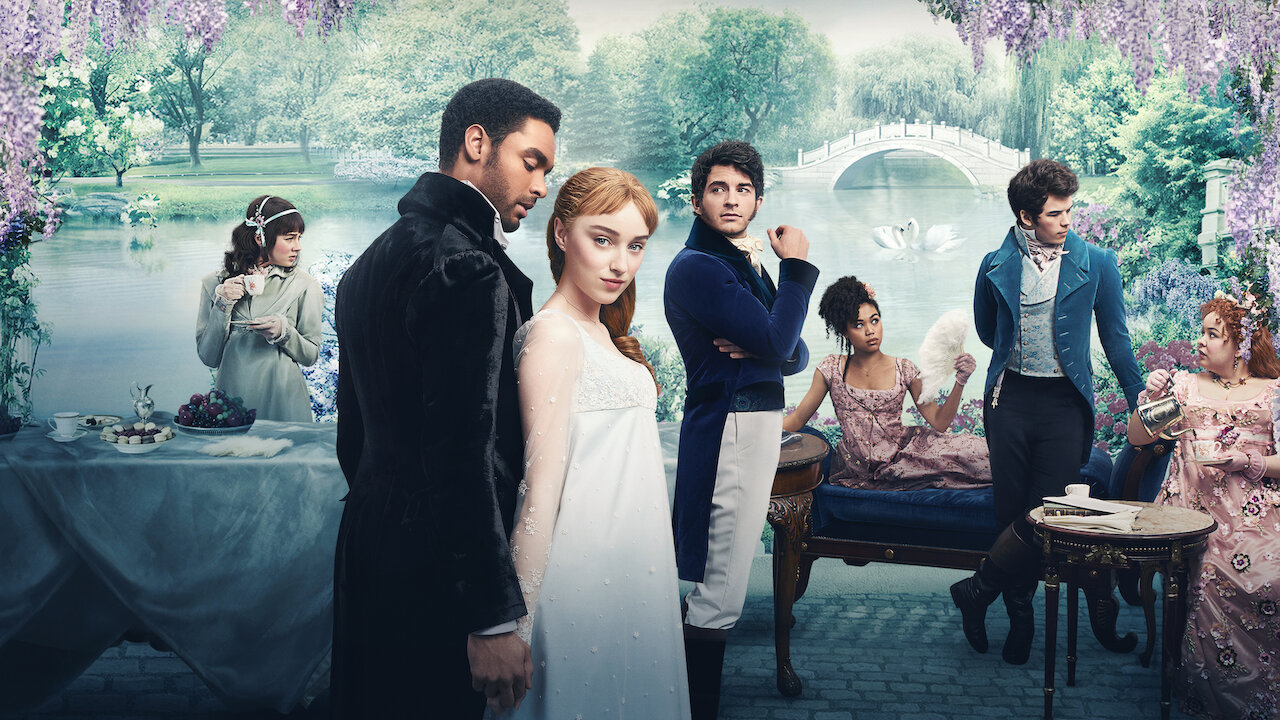 Simon the duke of Hastings has returned to deal with his dying fathers affairs. The mothers are eager for him to notice their daughter as he certainly is a catch. He couldn't want anything less.
Daphne and Simon decide to make a pack to create a ruse that they are courting. So Daphne can look like a prize catch again and all the mothers leave Simon alone so he can deal with his affairs in peace.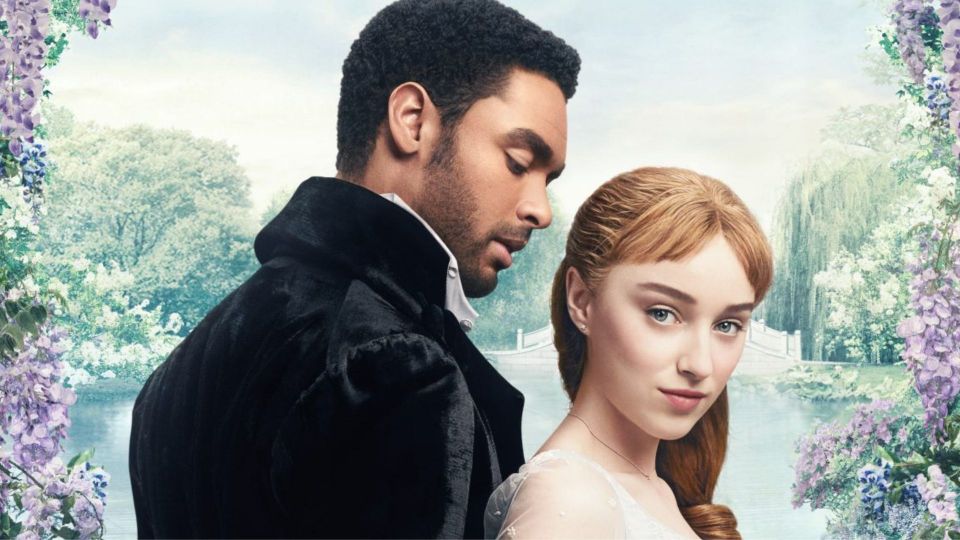 Through all of this a new tabloid is being produced by Lady Whistledown's who has all the gossip of the season. She is also not shy to tell all the secrets of all the families. A large part of the story is everyone trying to figure out who lady Whistledown's is and how she get all of her gossip. Daphnes sister Eloise is asked personally by the queen to investigate.
This is basically gossip girl in the 1800's and I love it. It has modern music play throughout by the orchestra and they all sound amazing. I now have the sound track you can grab yours here.
Every episode leaves you needing more so it is easy binge watching TV we watched it over two days. I could of watched it in one if it would have been suitable for the children (it really really isn't).
The beautiful cast, the romance, passion and the fab story line makes it one of the best things I have watched for a long time.
So much so I can't wait till season two comes out so will be reading the books to get my fix. There's 8 books to read and by the titles you can get a small idea of what they will be about.
Also the amazing news is all the cast have signed on for season two which should be returning to our screens late 2021 or early 2022.
Have you seen it? Did you love it?
Thank you for reading see you next time xx
This post contains Affiliate Links