Ok so can someone please explain how there is only two weeks left till Christmas?? How fast has this come around? and its snuck up on us, well it has on me.
This year I found a little tricky as we had a holiday at the end of October into November and well, I wasn't really in the Christmas mood before.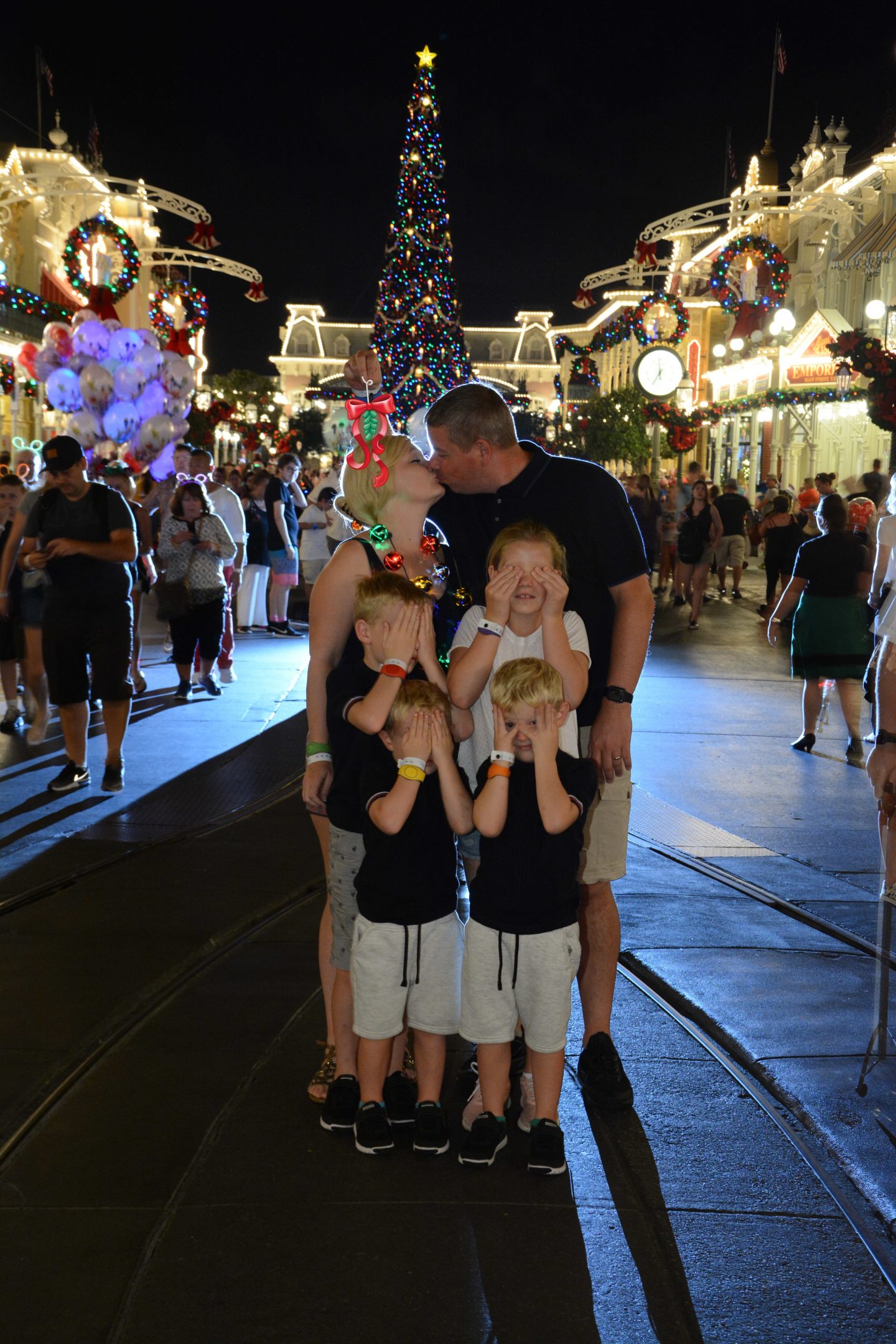 When we got back we had Graces birthday and a few other bits that we needed to do then it was December and I found myself in a place I hadn't been before, extremely un organised.
I have kind of sorted myself out now and got loads done but I still have things to do.
This is my top tips for getting it all together in two weeks.
Lists
Making list is always the first thing anyone should do. I have lists for everything and it really helps to tick off everything as I go along.
I also keep check lists of everything that I have bought already so I can look and see if its enough or don't buy too much ( I have done this in the past as I forgot what was in the cupboard )
Cleaning
Tidy house tidy mind is the saying and honestly it is so true. Every morning the first thing I do is make our bed. It just makes me feel more organised straight away.
Christmas is an extra messy time as you have so much more stuff lying around. Wrapping stuff, presents for people, Decorations and of Cours chocolate tubs.
So I find making sure the house is tidy before I try anything else really helps the rest of the day be productive.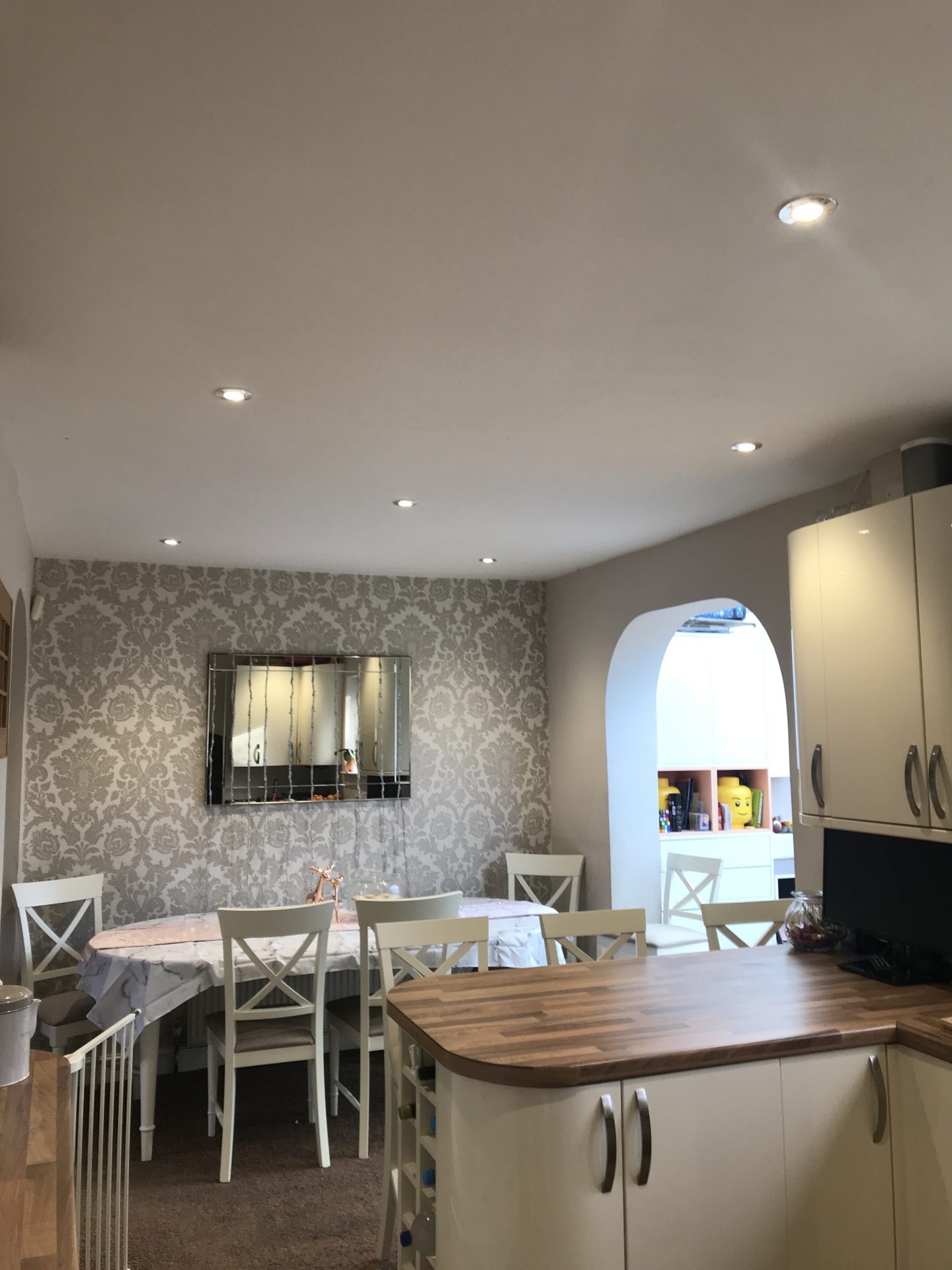 Last Minute Buying
If you are struggling for last-minute ideas I would really recommend googling gift guides from bloggers and Instagram. These are normal people who also buy for their kids, in-laws, teachers etc and they have great ideas.
Also Pinterest is brilliant for ideas as well and not just for gifts but decorations food it is literally my goto for everything.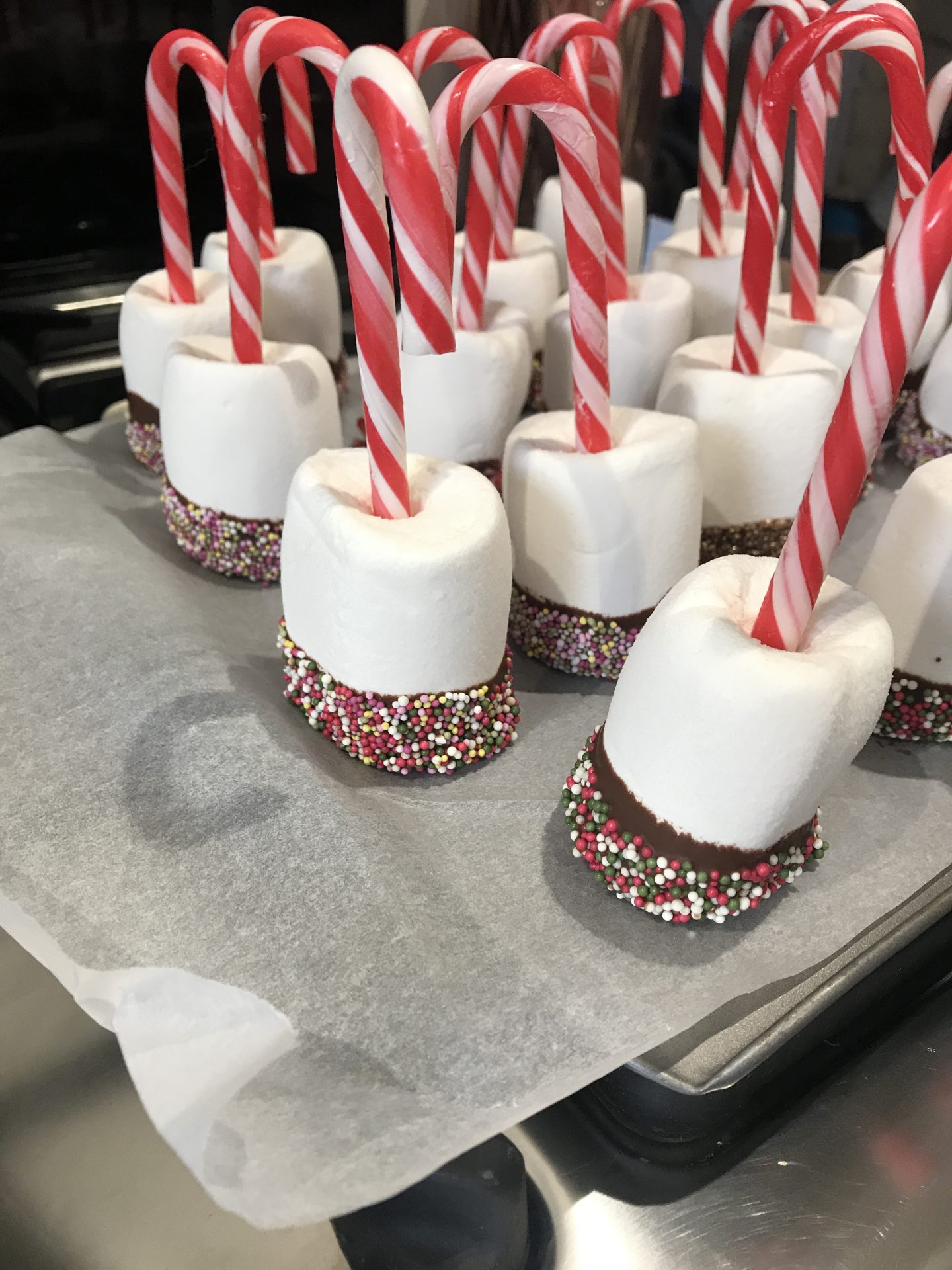 Food
Food for us is such a huge part of Christmas, so if you haven't and want to order your turkey NOW. Supermarkets will still be taking orders till about the 15th so you're not to late. We always order ours from Sainsbury's and its always been fab.
Also start thinking now what you need are you taking a dish to someones or cooking for the 5000 lol
We have 14 for Christmas and 14 on Boxing Day as well. I always try to ask them for ideas so I know there's food they will like and ask them to bring a pudding as that's easy.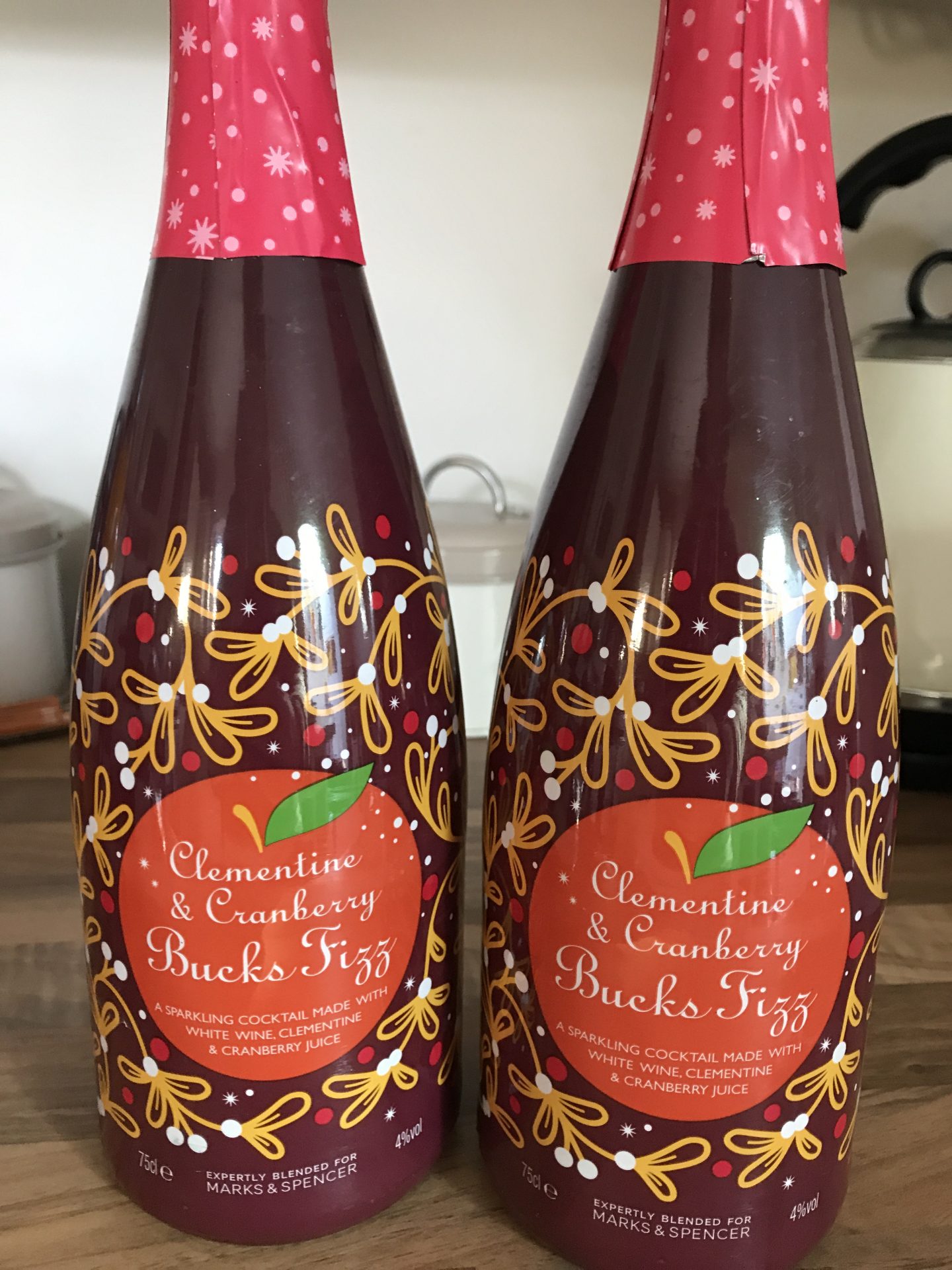 Dont Stress
I know this is easier said than done but seriously don't stress. The more you stress the more wrong everything goes. Take deep breath as you know deep down it will all get done in the end as it always does.
We always manage to pull it out the bag somehow don't we.
Enjoy it as well don't get so consumed in the stress of it that you forget to appreciate the smaller moments.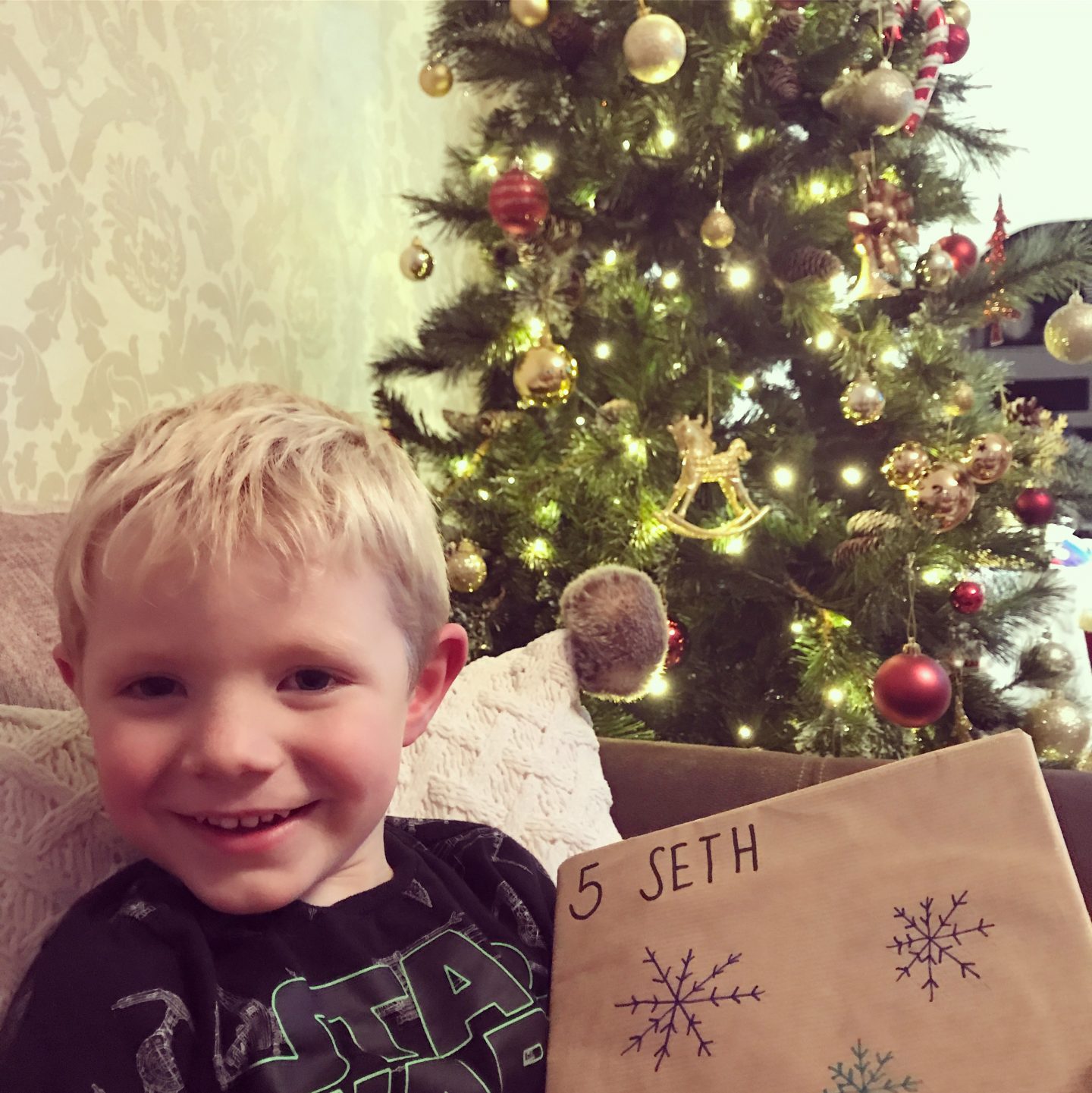 Also if you can spread a little Christmas cheer to those less fortunate than you. Greggs gift cards are a genius idea for the homeless, food bank donations for the families that really might need a little help and if you hear of any churches collecting having a sort out of toys is never a bad thing.
Good luck to us all and I really hope this is the best Christmas so far for us all xx