So our littlest is now 4.
Not exactly sure how this has happened and where the years have gone.
Cant believe he starts school this year.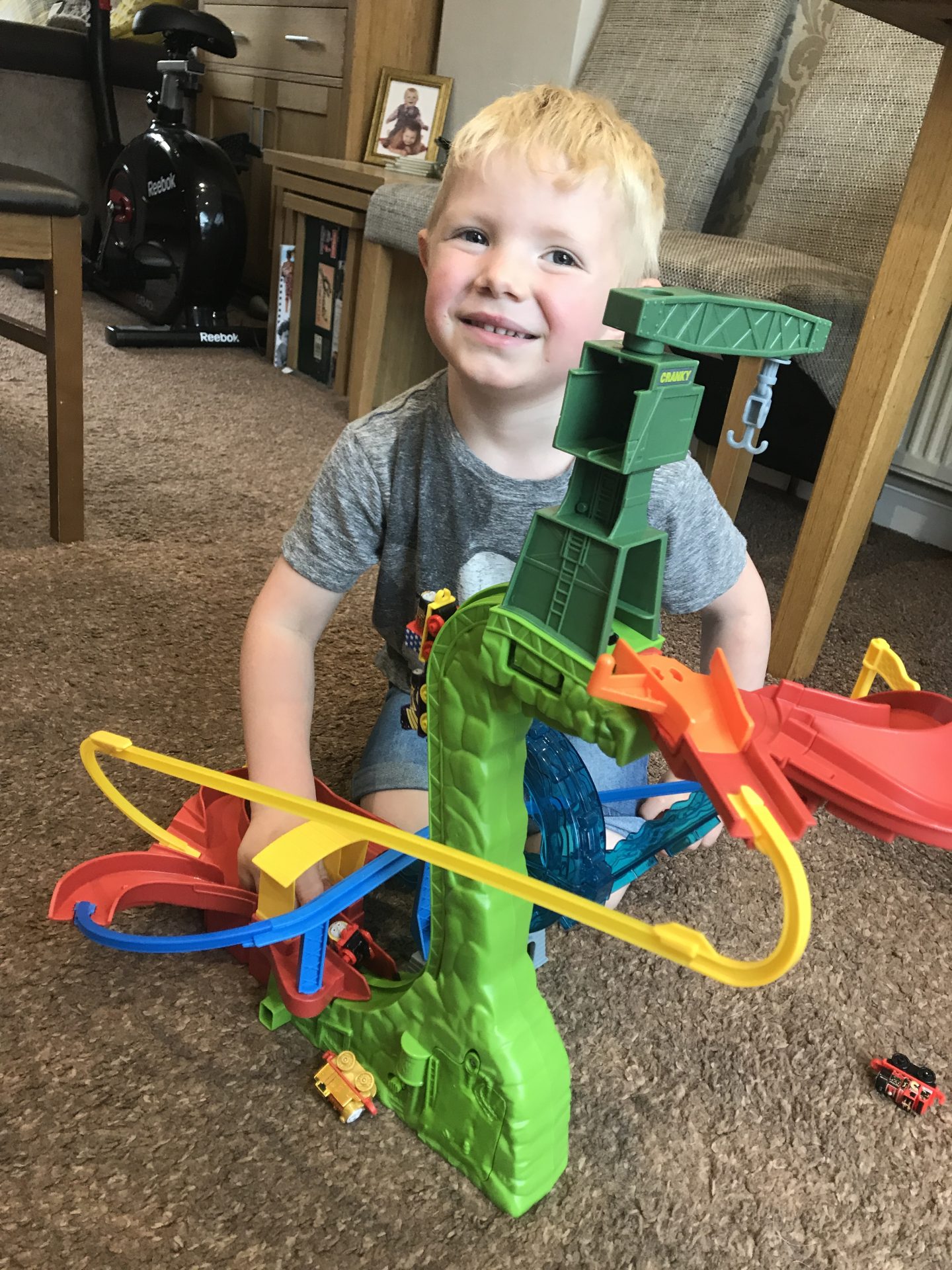 The build up to Seth's birthday seems to have been filled with excitement. All of the kids have been counting down and building Seth up.
The night before Seth couldn't sleep as he was so excited.
Grace and Reuben stayed up a little later to help wrap presents and set up a special surprise.
Seth didn't know what he wanted for his birthday till literally the day before. We had to improvise and get what we thought he would like.
This was Lego, Water Gun, Thomas Set (Adam got this in the January sales), Football Goals, Football, Dinosaur fingerlings and the cutest Bennie Boo I ever did see.
All the presents went down really well and he was so so happy.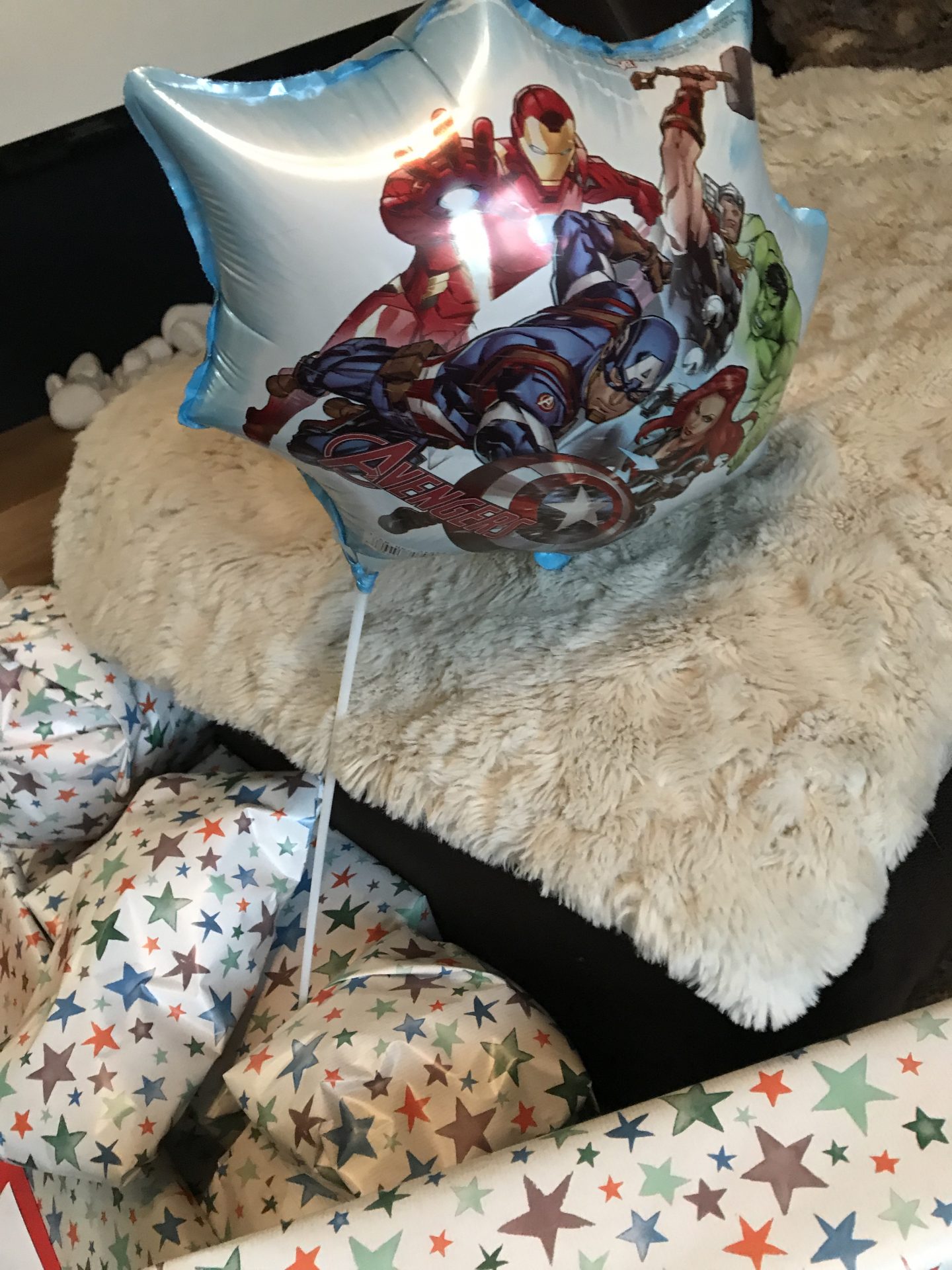 However the day before his birthday he kept asking for fast cars and we just wasn't sure what he meant. Until he found a YouTube video and showed us a Toot Toot Driver set. The exact set that we had packed away a year and a half ago when Elijah had stopped playing with it.
So as a surprise we set the whole track up in the playroom for him to play with. It was a win win and he loved it. As did the older children as well.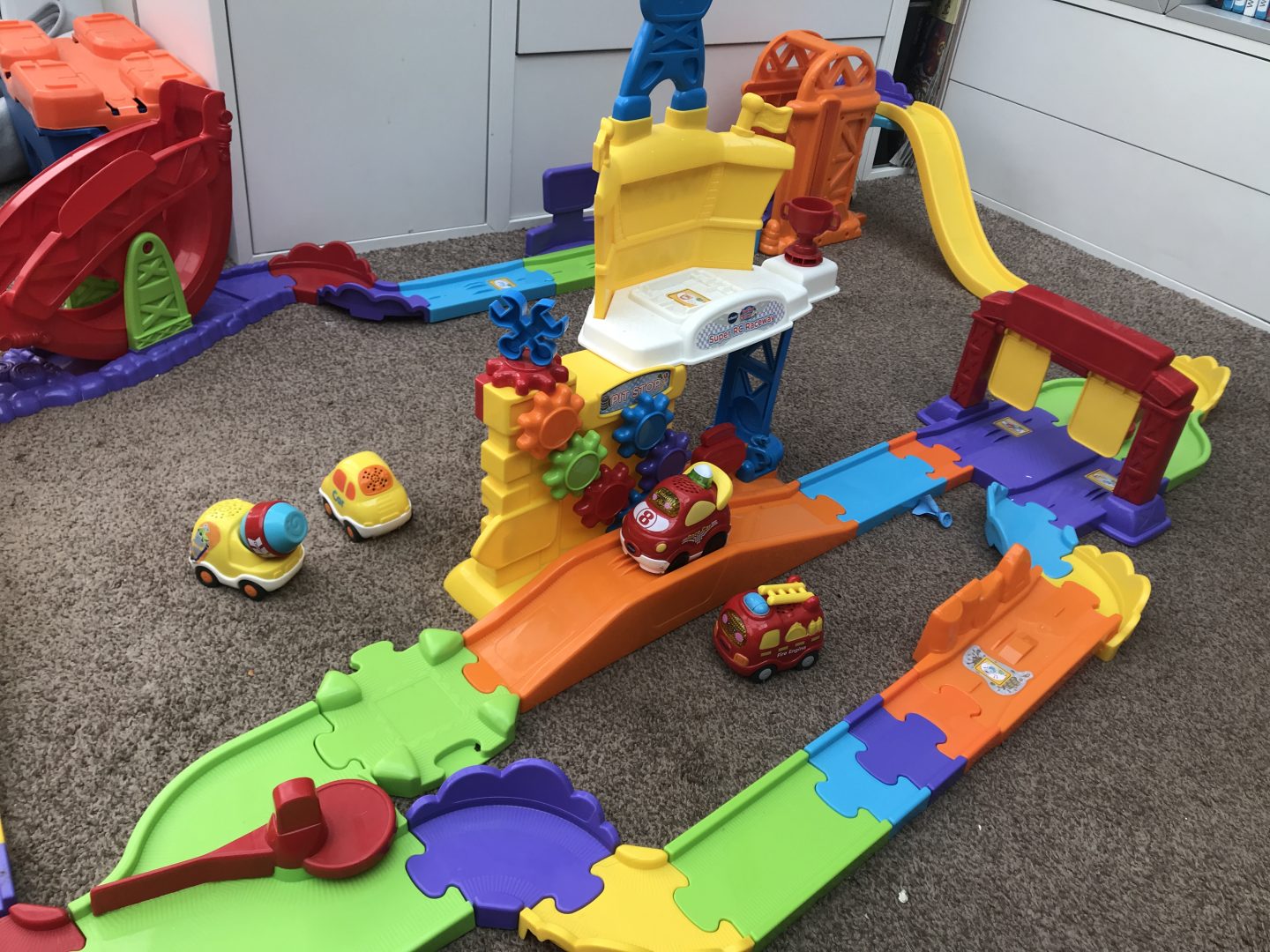 They played with it all morning and then opened the other presents pretty much every hour.
We had family round and had a small tea party. The weather was rubbish but it didn't stop everyone having fun.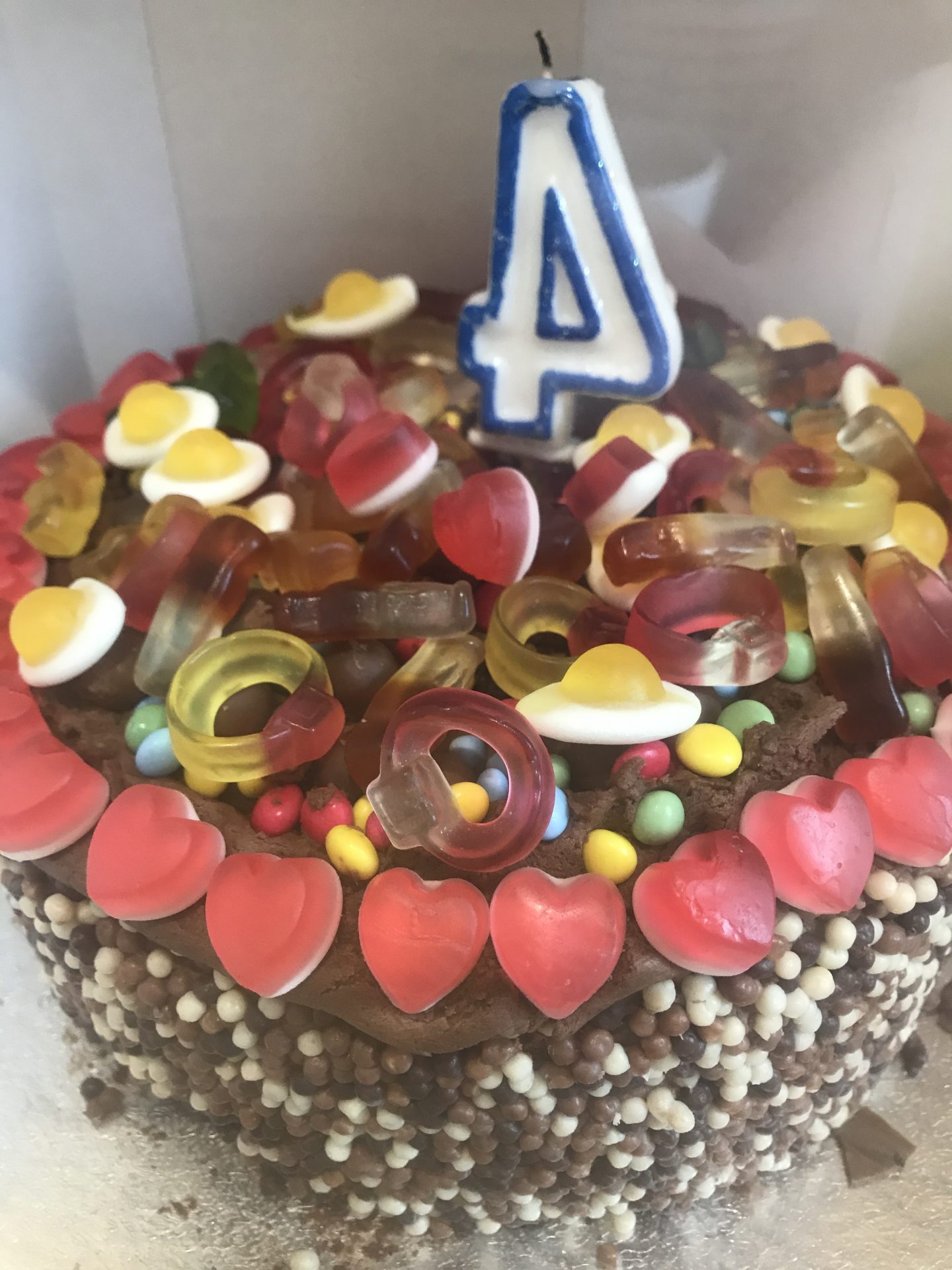 Overall Seth had an amazing birthday and has loved all his presents. We still have another tea party with lots more family and I'm sure this day will be just as much fun.
Thank you so much for reading see you soon xx