Disney you either love it or like it. There is no hate when it comes to Disney.
I have loved Disney for as long as I can remember. And the first proper memory that I have is of my sister taking me to see Beauty and the Beast. Which is still a firm favourite. I also have wonderful memories of the teddy mountain in the Disney store where I could have easily spent days looking through. Plus it was huge to me and every other little child.
Growing up I wasn't lucky enough to visit Disney World and I didn't actually know anyone who had been either so it was never really on my radar to go there.
Until we had kids and most of my day was spent watching the Disney channel. I quickly fell back in love with all the characters that I remembered and the new ones. Doc Mcstuffins Sofia Jake Handy Manny I love them all. And would find myself watching them even when the little ones were in bed.
And of course then you would see the adverts for Disney World and I knew we needed to go.
We hatched a plan together to stop in a villa and visit all the Disney parks May 2012.
At this point in life we just had Grace and Reuben who were 3 and 1. It was an amazing holiday.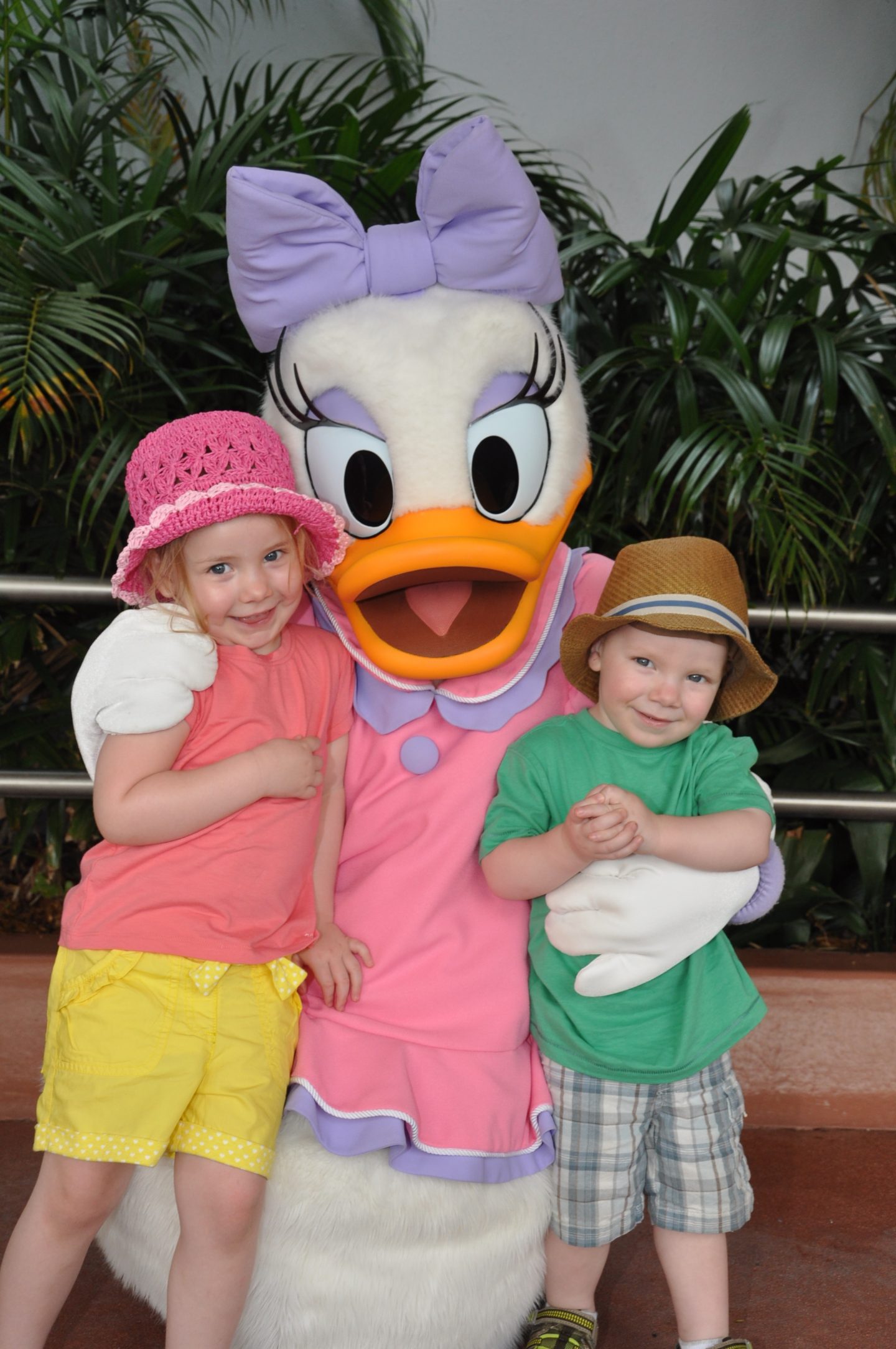 I discovered the most amazing website called the Dibb and well I have never looked back.
It was meant to be a holiday of a life time but once we had the little boys we knew we had to go back. So October 2015 we decided to go back and stop on Disney property with a dinning plan.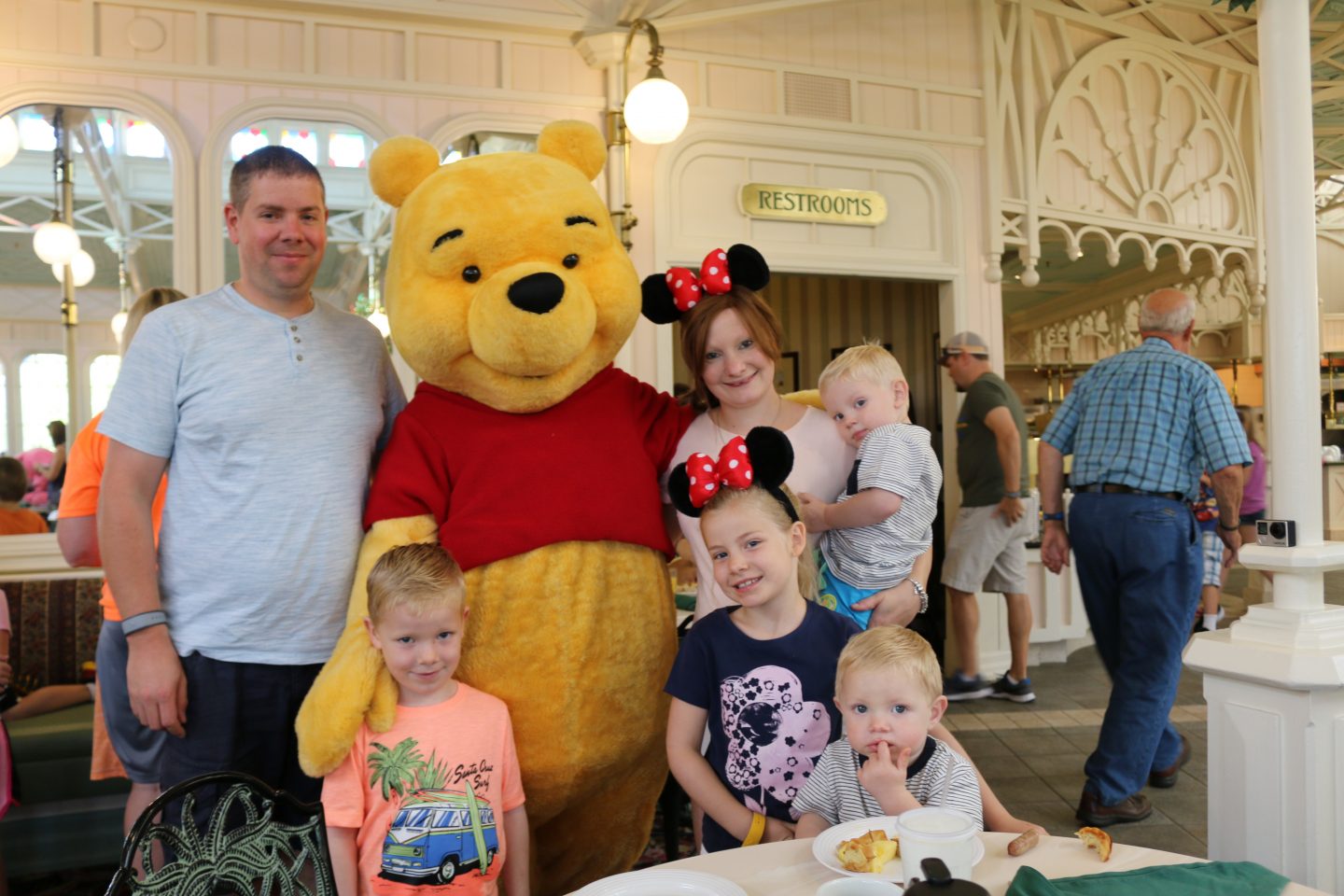 We are hooked we love Disney so so much. Everything about it.
The Characters
The magic that the characters bring is just amazing. The little ones love meeting their idols and watching it all unfold as a parent is easily one of the most magical moments I've had with the kids. And you just can't help but get caught up in the magic to the point you may push your kid out the way to get a selfie.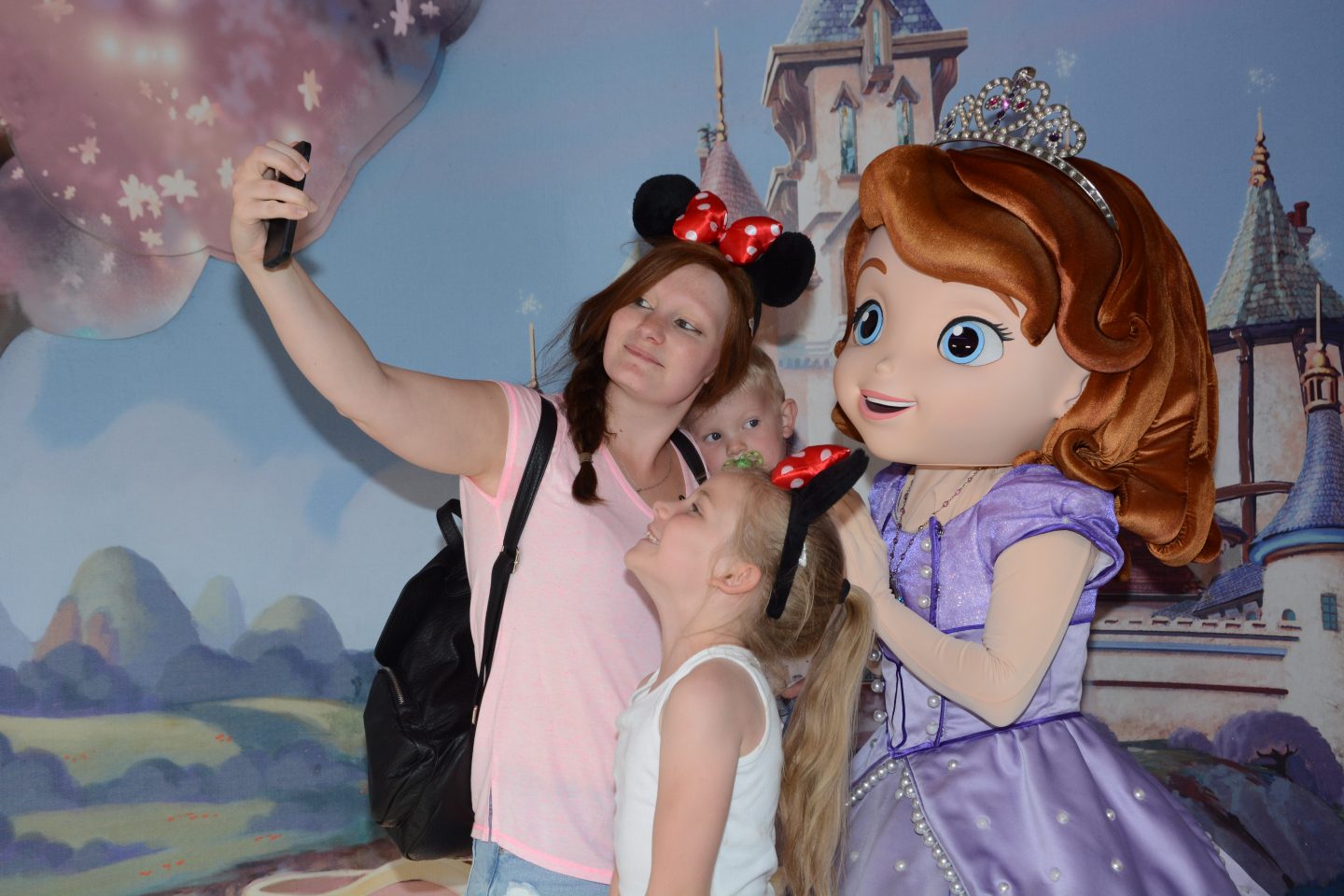 The Parades
The music and the excitement that comes with a parade will get the grumpiest of people to smile. They are captivating magical and so much fun. Some of the parades at Disney the characters get off the floats and come dance with you. And don't feel bad about dragging a sleeping child out the pushchair so your not an adult dancing alone its ok really.
The Fireworks
Every single night one of the parks will have the most amazing fireworks display that will leave you in aww. The music and the lights combined brings a lot of people to tears from the sheer magic of it all. And if your kids say its too loud or their too tired to stay, ignore them they will thank you one day. Seriously ours loved the fireworks so much.
The Rides
We love rollercoasters but Disney do them on a whole different level. It's not just a coaster they are full on stories being told as your going round. Not to mention they cater to all the family. You have thrill rides water rides, rides for all the family to enjoy together even babe in arms.
You have no excuse there will be a ride that suits you and then another and another.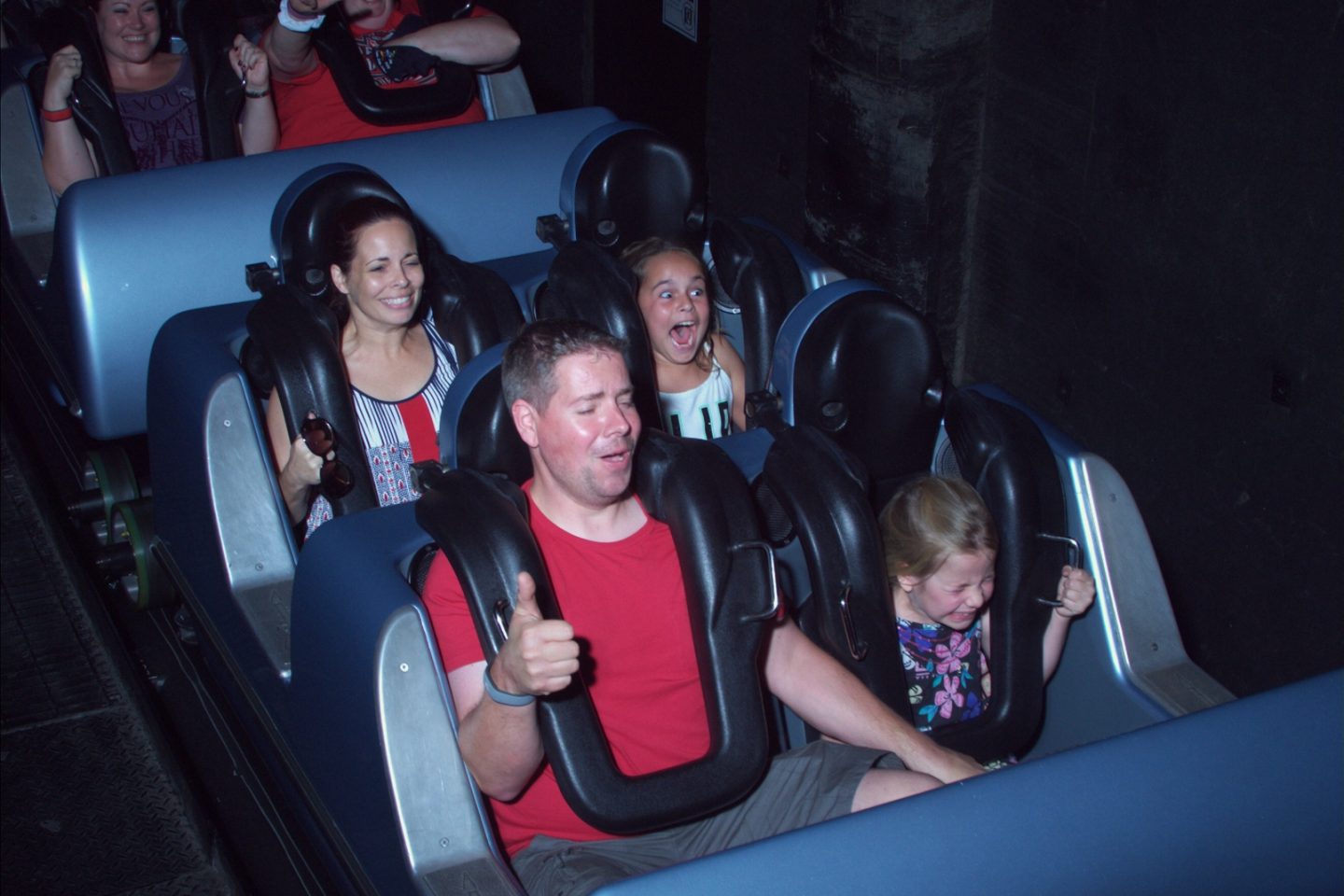 The Food
I really didn't think I could ever get this excited about food but that's what Disney does. They have the most amazing snacks and drinks you could ever imagine to walk round the parks with. Then the dinning experiences you get. You can meet characters no queuing just sit and wait for them to come to the table. They also have shows you can watch whilst dinning and fine dinning where you can try $100 steak.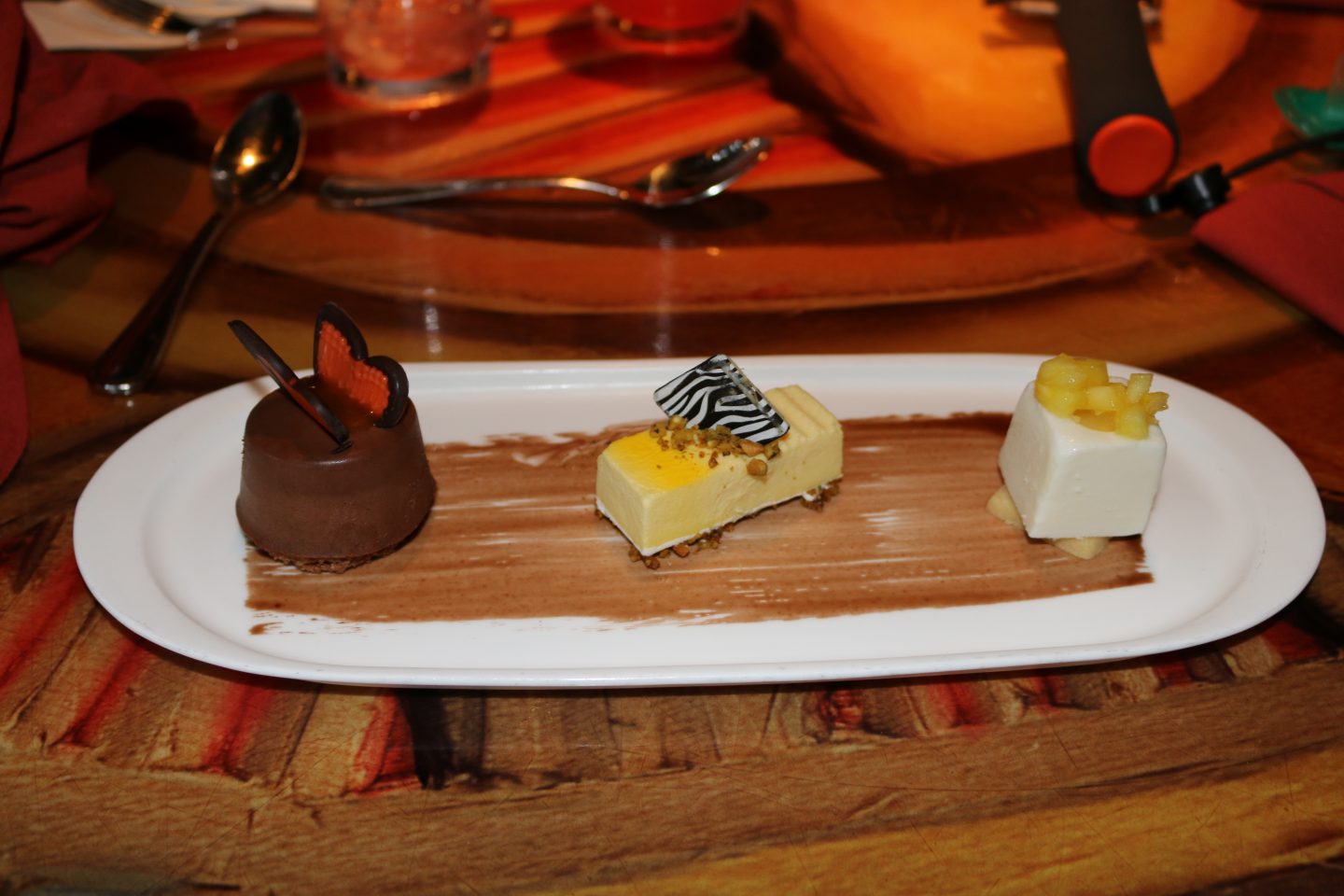 Needless to say we love Disney.
And because of this we have booked to return this October through to November. We will be stopping at Wilderness Lodge resort. This is a dream come true and was actually a free upgrade. We also have a Disney Dinning Plan so will get to do all the restaurants that we want again.
Our Disney videos were the first ones that we uploaded to our Youtube account and started our journey Vlogging. You can watch them here
I'm going to be doing post all about our holiday running up to the main event. I'll let you know all the restaurants that we book our plans that we have and all the fast passes that we choose.
I feel like I know a fair bit about Disney now so if you have any questions please feel free to ask, or anything you want us to cover let me know.
I can't wait to share all our plans with you.
Thank you so much for reading see you next time xx