I couldn't write about this till I knew the outcome as the stress was so real.
You would think fourth time round I would be calmer and more confident that with three siblings Seth was sure to get into the chosen school.
Nope I was just as much of a wreck as I was with the others.
Why do school placements make us like this? Why do we get our selves so worried about it all?
I truly believe it has got worse as I have gone along as I have heard more and more horror stories and also I need him in that school as the others are there lol.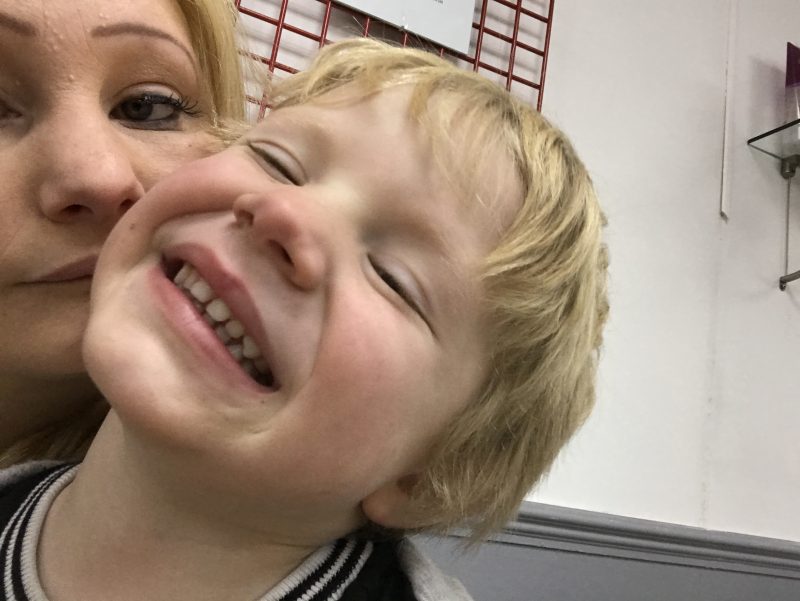 All The Emotions
Seeing that email this morning brought on all the emotions Relief mainly as it meant I did the form correctly and didn't mess it up. Also a little sadness as this is our baby the last one to go.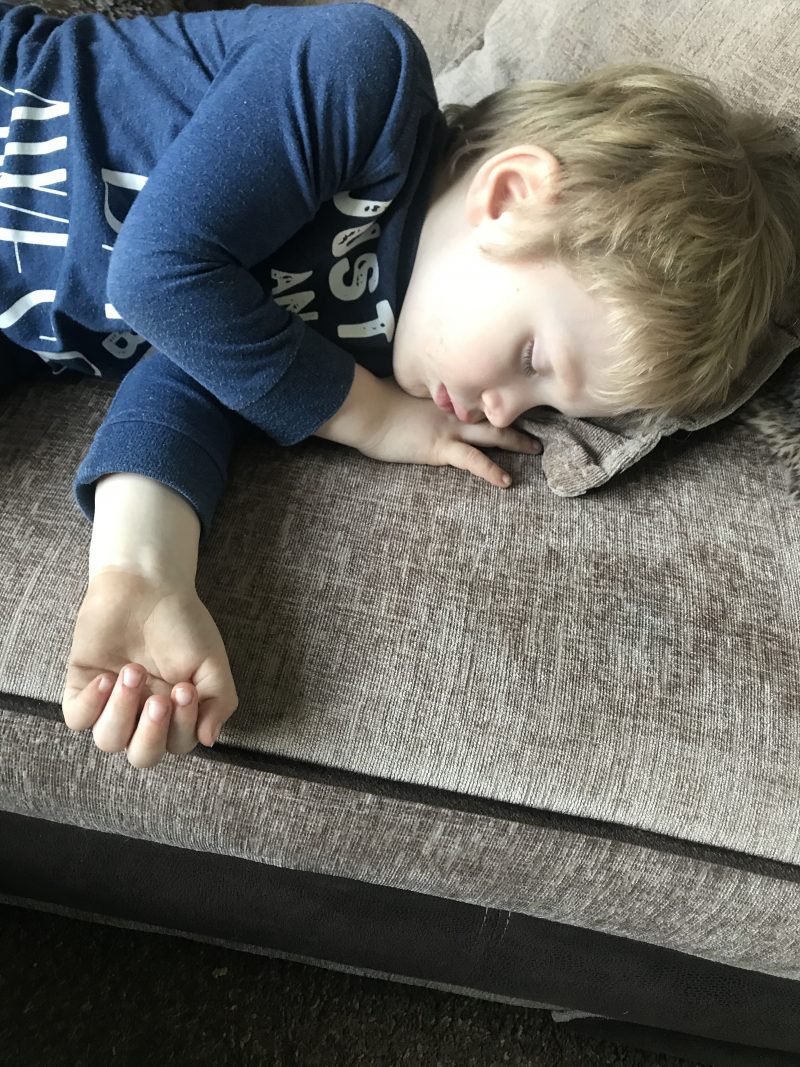 Empty Nest
I am now feeling all the sadness of empty nest syndrome. What will I do without my little side kick. Who will make me laugh and give me cuddles. More importantly how will I justify watching Disney junior with no kids in the house.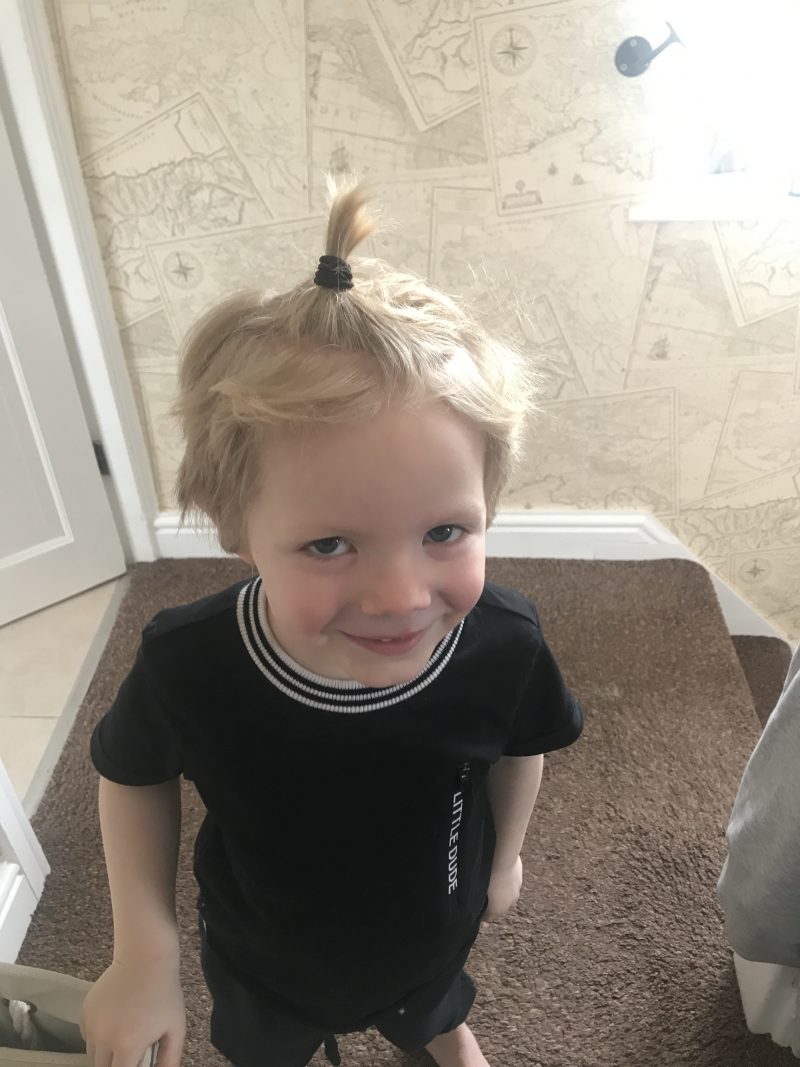 So over all the email brought happiness and relief but also a lot of sadness. I have till September to squeeze him tighter and make him watch tv with me. And also to make sure he knows how loved he is and how much he will be missed for 6 hrs of the day.
Also today I get a special little day with Elijah as his going back a day later than the others so this afternoon it's just me and him and I'm so excited.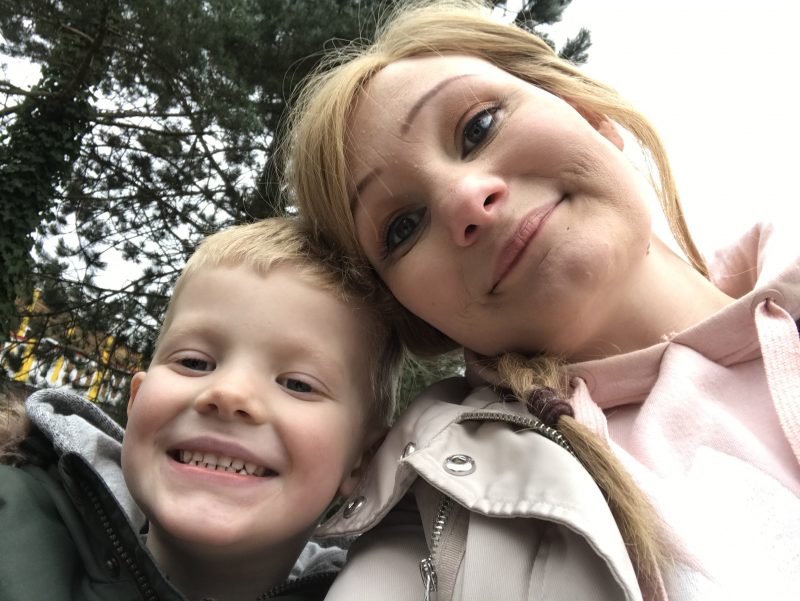 I really hope you all got your first choices or are happy with what they offered
Thank you for reading see you next time xx