Well hello there everyone. It has been a crazy long time since I have posted on here which makes me super sad. So here is a life update and a little explanation and a plan.
Why I haven't Posted In So Long
Well the simple answer is I'm a little lazy oops. The extended answer is life has been busy and I have had loads on my mind. Adam has been working really long days lately. His job is basically to finish everyone's jobs, so he makes sure all the paper work is in place and all test results are correct and since Christmas he has had so so many jobs come to an end.
Also I have been busy helping to plan a hen weekend for my best friend Sheryl so my mind has been wrapped up in accommodations and drinks and all things hen party. Plus all things wedding of course.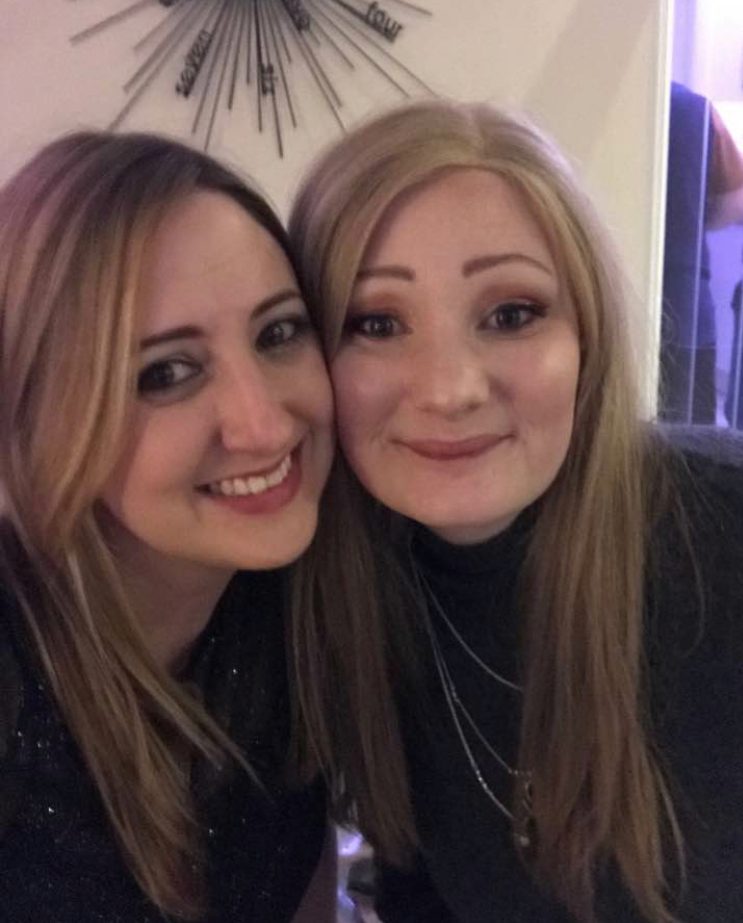 Spare time hasn't really existed and well when I have had it I have spent it with the little ones.
Things That Have Happened
Grace Had A Gymnastics Competition
Grace took part in the George Finney Gymnastics competition and her team came away with a gold. This was amazing what was also amazing is that I was one of the judges and i was able to present her and her team with the gold medals. It was an amazing super proud mom moment that I will always remember and it was also on mother's day.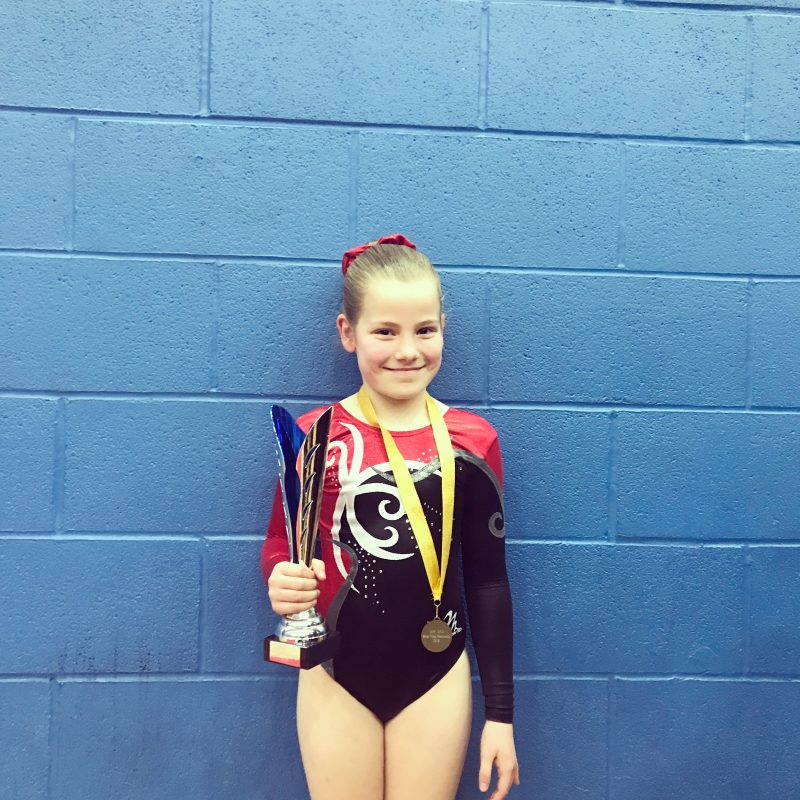 We Had A Pre Hen Weekend Hen Party
Sheryl wanted to be able to have her mom and aunts and also the nans to celebrate with her and they wasn't really up for a night on the town so we had a little party at her house. Sheryl let me help with the food and well we went a little Pinterest crazy and it was so much fun.
I love making things look pretty.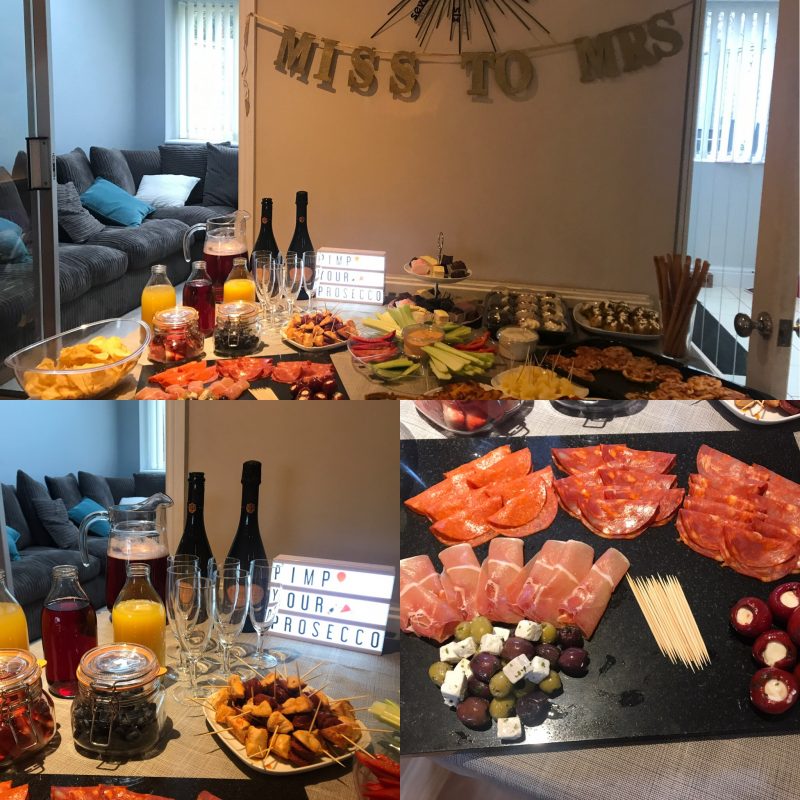 We Booked A Holiday
This has got to be one of the most exciting things so far this year. We have booked to go back to Rhodes for our 10 year wedding anniversary. To say we are excited is an understatement. We haven't had a beach holiday for a really really long time. Our holidays are normally non stop adventure and we can't wait to just chill on the beach and by the pool (well as much as you can with 4 little people)
We are going back to the hotel where we had our wedding reception so it's extra special.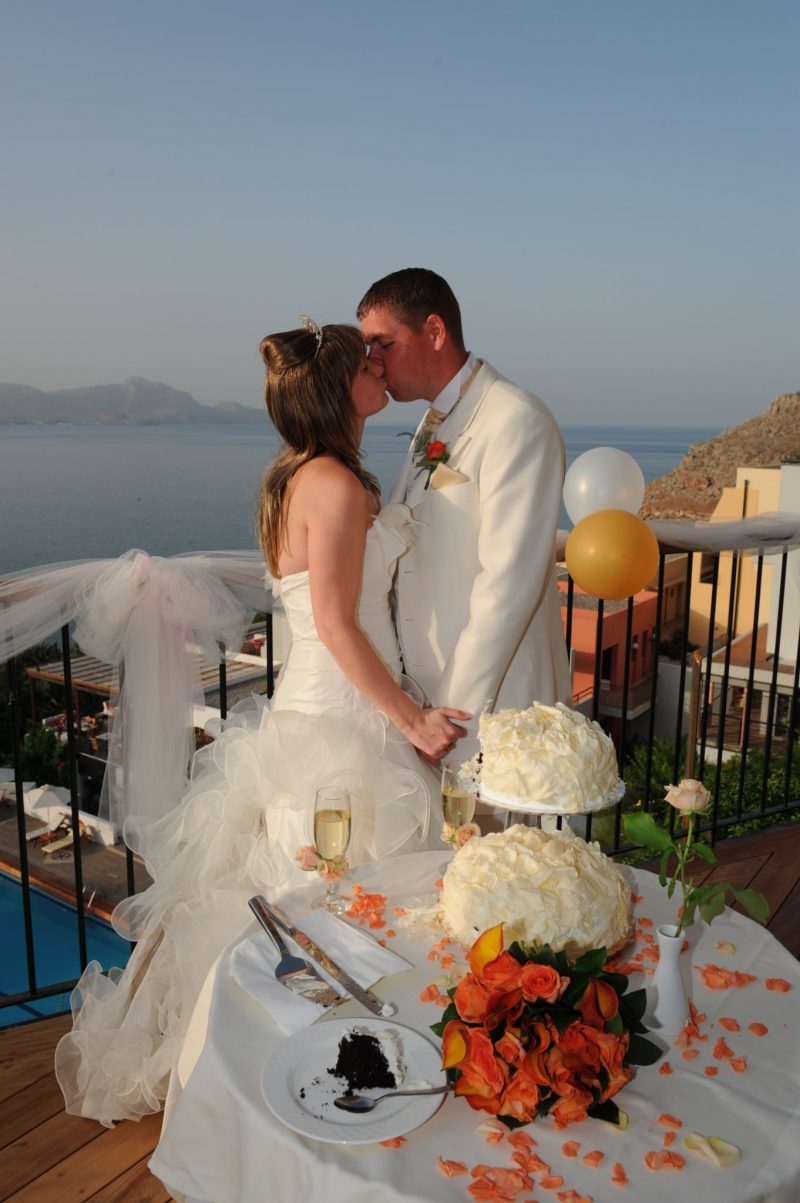 Easter Egg Competition
Our school have an easter competition every year. You decorate an egg and make a scene with them and they pick first second and third place. They also have a raffle to give everyone even the ones that don't enter the comp a chance to win an egg.
Well Grace came second in the competition and Reuben won the Raffle again Elijah's class had the Easter bunny visit them and Seth got Chocolate from nursery. So the last day of school was a brilliant one and all the kids were super happy which in turn makes me super happy.
Plans For the Future
The Blog has always been my greatest passion, even more so than our YouTube channel. Yet the YouTube channel has taken over my time in a huge way. We are by no way shape or form a big channel but I love recording the memories and it isn't something I'm willing to stop.
This does take up a lot of time in my day about an hour and I don't have very many of them spare.
However I will have a new focus and I'm going to dedicate 30 mins of an evening to the blog. Its another diary and also a way to share so many ideas that I have. I am constantly talking to friends about how to keep the kids happy activities to do and how I find being a stay at home mother.
I hope you are all well, and if you want to keep up to date with our crazy family you can always check out our YouTube channel as we upload every single day https://www.youtube.com/c/ClarkeFamilyUKAdventures
I will be posting at least three times a week now please let me know if there is anything you would like me to write about and I will try my hardest to cover it
Thank you for reading see you soon xx