Before my kids went to school I literally couldn't wait till they were sent home with home work.
I had visions of us sat together reading beautiful books, having fun colouring beautiful pictures. And ticking off the spelling's as they aced them.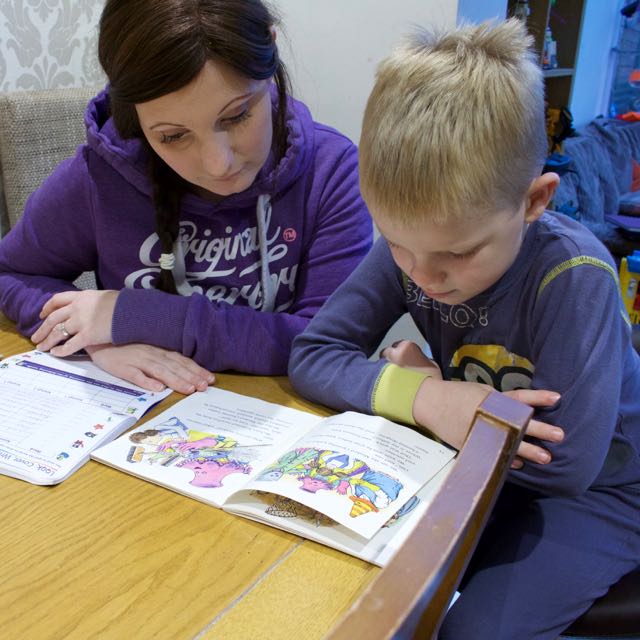 Home work I thought was a valuable resource to encourage children to love to learn. To share the knowledge they had gathered with us at home.
The reality of home work is so different though.
The first experience I had, was the class bear.
So we get sent home this bear. It smells, looks like its been sucked and dropped in god knows what. And we have to take it around with us and record all the fun the bear had.
This is in reception where my child has only just learnt hold a pen never mind write a full weekend log of events. Ok so we could just put photos of all the fun in they say. Well really is my 4/5-year-old going to know how to transfer photos and print them from the computer? No no they don't.
So really the class bear that's just for the parents to deal with. Really what the teachers should say is. "Parents take the bear take photos then write what you had your little one do with the bear".
Then you have the amazing stories that they send home. NOT. The first book Grace and Reuben got had no words just pictures to look at and get your little one to explain what they see.
I know there must be a method to the madness but I wanted beautiful stories to read together, Then when we did get words we have the stupid Biff Chip and Kipper stories. These actually wouldn't be that bad if you read them in order. We literally went from one book of them baking to the next full on adventure with a magic key. Then back again to before the key. No explanation to where the key came from till about 12 weeks later.
Spellings oh how I hate them. One week they can spell long words but they still get it and the wrong.They seem to struggle on the simplest of words. It doesn't help when the TA teaches the wrong spelling (true story).
And it hasn't got any better the older they get. Grace now get's projects. She has to research places like Timbavati and write all about it. Translation. Parents sit with child and Google research with them. Then help them to take all that information and present it in a form that is readable and that they understand their selves.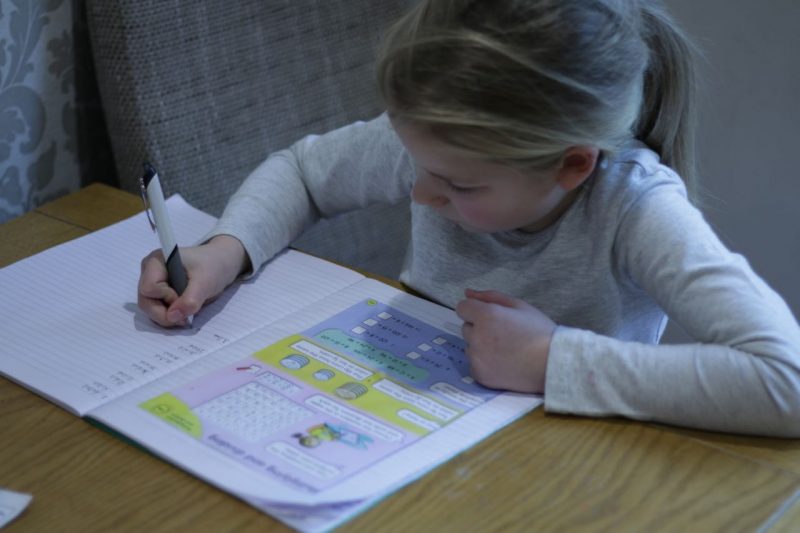 And most recently. Read a new's article and give examples of time conjunctions. A. What is this? (google is my best friend) B. How are we meant to give examples? they are just random time connective words.
I asked the teacher how she wanted the example given. The response. "I don't know I hadn't really thought about that" ?
So my question is. Who is the home work really for as I feel like I'm learning more this time round than I did when I was at school.
I love sitting with my children and helping their education but what happened to work sheets that they could do while you cooked dinner then looked over after.
Does anyone else hate home work?