I can't stop myself feeling a little sad that they are back to school next week.
I know a lot of parents think the 6 weeks are too long, but for me it just seems to of flown by.
I really feel like we could have another 6 weeks.
However we can't, so we need to prep for the return and for Elijah a brand new chapter in his life. He's starting pre school ?.
We have bought all our uniforms, lunch boxes and the dreaded school shoes. I can't believe the hysteria over school shoes. People were actually taking a number and queuing outside Clarks and people now make appointments to purchase their shoes ?
We are not a Clarks kind of family. We ordered ours from Next and hoped they'd fit, lol. Thankfully they did so it's all good.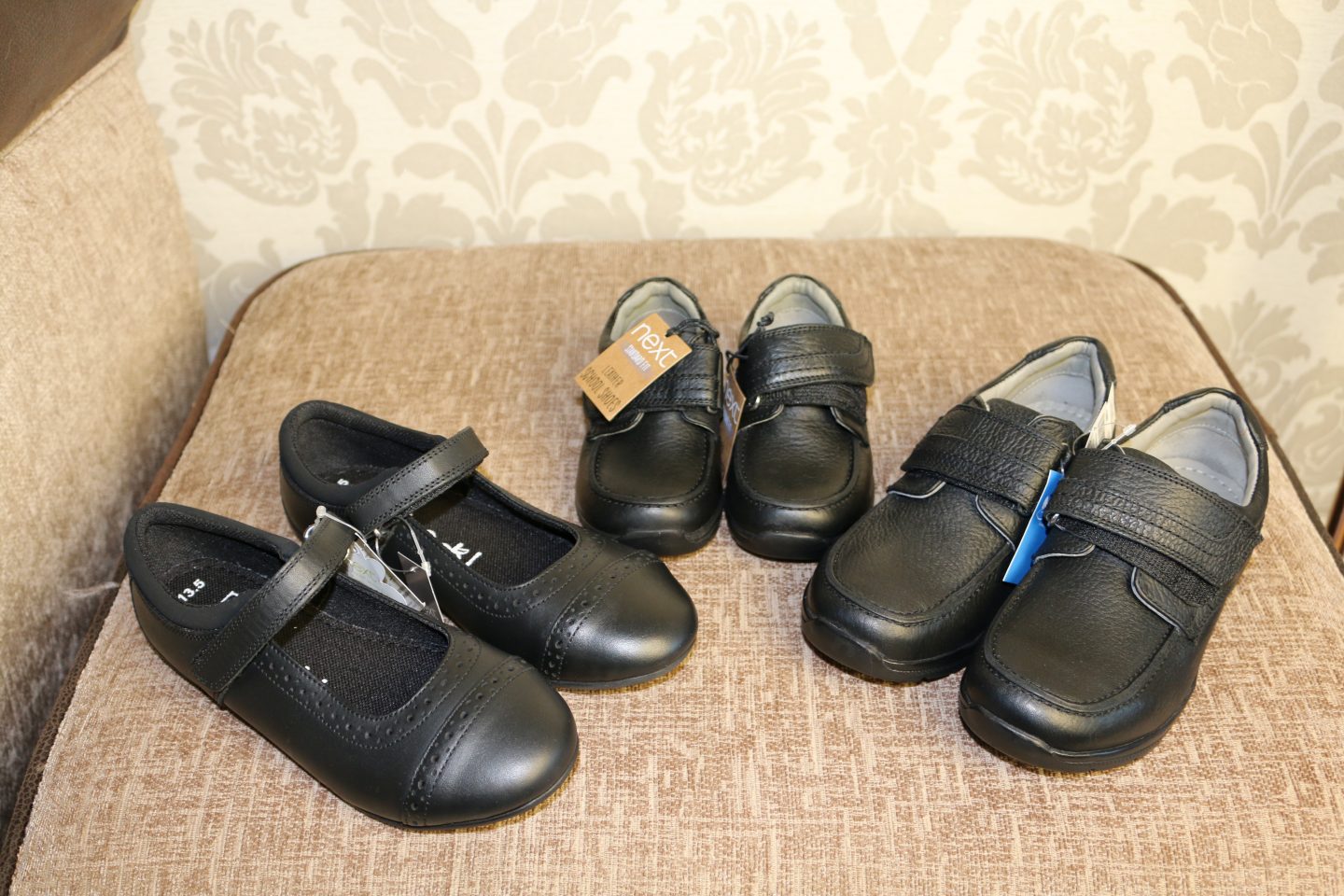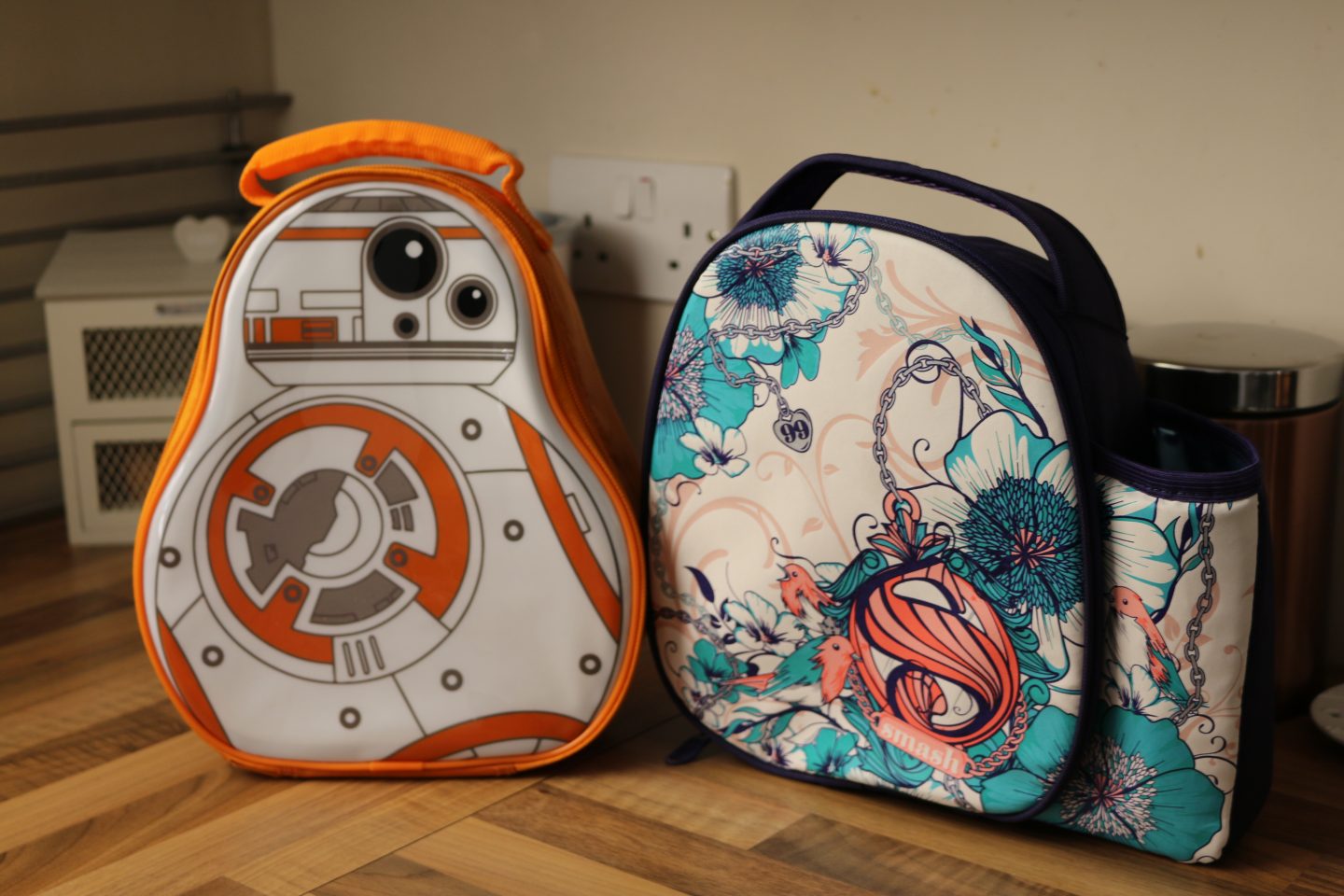 All our uniform is from Tesco's apart from logo Jumpers for the older two which we got from the school on an open evening. We did also have some left over from last year and Elijah will have Reuben's old PE kit (waste not want not and all that).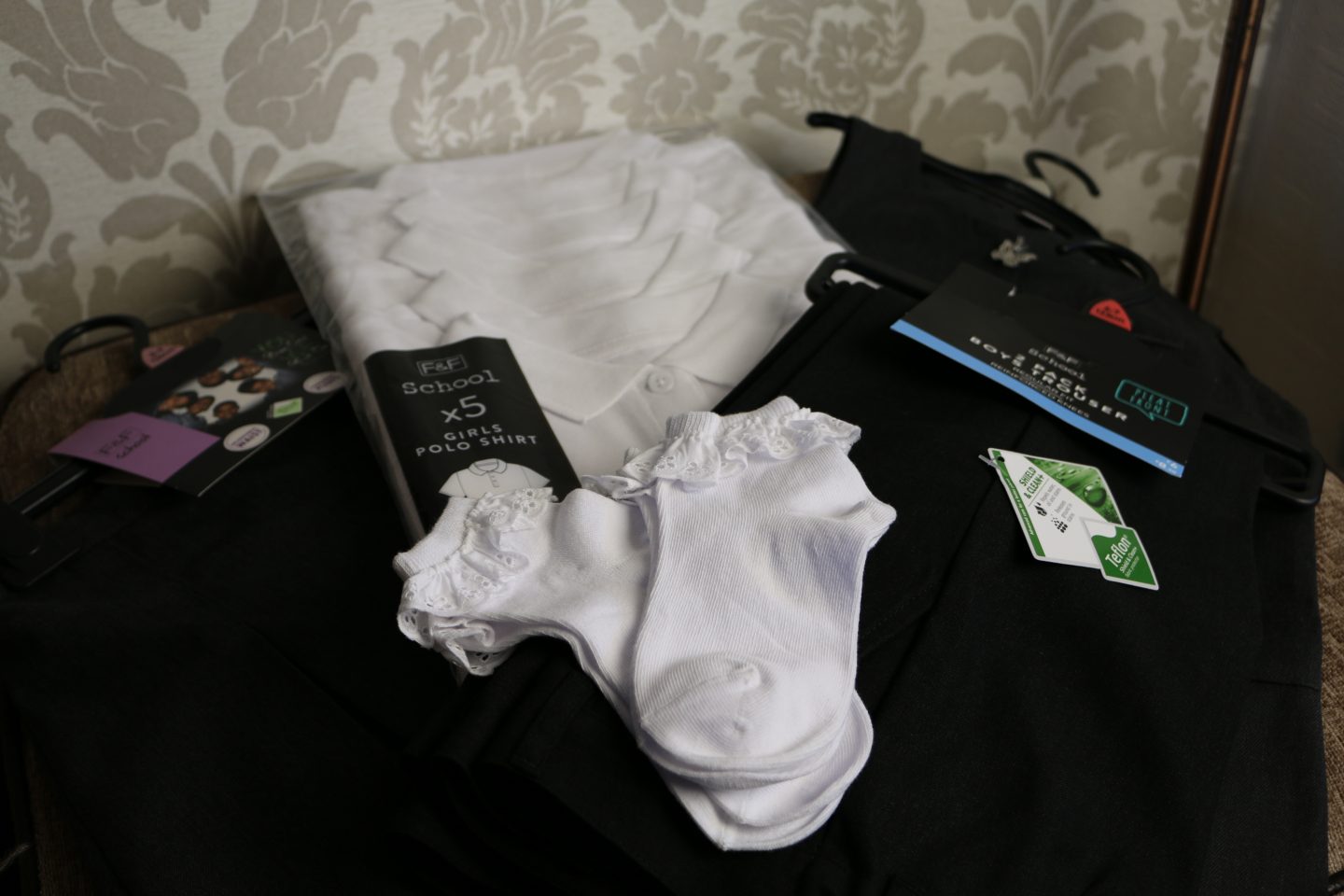 We have read all books that have been sent home, even though they are the most boring books ever. We much prefer to read our own books. Grace has a new love for all the David Walliams books and is currently reading Mr Stink.
We do still need to get PE bags and a bag for Grace as she's going into key stage two. Apparently it's not cool to have a book bag anymore and they are allowed their own bags to carry homework in.
I'm not sure that I am mentally ready. I don't want to have to do the school run again. Don't get me wrong I love seeing people in the playground and they are all super friendly. I just don't want to have to get up, get dressed, get four little people dressed and fed, and out for a certain time.
I don't want to have to make lunches and start filling the calendar again full of Gymnastics sessions, Beavers sessions, football, after school clubs, meeting with new teachers and wow days at school.
I don't want to say goodbye to them and watch them walk off. I especially feel anxious and nervous for Elijah as it's all so new for him. Seth will have gone from having all these people to play with to just little old me to entertain him and I'm not sure that I'm enough for him.
I know they are all more ready than me and Seth still has Tiny Talk and play group but the house will be so quiet and I will miss them all desperately.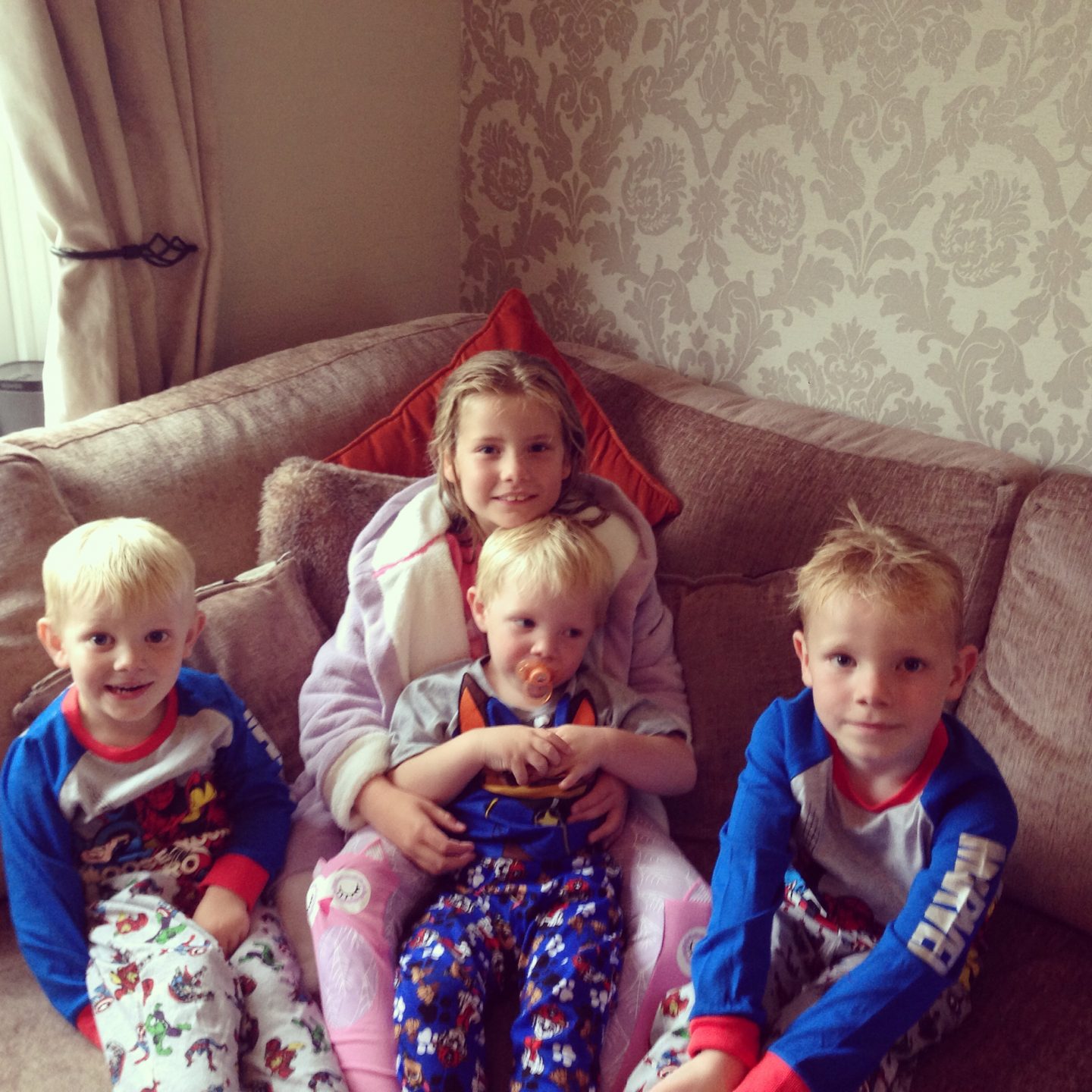 Are you dreading back to school, or looking forward to it?