It's a Monday and day one of our summer holidays yay.
I am currently sat chilling on the sofa while the kids chill with puzzles, iPads and the Xbox.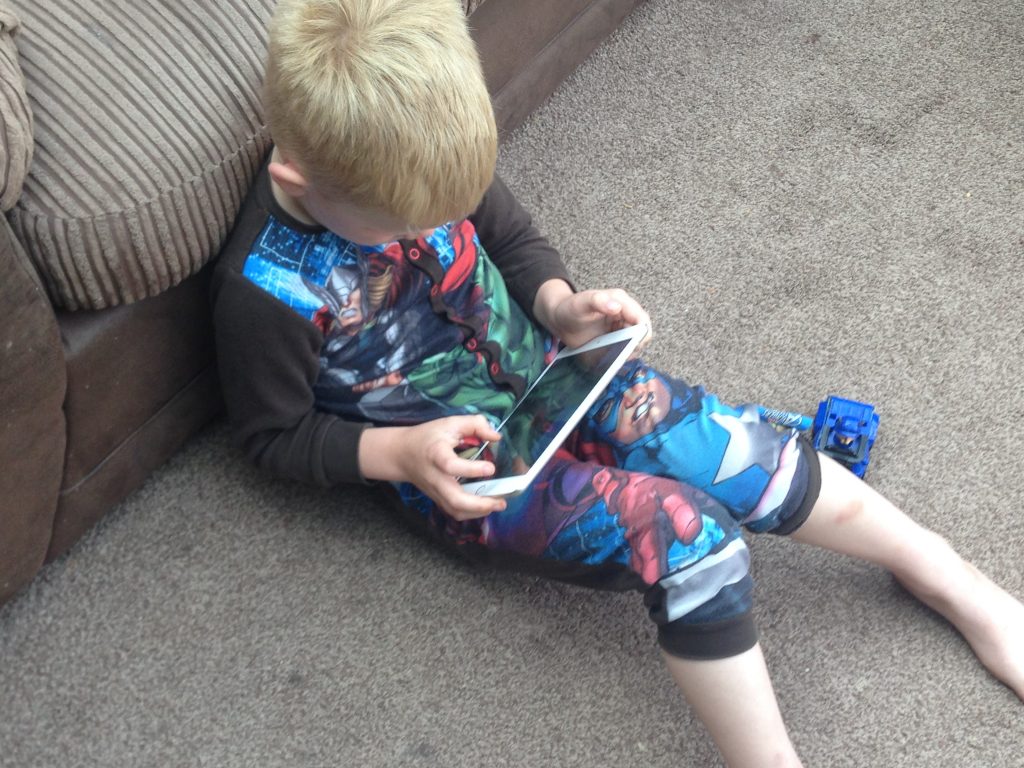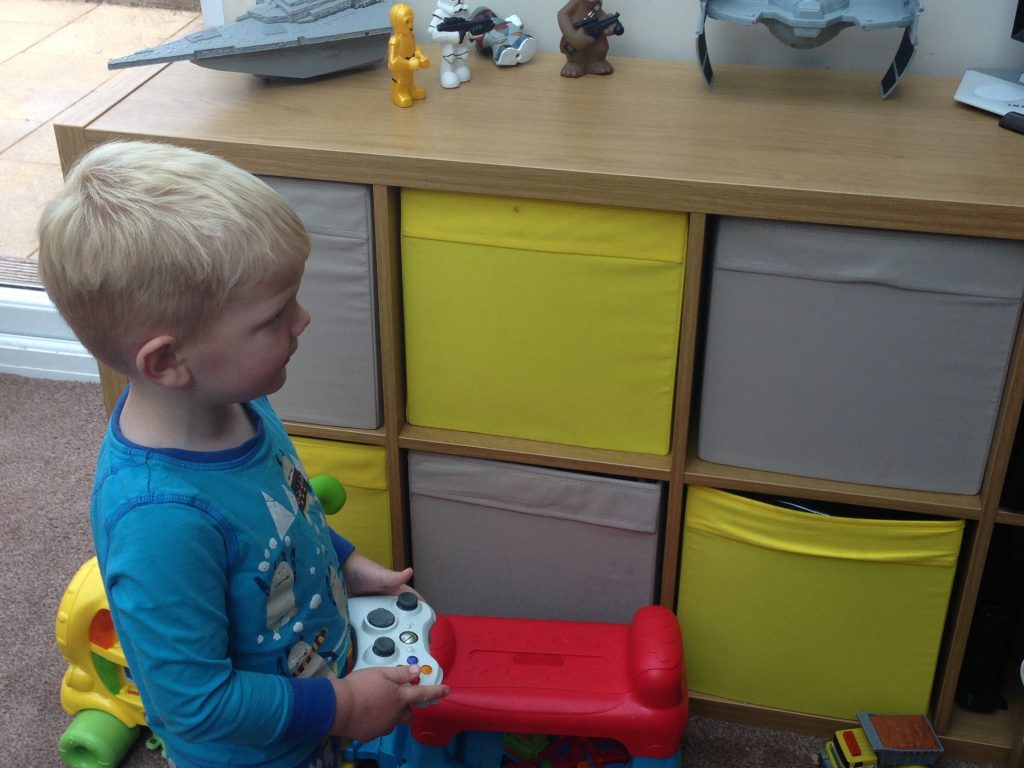 Then I look on Facebook and all I see is lists and lists of what you can do with your kids through the holidays.
Loads of the parents are planning days out and holidays away and all that is brilliant but it's the first day. I just want to enjoy the fact that it's past 8 and I'm still in my pjs. NO school run, I haven't had to make lunches, I didn't have to iron uniform (I took great pleasure throwing it all out) so there is no pressure to do anything… bliss.
Don't get me wrong we do have plans for the holidays but I don't think we need to put so much pressure on ourselves to fill everyday with activities or play dates.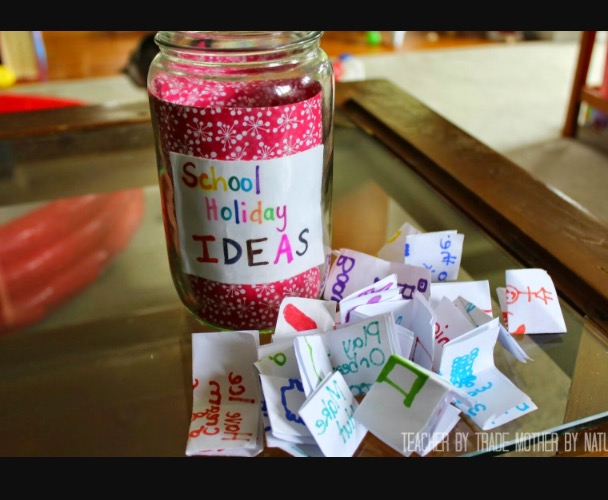 I see and hear so many parents panicking about filling the days, keeping the children entertained and how much it's going to cost them to do it. I don't know if I just have strange children but mine are so happy to just play in the garden and with the toys that they have. They don't really moan about going places, it's more me thinking I need to get them out so that they have things to tell their friends when they get back to school which is silly really.
When I was younger I don't remember having major plans for the holidays. In fact it was pretty much entertain your self, as my dad worked everyday and my mom didn't drive so we didn't go far, but I still loved the holidays.
I'm hoping that these summer holidays will be fun and relaxed. We want a few days out to see friends (like we are today), to take the dogs on long walks (definitely not to hunt Pokémon ?) and just to take the time to watch my children grow as before we know it we will be back at school ?