I follow a lot of groups on Facebook and although most of the time I pointlessly scroll something actually caught my eye the other day.
I follow a lot of cleaning pages and on one of them people were thanking people for sharing the blinds from Ikea. I investigated and it turned out people were buying these blinds which are £3 each and look fab.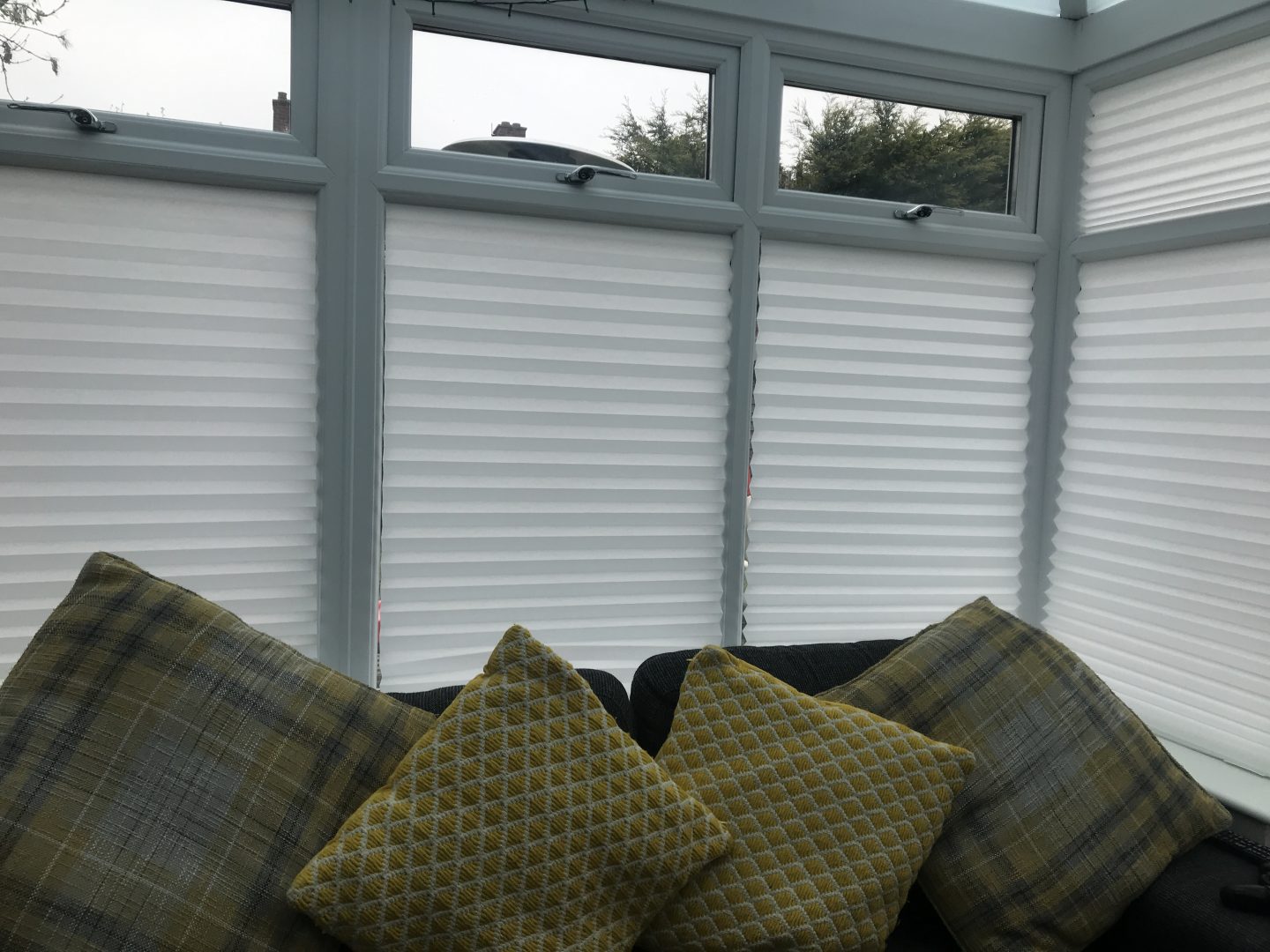 I had a look online and they are 90cm by 190cm which fitted all of windows. Some obviously had to be cut down but they would still work.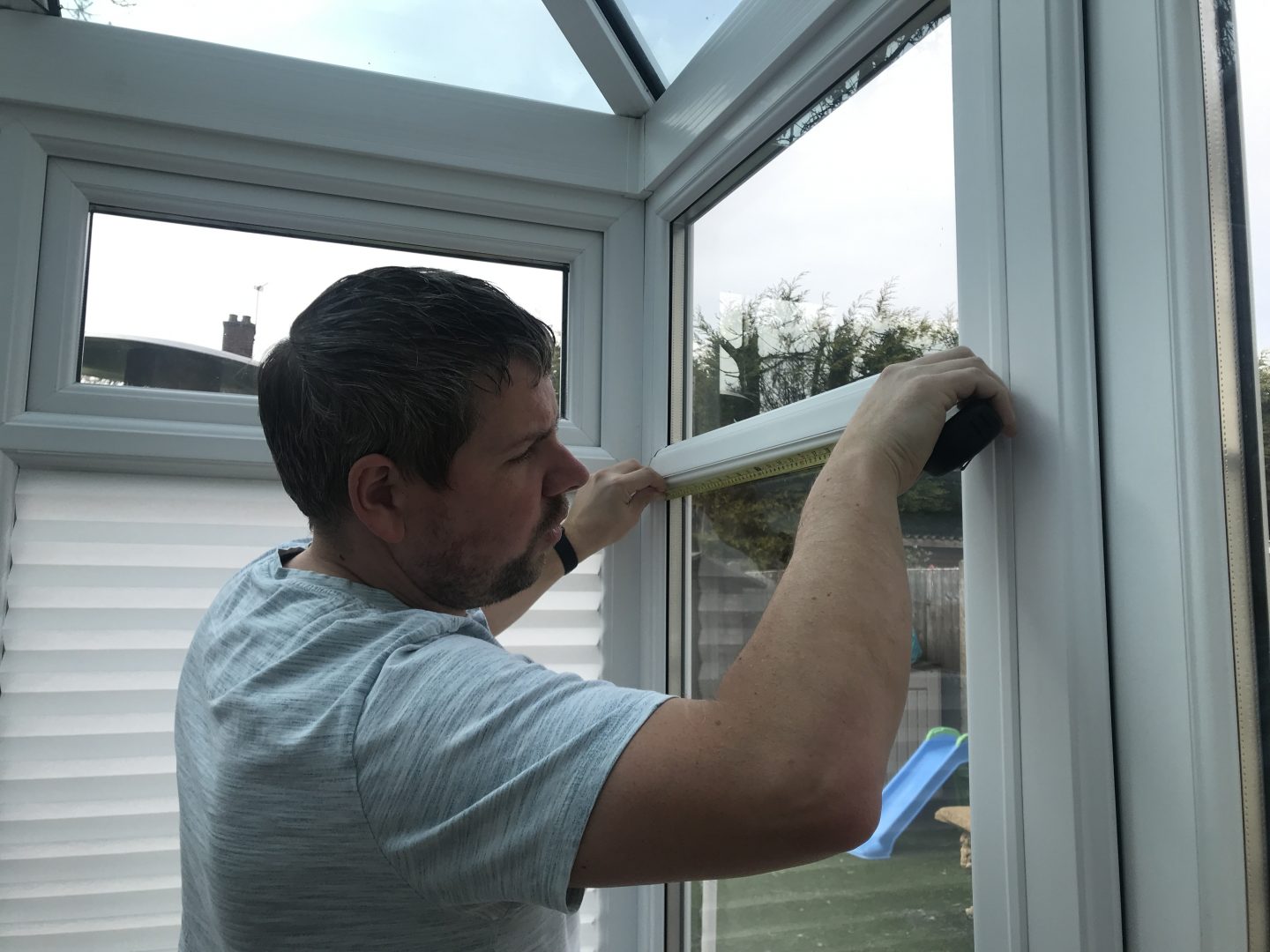 We have looked at blinds and had quotes before and the best quote we got was £4000 and yes they were beautiful blinds but still £4000. We would like to move house in the next 2 years so we didn't really want to invest that much money into the house.
So when I saw these I thought we could have the best of both worlds by getting blinds but not costing us the earth.
Adam was in, so a quick trip to Ikea we had a trolly full of £3 blinds. Last weekend we finally got round to popping them up. They were so easy to fit. You cut them to size and then they have double sided sticky tape to fit to either the glass or white plastic. This means no drilling so the next owners of the house can change them very easily if they want to.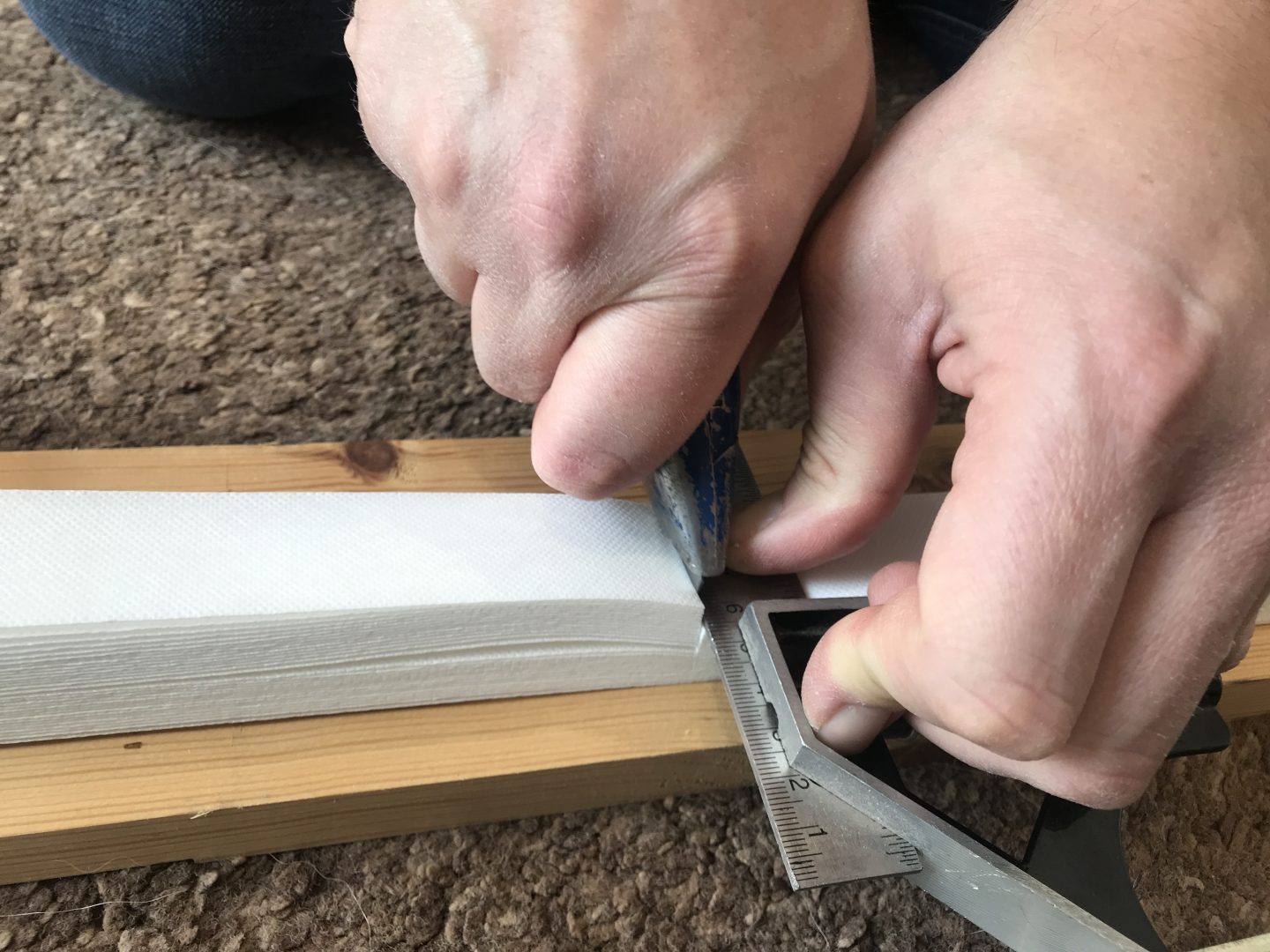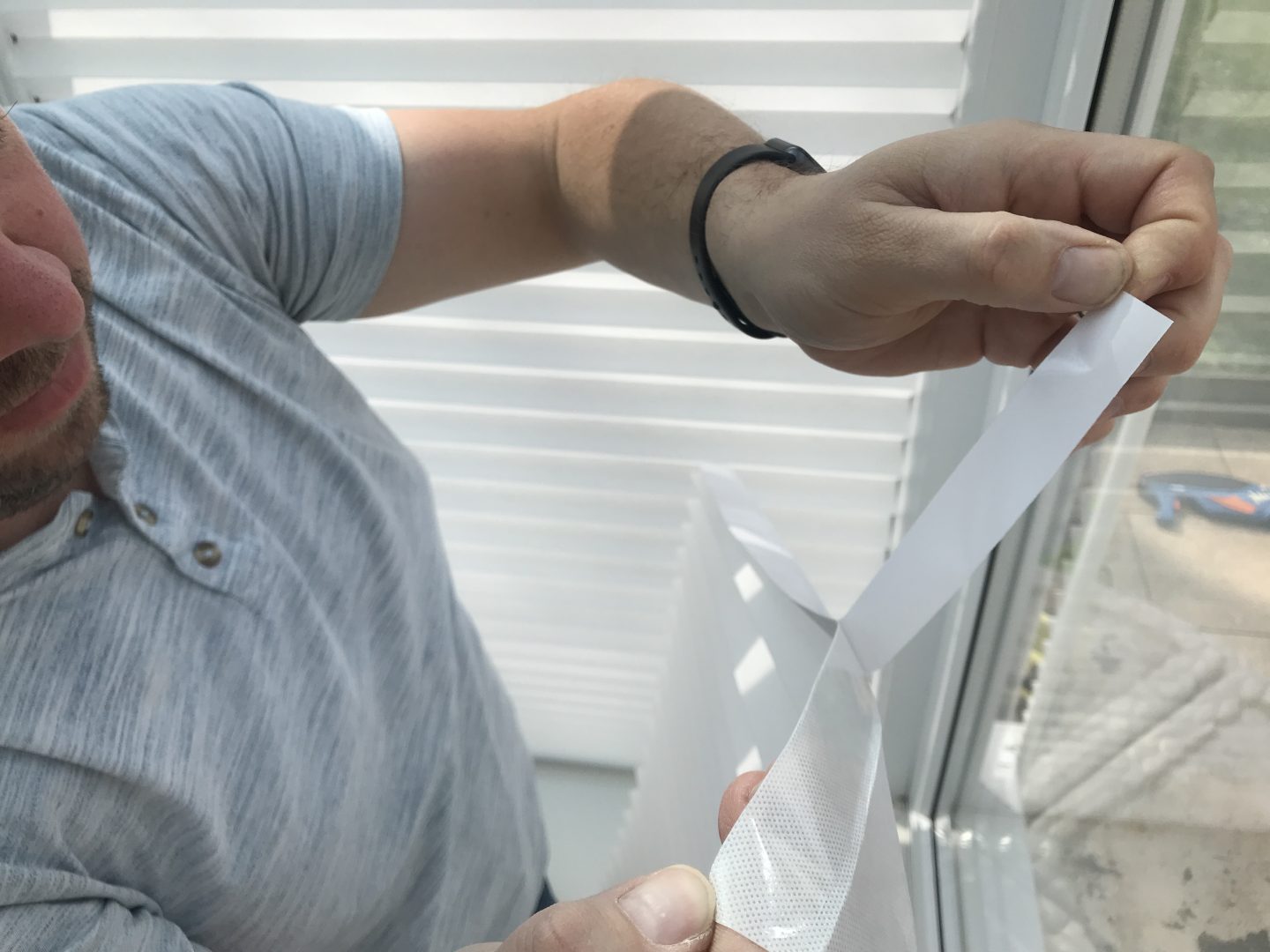 They still let in so much light but block out the glare so the kids can watch TV or play the computer consoles.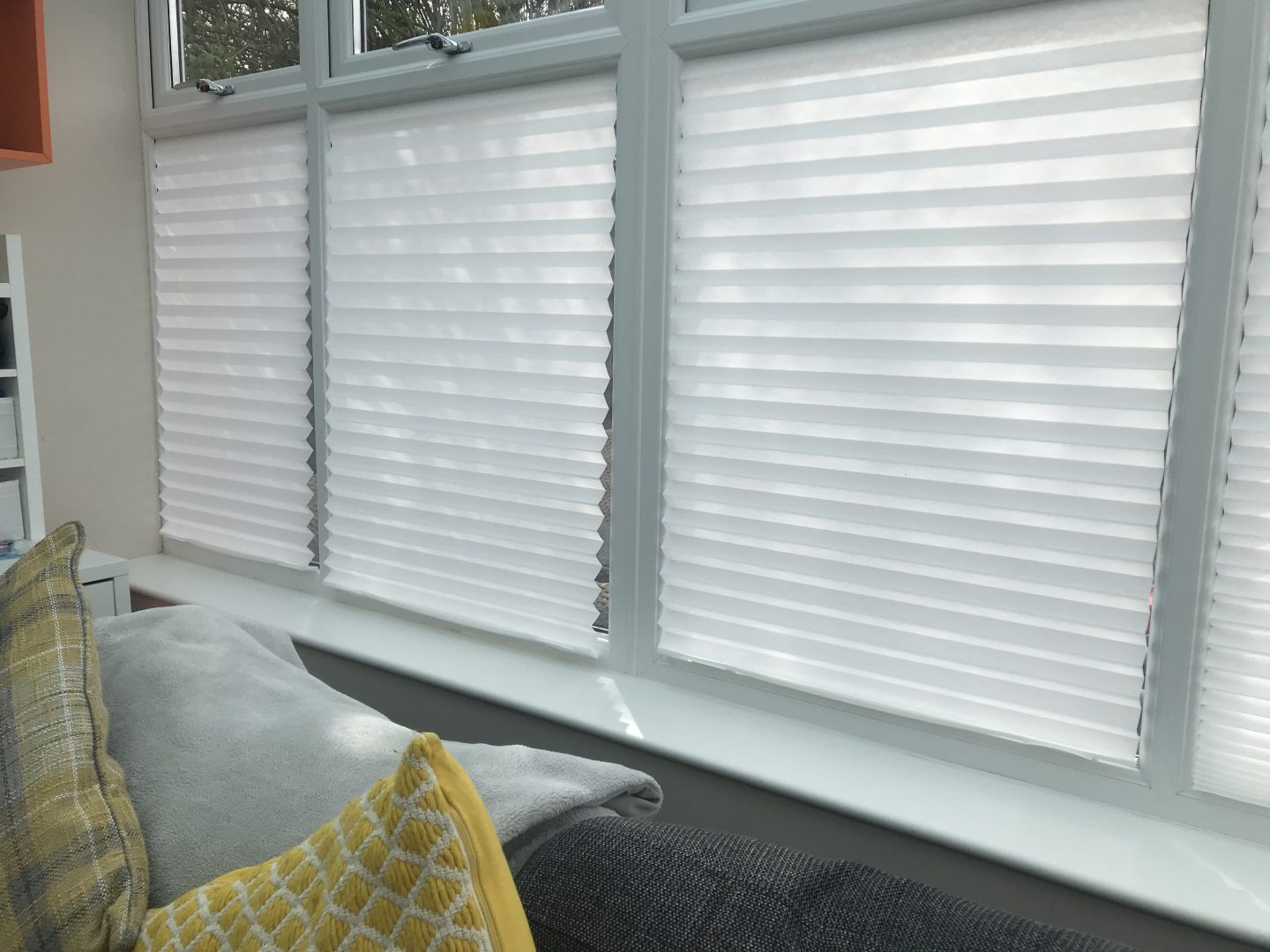 I know this will sound odd but it almost feels brighter even though we are trying to block the sun a little. It also gives us lots of privacy as the houses at the back of us have chopped lots of trees down.
We have always loved Ikea all the kids furniture is from there, so we are even more in love with it now.
We managed to do the whole conservatory for under £80 and even though they are not amazing £4000 blinds I think they look fab. Im guessing they will fall down at some point but the fact that they are just double sided tape we can just re do them.
Thank you so much for reading see you next time xx