Carrot Cake is easily the favourite cake in our house.
We used to buy the packs where you just had to add oil and water. These were lovely. We enjoyed them so much but wanted to make our own as we all love baking too.
The packs just seemed to easy. Wasn't really very much the kids could help with.
About 2 months ago Reuben was begging us to make a cake. We had the ingredients in but had no inspiration. Until Reuben insisted he wanted carrot cake.
Adam googled a few recipes and we found one that fitted with what we had in the cupboard.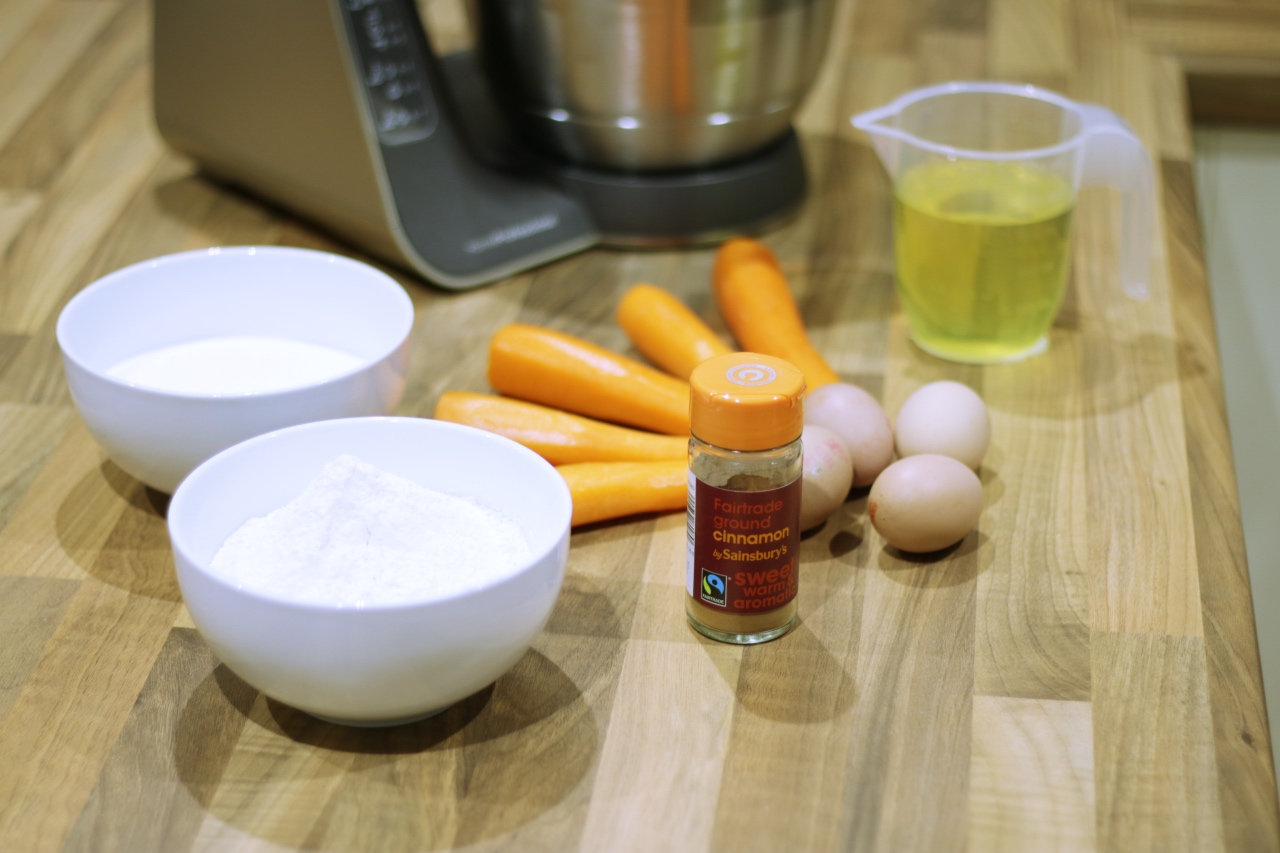 Heres The Recipe
250g self-raising flour
2 teaspoons ground cinnamon
400g caster sugar
350ml vegetable oil
4 eggs
350g grated carrots
Cream cheese icing
225g cream cheese
110g margarine, softened
450g icing sugar
1 teaspoon vanilla extract
This is just the best Carrot Cake Recipe we have tasted. It is moist and sweet. This is for a large cake you can half the ingredients if you didn't want it so big. It's also a very wet mixture.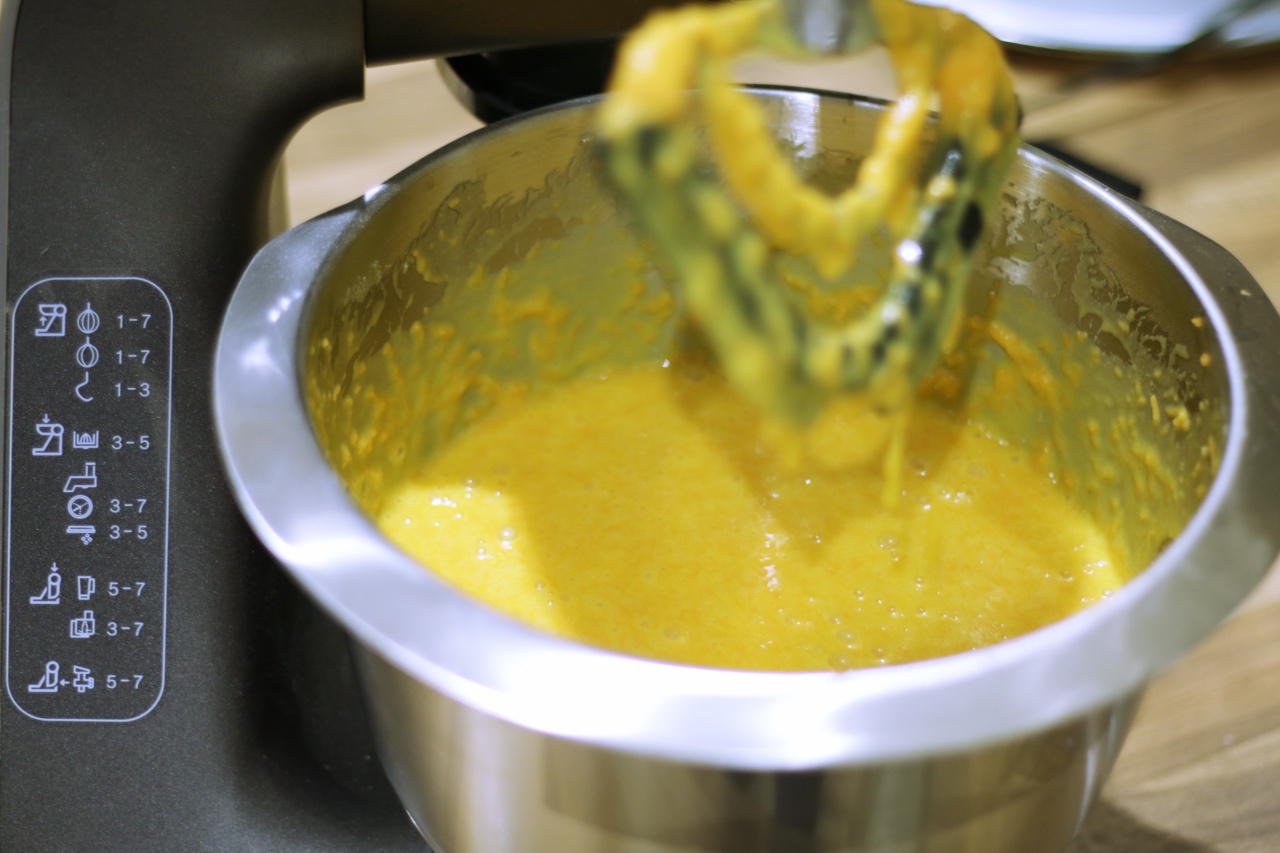 We don't always make the Cream Cheese Icing but it does really complement the cake.
This is such a fun cake to make with the little ones they love the fact that actual carrots go into it as cakes are normally just sugar flour and butter.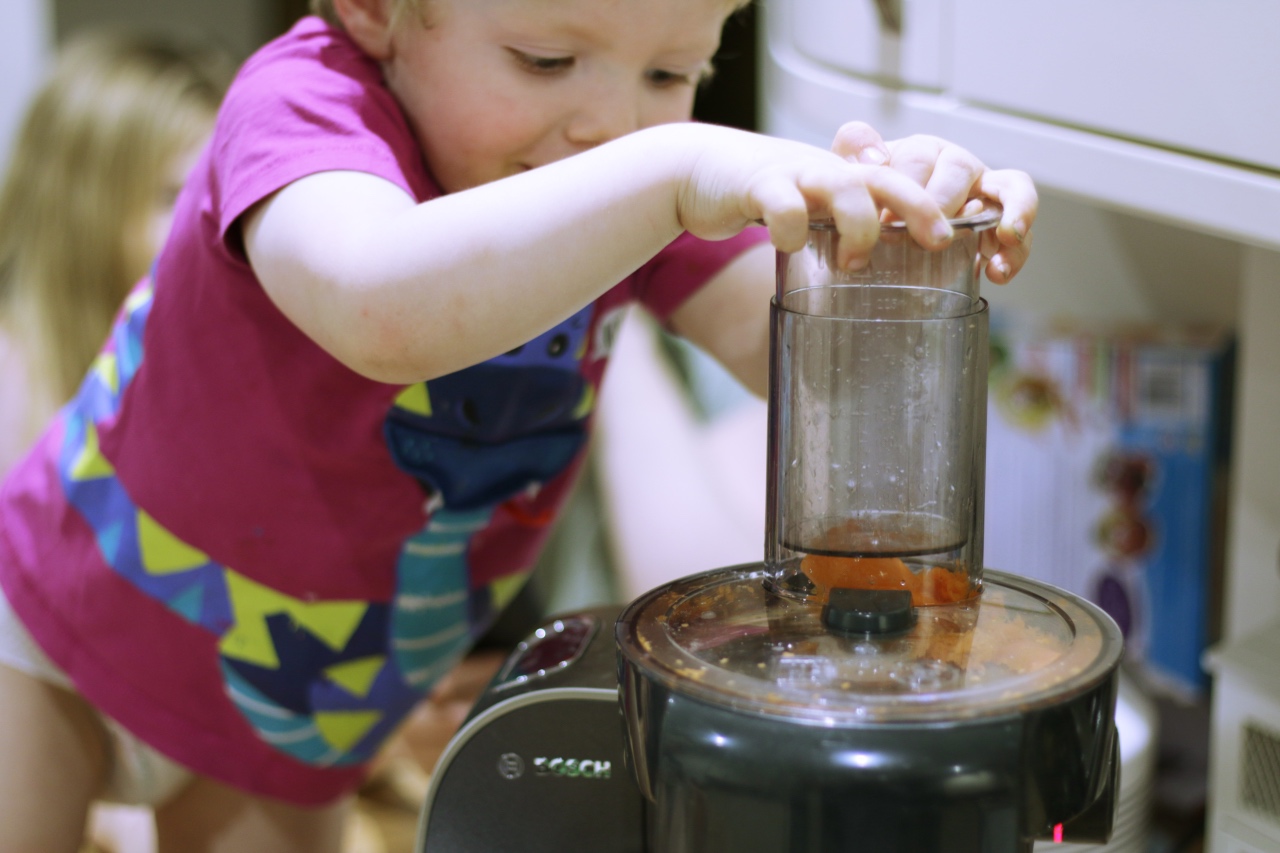 Let us know what you favourite cake is.