I can not be the only one in January that still hasn't found a place for everything. Can I?
My children are very lucky. They have a large family that love to spoil them. The only problem with it is they don't live in a mansion.
Having 4 children obviously means 4 x the presents so we are on over load at the moment.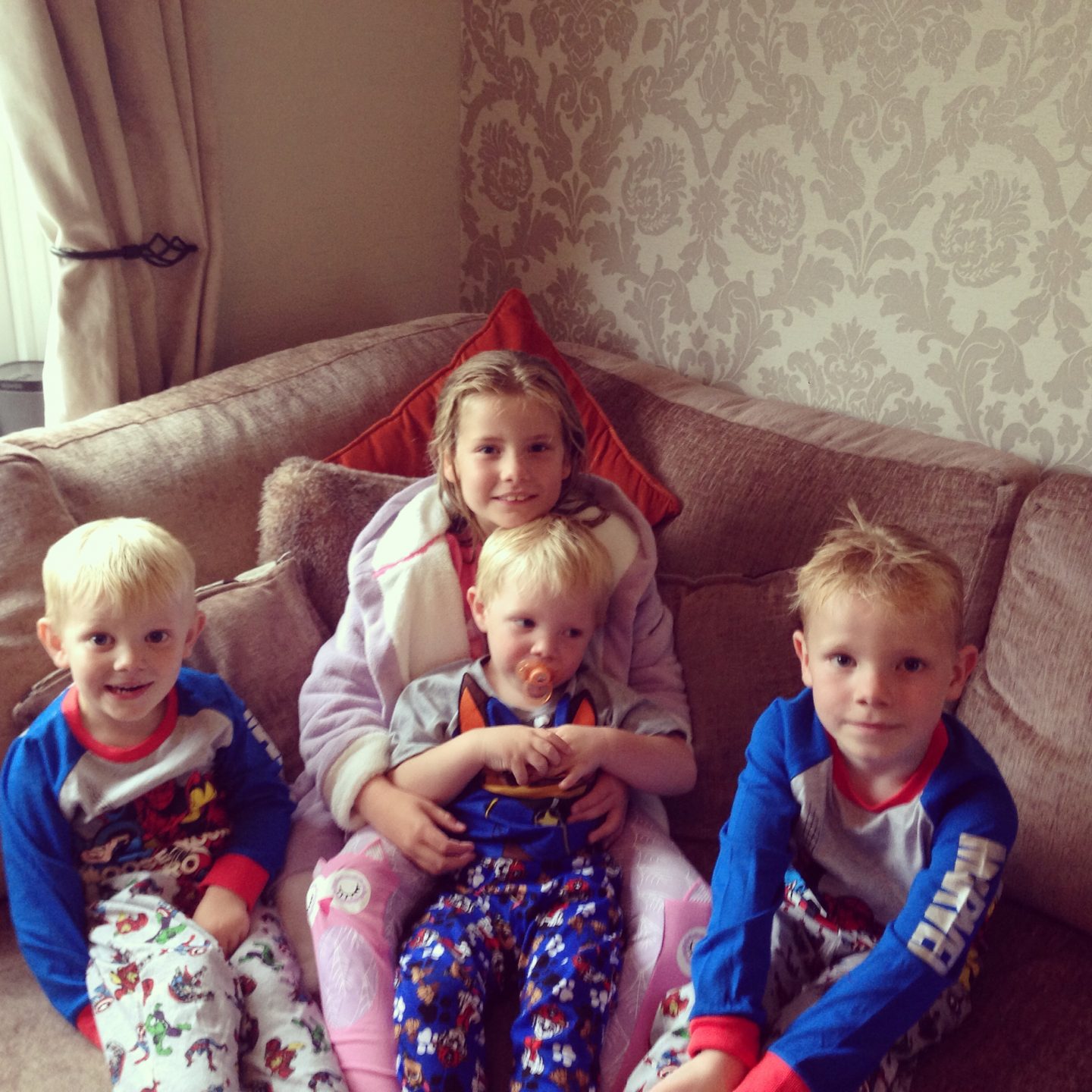 We still have lots of toys from years before that they all still play with. Like train tracks and cars with garage. Toot toot drivers puzzles Nerf guns figures etc
We had a big clear out before christmas but I'm not willing to get rid of things that they still play with. This then leaves the problem of where do we put all the new stuff?
This year seems to have been the board game year. We have so many now they seem to be on top of every cabinet. Board games are the best as we all get to play together but the boxes are just so big.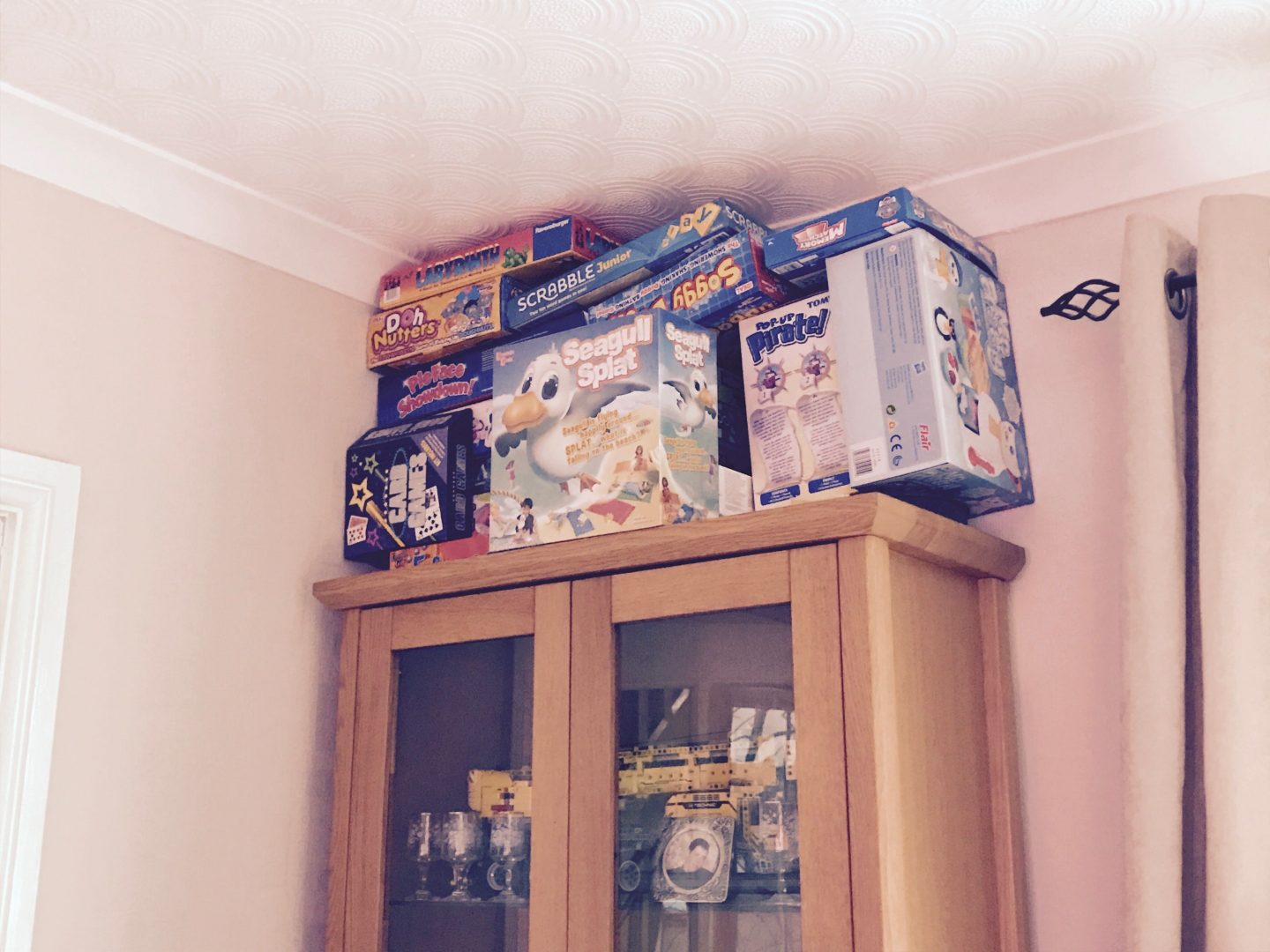 I also feel a little like I'm drowning in Lego, and once the sets are built it is then the constant struggle to keep Seth from breaking them lol
We use the Ikea range Kallas and the Drona boxes, these work really well for us. They have a wonderful range of colours and they are big boxes.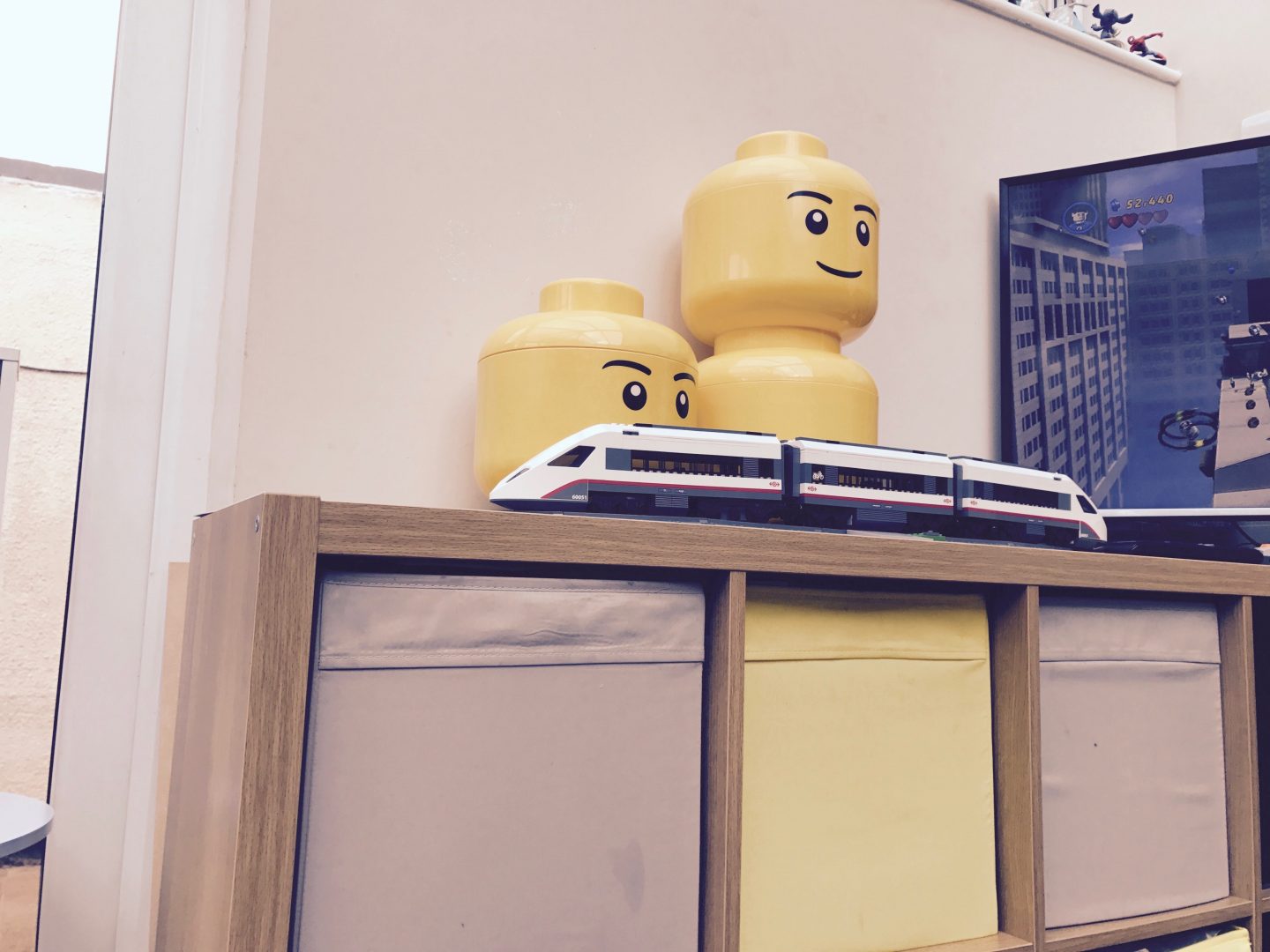 We also have a whole room dedicated just to the kids and we still struggle to fit it all in.
We will have another toy cull in the next few months so I'm hoping to be able to un box all the new toys, but at the moment a pile in the boy's room will have to do.
Tell us how you cope with the huge influx of toys at this time of year any advice welcome.